WALKING INTO THE FUTURE
Virtual reality is slowly getting better, but there are all kinds of improvements that could make it feel more lifelike. More detailed graphics and higher screen resolution can make the visual aspect (which is, of course, most important) more captivating, and haptic gloves or full haptic suits can lend a sense of touch to the experience.
Now there's a solution to the motion problem, too: a pair of robotic VR boots lets users walk around within an experience or game without actually leaving the enclosed space they're in.
Dubbed Ekto One, they're made of lightweight carbon fiber and are sort of like a pair of skates with automatically-engaging brakes. They're a bit clunky, because they have to accommodate the rotating discs built into the bottom, which turn in the direction the wearer moves. They're basically little treadmills in boot form!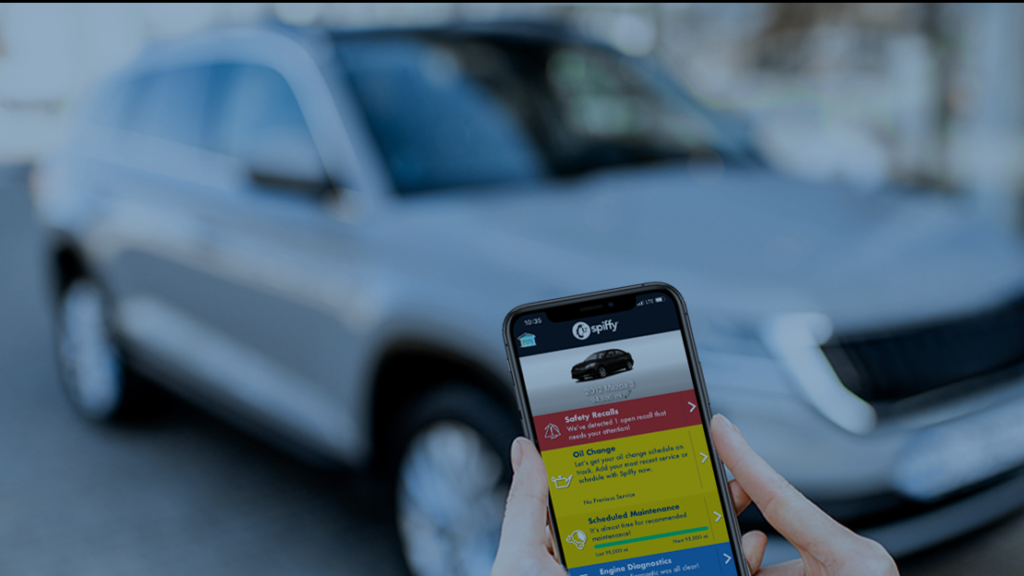 TECH IN THE SOUTH NEWS
????RESEARCH TRIANGLE PARK – How spiffy. Get Spiffy continues to add to its suite of vehicle maintenance services, launching the addition of new partners to offer insurance, warranties and assessments of vehicle value. The fast-growing RTP startup's serial entrepreneur and investor Scot Wingo announced the new services described as a "complete car care initiative." Tech it out.
????TAMPA BAY – Ready for take-off. With travel starting to increase, especially as the holiday season rounds the corner, Tampa travel startup Wanderseat readies for takeoff with a new offering that aims to build a user base and grow based on the wants of travelers. Get the deets.
????DURHAM – Southern winners. "We are committed to helping Black founders who have been deeply impacted by COVID-19 and who are disproportionately locked out of access to the funding they need to succeed," said Jewel Burks Solomon, Head of Google for Startups US in an announcement that included three North Carolina startup winners in the fund. Find out who they are. Read more.
☁️ATLANTA – Cloud funding. Alpharetta-based software as a service (SaaS) company, CoreView, announced $10 million in funding, completing its Series B round. "This round of funding solidifies our leadership position within the market and helps us continue to build new functionality that makes our platform indispensable for businesses operating on cloud and SaaS platforms," said Michael A. Morrison, CEO of CoreView. Check it out.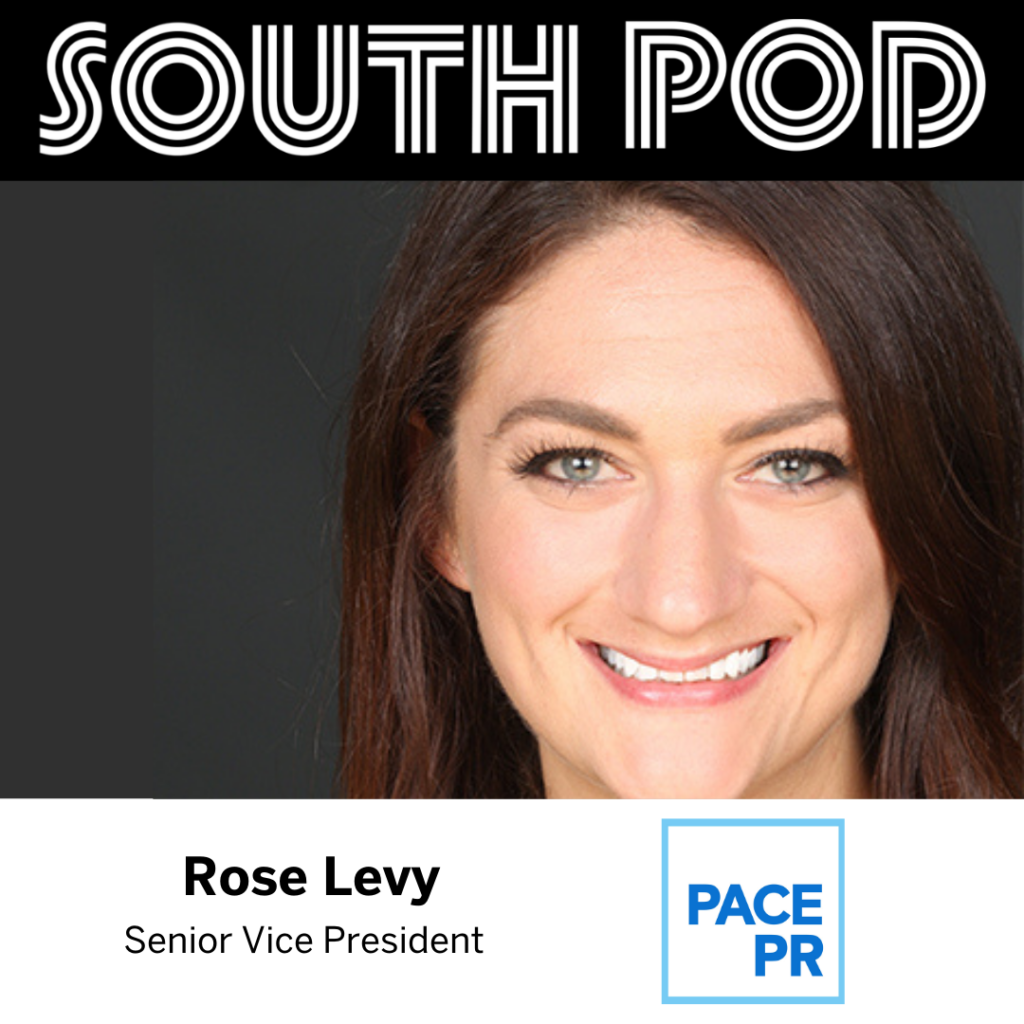 NEXT ON SOUTH POD
Are you ready for another great SOUTH POD episode? Tonight we are joined by Rose Levy from Pace Public Relations to talk about the 5 common pitfalls of PR and why you need it for your startup.
Catch this episode tonight at 8 PM EDT on Facebook LIVE for another great episode of SOUTH POD.
This talk was recorded live at DIG SOUTH Virtual Tech Summit on July 23, 2020. Become a DIG NATION member today to connect with top tech talent and access year-round content like this at digsouth.com.