Up Your E-Com Game with Lucas DiPietrantonio on DIG Café – 11AM Today!
The Future of E-commerce: Branding and Beyond 
Featuring Lucas DiPietrantonio, CEO and Co-Founder, Darkroom

Tune in on Zoom at 11AM today – Register Now!

Future of E-commerce: Branding and Beyond
Since COVID-19, consumer buying patterns have shifted, and e-commerce has been trending in a positive direction. These buying habits are unlikely to suddenly shift back to what they once were, which is why now is the time to bet on e-commerce. Lucas can discuss how companies can prepare for an increasingly crowded digital-first landscape with exceptional branding that meets customers where they are ready to make a purchase. He will dive into the future of e-commerce, and how making an active investment in e-commerce now will result in companies being better positioned to achieve successful market results in the future. 

About Lucas DiPietrantonio
Lucas is the CEO and Co-Founder of Darkroom, a performance-focused digital marketing agency elevating brands using industry-leading branding, growth marketing, and technology services. A 3x founder and investor with a hyperfocus on tech, e-commerce and marketing, Lucas drives growth for DTC brands through targeted ads, brand strategy, and best-in-class creative. He is also the Co-Founder of NERA, a luxury footwear brand, a partner at Patra Capital, and a venture partner at NextGen Venture Partners. He is a frequent contributor to Entrepreneur and Business.com. Lucas received his bachelors from UNC Kenan-Flagler Business School, where he is the youngest sitting member on UNC's Entrepreneurship Council in the school's history. He conducted additional studies at The London School of Economics, Copenhagen Business School, and the University of Hong Kong.

About DIG Café
DIG Café is a specially produced virtual show for DIG NATION members and guests. DIG CEO and host Stanfield Gray meets a brilliant guest down at the virtual coffee shop to dive into the most relevant topics of the day. Recorded with a live audience, DIG Café is re-distributed as a special edition of SOUTH POD, broadcast on social media, and posted at digsouth.com and in the DIG SOUTH enews.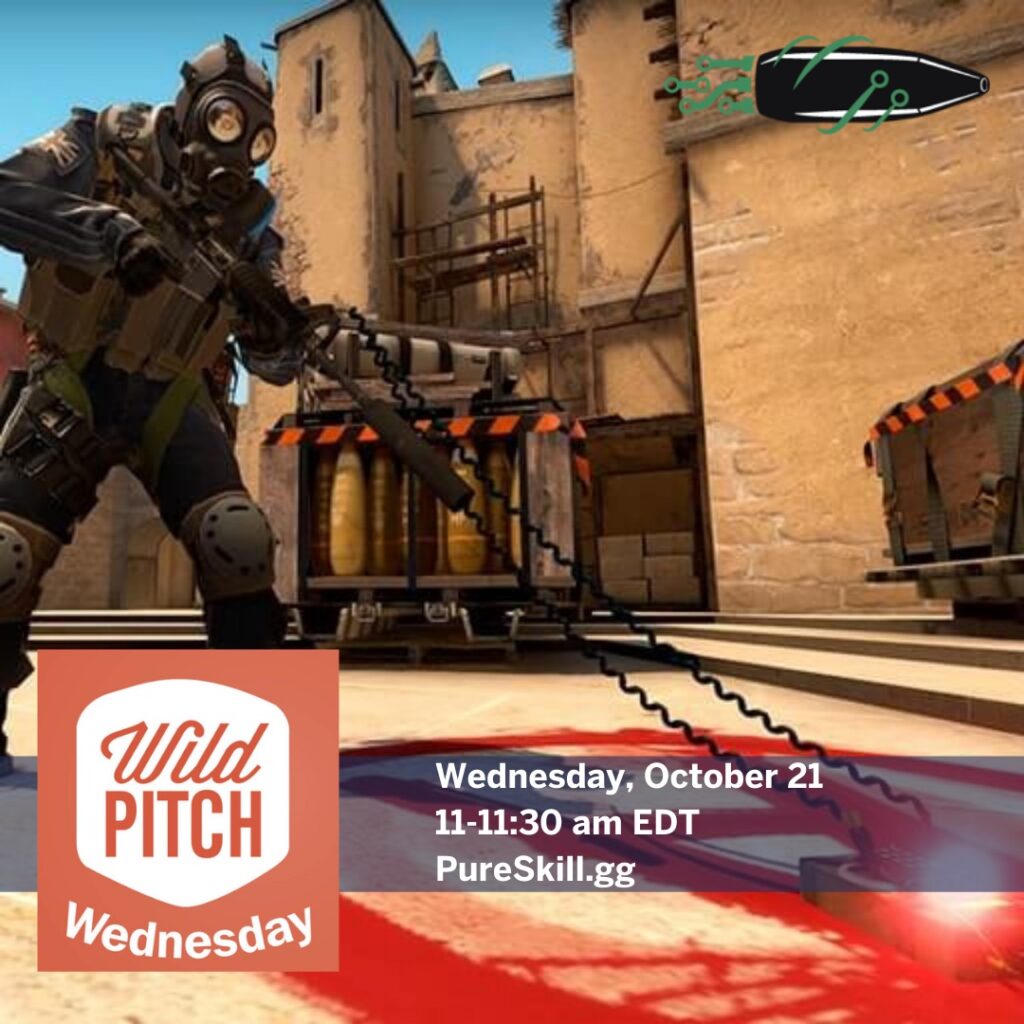 RANKING UP WITH PURESKILL.GG ON WILD PITCH WEDNESDAY
Featuring Bill Freeman, PhD, Co-Founder and CSO, PureSkill.gg
Wednesday, October 21, 11:00-11:30a
Company description:
PureSkill.gg is an automated, AI-powered video game coach. It analyzes your gameplay and tells you what you're doing wrong and how to fix it. This month, they launched in "early access" and their users have uploaded thousands of matches already.
Personal Bio:
Bill has a PhD in physics from the University of California, Riverside and has been gaming his whole life. Bill began playing Counter-Strike (the first game that PureSkill.gg supports) in 2002 and has been on numerous teams and leagues. He was formerly a Data Scientist at Lowe's and at Rho AI and is now putting that experience towards helping gamers improve.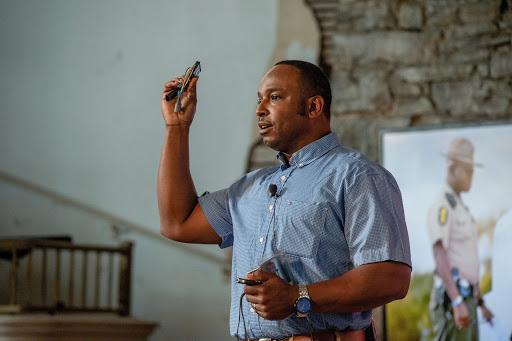 TECH IN THE SOUTH
????????‍????MEMPHIS – Black tech innovators.  AfroTech recently shined the spotlight on Memphis, calling the city "Black Silicon Valley" and a hotspot for Black entrepreneurs and tech talent via the assistance of the non-profit, Epicenter. Read more.
????TAMPA BAY – Fund launch. Tampa Bay entrepreneur Steve MacDonald is launching his own venture fund, MacDonald Ventures; he shared that he's accepting pitches and interested in investing in technology-enabled B2B startups. Get the deets.
????RTP – Catching air. First Flight Venture Center's prototyping facility, Hangar6, has landed a $2.6 million federal grant, while First Flight Venture Center has also snagged $125K from SBA's FAST Award program. Tech it out.
????ATLANTA – Cloud funding. Metro Atlanta has the highest number of Black-owned startups that received money from Google for Startups Black Founders Fund, with $2.3 million going to companies based in ATL; see the full list of 35 startups. Check it out.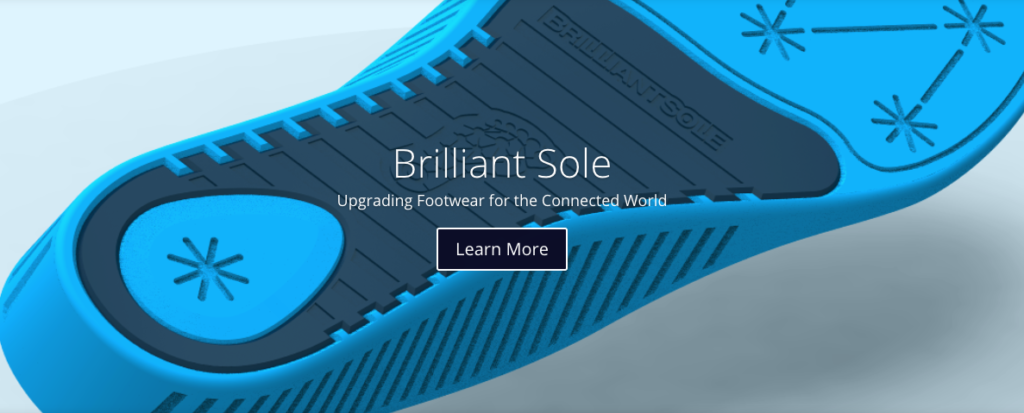 FROM WILMINGTON: BRILLIANT SOLES, BRILLIANT MINDS
Our feet are impressively capable, but they're virtually ignored as a method for interacting with computers and other handheld devices
Brilliant Sole, a company out of Wilmington, North Carolina, has been combating that problem by developing technologies that allow the feet, via a pair of smart soles, to be used as a controller for other devices.
These capabilities could be used in patient rehabilitation, disease and condition monitoring, exercise tracking, a novel controller option for the disabled, and more.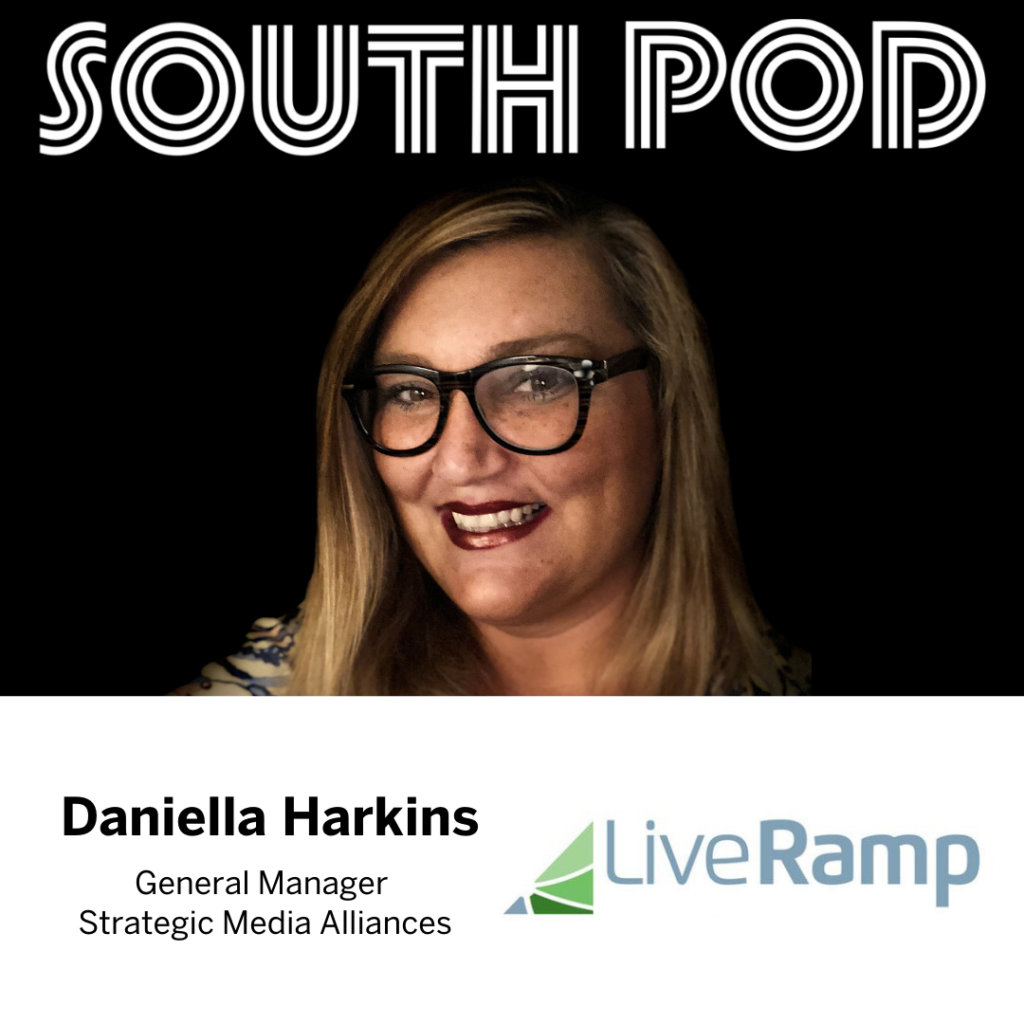 Learn how to keep your customers coming back with this Thursday's SOUTH POD guest, Daniella Harkins, General Manager of Strategic Media Alliances at LiveRamp. 
In this episode, Daniella discusses how to create meaningful customer experiences with data connectivity. Join us LIVE at 8 PM EDT over on the DIG SOUTH Facebook page!
This talk was recorded live at DIG SOUTH Virtual Tech Summit on July 23, 2020. Become a DIG NATION member today to connect with top tech talent and access year-round content like this at digsouth.com.