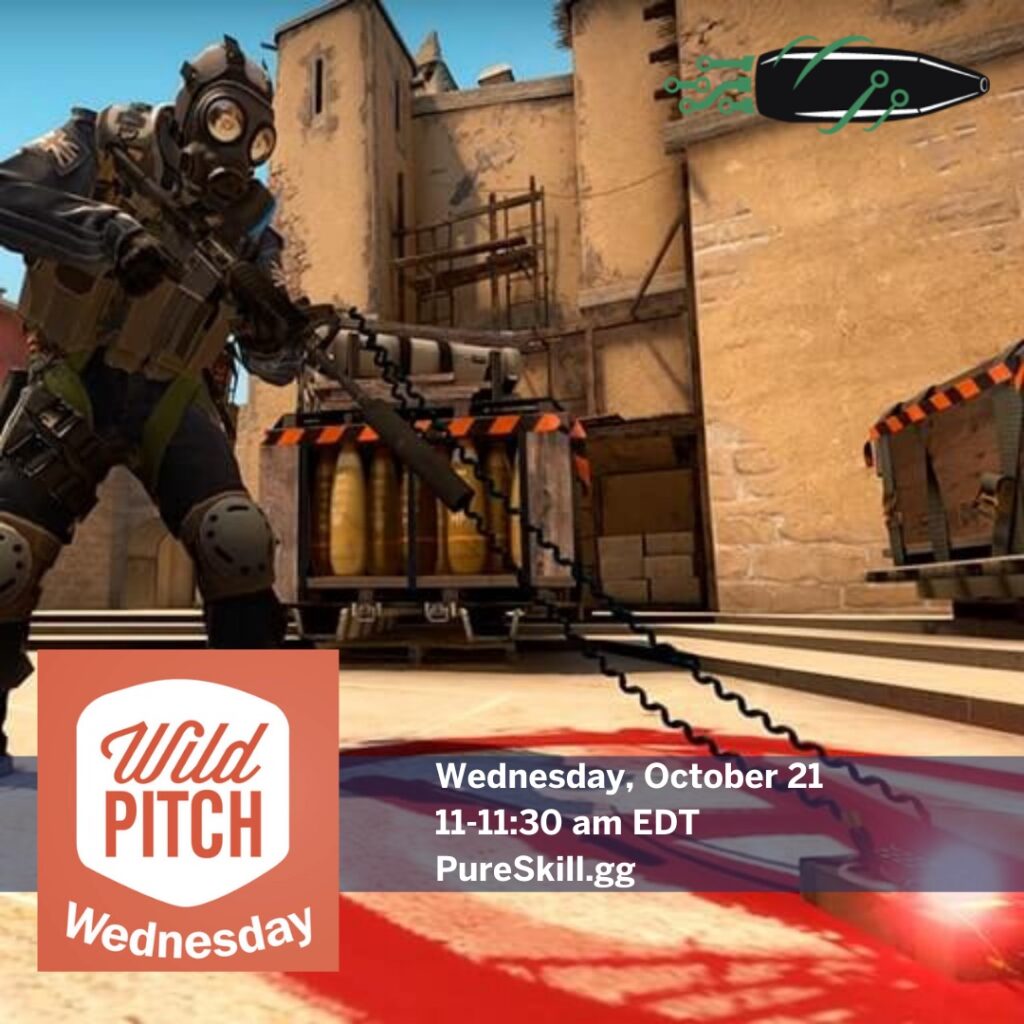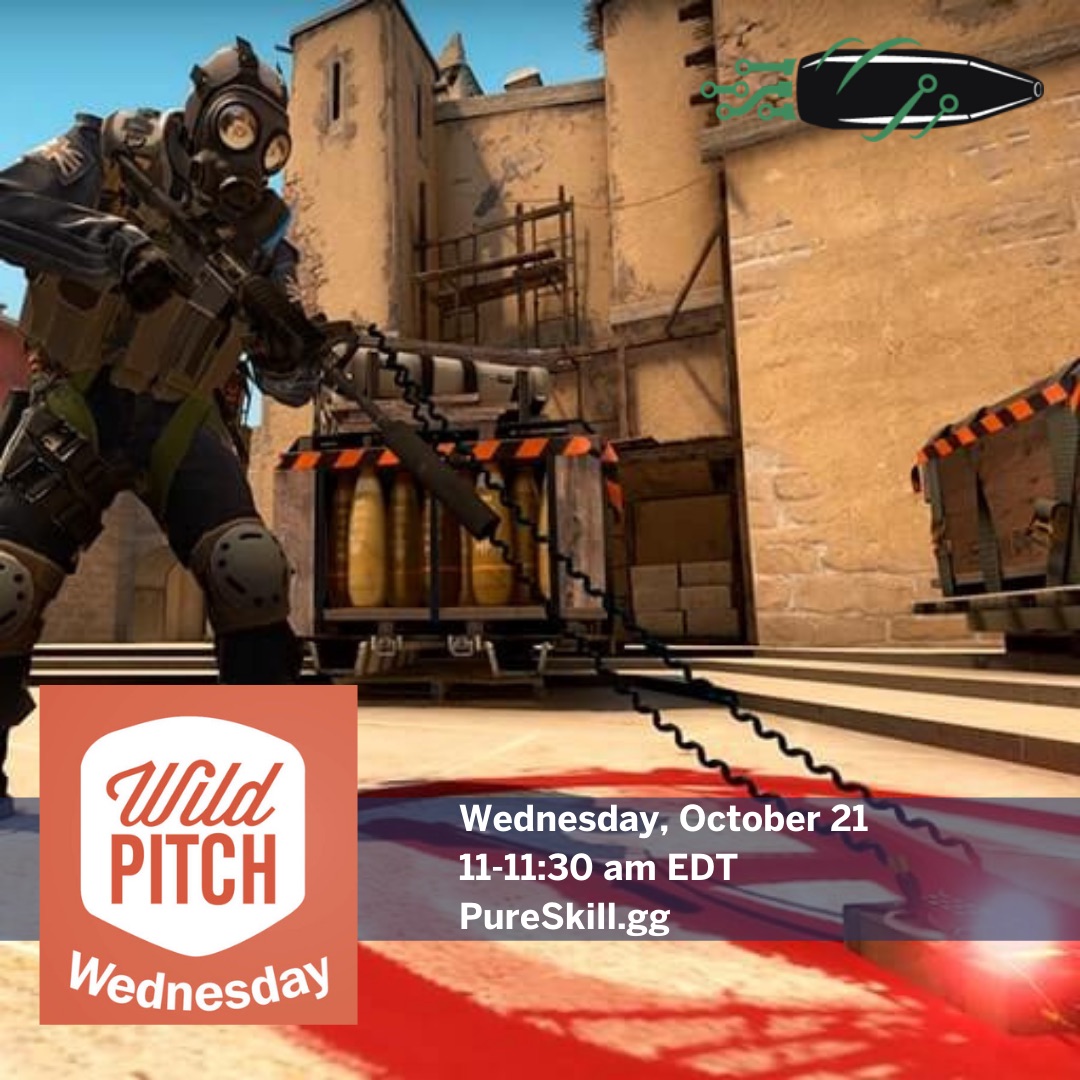 RANKING UP WITH PURESKILL.GG ON WILD PITCH WEDNESDAY
Featuring Bill Freeman, PhD, Co-Founder and CSO, PureSkill.gg
Wednesday, October 21, 11:00-11:30am
About PureSkill.gg
PureSkill.gg is an automated, AI-powered video game coach. It analyzes your gameplay and tells you what you're doing wrong and how to fix it. This month, they launched in "early access" and their users have uploaded thousands of matches already.
About Bill Freeman
Bill has a PhD in physics from the University of California, Riverside and has been gaming his whole life. Bill began playing Counter-Strike (the first game that PureSkill.gg supports) in 2002 and has been on numerous teams and leagues. He was formerly a Data Scientist at Lowe's and at Rho AI and is now putting that experience towards helping gamers improve.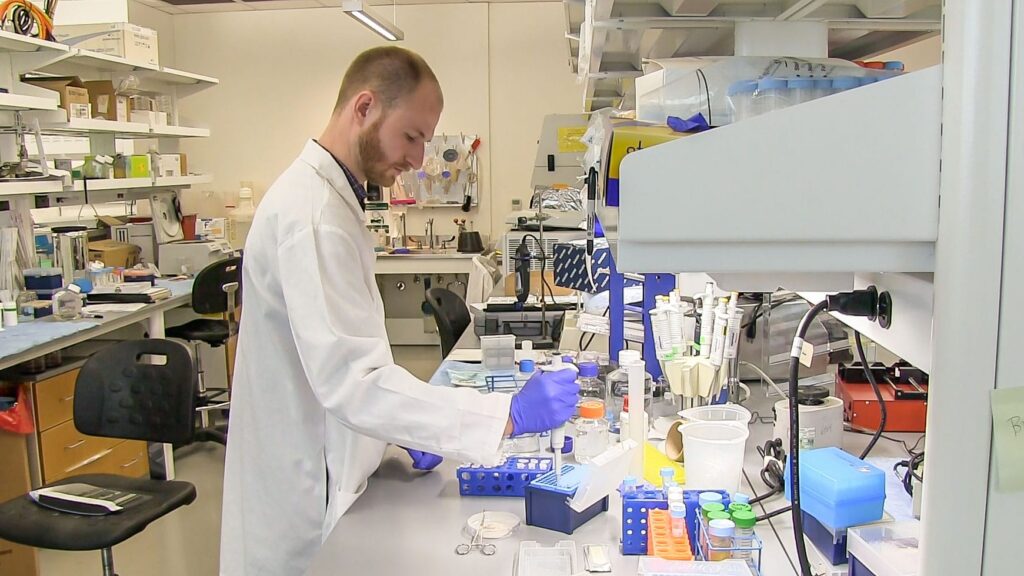 TECH IN THE SOUTH
????NEW ORLEANS – Surpassed goals. BioAesthetics, a biotech startup with roots to New Orleans, has surpassed its Series A funding goal thanks to significant funding from the NO/LA Angel Network, The Pelican Fund, The Launch Place, FemHealth Ventures, New Orleans BioFund and others. Get the deets.
????ATLANTA – Featured Innovators. Atlanta Tech Village alumni and Calendly founder Tope Awotona was featured on a recent episode of NPR's How I Built This. Hear how Awotona went from door-to-door sales after emigrating from Nigeria to becoming a tech entrepreneur. Listen here.
????‍????WILMINGTON – Changing faces. Wilmington school management software firm LINQ has acquired Colyar Technology Solutions and named a new CEO, Krista Endsley. Endsley will be in charge of "driving growth," while Adam Hooks, LINQ's CEO since 2018, switched roles to become president and general manager of LINQ Enterprise Solutions. Tech it out.
????MIAMI – Black innovation. Now dubbed the Center For Black Innovation, the organization recently announced their acquisition of Black Tech Mecca, a Chicago-based think tank "with a mission to build stronger Black Tech Ecosystems as a pathway to economic and social revitalization." Check it out.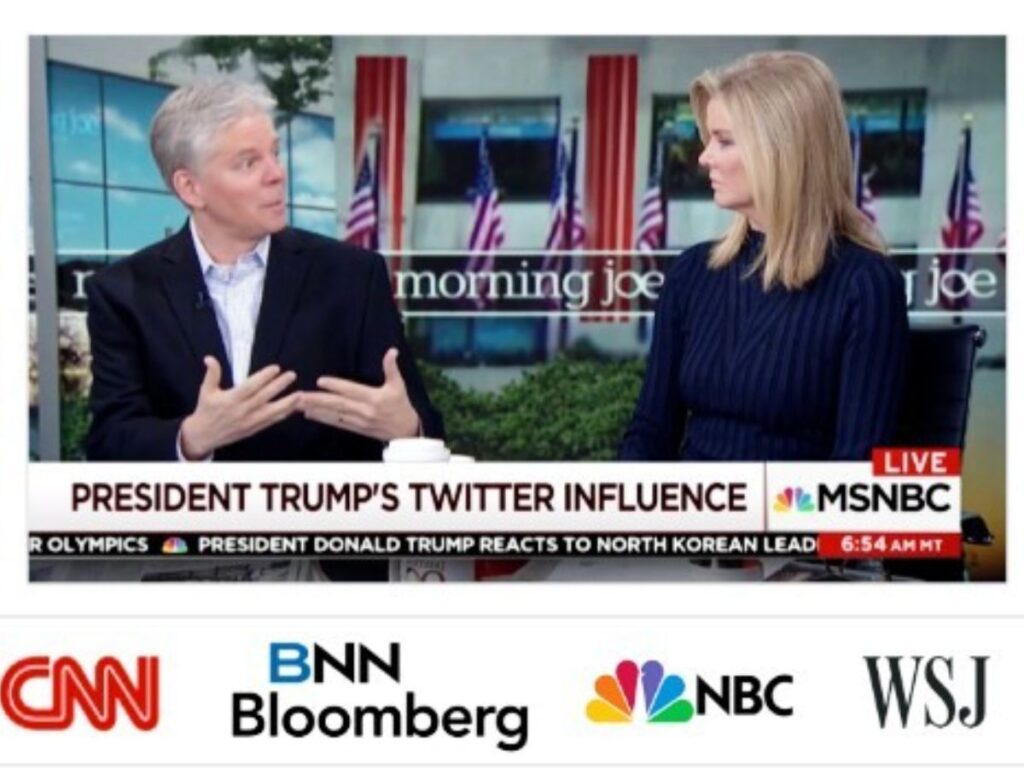 EXCLUSIVE DIG NATION MEMBER EVENT!
DIG NATION: FALL CONFAB | OCTOBER 28, 4 PM
Featuring SocialFlow CEO Jim Anderson
Social Media, Politics, and the Election: The Good, the Bad, and the Ugly

More than half of adults in the U.S. receive news from social media, and that means that social networks play an outsized role in politics. By looking at how media content is being consumed on social, you can draw important conclusions about the election, and more broadly about consumer attention. 
NEXT ON SOUTH POD
Learn how to keep your customers coming back tonight on SOUTH POD with guest, Daniella Harkins, General Manager of Strategic Media Alliances at LiveRamp. 
In this episode, Daniella discusses how to create meaningful customer experiences with data connectivity.
Join us LIVE tonight at 8 PM EDT over on the DIG SOUTH Facebook page!
This talk was recorded live at DIG SOUTH Virtual Tech Summit on July 23, 2020. Become a DIG NATION member today to connect with top tech talent and access year-round content like this at digsouth.com.