EXCLUSIVE DIG NATION MEMBER EVENT!
DIG NATION FALL CONFAB
OCTOBER 28, 4 PM
Featuring SocialFlow CEO Jim Anderson
REGISTER NOW

Social Media, Politics, and the Election: The Good, the Bad, and the Ugly
More than half of adults in the U.S. receive news from social media, and that means that social networks play an outsized role in politics. By looking at how media content is being consumed on social, you can draw important conclusions about the election, and more broadly about consumer attention.
SocialFlow CEO Jim Anderson has more than a decade of experience working with high-growth companies and the social media platforms, and helped lead Vitrue's successful exit to Oracle in 2012. He'll draw on that experience, and data from more than a trillion social impressions generated by SocialFlow's blue-chip media clients, as he shares his thoughts on social media and the election—and offers insights that will last well beyond this election season.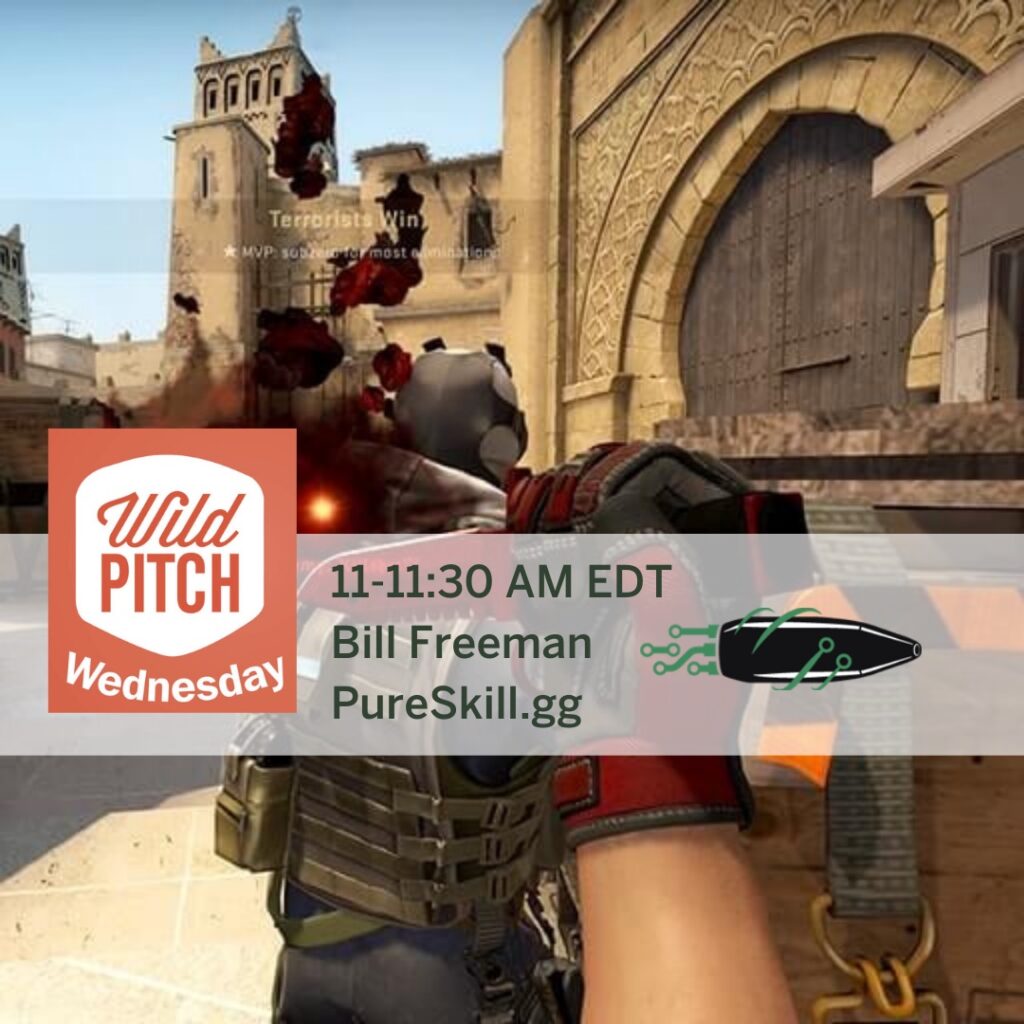 TOMORROW! RANKING UP WITH PURESKILL.GG ON WILD PITCH WEDNESDAY
Featuring Bill Freeman, PhD, Co-Founder and CSO, PureSkill.gg
Wednesday, October 21, 11:00-11:30am
About PureSkill.gg
PureSkill.gg is an automated, AI-powered video game coach. It analyzes your gameplay and tells you what you're doing wrong and how to fix it. This month, they launched in "early access" and their users have uploaded thousands of matches already.
About Bill Freeman
Bill has a PhD in physics from the University of California, Riverside and has been gaming his whole life. Bill began playing Counter-Strike (the first game that PureSkill.gg supports) in 2002 and has been on numerous teams and leagues. He was formerly a Data Scientist at Lowe's and at Rho AI and is now putting that experience towards helping gamers improve.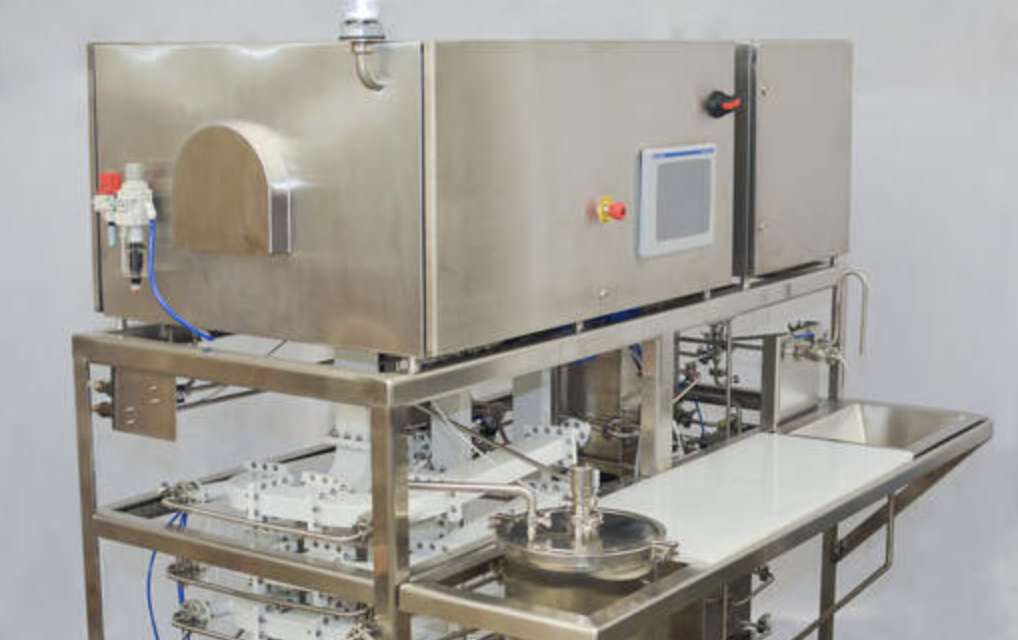 TECH IN THE SOUTH NEWS
????RALEIGH – From concept to shelf. SinnovaTek, a Raleigh-based food technology company, has officially opened its flagship precision-scale aseptic food co-packing facility — "the first of its kind in the world," it said. Tech it out.
????????‍????ATLANTA – Keeping orders coming. Popmenu, an Atlanta-based digital marketing and ordering SaaS platform, is helping restaurants revamp their online presence in a big way to ensure orders keep coming through. Learn more.
????CHARLESTON – New acquisition. Downtown Charleston's Blue Acorn iCi has been sold to global digital services and consulting firm Infosys, co-CEOs Chris Guerra and Greg Boone announced this month. Read more.
????AUSTIN – NYSE debut. Hyliion Inc.'s merger with a special purpose acquisition company officially closed, allowing the company to begin trading on the New York Stock Exchange. Get the deets.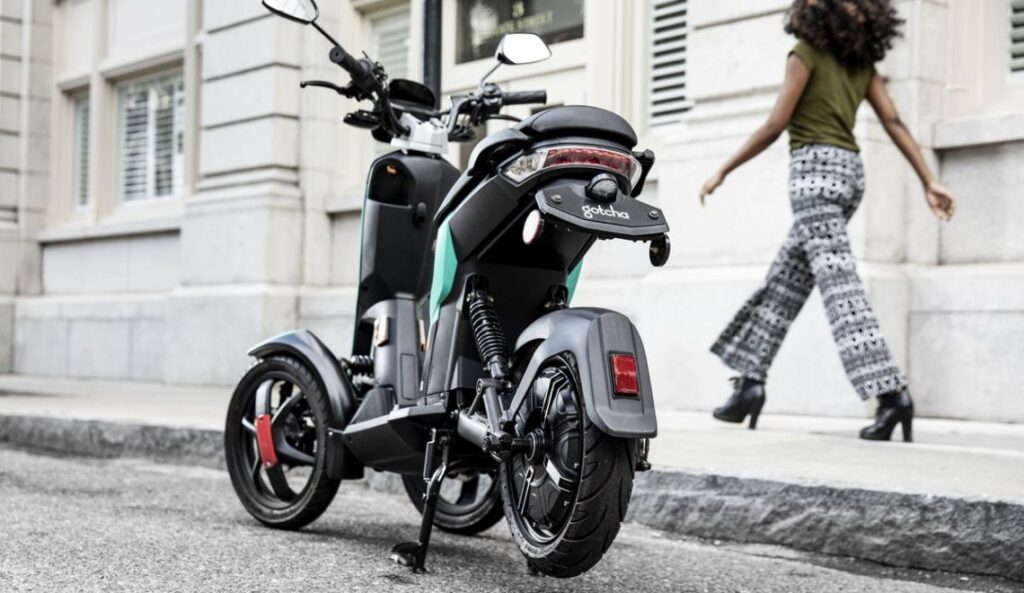 ROLLING TO THE POLLS WITH GOTCHA MOBILITY
A survey of 12,000 American chronic non-voters conducted by the Knight Foundation this year found 3 percent of voters who don't go to the polls cited lack of transportation as the main reason. A separate 2017 Pew Research study reported the same percentage.
Charleston transportation technology company, Gotcha Mobility, says it's doing its part to get voters to the polls next month.
On Nov. 3 only, Gotcha's fleet of e-powered two-wheelers will be free to users to make sure voters have a way to get to their local polling places before they close at 7 PM. These teal transports are available for checkout only on the Charleston peninsula, as far north as Romney Street. Users need to enter the promo code VOTE2020.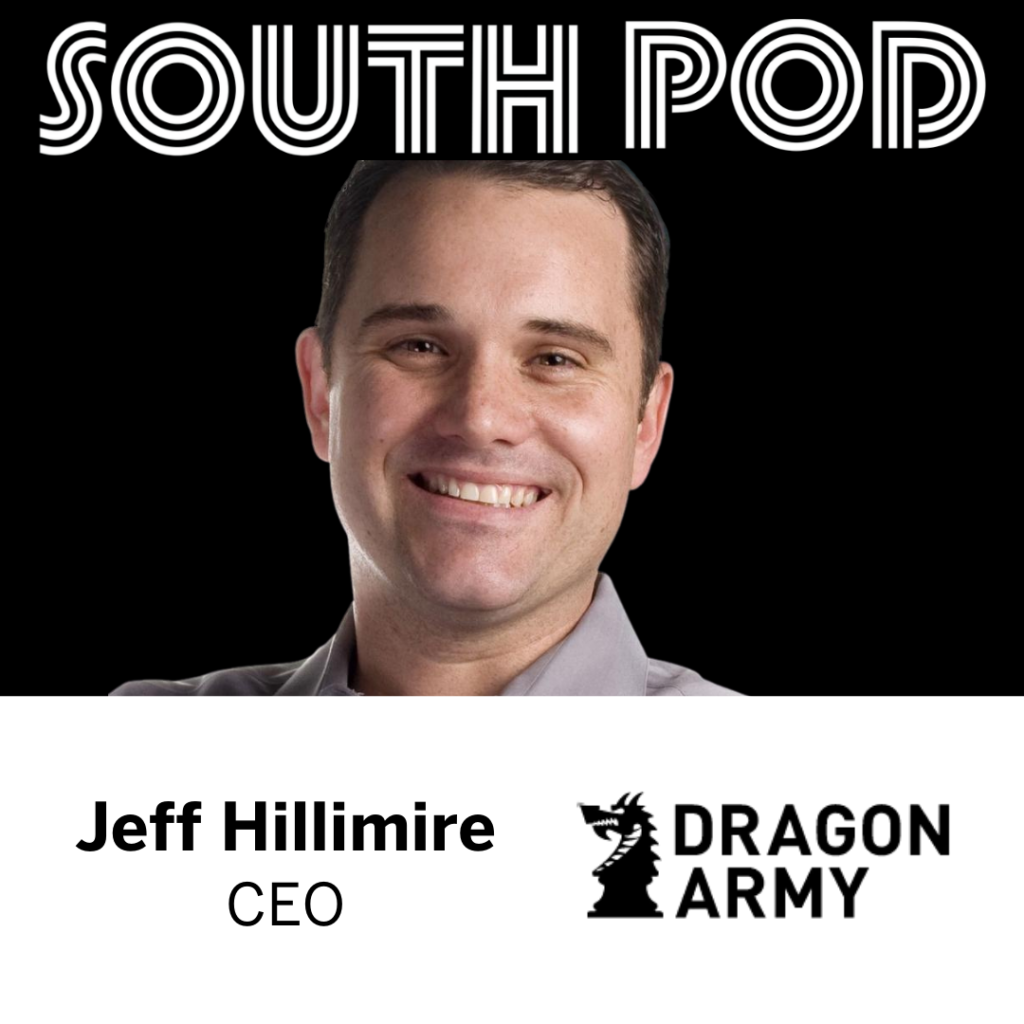 DRIVING INNOVATION WITH DRAGON ARMY ON SOUTH POD
Hey DIG NATION! Get ready for another great SOUTH POD episode. Thursday night we are premiering DIG SOUTH speaker Jeff Hillimire's talk from this year's Virtual Summit. As the CEO of Dragon Army, Jeff came to the mic to discuss his 5 day turn around.
Join us LIVE on Thursday night at 8 PM EDT over on the DIG SOUTH Facebook page!
This talk was recorded live at DIG SOUTH Virtual Tech Summit on July 23, 2020. Become a DIG NATION member today to connect with top tech talent and access year-round content like this at digsouth.com.