DIG NATION Fall Confab Next Week
OCTOBER 28, 4 PM
Featuring SocialFlow CEO Jim Anderson

Social Media, Politics, and the Election: The Good, the Bad, and the Ugly
More than half of adults in the U.S. receive news from social media, and that means that social networks play an outsized role in politics. By looking at how media content is being consumed on social, you can draw important conclusions about the election, and more broadly about consumer attention.
SocialFlow CEO Jim Anderson has more than a decade of experience working with high-growth companies and the social media platforms, and helped lead Vitrue's successful exit to Oracle in 2012. He'll draw on that experience, and data from more than a trillion social impressions generated by SocialFlow's blue-chip media clients, as he shares his thoughts on social media and the election—and offers insights that will last well beyond this election season.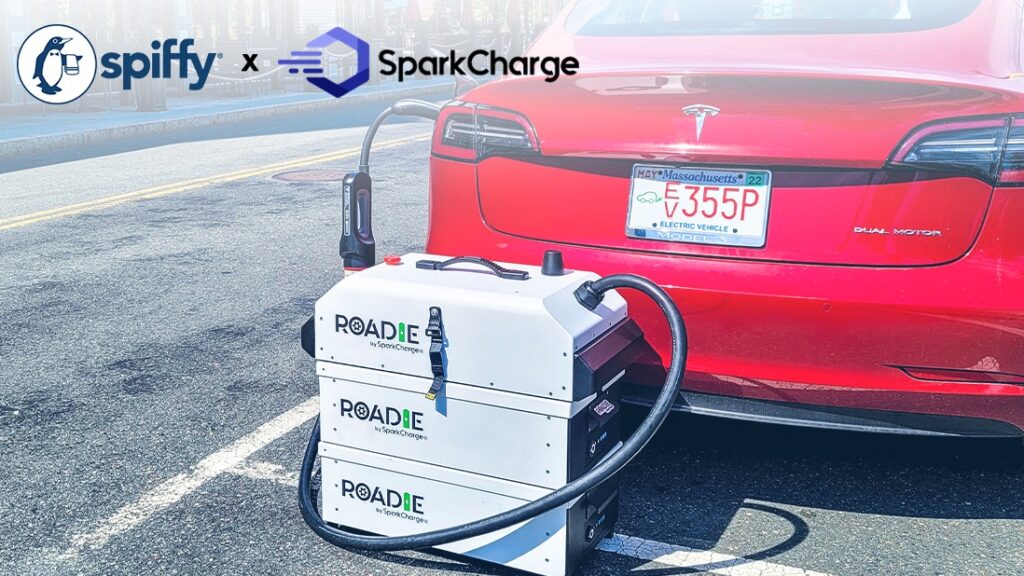 ????RESEARCH TRIANGLE PARK – Feeding the sharks. Vehicle maintenance startup Get Spiffy is expanding its services again, this time offering on-demand charging for electric vehicles through SparkCharge, which recently secured funding from Mark Cuban and Lori Greiner after an appearance on "SharkTank." Tech it out.
????AUSTIN – Bold launches. Timing isn't everything. In fact, many successful companies launched during the 2008 recession. Here are 3 startups that launched during the pandemic. Learn more.
????????NASHVILLE – New leadership. Nashville-based mobile marketing platform SlickText has expanded its C-suite with the appointments of a chief revenue officer and chief marketing officer. Read more.
????ORLANDO – NYSE debut. Lakewood Ranch Medical Center  wants to alleviate the stress of surgery during a pandemic by forming a partnership with an Orlando-based tech company dubbed the 'Snapchat for healthcare.' Get the deets.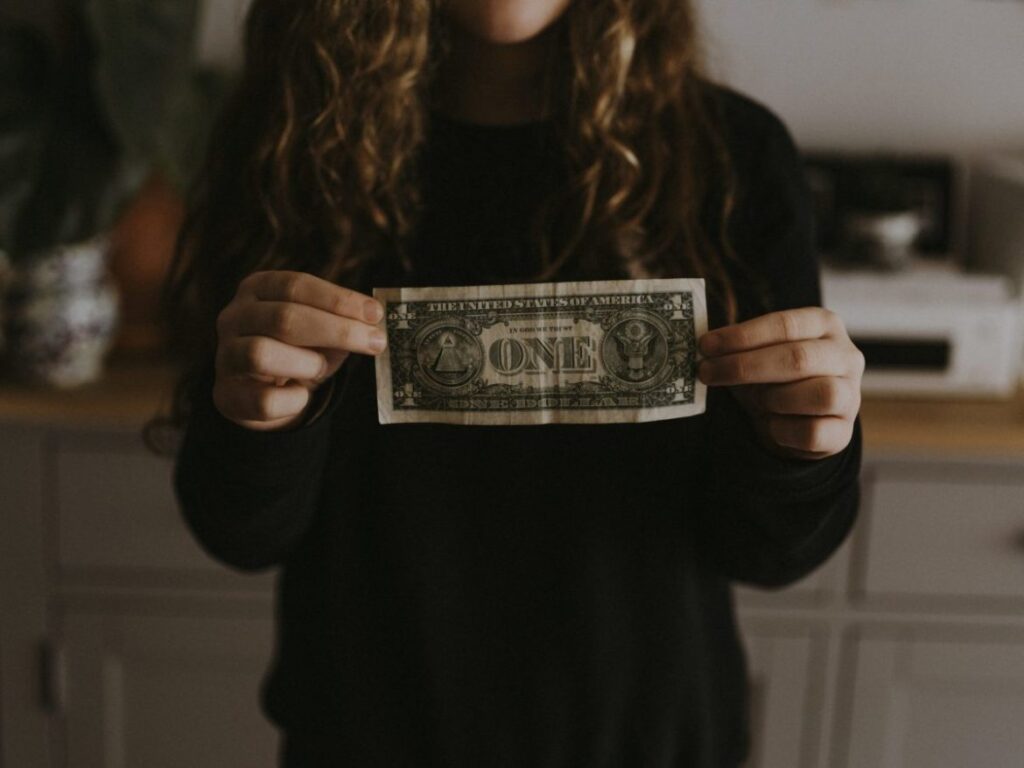 How to Fundraise Virtually
With many businesses and organizations continuing to suffer due to the COVID-19 pandemic, non-profits were probably hit the hardest due to their inability to raise funds through traditional methods. 
Most non-profit organizations typically receive the bulk of their funds through in-person events such as galas and athletic events (such as 5k runs). And with the absence of these events, they must figure out alternative methods, which is where Atlanta-based online fundraising platform Softgiving steps in.
Softgiving features two platforms for charities, one called EVENTS by Softgiving where the company takes non-profits through the process of creating, organizing, and running events online. They also help with promoting to a non-profit's target audience.
Their other platform is HEROS by Softgiving, which is 100% free for non-profits and content creators. The idea is that organizations or individuals can put together their own live stream events to benefit a non-profit.Read more.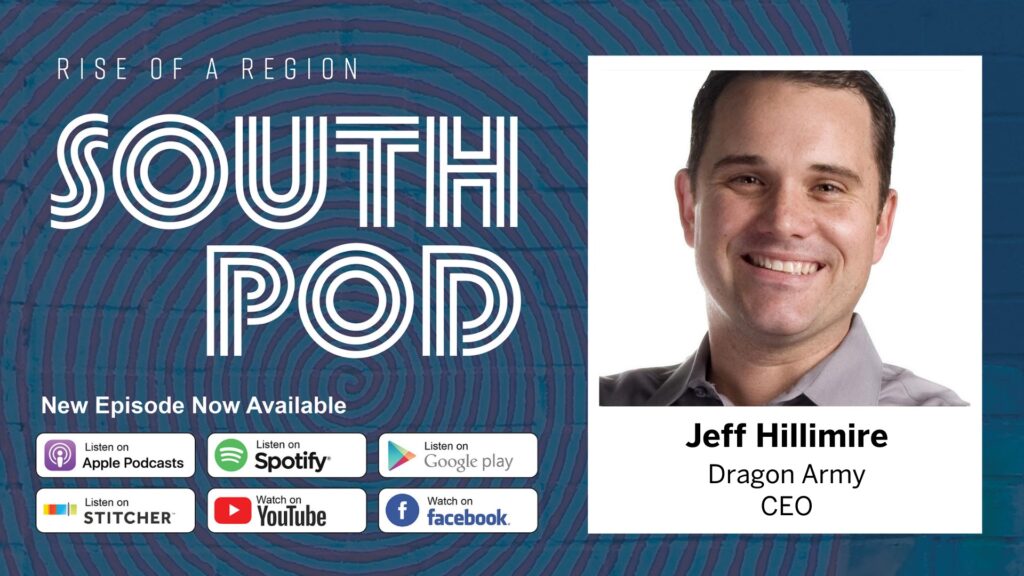 Hey DIG NATION! Get ready for another great SOUTH POD episode.
Tonight we are premiering DIG SOUTH speaker Jeff Hillimire's talk from this year's Virtual Summit. As the CEO of Dragon Army, Jeff came to the mic to discuss his 5 day turn around. 
Join us LIVE tonight at 8 PM EDT over on the DIG SOUTH Facebook page!
This talk was recorded live at DIG SOUTH Virtual Tech Summit on July 23, 2020. Become a DIG NATION member today to connect with top tech talent and access year-round content like this at digsouth.com.