Who missed it?

In case you were unable to attend the fabulous first DIG NATION Fall Confab last Wednesday featuring SocialFlow CEO Jim Anderson, here's a rewind …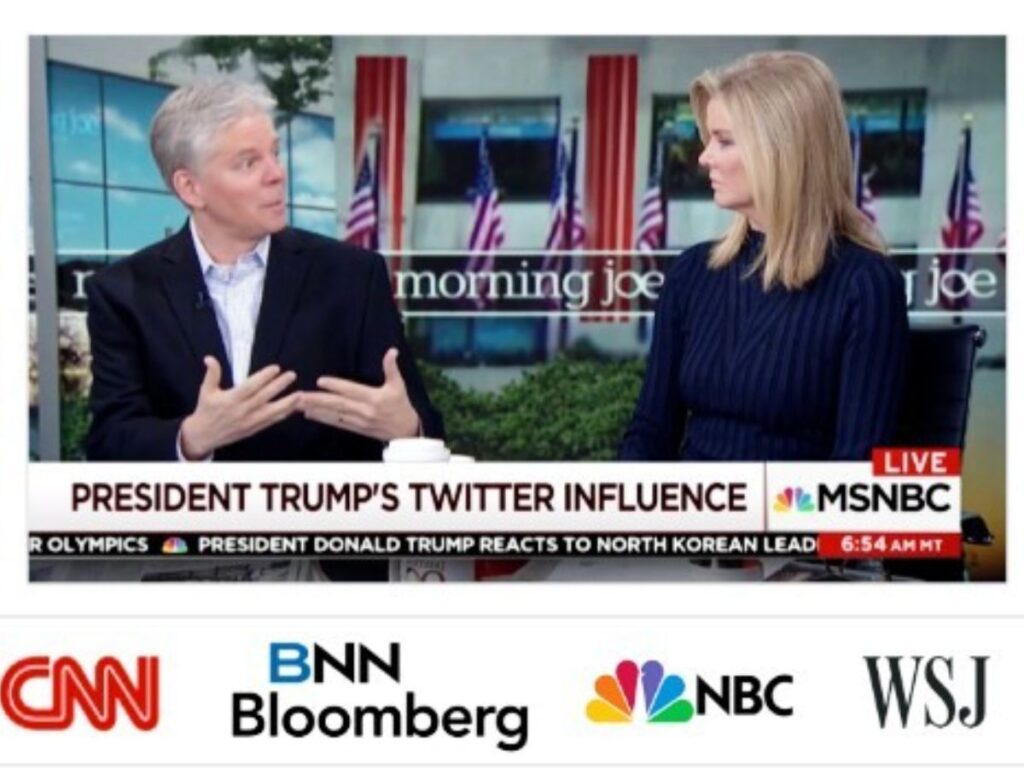 TUNE IN ON FACEBOOK LIVE
NOVEMBER 02, 8 PM EDT
Watch Here Monday

Social Media, Politics, and the Election: The Good, the Bad, and the Ugly

Featuring SocialFlow CEO Jim Anderson
More than half of adults in the U.S. receive news from social media, and that means that social networks play an outsized role in politics. By looking at how media content is being consumed on social, you can draw important conclusions about the election, and more broadly about consumer attention.
SocialFlow CEO Jim Anderson has more than a decade of experience working with high-growth companies and the social media platforms and helped lead Vitrue's successful exit to Oracle in 2012. He'll draw on that experience, and data from more than a trillion social impressions generated by SocialFlow's blue-chip media clients, as he shares his thoughts on social media and the election—and offers insights that will last well beyond this election season.
????TAMPA BAY – Foreign markets. Cybersecurity firm KnowBe4 is now in 10 countries after its latest expansion. The Clearwater-based company announced Thursday it has opened a new office in the Middle East in Dubai, United Arab Emirates. Learn more.
????DURHAM – Moving home-base. Avaya, a publicly traded cloud-based communications and collaborations solution provider, recently relocated its corporate headquarters to Durham where it has had an office for more than a decade. Tech it out.
????RALEIGH – AI development. Diveplane, the two-year-old artificial intelligence startup in Raleigh that's led by former Epic Games employee Mike Capps, has secured an undisclosed amount of capital from investor Calibrate Ventures. Read more.
????️‍♂️ATLANTA – Forensic tools. Grayshift, which works exclusively with law enforcement, public safety, and defense agencies to access and extract data from mobile devices, just announced a $47 million Series A funding round. Get the deets.
???? GREENVILLE – Top Ten Angel. The Angel Capital Association, which released its 2020 Angel Funders Report this week, named DIG SOUTH supporter VentureSouth one of the top 10 angel investment groups in North America for the 3rd time. Read all about it.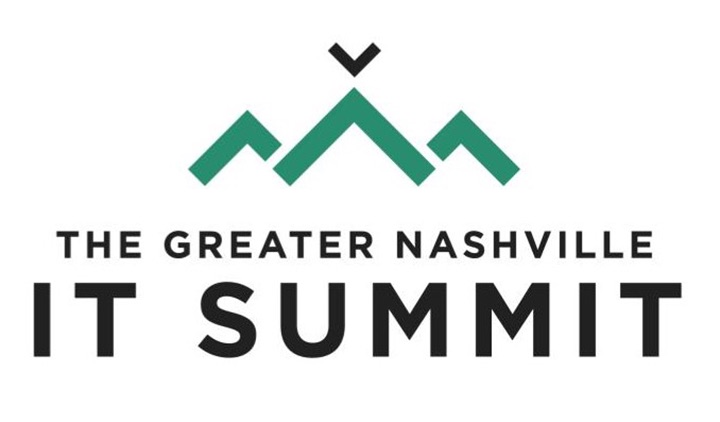 Register for the 2020 Greater Nashville IT Summit
The Greater Nashville Technology Council has announced that registration is open for the 2020 Greater Nashville IT Summit, which will take place virtually on November 17 from 7:30 a.m. to 5 p.m.
The IT Summit is a one-day conference that provides high-quality, forward-looking content to IT practitioners at all levels, as well as opportunities for networking and peer-to-peer learning. This year's conference theme will be "Leading into the World That is Becoming," with keynotes, panels, and breakout sessions focused on how companies, individuals, and the greater Nashville tech community can and will excel in a post-COVID 19 world.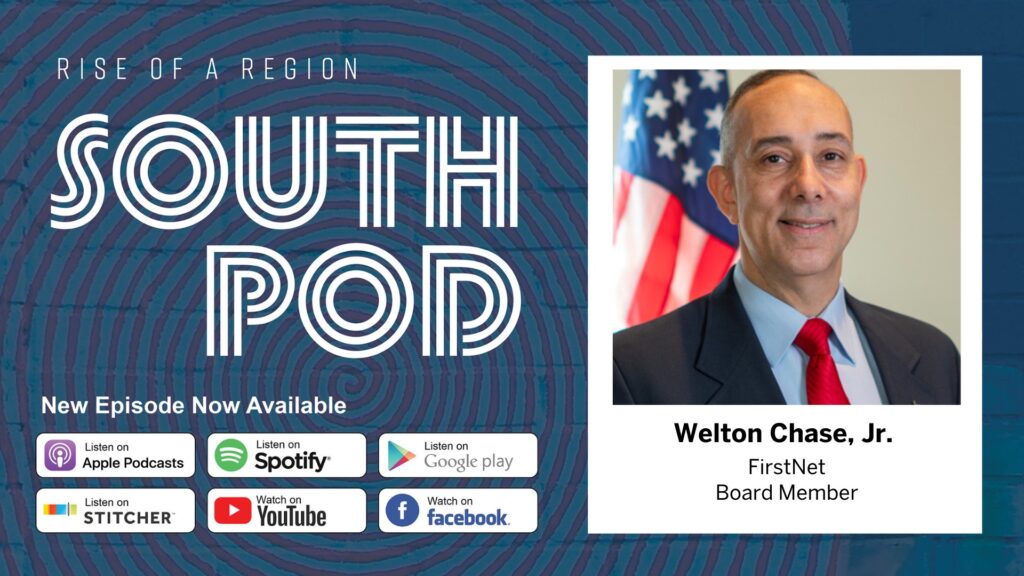 Get ready for another great SOUTH POD episode. Tonight we feature General Welton Chase, Jr. of FirstNet. Recorded live at DIG SOUTH Virtual Tech Summit on July 23, 2020, Chase presented on how his company has partnered with AT&T to create a reliable communications network for first responders.
Join us LIVE tonight at 8 PM EDT over on the DIG SOUTH Facebook page!
Become a DIG NATION member today to connect with top tech talent and access year-round content like this at digsouth.com.