Social Media, Politics, and the Election: The Good, the Bad, and the Ugly
In case you missed it, the fabulous first DIG NATION Fall Confab last Wednesday featured SocialFlow CEO Jim Anderson. Jim dug into some most peculiar data nuggets and dished a bit on what it tells us about the national election today.

Check out the on-demand replay…
More than half of adults in the U.S. receive news from social media, and that means that social networks play an outsized role in politics. By looking at how media content is being consumed on social, you can draw important conclusions about the election, and more broadly about consumer attention.
SocialFlow CEO Jim Anderson has more than a decade of experience working with high-growth companies and the social media platforms and helped lead Vitrue's successful exit to Oracle in 2012. He draws on that experience, and data from more than a trillion social impressions generated by SocialFlow's blue-chip media clients, as he shares his thoughts on social media and the election—and offers insights that last well beyond this election season.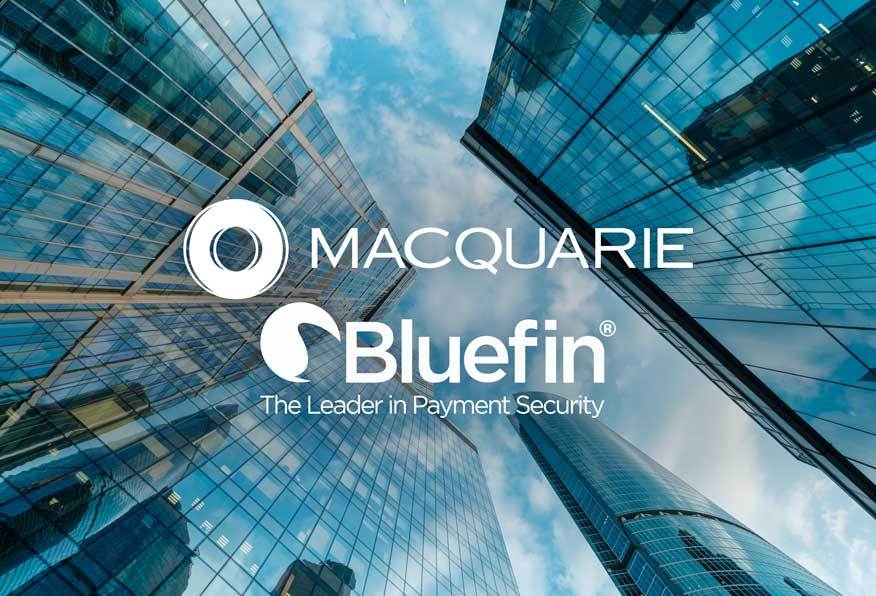 TECH IN THE SOUTH NEWS
????ATLANTA – Securing PII. Atlanta-based fintech company Bluefin, known for offering payment and data security for small and medium-sized businesses, announced $25 million in growth financing from Macquarie Capital Principal Finance. Tech it out.
????RALEIGH – Collectibles renaissance. Hip eCommerce, a Raleigh startup looking to shake up the collectibles marketplace, has a fresh cash infusion of $5 million to help drive its efforts. Learn more.
????CHARLESTON – Rapid tests. A technology firm with ties to the U.S. defense industry said Thursday it will invest nearly $105 million in a facility on the former Navy base in North Charleston that the company says will manufacture COVID-19 test kits. Read more.
⛓DURHAM – National data partners. Biospatial Inc., a Durham-based health and safety data company, has raised more than $1.8 million in equity from 25 investors. Get the deets.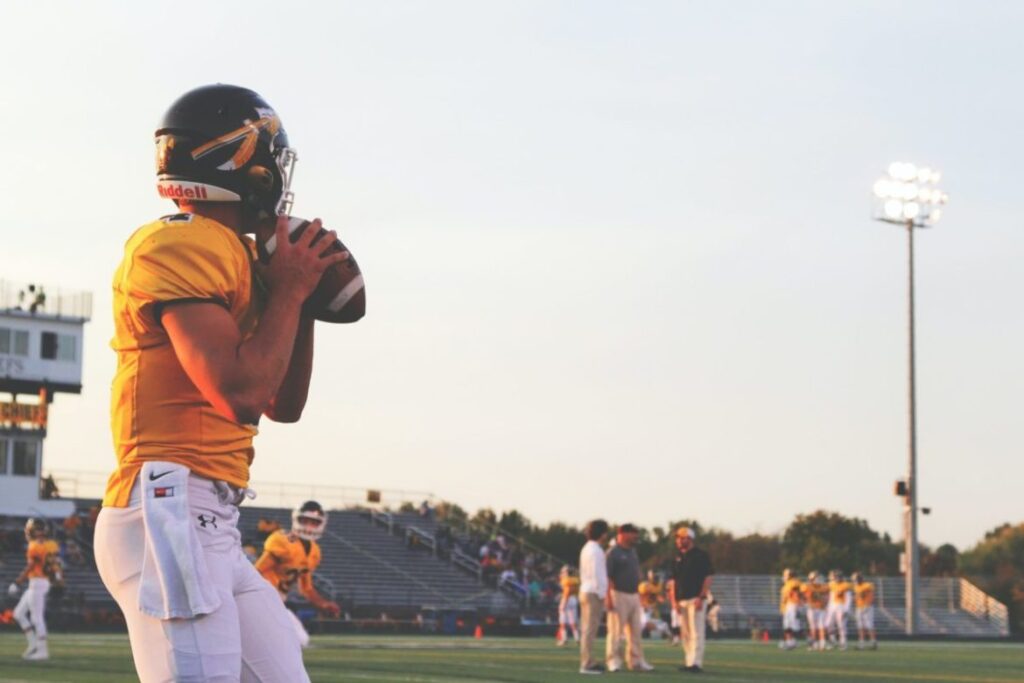 KEEPING THE FRIDAY NIGHT LIGHTS ON
The days of grabbing a seat in a crowded bleacher section for a high school football game certainly feel long gone in 2020. But school athletic departments have learned to adjust in the wake of COVID to ensure student-athletes can compete during what has been a modified fall season.
And it is a group of Atlanta-based entrepreneurs who are making sure fans can still safely watch their favorite high school teams from the comfort of their own home.
In partnership with Atlanta-based PlayOn! Sports, over 44 high school state athletic clubs have started using the NFHS Network to help fans and families keep up with their favorite teams despite stadium restrictions.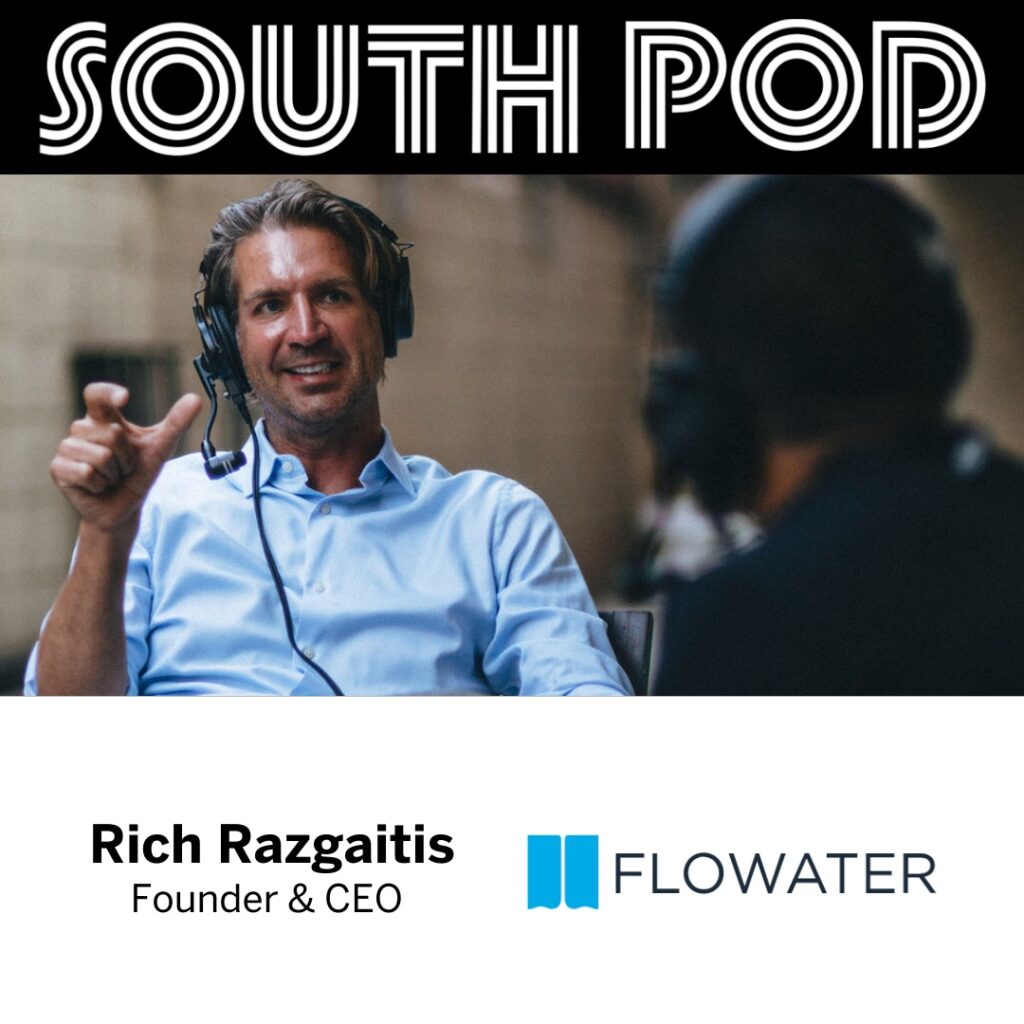 Grow Outside of Your Target Market with FloWater
The phrase 'always growing' is much easier said than done – especially in these times. This week on SOUTH POD we are rebroadcasting FloWater Founder and CEO Rich Razgaitis's speaker session from the DIG SOUTH Virtual Tech Summit last July on how to grow your company beyond your target market.
Join us LIVE Thursday nights at at 8 PM EST over on the DIG SOUTH Facebook page!
Become a DIG NATION member today to connect with top tech talent and access year-round content like this at digsouth.com.