WILD PITCH WEDNESDAY ON ZOOM
Featuring QuatroMoney
Wednesday, November, 11
11:00 AM EST
Unless you're a soon-to-be freshman or parent of one, most people don't spend every day thinking about college finance, but QuatroMoney does. Quatromoney is built to help students and families get college cost transparency and calculate the best financing options based on their financial situation with easy-to-use technology.
Their behind-the-scenes, automated algorithms quickly present real-world college costs and financing options that always put their customers first.
Tune in to the next Wild Pitch Wednesday to learn how to finance your studies or scale a FinTech startup.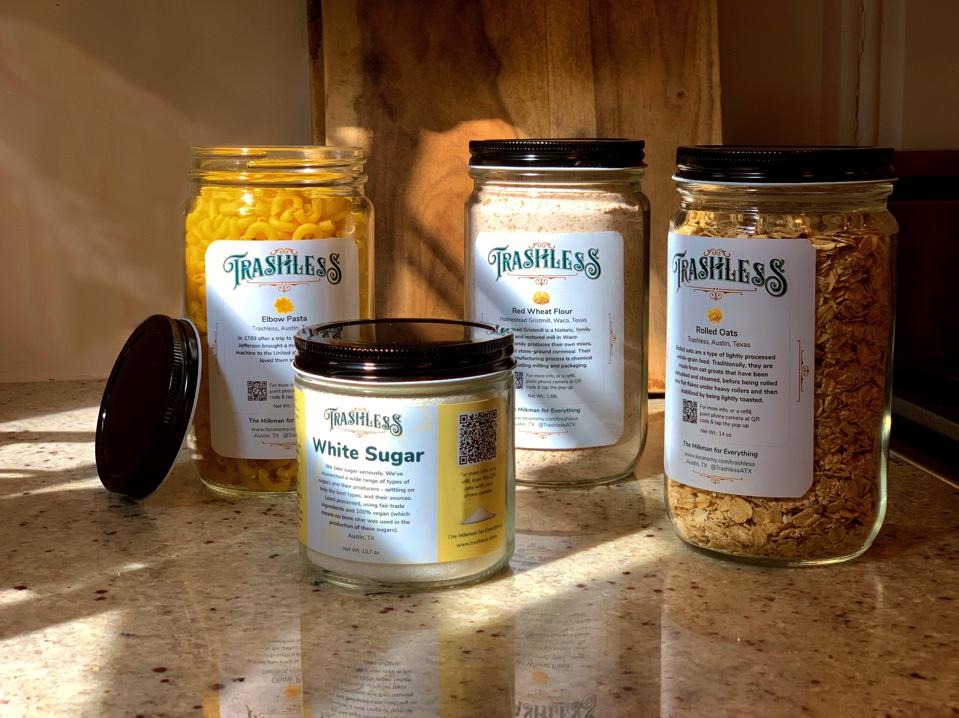 TECH IN THE SOUTH
????AUSTIN – No more trash. Trashless, an Austin zero-waste delivery startup, is expanding to Dallas."It was just closer to what we wanted to do and what we wanted to project," said Yogesh Sharma, co-founder and CEO at Trashless. Tech it out.
????‍????RALEIGH – Electric currents. Silicon Valley VC with ties to Joe DeSimone backs Raleigh life science startup, Advanced Chemotherapy Technologies, that's targeting pancreatic cancer. Learn more.
????CHARLESTON – Doubled capital. The Atlanta-based software Flock Safety, known for building localized surveillance systems to prevent and solve neighborhood crime, announced it has closed a $47 million in Series C funding. Read more.
????RESTON – Technology suite. StreetShares, a mission-driven financial technology company, announced today they have secured a $10 million round of funding from Motley Fool Ventures, Ally Ventures (the strategic investment arm of Ally Financial), and individual fintech angel investors. Get the deets.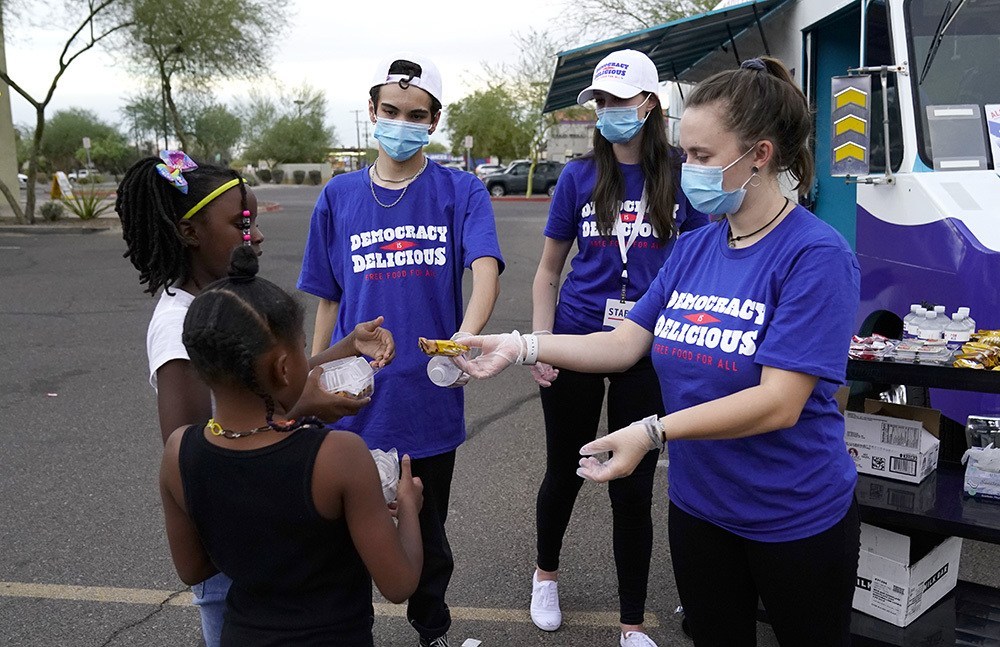 STARTUPS FEED HUNGRY VOTERS
We all know the stereotype – Startup offices are notorious for providing overflowing candy jars, free lunch buffets, or drinks on tap to help attract employees and show off workplace culture.
During this election, many startups brought their snack bars and company lunches out to the public. Through strategic partnerships with local restaurants and organizations, several Southeastern companies fed hungry voters this election season.
And their culinary outreach is part of a growing trend as companies look to improve voter turnout and engagement.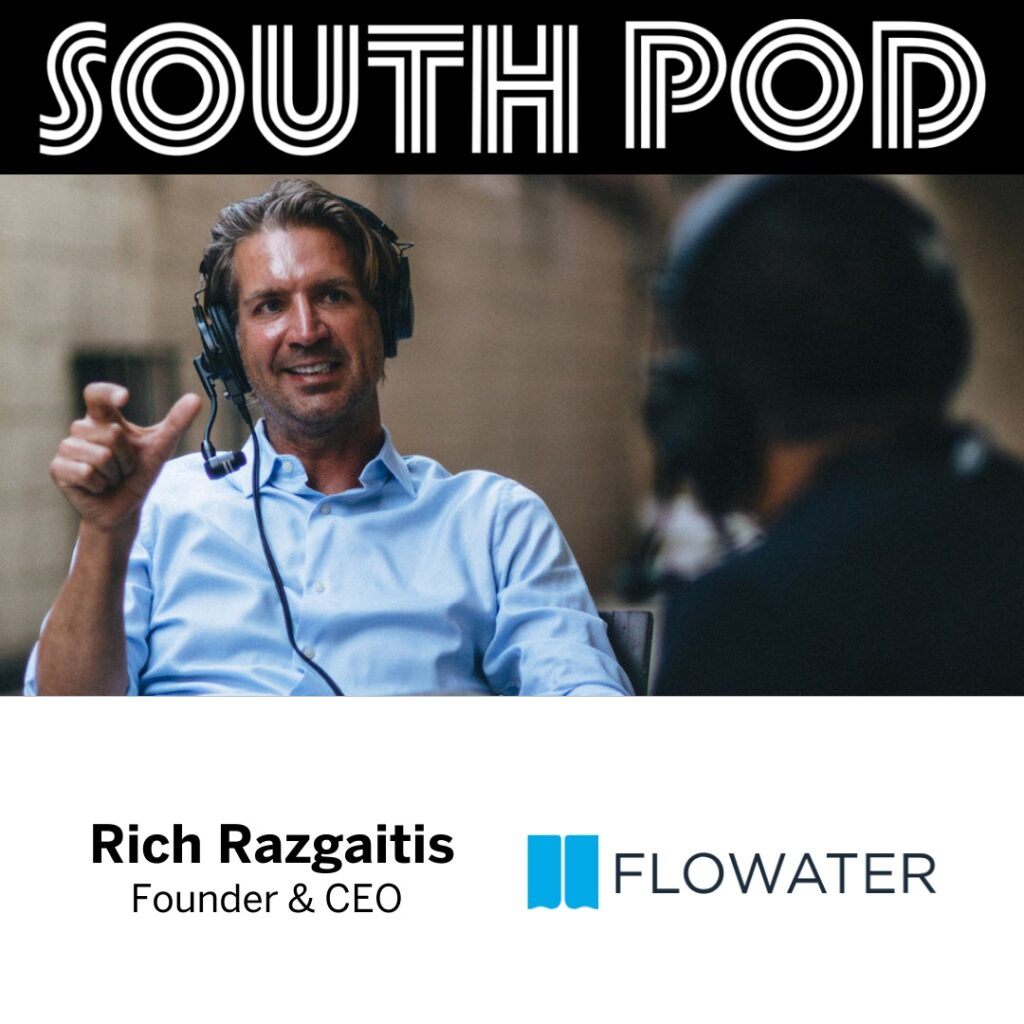 GROW YOUR TARGET MARKET WITH FLOWATER
The phrase 'always growing' is much easier said than done – especially in these times. Tonight on SOUTH POD we are rebroadcasting FloWater Founder and CEO Rich Razgaitis' speaker session from the DIG SOUTH Virtual Tech Summit last July. Tune in to learn how to grow your company beyond your target market.
Join us LIVE tonight at 8 PM EST over on the DIG SOUTH Facebook page!
Become a DIG NATION member today to connect with top tech talent and access year-round content like this at digsouth.com.