College Finance Planning on Wild Pitch
Featuring QuatroMoney
Wednesday, November, 18
11:00 AM EST | Zoom
REGISTER
Unless you're a soon-to-be freshman or parent of one, most people don't spend every day thinking about college finance, but QuatroMoney does. Quatromoney is built to help students and families get college cost transparency and calculate the best financing options based on their financial situation with easy-to-use technology.
Their behind-the-scenes, automated algorithms quickly present real-world college costs and financing options that always put their customers first.
Tune in to the next Wild Pitch Wednesday to learn how to finance your studies or scale a FinTech startup.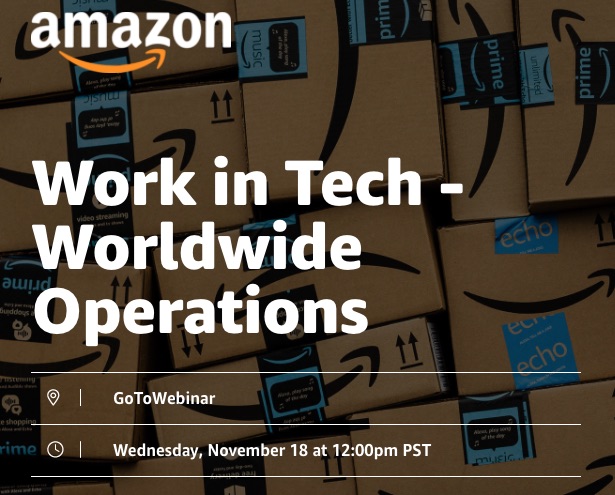 DIG NATION Member post
Work in Tech
Join us for a panel discussion with leaders from Amazon Worldwide Operations on Wednesday, November 18th at 12 PM PST. Learn more about the panelists and the Amazon WWOps Team below.
For people who like to invent, there's no better place to explore opportunities than at Amazon. We're currently hiring around the globe, in a variety of different technical and business roles. Join our team and help us build the future!
Panelists
Allison Kramer, SENIOR MANAGER, WE PAY PRODUCT
Lara Rogers, DIRECTOR, IGT
Caroline Willis, EMBEDDED SOFTWARE DEVELOPMENT ENGINEER
Supreet McGrath, SENIOR MANAGER GLOBAL PROGRAM MANAGER
Seth Bitney, DIVERSITY PROGRAM MANAGER
Opportunities for Professionals at Amazon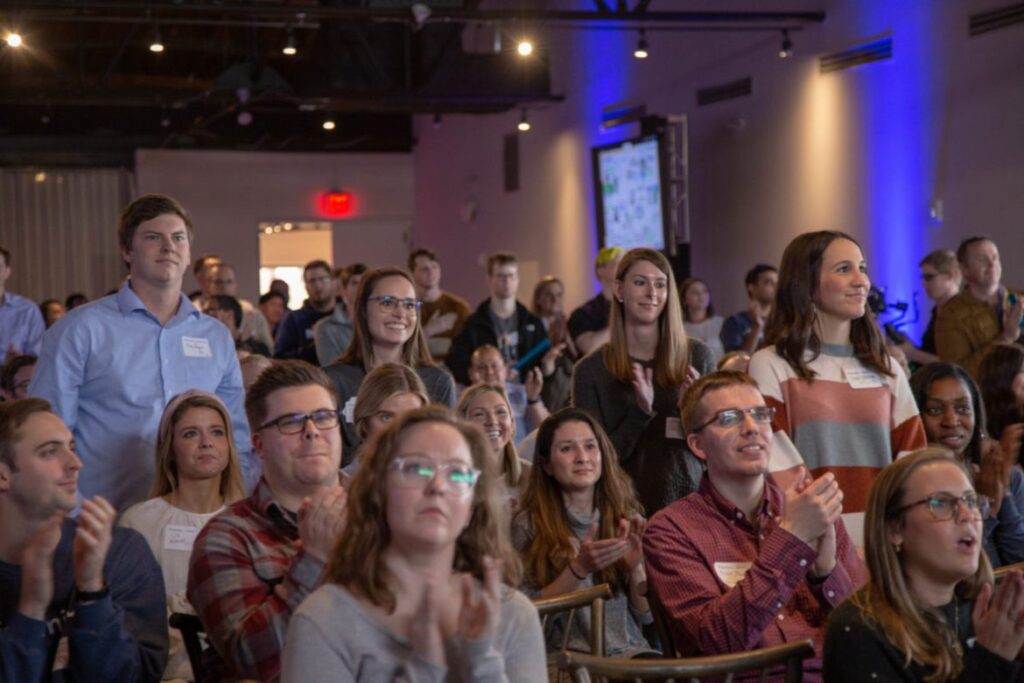 TECH IN THE SOUTH
????‍????ATLANTA – Tailored marketing. Atlanta-based Terminus, known for building a robust account-based marketing platform, believes its latest acquisition of GrowFlare, a California-based innovative psychographic account profiling startup, will bring the power of predictive AI into the B2B space. Tech it out.
????AUSTIN – Pedal to the metal. Austin auto body repair software startup Mobile Tech RX has made another acquisition, this time scooping up fellow Austin startup Claimbot for an undisclosed price. Learn more.
????TAMPA – Increased capital. Panther, which simplifies remote global hiring, has raised $1.7 million across two pre-seed rounds from Silicon Valley executives including from Shutterstock, SpaceX, Instacart, and more. Read more.
⚙️RALEIGH – Product launch. EDJX, which offers distributed planet-scale edge computing, publicly beta launched its Edge delivery platform and raised $3 million in venture capital last month. Get the deets.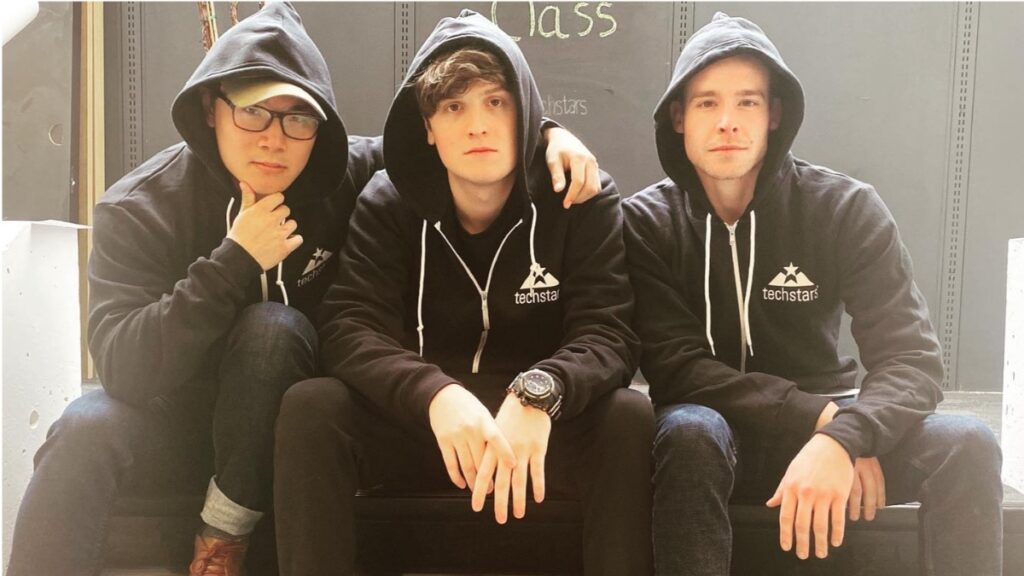 DON'T SIT ON THE SIDELINES
GET IN THE GAME WITH YOUR FAVORITE PEOPLE
Shotcall is the destination for gamers and influencers to connect with one another. They're providing a platform for fans to engage with their favorite people and handles the coordination and monetization for influencers to reach their massive fan base through gaming.
"Gaming is already accessible to everyone – with over one-third of the global population being active gamers. But with social distancing forcing everyone online, even celebrities, athletes, and famous artists have become aware of their ability to leverage gaming as an efficient way to connect with their fans," said Thomas Gentle, co-founder and CEO of Shotcall.

"Shotcall is the next generation of gaming that allows fans to get into the games with their favorite people, rather than just sit on the sidelines watching."Check it out.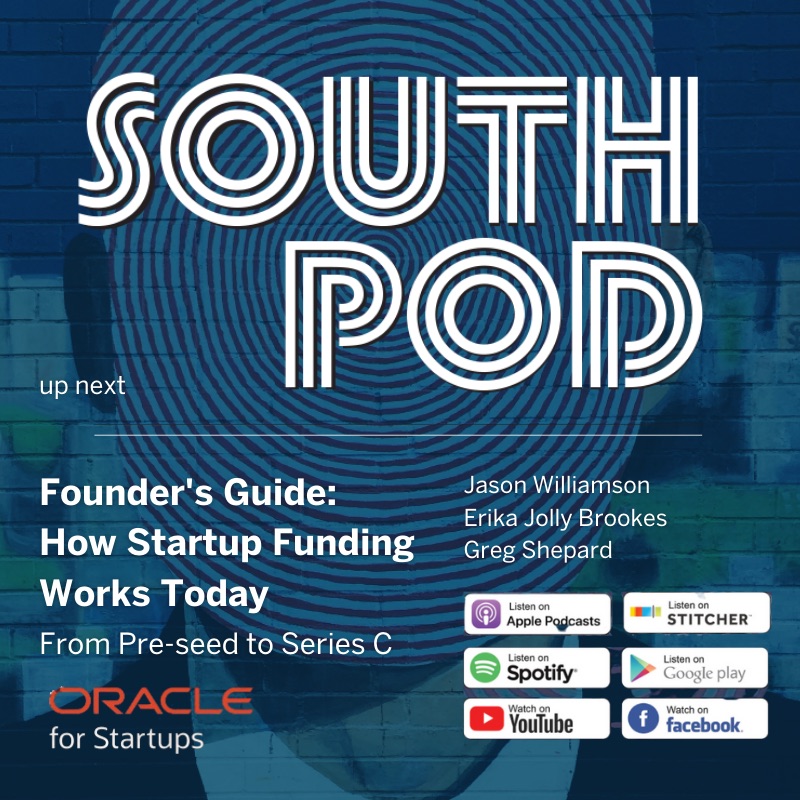 What's not to love about a brilliant lineup of growth experts we hosted in this episode recorded at the DIG SOUTH Virtual Tech Summit? Featuring Oracle for Startups, BOSS Capital Partners, and Springbot, this is a trifecta that you're going to want to turn the volume up on.
Join us LIVE Thursday night at 8 PM EST over on the DIG SOUTH Facebook page!
Become a DIG NATION member today to connect with top tech talent and access year-round content like this at digsouth.com.