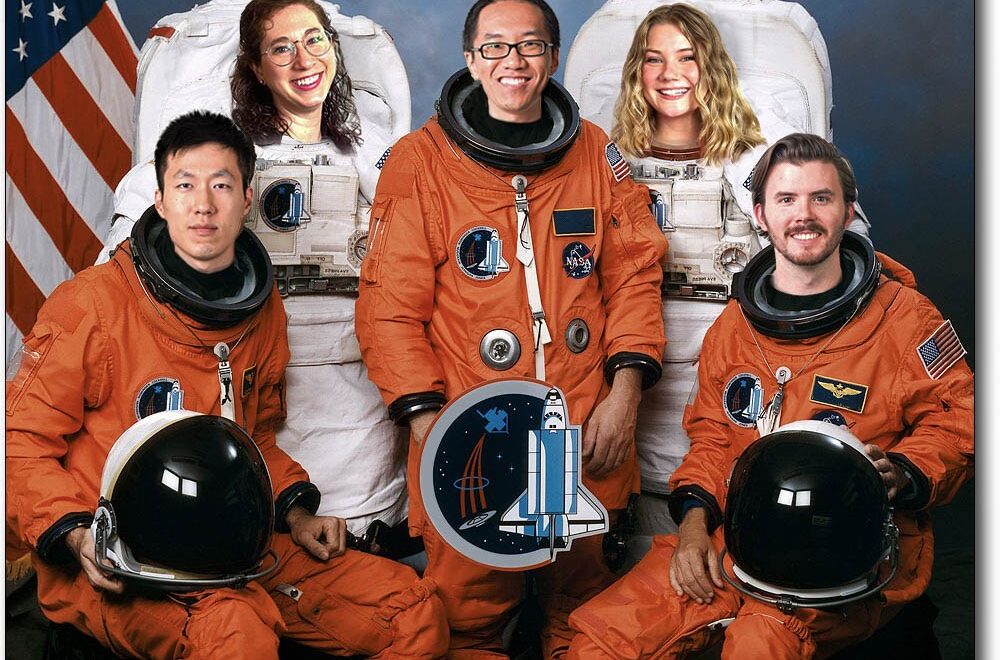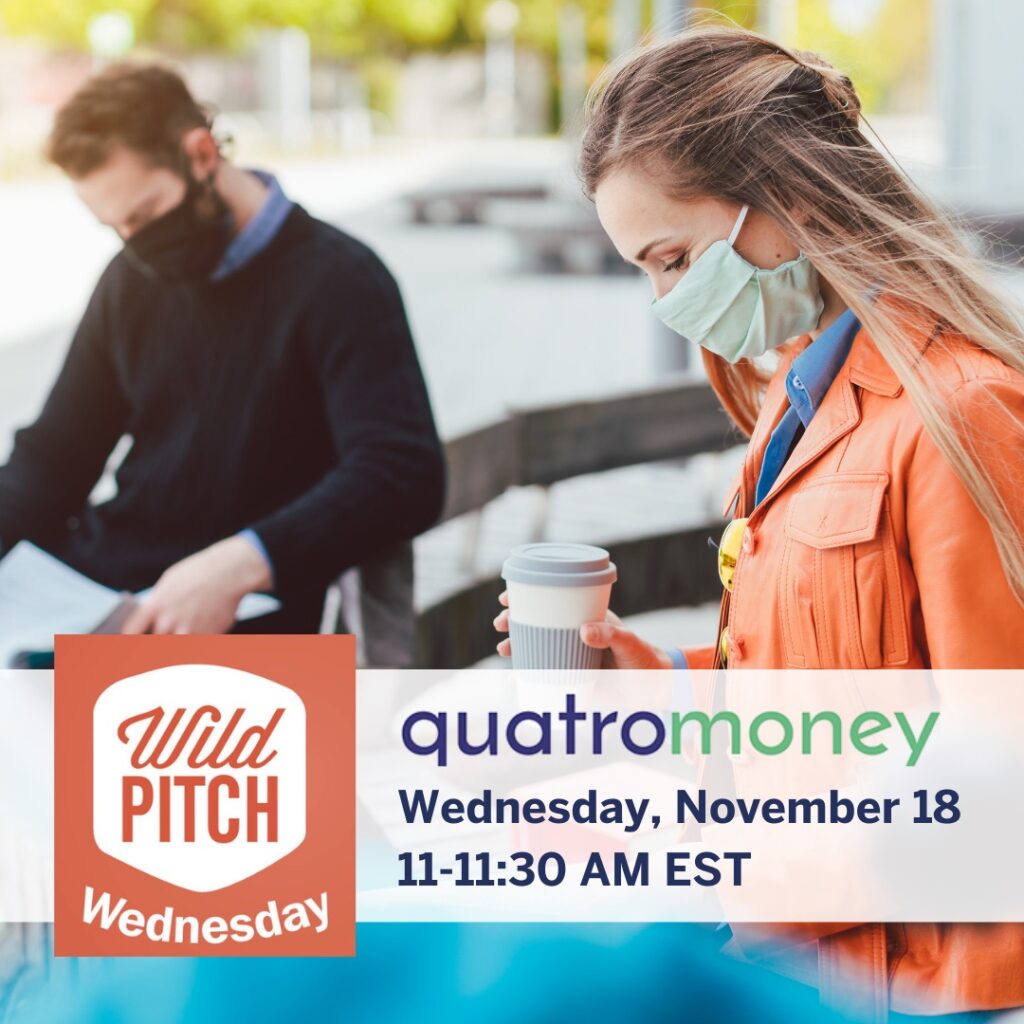 How to Pay for College on Wild Pitch
Wild Pitch Wednesday on Zoom: Featuring QuatroMoney
Wednesday, November, 18
11:00 AM EST
REGISTER
Unless you're a soon-to-be freshman or parent of one, most people don't spend every day thinking about college finance, but QuatroMoney does. Quatromoney is built to help students and families get college cost transparency and calculate the best financing options based on their financial situation with easy-to-use technology.
Their behind-the-scenes, automated algorithms quickly present real-world college costs and financing options that always put their customers first.
Tune in to Wild Pitch Wednesday this morning to learn how to finance your studies or scale a FinTech startup.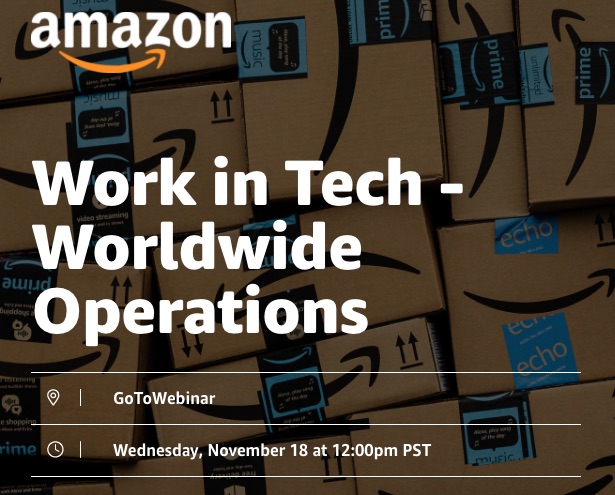 DIG NATION Member post
Work in Tech
Join us for a panel discussion with leaders from Amazon Worldwide Operations on Wednesday, November 18th at 12 PM PST. Learn more about the panelists and the Amazon WWOps Team below.
For people who like to invent, there's no better place to explore opportunities than at Amazon. We're currently hiring around the globe, in a variety of different technical and business roles. Join our team and help us build the future!
Panelists
Allison Kramer, SENIOR MANAGER, WE PAY PRODUCT
Lara Rogers, DIRECTOR, IGT
Caroline Willis, EMBEDDED SOFTWARE DEVELOPMENT ENGINEER
Supreet McGrath, SENIOR MANAGER GLOBAL PROGRAM MANAGER
Seth Bitney, DIVERSITY PROGRAM MANAGER
Opportunities for Professionals at Amazon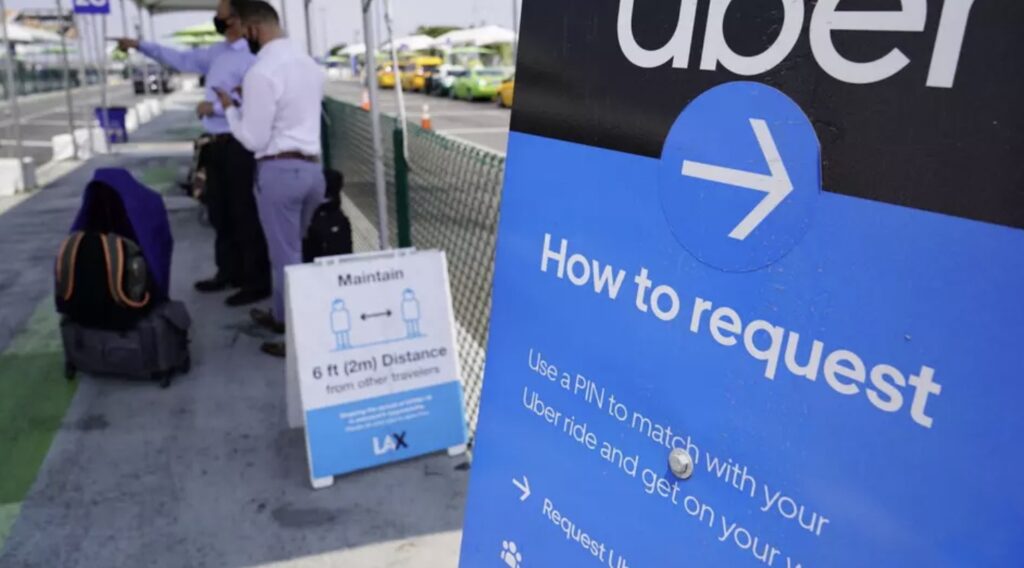 TECH IN THE SOUTH NEWS
🚕 CHARLESTON – Expanded offerings. Charleston is one of 20 markets where Uber is rolling out Uber Reserve, a new service that could drive business away from taxicabs, limousines, and other competitors. Tech it out.
🎀RALEIGH – Paint the town in pink. Raleigh is eager to see the new Pendo headquarters building being developed downtown. And frankly, the city is curious how much of the Pendo pink logo colors will be visible on the exterior of the building. Learn more.
💸ELIZABETHTOWN – Increased capital. Venminder announced it has closed a $33 million Series C round, led by Boston-based Silversmith Capital Partners. Venminder's SaaS platform helps companies view and track risks their vendors may pose and ensure they comply with strict regulatory guidelines. Read more.
💳ATLANTA – Plastic alternatives. Gift cards comprise a $360 Billion Dollar industry that hasn't changed much since it was invented. Atlanta-based DigitalGift is now providing an alternative to plastic gift cards that allows users to send gifts that are environmentally-friendly. Get the deets.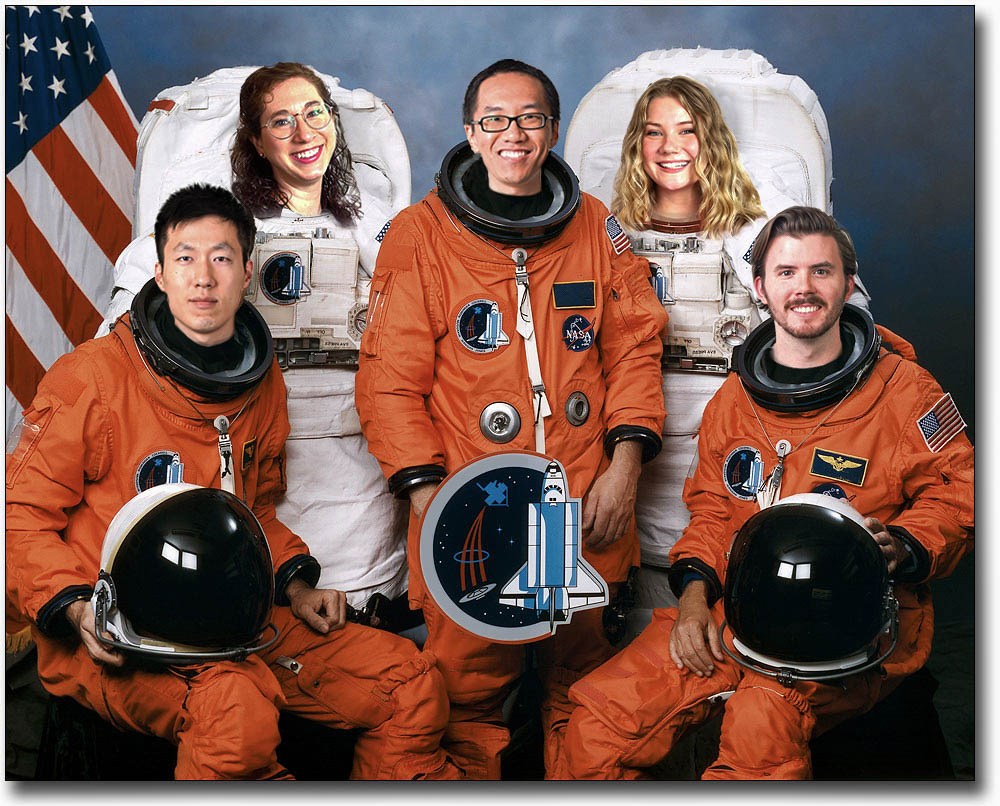 MISSION: MAKE TECH AVAILABLE TO ALL
Birmingham-based Fledging is on a mission to bring electronics to everyone. This electronics startup embraces the philosophy that people shouldn't have to choose between paying top dollar for a quality product or buying an inexpensive alternative that doesn't last.
"We make products that work well, last a long time, and come at a fair price. Our products crack into captured ecosystems, like Apple, to give people as much value as possible from their products instead of limiting them by the manufacturer's captive business model," said Ethan Summers, CEO of Fledging.
Fledging is known for premium performance, ease of use, affordability, and global availability. They stay ahead of the ever-changing technology in the consumer electronics industry by reading, watching, and discussing complex situations. Tech out their work.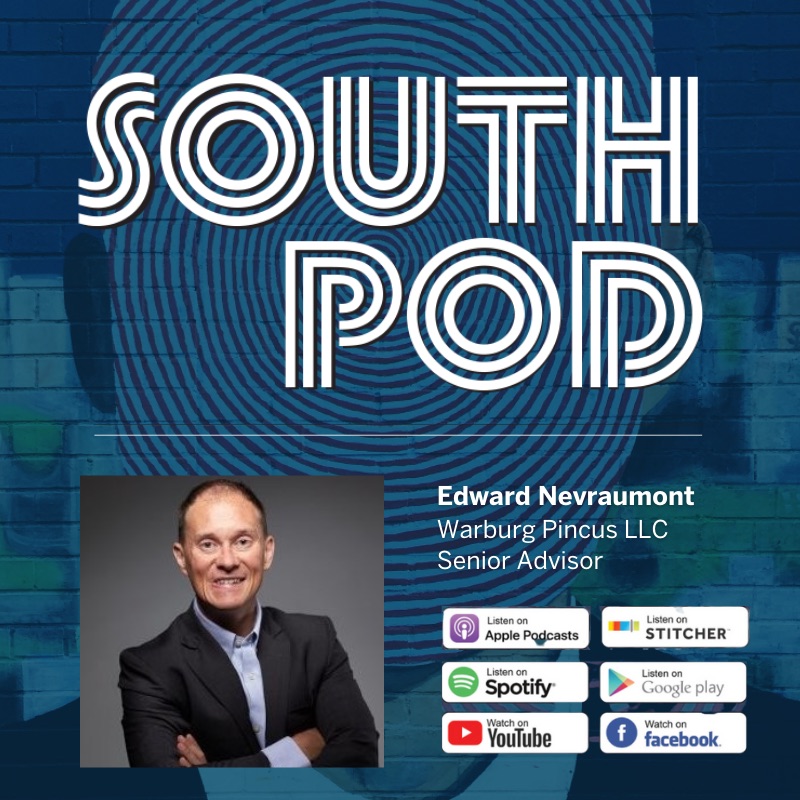 LOYALTY IS NOT ABOUT LOYALTY WITH WARBURG PINCUS
Does your company have a loyalty program or a way to increase customer retention? Get ready to change the way you think about your customer retention rate.
Join us LIVE Thursday night at 8 PM EST over on the DIG SOUTH Facebook page where we are featuring Warburg Pincus's speaker session from the DIG SOUTH Virtual Tech Summit: Loyalty is Not About Loyalty.
Become a DIG NATION member today to connect with top tech talent and access year-round content like this at digsouth.com.