IT'S TIME TO GIVE BACK! WHEREVER YOU ARE TODAY
This Thanksgiving might feel or look a little different for you this year, but the DIG team has researched some ways we can all celebrate the spirit of the holiday. Whether you are staying home or ready to serve others, we can all participate. Here's how.
Also, check out Community Resource Connects to get plugged into your local area. While this resource helps connects people to community services, it also serves as a great tool to find needs within your community.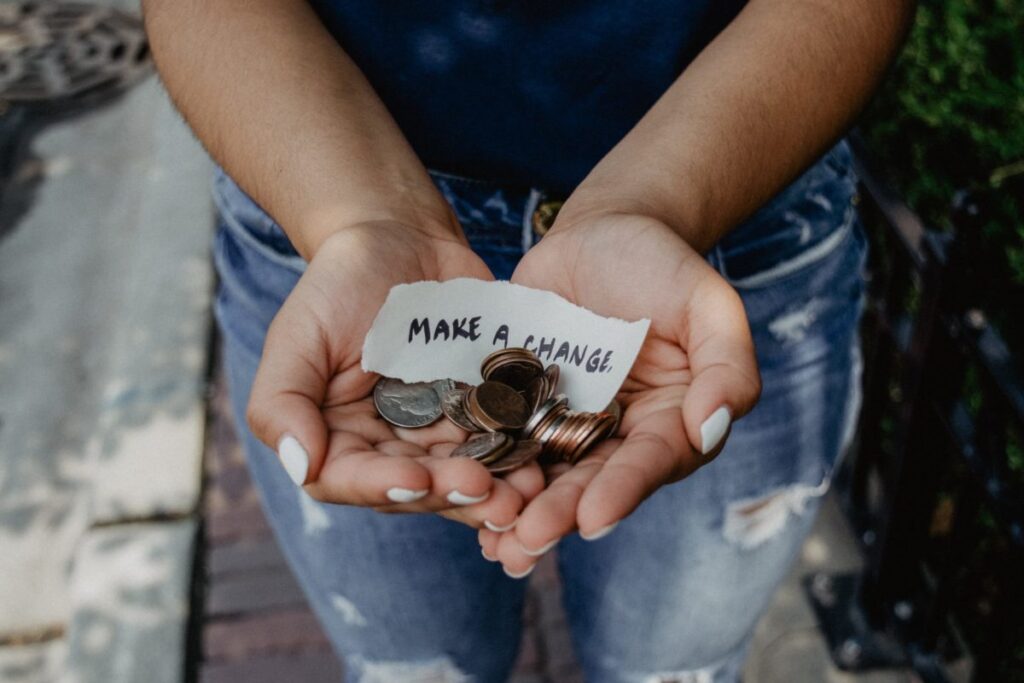 TECH IN THE SOUTH NEWS: SOCIAL IMPACT EDITION
????CHARLOTTE – Grow generously. Charlotte fintech startup, Amicus.io, flush with $8.7 million in new funding, is launching its own platform aimed at making us all philanthropists. Tech it out.
????????ATLANTA – Reducing homelessness. Mini City is providing help in a very unique way that can change a homeless person's life forever. Learn more about minimizing homelessness in Metro Atlanta with the Co-founder of Mini City, India Hayes.
????‍????CHARLESTON – Doing good. Blackbaud, the world's leading cloud software company powering social good, is accepting applications for the Blackbaud Social Good Startup Program, a unique, yearlong program designed to drive innovation outside of the company's walls. Make an impact.
????NASHVILLE – Supporting a cause.  Nashville tech startup Givful increases workplace volunteerism and individual philanthropy across the state through its "Tennessee Goes Givful 2020" campaign. Get the deets.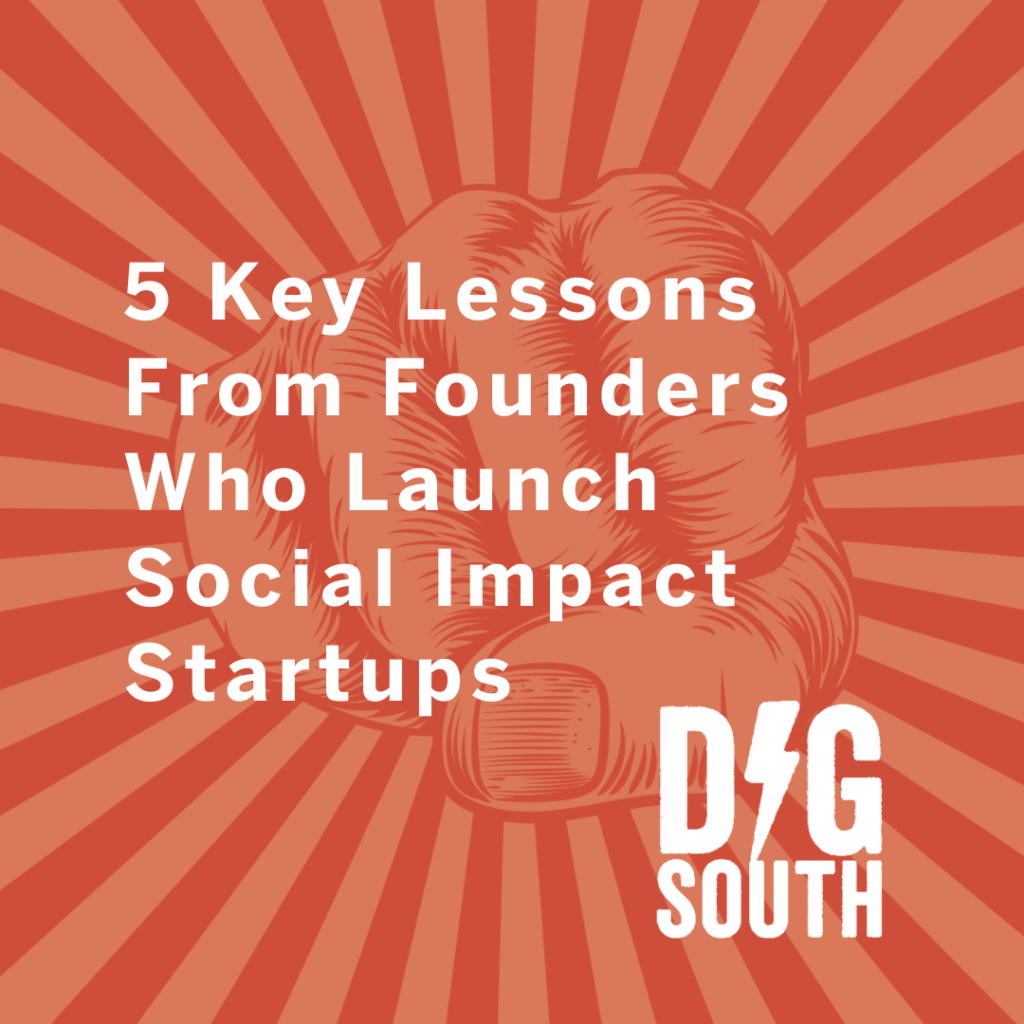 Scaling a tech startup is a big deal. Scaling a tech startup with a social impact could be a bigger deal.
From healthcare to education to human rights, tech has the potential to drive social impact at scale. In this moment of global pandemic, growing economic insecurity and an uprising against racial injustice, the need for scalable solutions is greater than ever. But there are lessons we've seen founders learn the hard way time and again.
Here are 5 lessons everyone should read from founders who launch social impact startups.