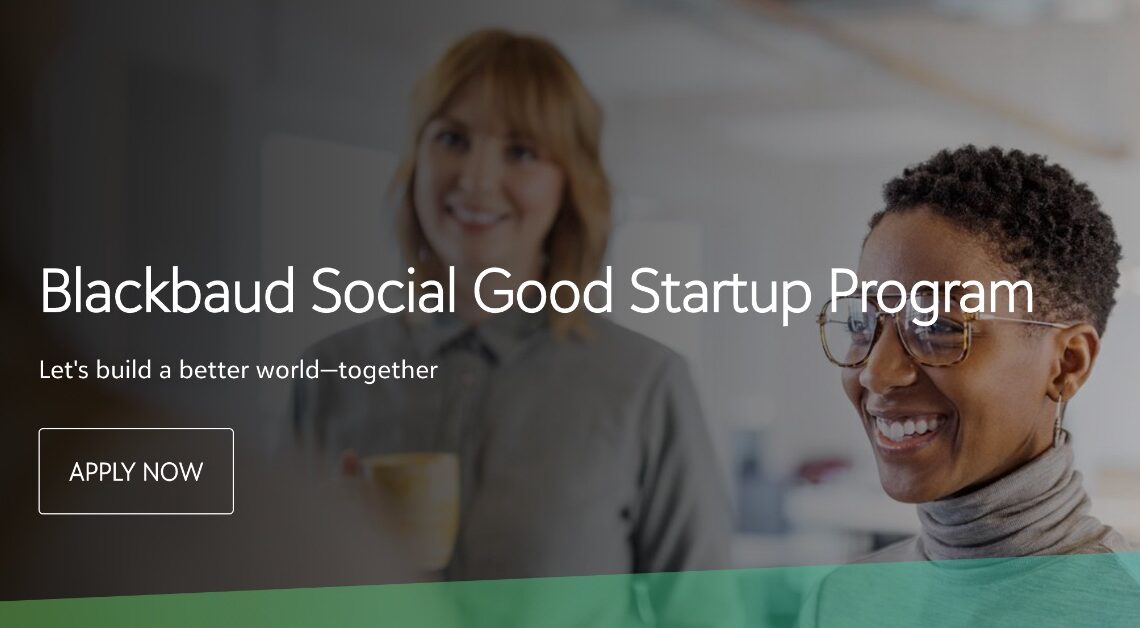 BLACKBAUD SOCIAL GOOD STARTUP PROGRAM SUPPORTS EMERGING COMPANIES TO DRIVE INNOVATION
Blackbaud, the world's leading cloud software company powering social good (and a DIG SOUTH partner), is accepting applications for the Blackbaud Social Good Startup Program, a unique, yearlong endeavor designed to drive innovation outside of the company's walls that was announced at bbcon 2020.
Through the program, Blackbaud will support the early-stage growth of companies that have the potential to impact the Ecosystem of Good® with their innovative solutions. The program builds on last year's Social Good Startup Challenge. Participants will receive curated access to Blackbaud resources, marketing opportunities, and non-dilutive grant funding.
In alignment with its commitment to diversity, Blackbaud will focus its January 2021 cohort on Black, Indigenous, and People of Color (BIPOC) founders. Blackbaud is honored to partner with Opportunity Hub, a leading technology, startup, and venture ecosystem building platform, to foster a diverse, equitable and inclusive Ecosystem of Good ®.
TECH IN THE SOUTH
🪑GREENSBORO – AR shopping. With contractors and interior designers not allowed to physically set foot in their clients' spaces due to COVID-19, executing design projects has become difficult at best. But North Carolina's Intiaro is working to change that. Tech it out.
👨‍🎓TAMPA – Student debt crisis. The student loan debt crisis is a problem that affects 44 million Americans. Collectively, Americans hold more than $1.6 trillion dollars in student debt. An ambitious startup named Defynance aims to address this problem by providing a revolutionary debt-free solution. Learn more.
💭DURHAM – Crowdsourced ideas. Most college students order a pizza and cram for the next exam. But on any given night, students on MindSumo might just be inventing the next big thing in pizza. MindSumo was started in 2011 as a way to help companies crowdsource innovative ideas and for students to get real-world experience problem-solving for corporate clients. Check out what they are up to.
💸ATLANTA – Capital financing. Alpharetta-based DefenseStorm has raised a Series B round of $12 million. DefenseStorm has made a name for itself in the fintech space by building cloud-based cybersecurity products for regional banks and credit unions. The funding comes as DefenseStorm looks to grow its cybersecurity and cyber compliance solutions. Get the deets.
CARBICE RAISES $15 MILLION SERIES A TO BRING NANOMATERIALS TO YOUR PHONE AND TO SPACE
Carbice Corporation, an Atlanta-based nanotechnology company born out of Georgia Tech, has closed a $15 million Series A funding round.

The funding is exciting news for a company that is developing technologies that can be found both in our phones and in satellites launching into orbit this year. As engineers who work on creating the next big gadget will tell you, electronic devices generate a lot of heat.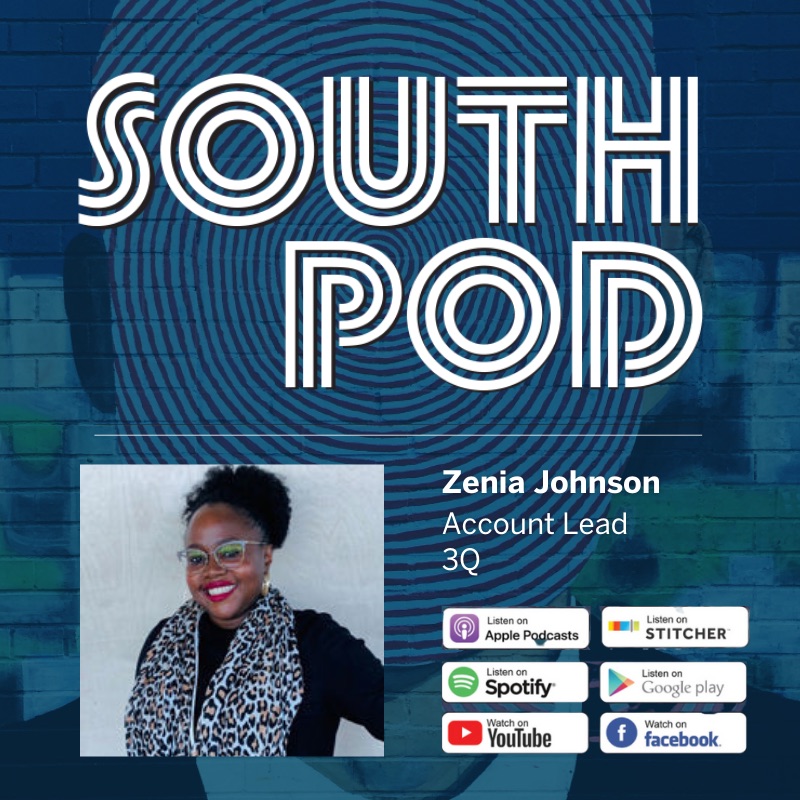 SOCIAL MEDIA PREDICTIONS FOR 2021
Are you working on creating your 2021 marketing and business plans? We have just the content for you!
This "Throwback Thursday" join us for another great SOUTH POD where we premiere our discussion from DIG SOUTH Tech Summit last July with Zenia Johnson of 3Q. Zenia will make predictions on social platform operations for 2021.
Watch it live on the DIG SOUTH Facebook Thursday at 8PM EST.
Become a DIG NATION member today to connect with top tech talent and access year-round content like this at digsouth.com.