APPLY NOW TO PITCH AT VENTURE CONNECT IN NC's RTP
Venture Connect Online is a digital experience that is designed to maximize the visibility of startups and help them build relationships with people (investors, peers, customers, and/or partners) who can help them scale.
For 2021, Venture Connect has expanded their offerings to include live interviews with pitch companies, virtual tables with recorded pitches, pre-scheduled or on-demand meetings with attendees, and networking opportunities in each session.
Who should apply? Early or growth-stage startup entrepreneurial companies in the Life Science or Technology industries who are:
Seeking funding
Seeking greater exposure in the southeast region
Looking to connect with talent, customers or suppliers
All selected entrepreneurial companies will be given a free ticket to attend the Summit on March 23 – 25, 2021. Applications close on December 18 – Apply here.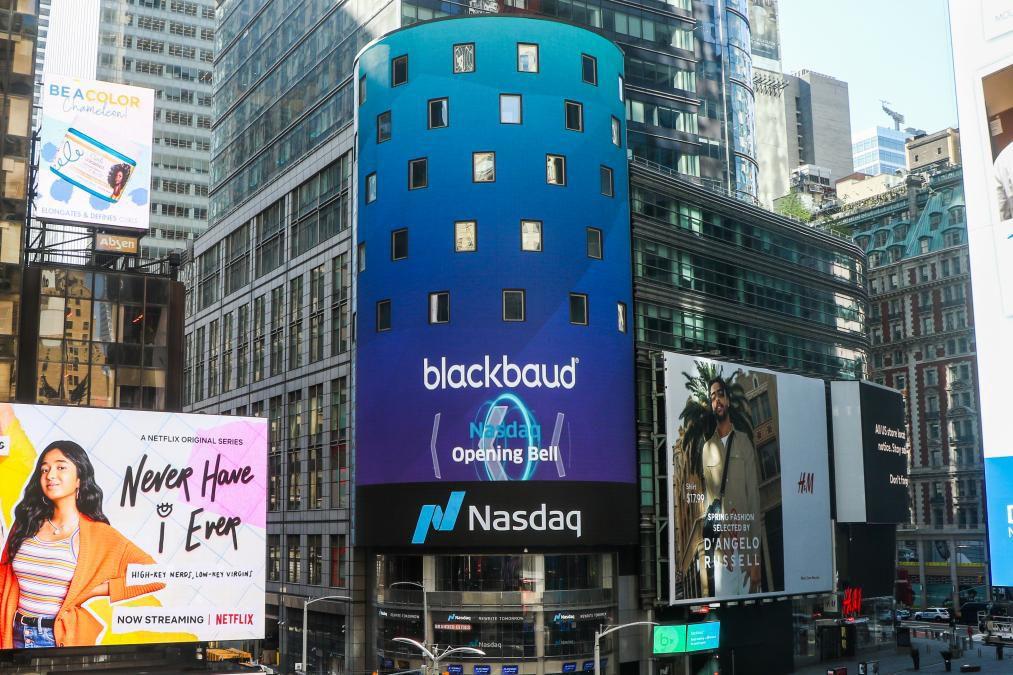 TECH IN THE SOUTH NEWS
????????CHARLESTON – A good cause. Blackbaud, the world's leading cloud software company powering social good, announced long-term financial goals in conjunction with bringing the NASDAQ trading bell as a part of Giving Tuesday. Learn more.

????ATLANTA – Shuttle services. It's common for startups to pitch their idea as the "Uber of XYZ."  While the idiom makes it easy for others to envision what a startup is looking to build, CharterUP is actually changing the transportation industry itself. Tech it out.

????‍????RALEIGH – Sustainable solutions. Harpe Bioherbicide SolAuitons Inc., which is developing safe and natural weed-killers, has planted $770,000 in equity. Check out their work.

????DURHAM – Accelerating technology. Investors continue to flock to Durham startup Sense Photonics, a developer of technology for use in autonomous vehicles under the direction of new CEO Shauna McIntyre. What's their secret?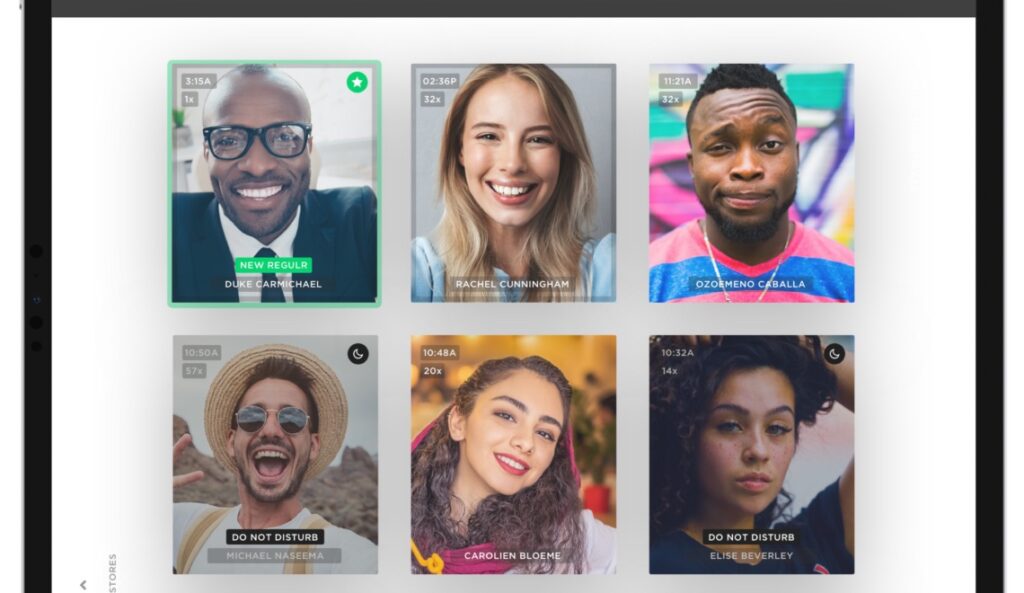 DIG NATION MEMBER NEWS
As a way to help brick and mortar businesses survive the pressures from COVID, Regulr is offering early access sign up to DIG NATION members until the end of the year for their new customer experience platform. Delivering exceptional customer experiences is a competitive requirement in today's networked world. Regulr.io gives businesses the edge they need to survive.
Regulr is a technology platform that enables a customer to save their favorite orders, preferred payment method, and personal preferences in a mobile app so they can share those preferences when and wherever they choose the moment they walk in the door at any business.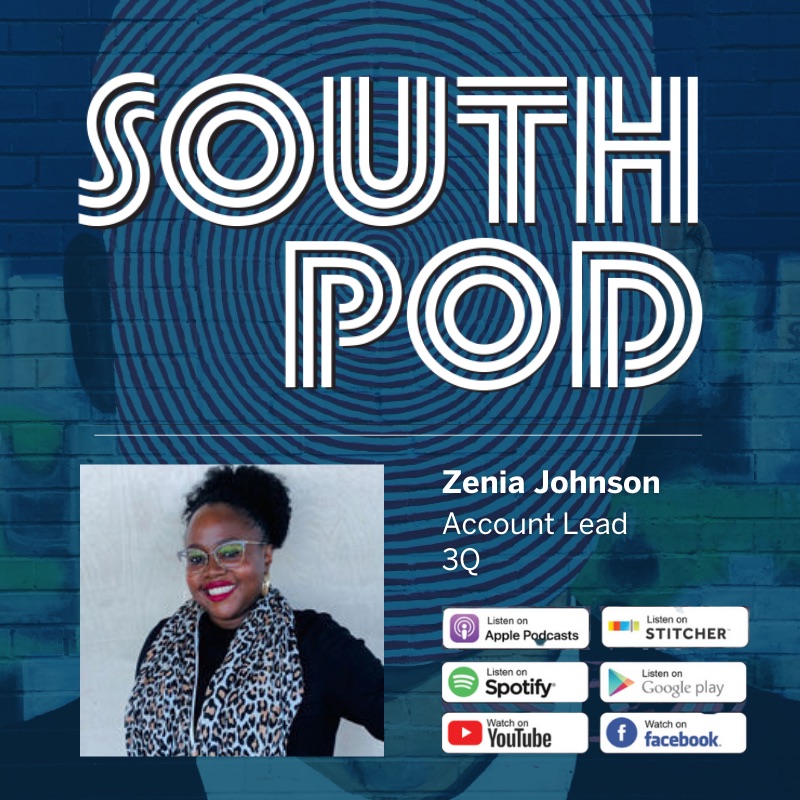 SOCIAL MEDIA PREDICTIONS FOR 2021
Working on your 2021 marketing and business plans? We have just the content for you.
Join us today for another great SOUTH POD where we re-broadcast our discussion with Zenia Johnson of 3Q from the 2020 DIG SOUTH Virtual Tech Summit. Zenia dishes on predictions for social platform operations for 2021. Watch it live on the DIG SOUTH Facebook tonight at 8PM EST.
Become a DIG NATION member today to connect with top tech talent and access year-round content like this at digsouth.com.