Hey Startups, Need to Decode Legal Topics?
Decoding Legal Topics for Startups at Series A and Beyond
with Oracle for Startups and Lowenstein Sandler LLP
December 15 at 2 PM EST
REGISTER HERE
Copyrights, patents, and trademarks. Dealing with legal questions for your startup?
Rohit Jain from Oracle for Startups and Matt Savare from Lowenstein Sandler LLP have you covered. Join them as they discuss best practices for keeping your startup legally locked on 12/15.
The workshops will cover legal topics for series A companies and beyond. Please bring questions for a Q & A portion at the end of the session.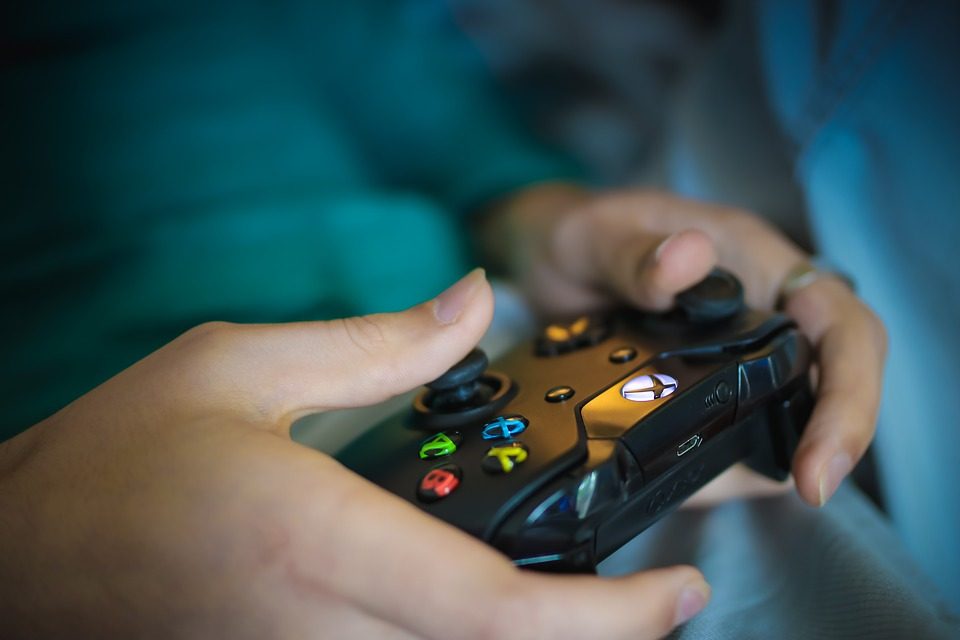 Tech in the South
????RALEIGH – Gearing up. Operating in stealth mode, a video game startup in Raleigh led by former staff at Epic Games, LightForge, has landed $5 million in cash, a big-name investor and an accomplished artist is ramping up for business. Learn more.
????AUSTIN – Home health services. The pandemic has dramatically increased the demand for at-home health services of all kinds, and Austin startup Everlywell is among the companies riding this new wave of interest and capitalizing on it, announcing they've raised $175 million in new venture funding. Tech it out.
????‍????ATLANTA – Growth stage. CoreView has already had a busy 2020. After raising a $10 million Series B round this fall, the Alpharetta-based SaaS management platform (SMP) startup added new international partners, hired several key executives, and reported annual recurring revenue by 116% while growing its user base to 8 million. Get the deets.
????TAMPA – Sustainable solutions. FairWarning, a security company with a specialty in protecting electronic health records, was acquired by Massachusetts-based Imprivata for an undisclosed amount. Read more.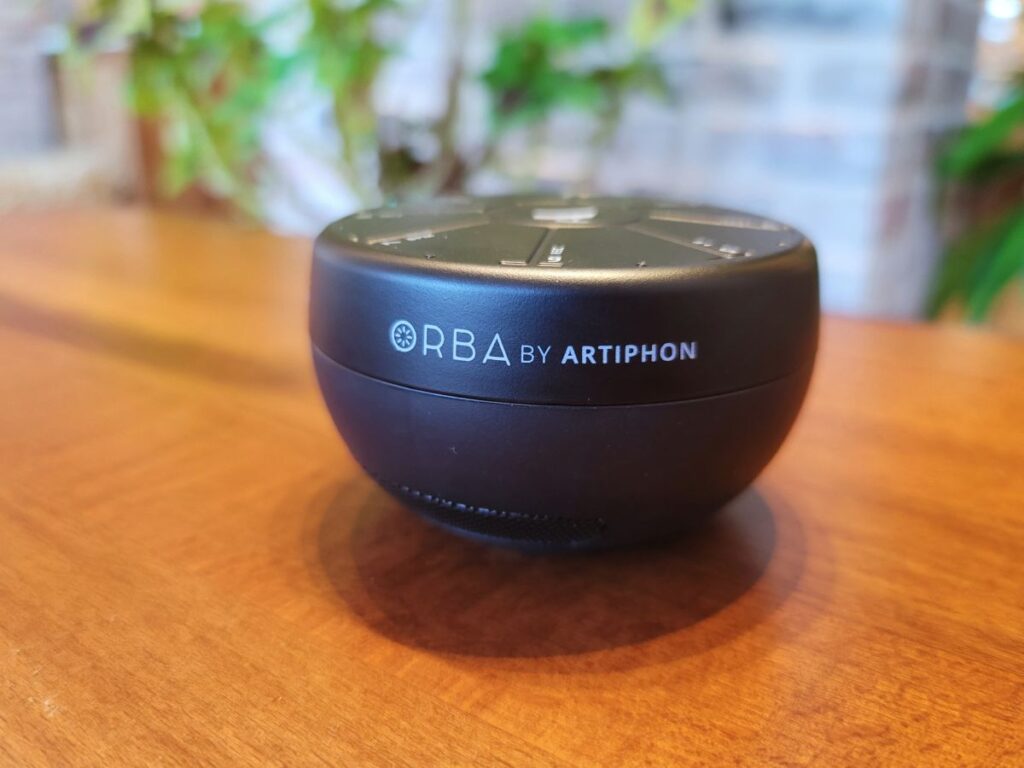 On Your Wishlist: Making 21st Century Music in Nashville
Nashville-based Artiphon managed to capture the imagination of online music lovers with the simply named instrument Orba.
Orba is a new kind of musical instrument. It's a synth, looper, and MIDI controller that lets anyone make music immediately. Orba's minimalist design resembles a cross between a gaming controller and a half a grapefruit, and its feather-touch sensitivity translates gestures from your fingers and hands directly into sound. Orba introduces a new and fun way to make music anywhere, even if you've never played an instrument before.
As you'd expect, having some musical skill is certainly helpful, but it's not a prerequisite. Tech it out.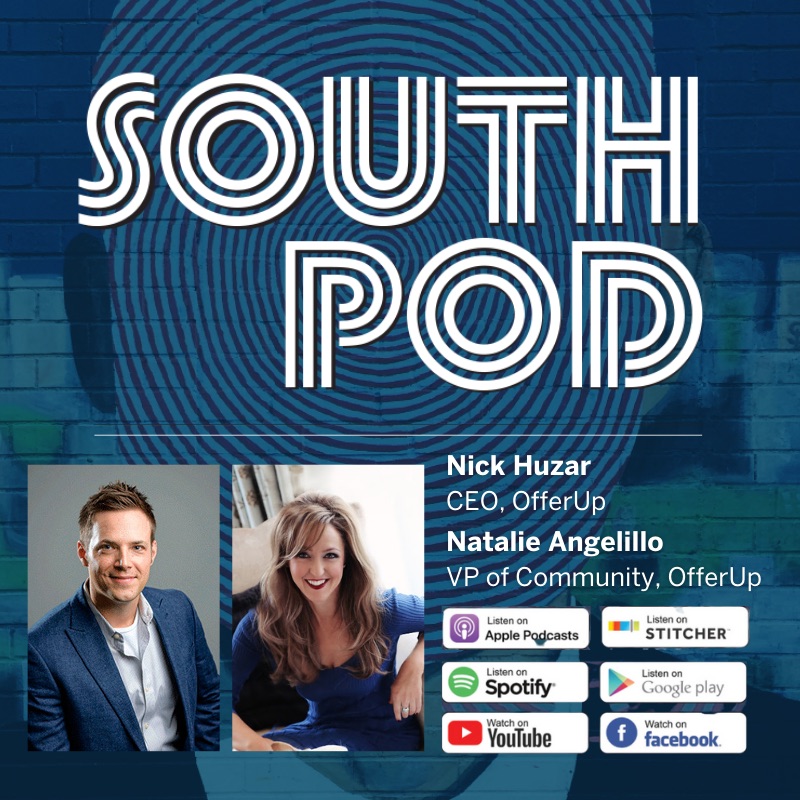 Building a Unicorn with Other People's Stuff
This week on SOUTH POD, we are re-airing our 2020 DIG SOUTH Virtual Tech Summit speaker session Building a Unicorn from Used Goods with Natalie Angelillo and Nick Huzar from OfferUp.
Find out what inspired the founding of this unicorn, where they are today, and where they are going.
Join us this Thursday at 8 PM EST on the DIG SOUTH Facebook page to watch!
Become a DIG NATION member today to connect with top tech talent and access year-round content like this at digsouth.com.