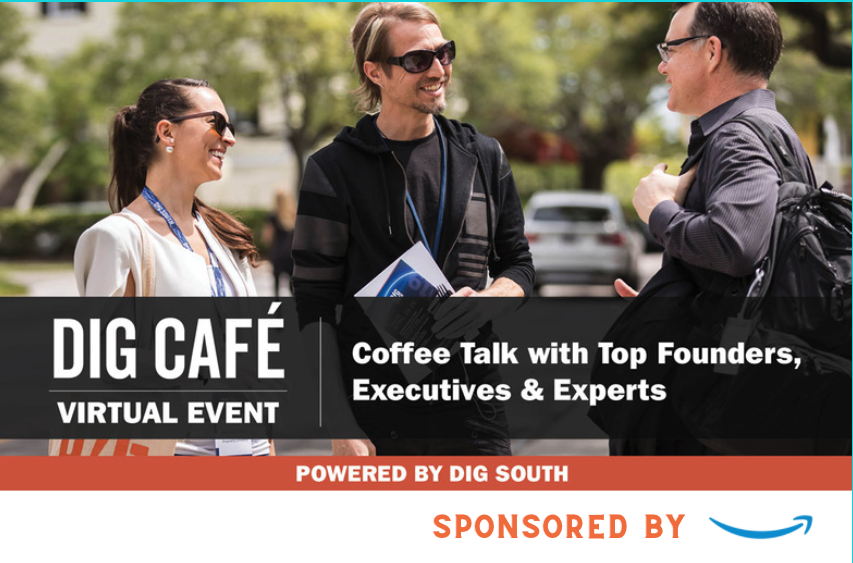 DIG Café Resumes Tomorrow, Jan. 13 at 11am Featuring Amazon Director Brice Brewer
Brewer leads Amazon Nashville as one of the company's Directors within Worldwide Operations Technology. An experienced leader with more than 20 years of proven success leading engineering, technology and big data initiatives, Brewer counts an additional 7 years in the healthcare industry. 
ON DIG CAFÉ BREWER WILL DELVE INTO…
Overall technology growth and impact in Nashville (Amazon and other companies)
Why Nashville is an attractive place to consider for your next move in the tech sector
Job opportunities with Amazon
Future trends in technology
Amazon is a DIG NATION corporate member. Join them and become a DIG NATION Membertoday to gain access to exclusive content you need to kick off the new year and build your network!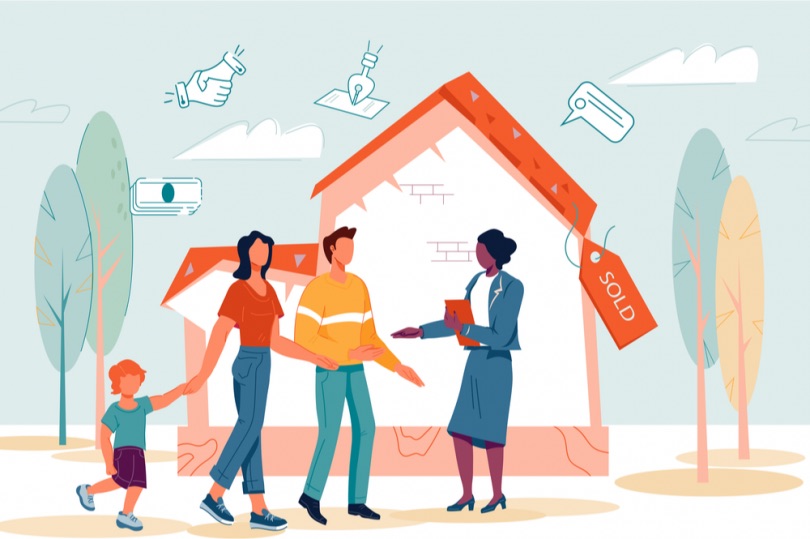 TECH IN THE SOUTH NEWS
AUSTIN – Just unicorn things. Newly minted unicorn Qualia, whose mission to modernize the real estate industry for a remote world by digitizing all aspects of the closing process, announced it raised $65 million in Series D financing at a valuation of over $1 billion. The round brings the company's total funding to $160 million. Read more.

RALEIGH – A new acquisition. Red Hat is acquiring a California company, demonstrating a growing focus across the spectrum of cloud computing services: Security. And in these days of the massive SolarWinds hack, security is more important than ever. Get the deets.

CHARLOTTE – Esports player. Esports conglomerate ReKTGlobal has secured an additional $7.4 million in equity funding. The company, which already boasts investors Steve Aoki, Imagine Dragons, Nicky Romero, Rudy Gobert, Tainy, Landon Collins, Nick Gross, and owns and manages Team Rogue, is seeking to build the future for gamers globally. Tech it out.

GREENVILLE – Plant-able technology. Cultivation Capital, an early-stage venture capital firm with a strong footprint in the Midwest, announced plans to open an office in Greenville. The firm invests in software technology, life sciences, and agriculture technology companies and has invested in more than 150 companies. Learn more.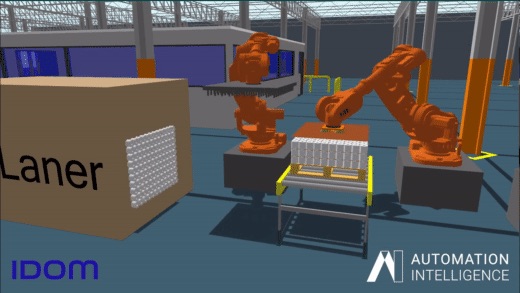 "We're in the midst of a second industrial revolution — the automation revolution," said Automation Intelligence co-founder Richard Schrade III. "Our economy demands products to be delivered faster, more customized, and produced cheaper. This requires an industry beyond humans. So we provide clarity and analytical support to companies who wish to innovate their industrial assets." 

As a consulting firm based in Midtown, Atlanta, Automation Intelligence leverages technology such as rapid prototyping, virtual commissioning, machine learning, and virtual reality to solve an array of problems for fields such as eCommerce, Bio-Pharma, and Aerospace. 

Rapid prototyping enables a company to assess the value of an investment, and find hidden flaws not obvious in a static model. Prototyping offers benefits such as proof of concept and efficient collaboration. 

"We shift that prototyping and evaluating of robotics into a physics-based virtual world that all exists inside of our computer," said Schrade. "I say that it replicates the real world with 85% precision."