VentureSouth Portfolio Company Proterra To Go Public
VentureSouth is pleased to announce that its portfolio company Proterra, a leading commercial electric vehicle technology company with manufacturing operations in South Carolina, will become publicly listed through a merger with special purpose acquisition company ArcLight Clean Transition Corporation (Nasdaq: ACTC).
VentureSouth first invested in Proterra in 2011 when local investors partnered with the Upstate Carolina Angel Network (UCAN) and SCRA to provide bridge funding shortly after the company moved to Greenville, SC from Colorado. Since then, UCAN has grown into VentureSouth, one of the Top 10 angel investment groups in North America, while Proterra has grown into the leading provider of electric transit buses, battery systems and power management solutions.
Proterra's leading position within the battery-powered commercial transportation industry has been validated by over 16 million miles driven by more than 550 heavy duty electric transit buses. In addition, the company has produced and delivered 300+ megawatt-hours of battery systems and installed 54 megawatts of charging systems.
The merger transaction, which values Proterra at more than $1.6 billion, will provide Proterra with substantial resources to continue their impressive growth.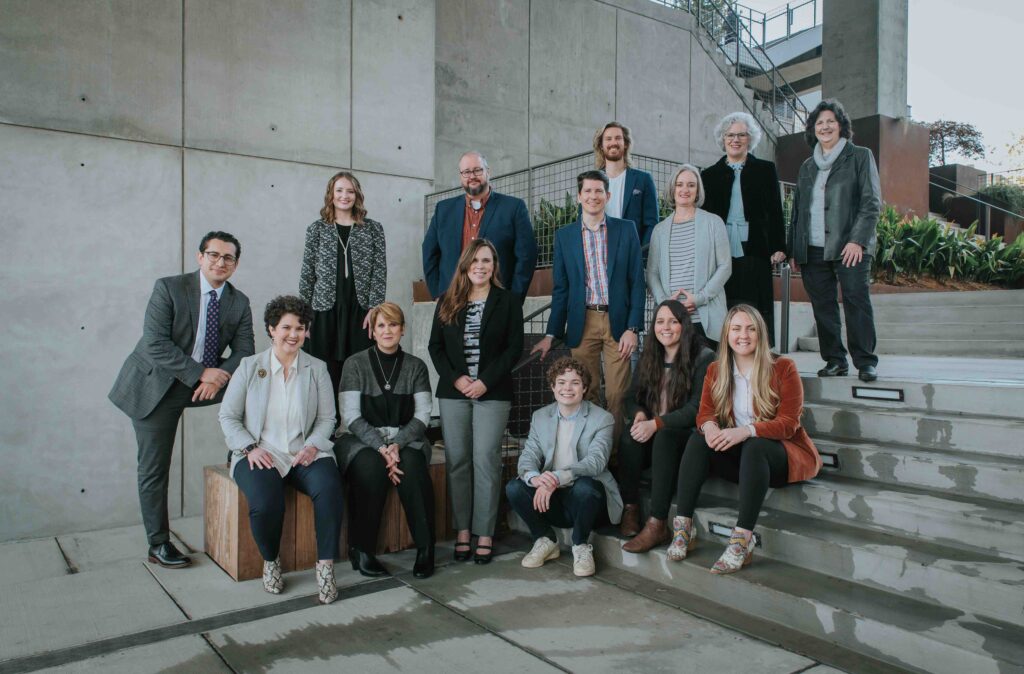 ATLANTA – Best in the nation. The National Association for Business Resources (NABR) named Marketing-as-a-Service firm, Liger Partners, to their list of 2020 Best and Brightest Companies to Work For in the Nation. This comes after Liger was named one of Atlanta's Best & Brightest Companies to Work For in August of 2020. Read more.

RALEIGH – Assisted Living. North Carolina Assisted Living Association (NCALA), a North Carolina non-profit supporting quality assisted living, and K4Connect, a mission-driven technology company, today announced a partnership to provide technology relief to communities across the state. Get the deets.

CHARLESTON – Sprockets. Just as sprockets link together different parts of a machine, the co-founders of Charleston-based Sentio believe the right new employees drive organizational efficiency and harmony. So much so, they've decided to use the word in the company's rebrand. Tech it out.

FAYETTEVILLE – Gigabit city. Fayetteville is poised to become the "next gigabit city" with $70 million on the way to bring a new high-speed fiber-optic (gigabit) internet, TV and phone network to the region. Learn more.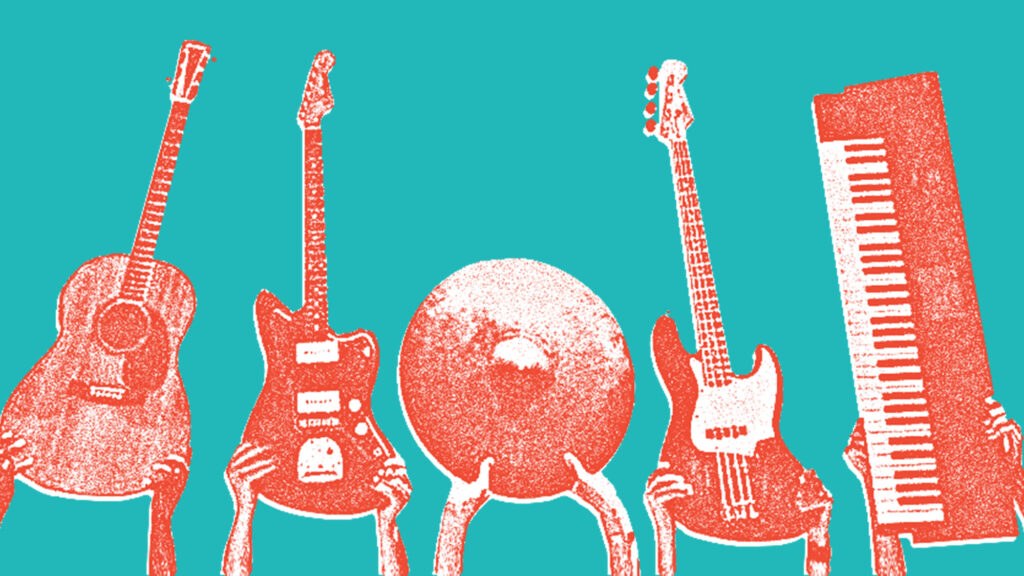 MUSIC ROAD CREW RELIEF FOR A CAUSE
Roadie wants to help live music crews impacted by the pandemic this January. The Atlanta-based crowdsourced delivery platform will make a $1 donation to Crew Nation for every Large, X-Large and Huge Gig delivered through its platform this month.*

Music crews have been hit hard by the pandemic — most live concerts have been canceled to prevent the spread of COVID-19. That's where Crew Nation comes in. The fund, powered by the Music Forward Foundation, benefits music crews impacted by the pandemic.