Wild Pitch Wednesday Returns with New Music Streaming Service Nerve.fm
Featuring Nerve.fm
Wednesday, February 3 – 11:00 AM EST
Sponsored by Oracle for Startups
REGISTER NOW
Wild Pitch Wednesday is back and we are kicking off this season with the Co-Founders of Nerve.fm, a music streaming service promising to pay artists what they deserve. Join us for this exciting live episode this Wednesday on Zoom.
About Nerve.fm
The music industry is filled with content platforms (Amazon, Pandora, YouTube, IG, FB, Bandcamp, Spotify, etc), but most independent artists will not earn a living wage from those platforms. Catalog streaming services like Spotify offer the same content as other sites and pay fractions of cents, one-time. Direct subscription services like Patreon offer unique content and pay high recurring revenue to the artist, but have high fan churn rates because fans also want discovery of platforms like Spotify. Fans have to scour all those different apps to find unique (non-catalog) content like live tracks, demo tracks, etc. Nerve lets subscribers play unique audio and video on demand from their favorite independent artists while discovering new artists. The majority of the subscription fee goes directly to the artists the fan selects.
John Waupsh, co-founder and CEO
Prior to founding Nerve, John spent 15 years leading Product Management, R&D and User Experience at Kasasa, a fintech company serving over 800 banks and credit unions and millions of consumers nationwide. Innovations under John's leadership have earned Kasasa four Finovate "Best of Show" titles, recognition in Fast Company's "10 Most Innovative Companies in Finance," and standing in the FinTech Top 100.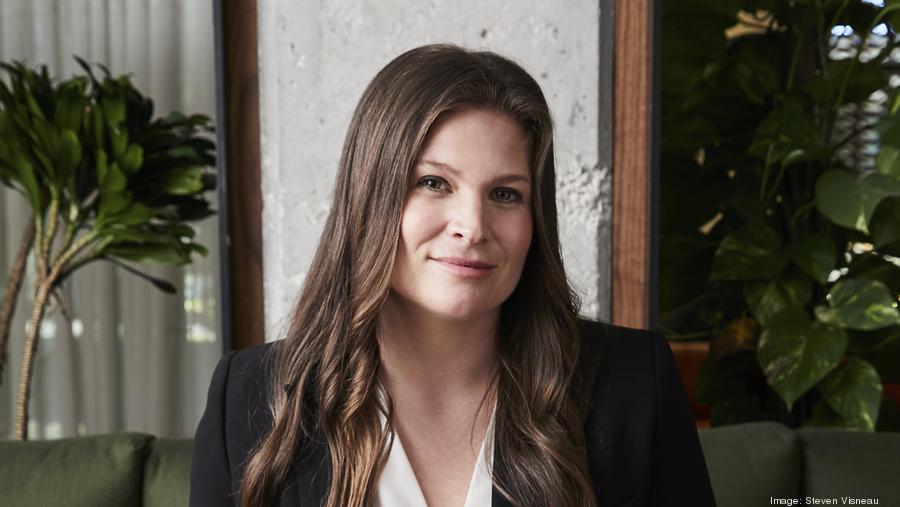 TECH IN THE SOUTH
AUSTIN – Looking to hire. Literati book-club subscription company CEO Jessica Ewing is more excited than ever about the future of her company and plans a hiring surge after raising $40M. Read more.

CHARLOTTE – Solving problems. Charlotte's Dais X has sold several assets to form a new entity that focuses on mentoring and funding startups. In fact, he already has one portfolio company. Get the deets.

RALEIGH – On fire. How hot is edge computing startup EDJX in Raleigh? So hot that 20 investors – at a minimum requirement of $200,000 per investor – have poured another $10.3 million into the new company that just last fall raise some $6 million. Tech it out.

ATLANTA – $3B valuation. It's no surprise Calendly doubled its subscription revenue last year. Coming off a strong 2020, the scheduling software announced a $350 million investment, according to a statement released by the company. Learn more.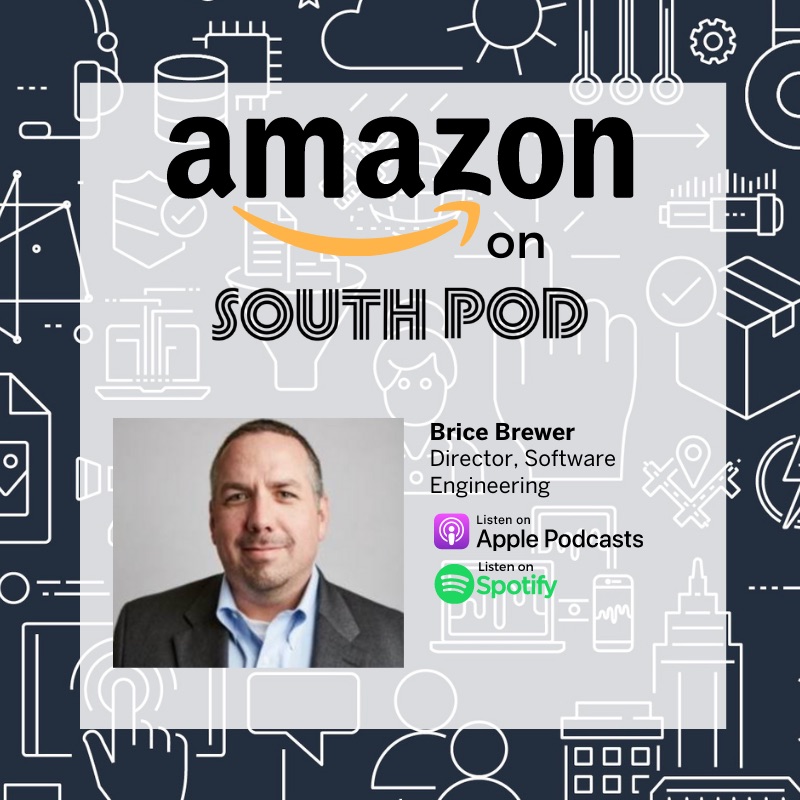 GET THE INSIDE SCOOP ON SOFTWARE ENGINEERING AT AMAZON
Join us tonight at 8pm on the DIG SOUTH Facebook page as we resume SOUTH POD with Amazon Director, Brice Brewer. Brewer leads Amazon Nashville as one of the company's Directors within Worldwide Operations Technology.
An experienced leader with more than 20 years of proven success leading engineering, technology and big data initiatives, Brewer counts an additional 7 years in the healthcare industry.
BREWER DELVES INTO…
Overall technology growth and impact in Nashville (Amazon and other companies)
Why Nashville is an attractive place to consider for your next move in the tech sector
Job opportunities with Amazon
Future trends in technology
Amazon is a DIG NATION corporate member. Join them and become a DIG NATION Member today to gain access to exclusive content you need to kick off the new year and build your network!