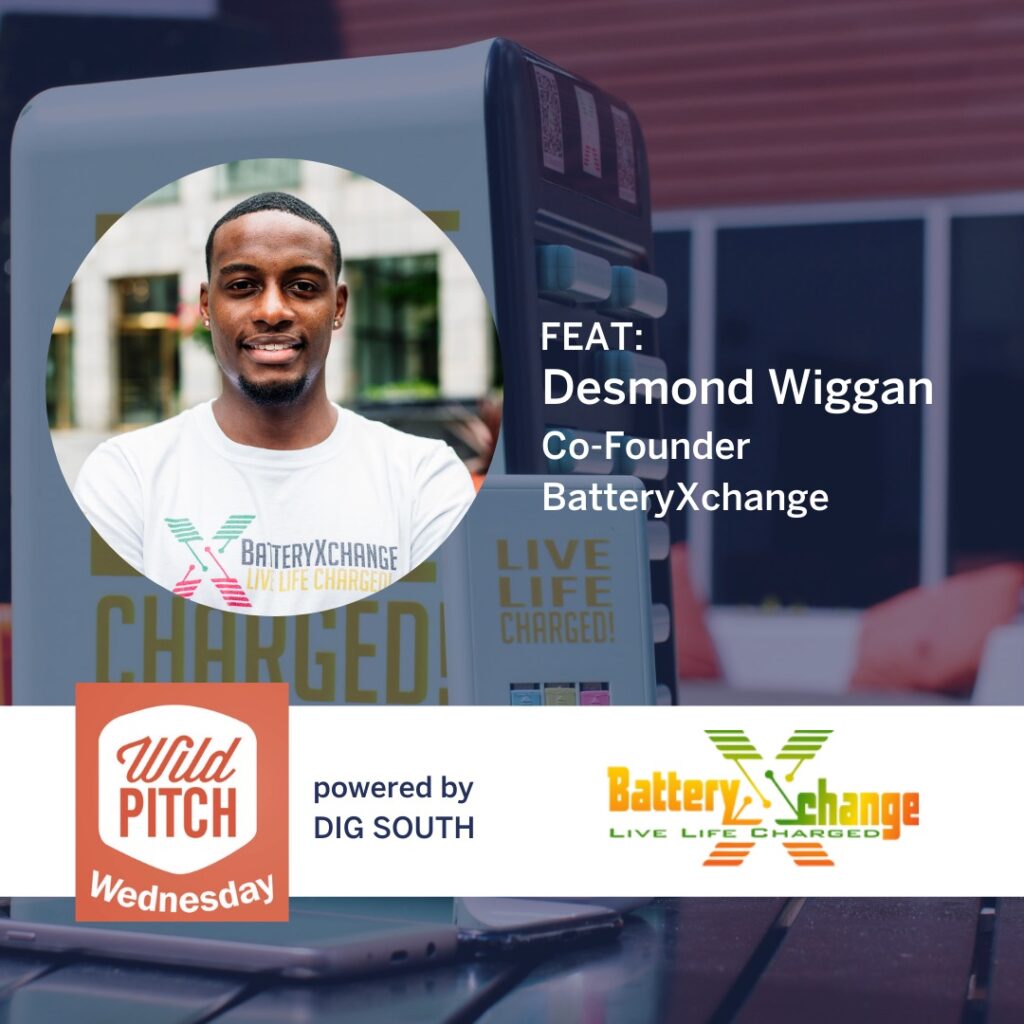 BatteryXchange Electrifies Wild Pitch Wednesday Tomorrow
Plug in to Watch Entrepreneur Desmond Wiggan Pitch on Zoom
February 17 – 11:00 AM EST
About BatteryXchange
BatteryXchange("BXE") is an ecosystem of smart kiosks that seeks to increase connectivity between people, businesses, and communities. BXE uses its rental platform to provide on-demand portable batteries to connect people, businesses, & communities to things that matter to each entity the most.
About Desmond Wiggan
After spending 2 years in China obtaining his MBA in International Business, Desmond co-founded BatteryXchange. Desmond has almost a decade of professional experience with expertise in business development, technology, manufacturing, and international organizational management. As the CEO of BatteryXchange, Desmond brings 1st hand knowledge of how to raise capital while building a team positioned to scale.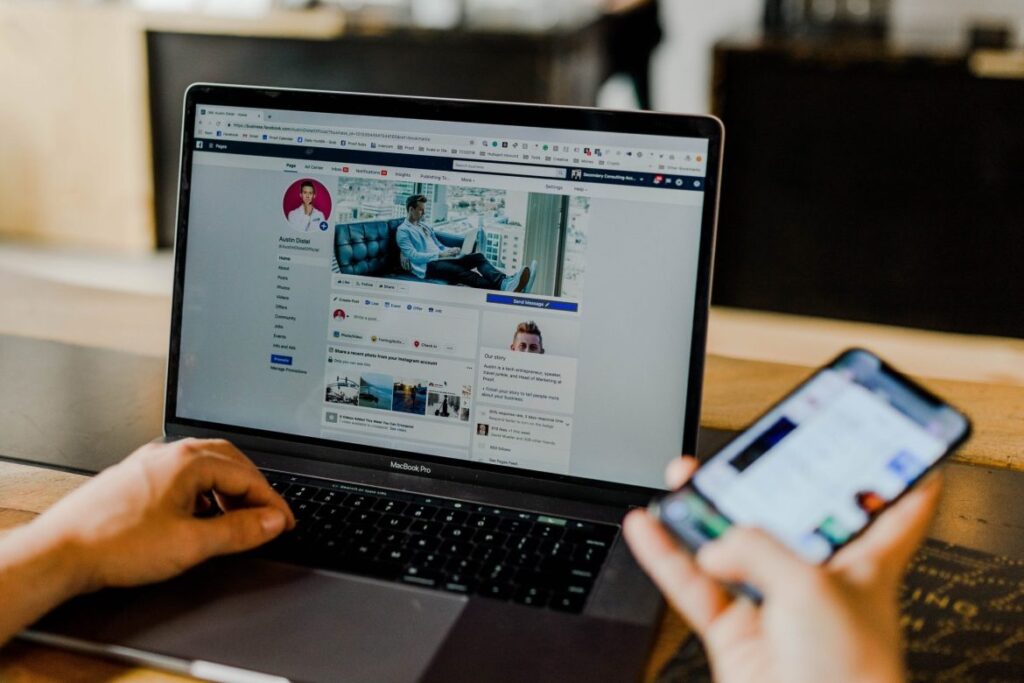 BIRMINGHAM – New marketing. Struggling to break through the noise, small companies are competing to buy ad spaces. Additionally, Apple announced major privacy changes in 2021 that will impact pay-per-click advertisements and digital marketing in general. Bordo believes the answer to this problem is organic marketing. Read more.

AUSTIN – Funding validation. Austin-based real estate mortgage software startup UpEquity has a fresh $25 million in the bank. The startup helps homebuyers make all-cash offers and automates underwriting using computer vision. Get the deets.

ATLANTA – NASDAQ path. Sharecare, the consumer-facing health and wellness platform, released plans to merge with  Falcon Capital Acquisition Corp.(NASDAQ: FCAC), a special purpose acquisition company. Once the merger is closed, Sharecare will be listed on NASDAQ under the ticker symbol SHCR at an initial of $3.9 million. Tech it out.

DURHAM – Going public. Bioventus, the Durham-based life science company focusing on a variety of treatments targeting bones and joint pain, is another step closer to going public. The company has priced its 8 million share offering at $13 each and looks to raise just over $100 million. Learn more.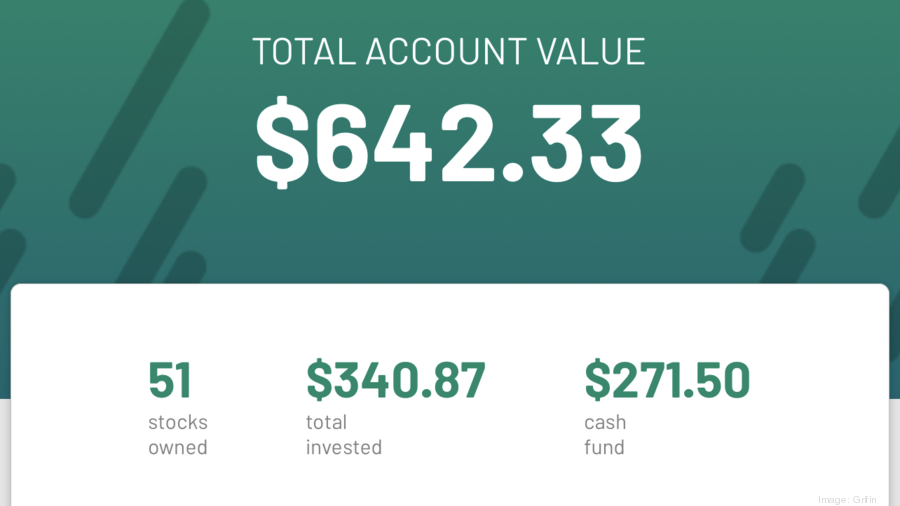 Gamestop Shockwaves Hits the South
The day Robinhood, then a rising star in the stock-buying field, decided to limit purchasing GameStop stock, 2,800 miles away, a local startup felt the effects.
It wasn't the loss of potential money to be made, but rather that in one day, Tampa-based stock owning app Grifin saw a more than 1,800% jump in users.
"It was an entire week of spending time with our current and future customers," Grifin CEO and co-founder Aaron Froug said. "We had to shift our engineering team's priorities, we had to shift where the focus was of what we were building. Whatever we had planned for those two weeks was done."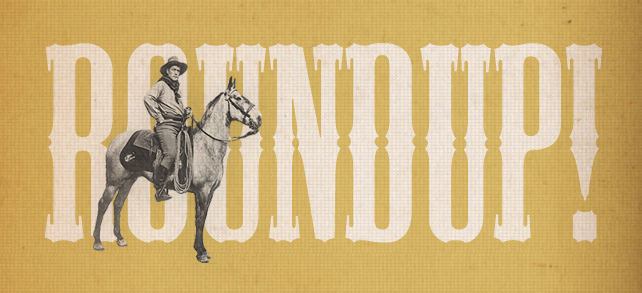 DIG NATION MEMBER ROUNDUP
VentureSouth Posts Strong Year. Despite the myriad challenges brought on by a global pandemic, VentureSouth is proud to announce another strong year of investment activity for 2020, with a total of $9.2 million invested in 26 early stage companies in the Southeast. Read more.

Job Openings
Data Protocol is Hiring Python, React & Full Stack Developers
To apply, send your resume to info@dataprotocol.com and mention the Job Title in the subject line.