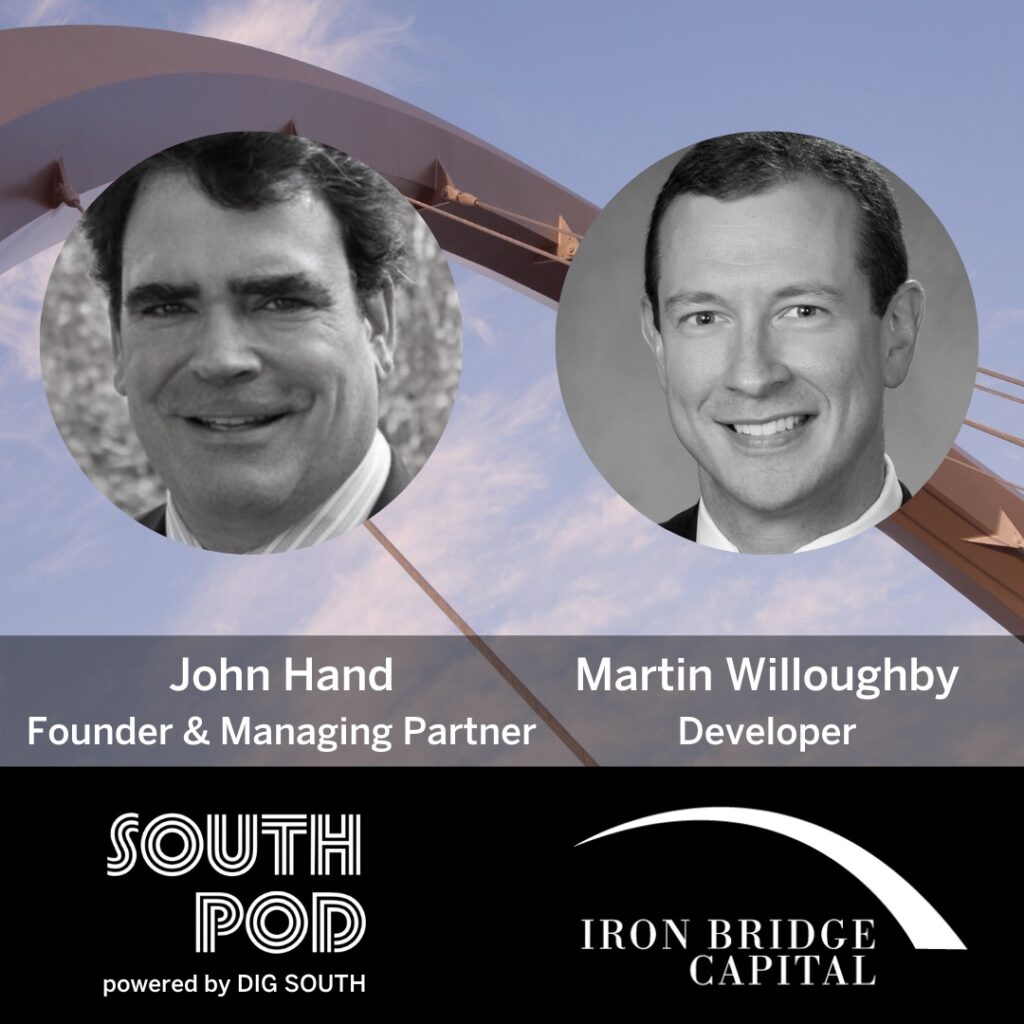 SOUTH POD RETURNS WITH THE DEVELOPERS OF CHARLESTON TECH CENTER
Featuring: John Hand & Martin Willoughby
Featuring DIG NATION members Iron Bridge Capital
Thursday, February 25 @ 8 PM EST
Tune in next week as we feature Iron Bridge Capital, the developers of Charleston Tech Center on SOUTH POD. Designed as a home for tech-centric companies, CTC will serve as a centerpiece of Charleston's burgeoning tech district and a monument to the work-play continuum.
Join us LIVE Thursday nights at 8 PM EST over on the DIG SOUTH Facebook page!
Become a DIG NATION member today to connect with top tech talent and access year-round content like this at digsouth.com.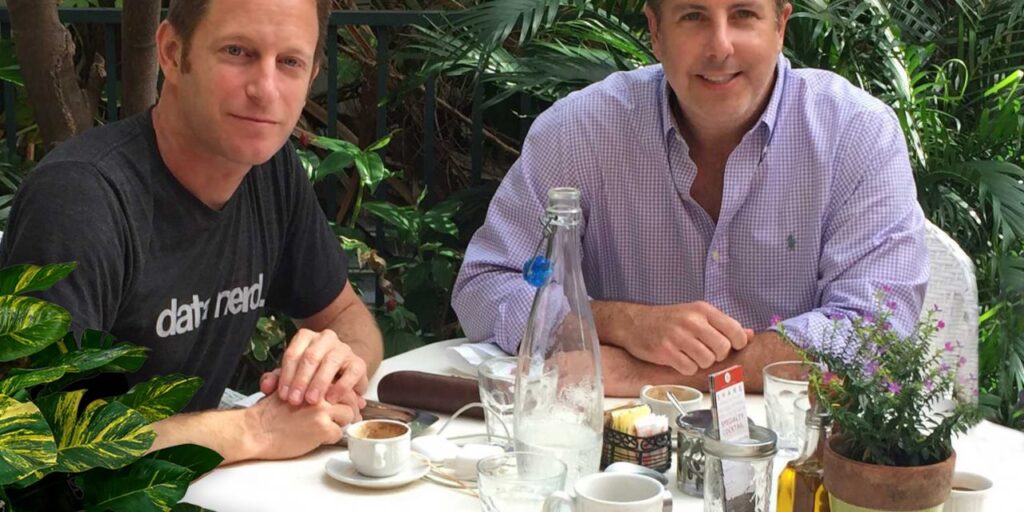 TECH IN THE SOUTH NEWS
DURHAM – The long haul. Success did not come overnight for Durham-based ProcessMaker, which just raised $45 million from Aldrich Capital Partners in its first outside investment for its open-source automated workflow product. Read more.

TAMPA – Growth accelerator. Tampa startup Resquared, launched at the onset of the coronavirus pandemic, has now secured a six-figure deal and a spot in the prestigious Y Combinator program based in Silicon Valley. Get the deets.

RALEIGH – Job market. Employers in Raleigh are thirsting for high-tech talent with the COVID-19 pandemic a fading memory – at least when it comes to hiring. Tech it out.

NASHVILLE – Built together. Built Technologies has completed an $88 million funding round led by venture capitalist Lee Fixel's new fund, Addition. Fixel, who will join the company's board of directors, has previously invested in startups such as Flipkart, Peloton and SurveyMonkey. Learn more.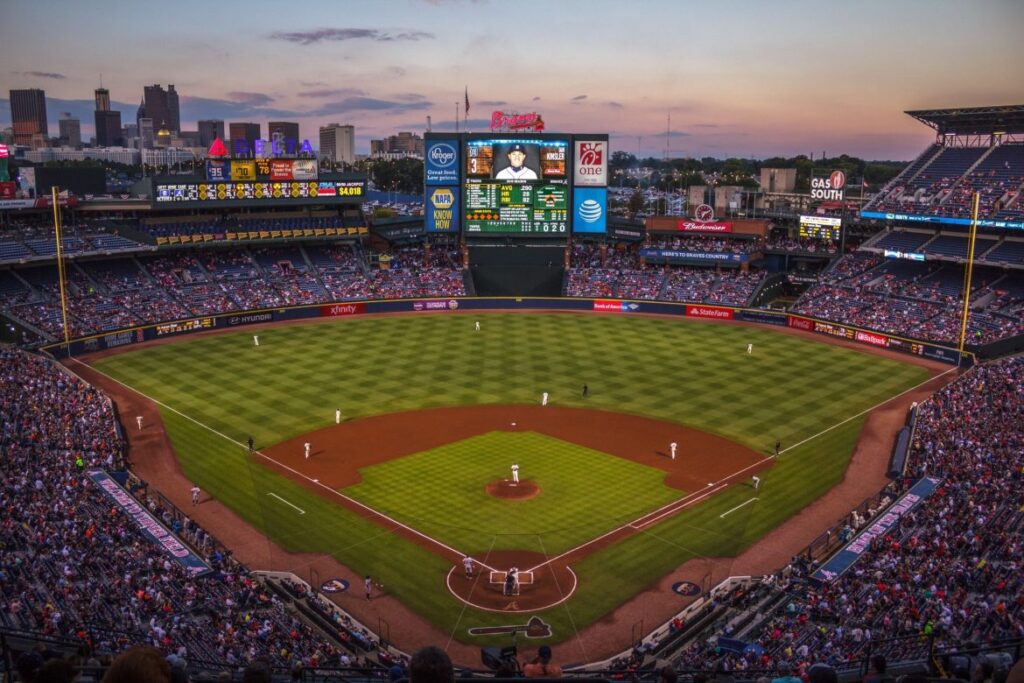 ATLANTA BRAVES TAP SPORTS ANALYTICS TEAM TO HELP DEVELOP BASEBALL TALENT AT HBCUs
Atlanta Braves and Atlanta Braves Foundation say they will work with Missouri-based Rapsodo, a sports data company that gives athletes real-time performance metrics, to help underserved players across the Southeast improve their skills.
Rapsodo says that they will be offering pitching, hitting, and other testing platforms "to increase exposure to recruiters for potential scholarship and recruiting opportunities" for those at colleges traditionally overlooked.
10 Southeast HBCUs will have access to Rapsodo's various analytics materials, including Alabama A&M University, Alabama State University, Alcorn State University, Clark Atlanta University, Florida A&M University, Grambling State University, Jackson State University, Morehouse College, Southern University, and Tuskegee University.