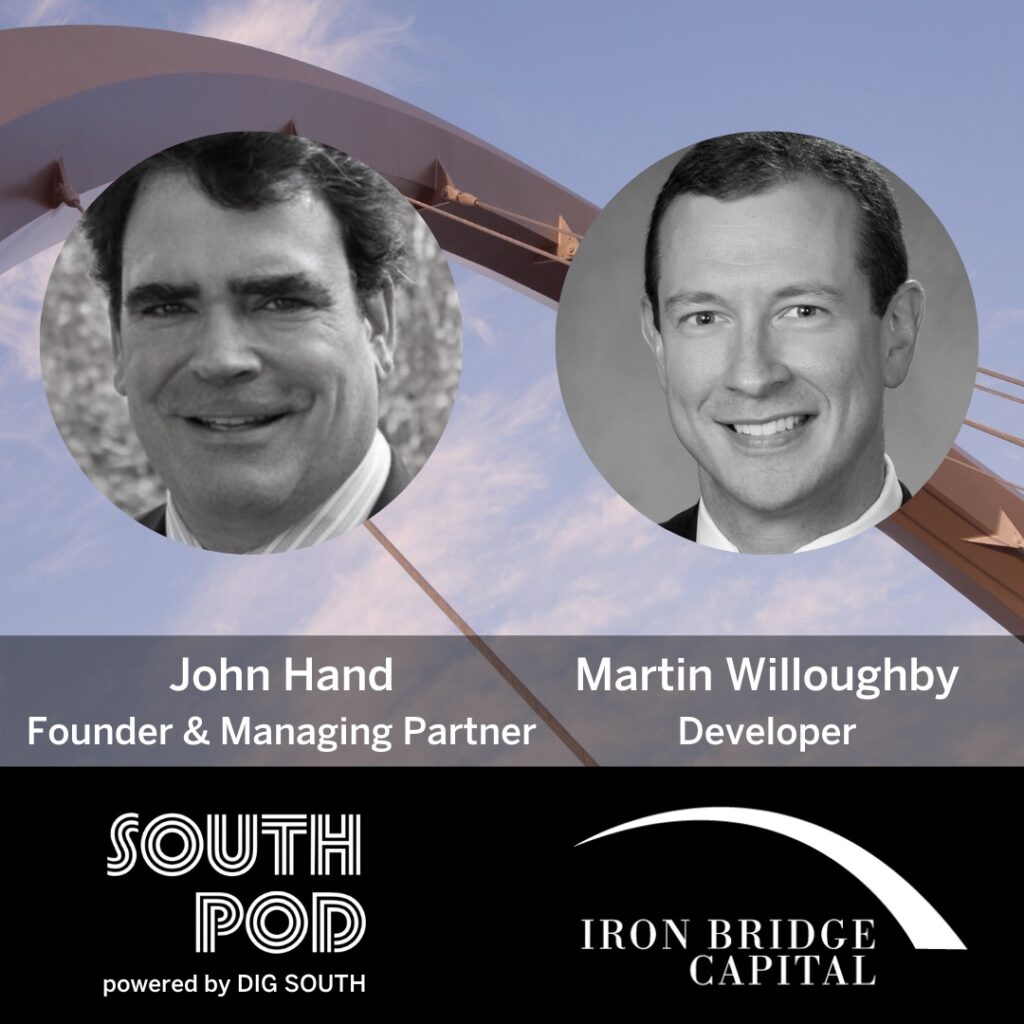 SOUTH POD with John Hand & Martin Willoughby Debuts Thursday
Featuring DIG NATION members Iron Bridge Capital
Thursday, February 25 @ 8 PM ET
Tune in this Thursday as we feature Iron Bridge Capital, the developers of Charleston Tech Center on SOUTH POD. Designed as a home for tech-centric companies, CTC will serve as a centerpiece of Charleston's burgeoning tech district and a monument to the work-play continuum.
Join us LIVE Thursday nights at 8 PM EST over on the DIG SOUTH Facebook page!
Become a DIG NATION member today to connect with top tech talent and access year-round content like this at digsouth.com.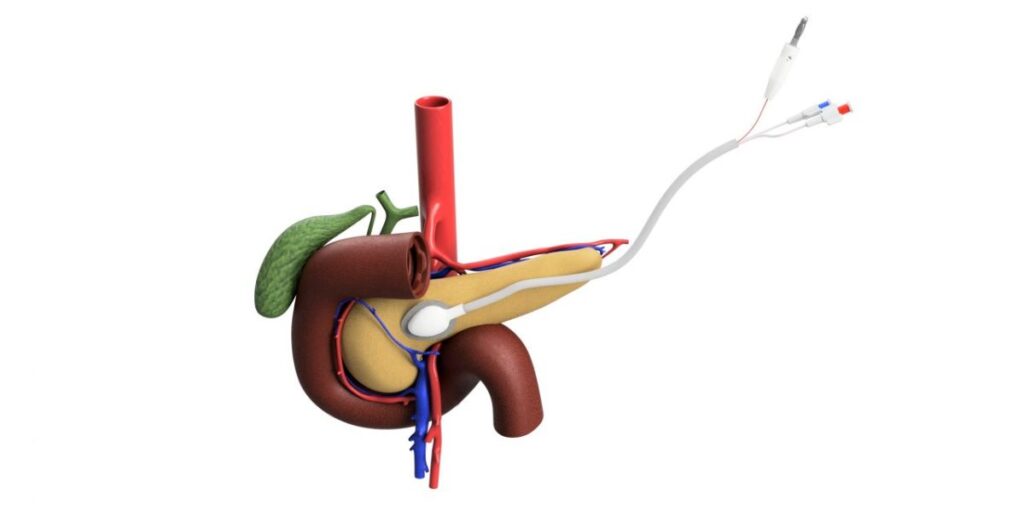 RESEARCH TRIANGLE PARK – Medical tech. Advanced Chemotherapy Technologies (ACT), a medical device startup developing a way to improve the treatment of pancreatic cancer, has added $2.5 million in funding to support clinical testing of its technology. Read more.

DURHAM – $45M. ProcessMaker isn't an overnight success story. But after 20 years of bootstrapping and numerous iterations, the Durham-based company is finally claiming a large stake for itself in the automation market. Get the deets.

ATLANTA – Microinfluencers. When Chike Nwoke was a student at the University of Maryland College Park, he took note of a unique marketing tactic used by energy drink company Redbull. That ultimately led to the concept of Klippit, a platform designed to facilitate "micro-interactions with brands." Tech it out.

AUSTIN – New sheriff. Austin-based private equity firm Vista Equity Partners named a new operating managing director and expanded its independent board program. Learn more.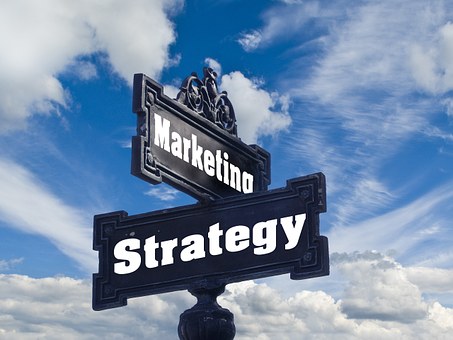 Measuring the Unmeasurable
Feel a personal affinity for brands?!
An international team of researchers has developed a framework for assessing brand reputation in real time and over time, and built a tool for implementing the framework. In a proof of concept demonstration looking at leading brands, the researchers found that changes in a given brand's stock shares reflected real-time changes in the brand's reputation.

"We've developed something we call the Brand Reputation Tracker that mines social media text on Twitter and uses 11 different measures to give us an in-depth understanding of how users feel about individual brands," says Bill Rand, co-lead author of the paper and an associate professor of marketing in North Carolina State University's Poole College of Management.

Read more.