TOM BRADY TOP OF HIS CLASS
Seven-time Super Bowl champion Tom Brady is using his tech touch to help students stay connected. Brady, alongside Madonna and U2 manager Guy Oseary and Salesforce Ventures, has participated in a $12.2 million funding round for a Washington D.C. education startup.
"As most parents experienced firsthand, the pandemic highlighted the need for better online teaching and learning technology," Brady said in a statement, adding he wants to help bring the Class platform to more people.
Class Technologies Inc. has now raised $58 million. The funding will go toward building out a Zoom-based platform for remote learning. In the seven months since it launched, the startup said more than 7,500 schools, higher education institutions and corporations have reached out about using its software.
TECH IN THE SOUTH
ASHEVILLE – Angels up in the air.Venture Asheville is spreading the word. After an 8-year hiatus, the Qualified Business Venture Credit, also known as the NC Angel Tax Credit, is up for a vote in the NC General Assembly. This program for entrepreneurs incentivizes Angel Investors to invest in local ventures in key industries like R&D, manufacturing, processing, warehousing, wholesaling, and service-related industries. Message state level representatives and let them know what you think. Hear what the angels say about it.
RALEIGH – Edtech transformation. With a $3 million series A funding, Raleigh's edtech company, Element451 (taking its name from the temperature at which paper burns), looks to spark digital transformation in the college application process. Keep reading.
DURHAM – Reshaping industries. Fresh off a Spark Capital-led $21 million Series A round, Higharc's CEO Marc Minor talked about the changing space of ConstructionTech and how the startup is building a platform specifically to streamline the building process. Get the deets.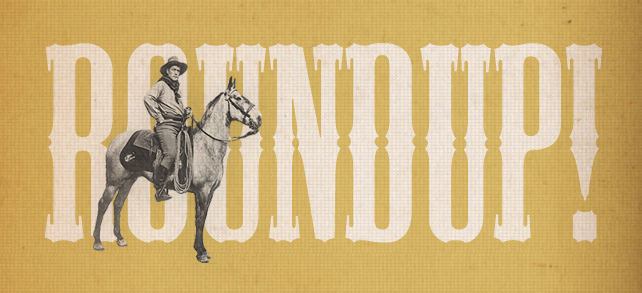 DIG NATION MEMBER ROUNDUP
???? Calling all members of DIG NATION!
We are here to help you connect with businesses and people across the South. Don't forget to upload your jobs, news, blogs, events and much more to your profile on dignation.co. Spread the word and get connected!