Tampa Startup With High-Tech Cleaning Robots Is Getting National Attention
Christine Gallo has spent the last 18 months pivoting from simply trying to save lives to now trying to protect businesses.
"Before it was pandemonium, and now it's strategic," said Gallo, owner and founder of IP Program Infection Prevention. "We were trying to save lives [with our cleaning solutions], and now we're trying to help places open back up and keep things safe."
The company, founded in 2017, provides several cleaning solutions, including UVC cleaning systems and Pathogen3 Solutions, but it is perhaps best known for its flashy UV-D cleaning robots. While the robots were previously deployed solely in hospital settings, including Moffitt Cancer Center, IP Program Infection Prevention is now seeing demand from many businesses pivoting from remote work back to in-person. Read More.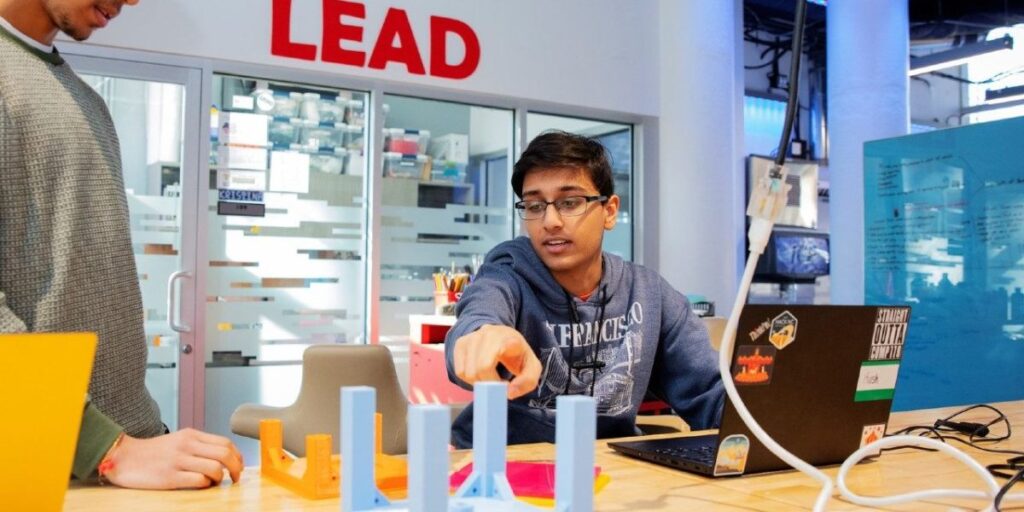 Tech in the South News
CHAPEL HILL – Safer reusables. With their startup venture QUVI, three students at the University of Chapel Hill — sophomores Kush Jain, Alekhya Majety and Harshul Makwana — are hoping to solve the germy water bottle problem and bring cleaner water bottles to their campus and beyond. Tech it out.

AUSTIN – Hero technology. An Austin startup with South African roots is planning to put even more data into the hands of 9-1-1 operators and emergency responders after raising $29 million. Learn more.

RALEIGH – Aura hour. AURA Technologies, a fast-growing artificial intelligence company in Raleigh, has landed a $50 million contract with the US Army Research Office. The contract includes machine learning algorithms for both time and frequency-domain data, computer vision, and image recognition. It's a big win in terms of financial and news impact for AURA. Read more.

CHARLOTTE – Shifting branches. LendingTree reported first-quarter earnings of $19 million and minutes later disclosed a shuffling of its management, including a new chief financial officer. The shuffling of management roles reflects the fact the company "has organized the business around three key divisions: the core LendingTree marketplaces, the QuoteWizard insurance business, and LendingTree Next," the company announced. Get the deets.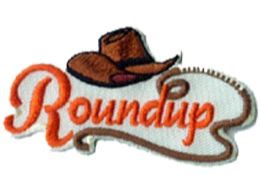 Dig Nation Member Roundup
ROK Technologies 'Wins Gold' in Esri Partner Network
ROK Technologies, a cloud technology managed services and solutions company, announces they have attained Esri's Gold Tier partner status. An Esri partner since 1997, ROK receives this recognition for its work architecting, deploying and managing the ArcGIS Enterprise suite and applications in cloud and hybrid environments. ROK adds this tiered status to their growing list of specialties and designations, including Cloud Specialty Partner, ArcGIS® for Local Government Specialty, Federal Small Business Specialty and more. Read on.
How Does Having a CFO Help You Get Funding as a Start-Up?
As a CEO preparing to seek funding, it is easy to feel like you have more questions than answers. A CFO can be a key partner in answering those questions—or an expensive asset, offering more confusion than solutions. Make sure you are hiring the right person to grow your business and put the guessing to rest. [member blogpost] Read more.
???? Calling all members of DIG NATION!
Come one, come all! Gain traction and build your network. We are here to help you connect with businesses and people across the South. Don't forget to upload your jobs, news, blogs, events and much more to your profile on dignation.co. Spread the word and get connected!