Shyft Auto Gains Traction
Shyft Auto founders (and recent Wild Pitch Wednesday guests) say they didn't have a pandemic in mind when they originally developed a tech platform to help car dealerships go "contactless."
Then COVID-19 hit, just as they were launching, and it became even more relevant.
"When repair shops closed their waiting areas, our contactless tool for engagement, pickup, and delivery became helpful," its co-founder Marcus Aman told Hypepotamus. "[It] did help us acquire some early customers and adopters."
One year on, the software-as-a-service (SaaS) startup, led by Aman and business partner Peter Seymour, is gaining even more traction.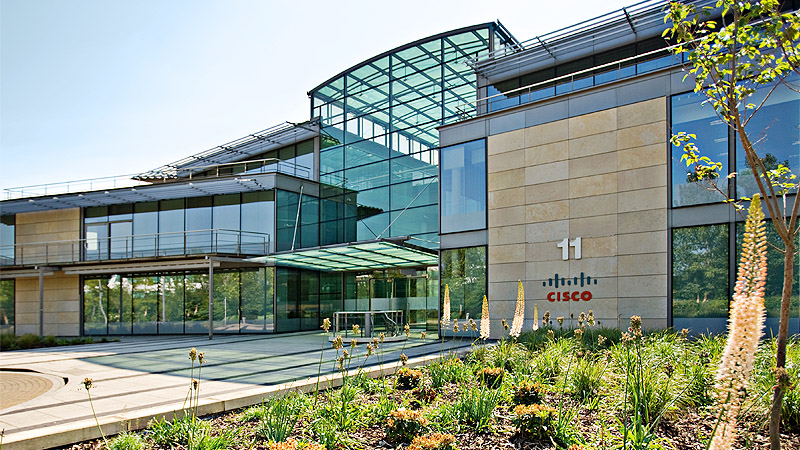 Tech in the South News
RTP – Doubling up. Cisco is acquiring communications technology firm Sedona Systems in a deal reportedly worth $100 million. The key to the deal is Sedona's NetFusion platform which is designed to optimize, simplify and automate network control. Tech it out.

CHARLOTTE – Quick growth. This software firm is getting ready to further disrupt the construction market after landing $190 million in funding. Meet Prescient, a Charlotte-based digital design-build company that is leveraging offsite manufacturing and lightweight steel construction to lower costs and save time for architects and general contractors. Learn more.

ATLANTA – First acquisition. The Atlanta advertising and marketing tech scene continues to make waves nationally. CallRail, an advertising and analytics startup, just announced its first acquisition. New York-based PhoneWagon, a four-year-old call tracking software company, will join CallRail and expand the company's market share in the call analytics space. Read more.

AUSTIN – Commercial expansion. Austin-based AnthemIQ has raised a $10 million series A round for its real estate-technology platform, the company announced May 10. The round, led by Dallas-based real estate investment firm Staubach Capital, is expected to accelerate the company's growth and help it expand its product. Get the deets.
DIG NATION Member Roundup
Boomtown Accelerators Hiring in Atlanta
Boomtown Accelerators provides seed funding, guidance and community to companies and their founders. The team in the Atlanta office is seeking a Program Director to help programming for an array of startups. If you enjoy a fun team, great benefits and making a difference, this job is for you!
Apply here
Chief Outsiders Discusses the New World
What will business be like after the pandemic? What are customer expectations? As the market recovers these are just a couple of the larger questions businesses are thinking about. Chief Outsiders CMO, Deborah Fell discusses what to expect as we move forward.
Read on.