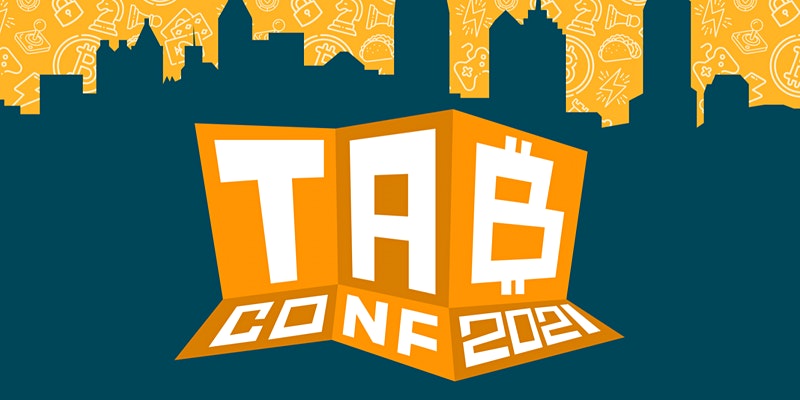 Bitcoin Developer Community to Convene for TABCONF
ATLANTA – TABConf is back! The conference kicks off November 4-6. Created in 2018, The Atlanta Bitcoin Conference (TABConf) was formed to help educate communities about decentralized and blockchain technologies. The grassroots event focuses on quality content, provides education, builds community, and challenges attendees to learn new things.
The speaker lineup will include bitcoin educators, contributors, researchers, developers and industry experts. In addition to workshops and panels, the 3-day conference will have physical collectible coins that will allow attendees to participate in a conference challenge. The challenge will take participants deeper into the bitcoin blockchain. Learn more and register at www.tabconf.com.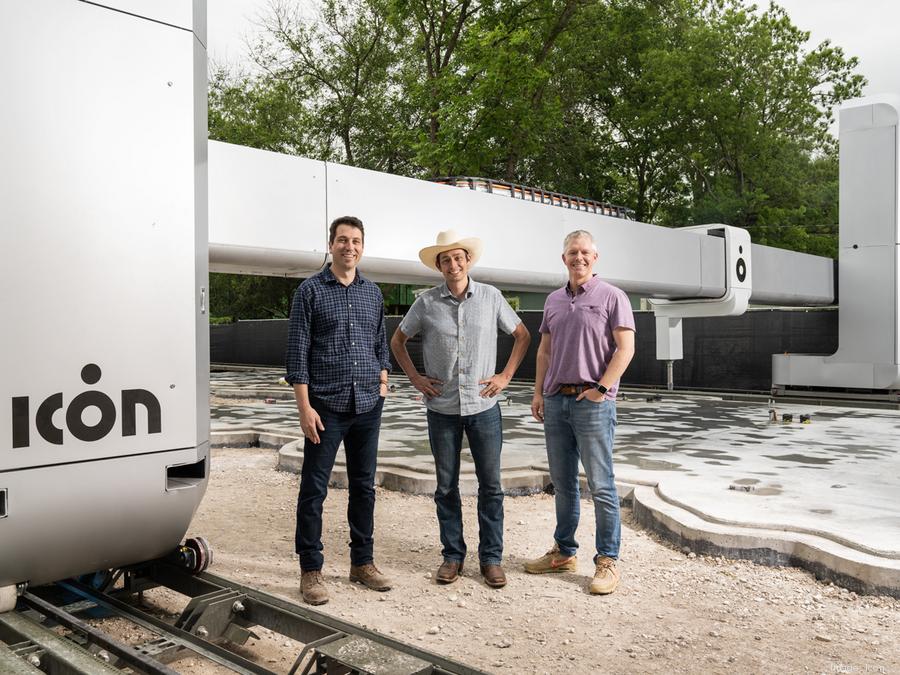 Tech in the South
AUSTIN – Printing a home. Icon Technology Inc. sells, and delivers, systems to build 3D-printed homes — be they here on Earth or in space. Investors are clearly excited by that mission, as Icon on Aug. 24 announced it had closed a $207 million series B funding round. It's among the largest capital raises by an Austin company thus far in 2021. In May, Homeward announced a $371 million series B round, with $136 million in equity funding and $235 million in debt, and Workrise announced a $300 million series E round. The funds will allow Icon to double its headcount over the next year and continue to combat a global housing shortage. Check it out!
BIRMINGHAM – Cards 2 Cash. That stack of random gift cards in your wallet could be turned directly into cash in your bank account, thanks to a Birmingham-based startup. Prepaid2Cash, which moved its HQ from San Francisco to Birmingham, Alabama's Innovation Depot back in 2019, has seen rapid growth over the course of the pandemic.  "[The pandemic] accelerated our growth given the sheer number of users online who want cash and are willing to use mobile applications to transact," said co-founder and CEO Peter Vogt, "We believe this is a very positive tailwind for our company." Learn more.

TAMPA – Tracking amongst turmoil. Andy Wilson has long had ties with Afghanistan — he worked for several months in the Middle Eastern country. So when he began to receive an overflow of messages across social media sites from distressed Afghanistan residents, he knew he had to help. Quiet Professionals is a government contracting technology company and was able to launch a tracker. The Quiet Professionals OSINT (open-source intelligence) tracker is able to connect with those in Afghanistan seeking to leave the country due to the turmoil that has occurred since mid-August. Those interested can fill out a survey, which will then be scrubbed from their cell phone to ensure safety so they can be safely tracked and coordinate a rescue plan. Get more info.
CHARLOTTE – Mobile mechanics. A tech platform developed to help independent auto shops keep up with more tech-forward national chains is making its presence known in the Queen City. Tekmetric, co-founded in 2015 by Sunil Patel and Prasanth Chilukuri, is a web- and mobile-based auto shop repair management platform that provides transparency between auto shops and vehicle owners throughout every phase of the repair process, said PJ Leslie, Tekmetric's director of business development. Leslie said the platform focuses on independently owned and mom-and-pop shops, adding between 80 and 100 new locations each month. He said Tekmetric also has three nationally known franchises currently using the system and another that is about to go under contract. Dig this!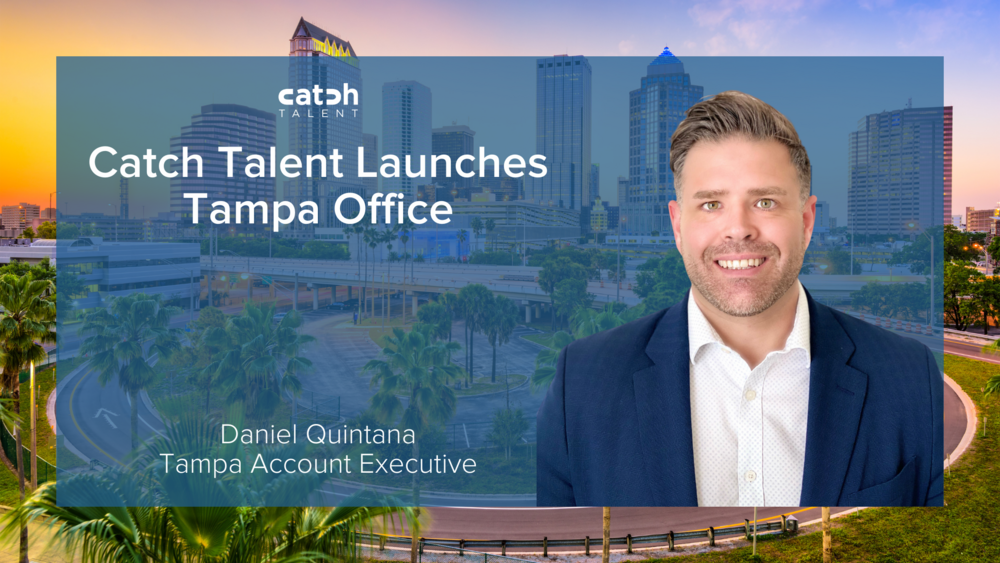 DIG SOUTH Member Roundup
Catch Talent Launches into Tampa Market
After supporting the technology sector in Charleston, South Carolina and all along the East Coast for years, Catch Talent is expanding their operations southward by establishing an office in Tampa, Florida. As part of their commitment to this growing market, earlier this summer they hired Daniel Quintana as an Account Executive who is embedded in Tampa. Catch Talent is very excited to have our team on the ground in the Tampa market, and we are passionate about the impact we can make for our clients and candidates as a result. "As a Tampa resident, I am focused on helping local companies build their teams in order to meet their goals," said Quinana, "I look forward to partnering with Tampa-area technology companies as they scale their talent base, helping make our region one of the most successful in the country."

???? Calling All Members of DIG NATION!
Come one, come all! Gain traction and build your network. We are here to help you connect with businesses and people across the South. Don't forget to upload your jobs, news, blogs, events and much more to your profile on dignation.co. Spread the word and get connected!