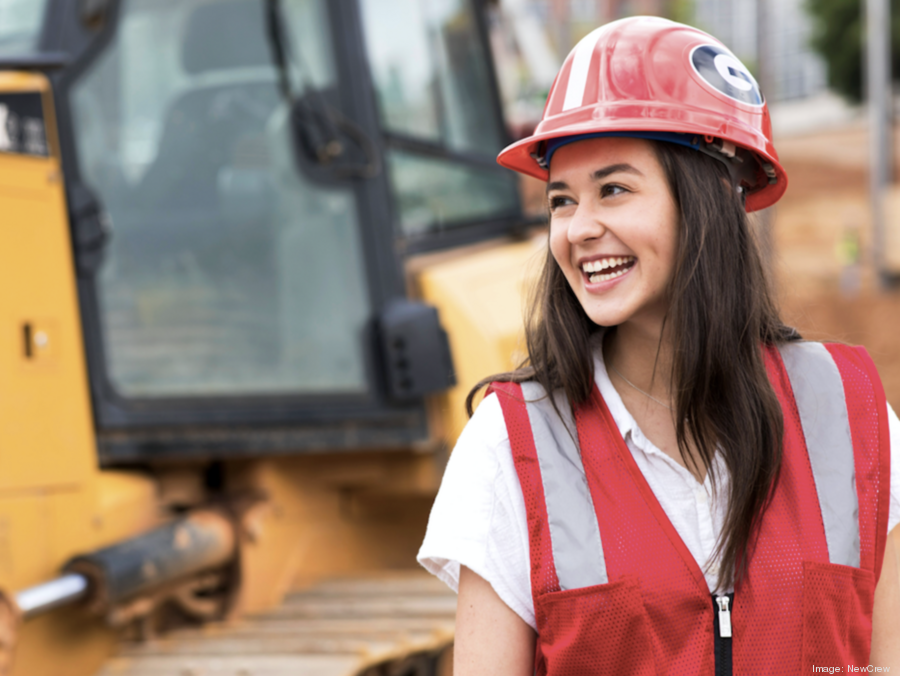 Atlanta Tech Village startup NewCrew Modernizes Construction Recruitment
ATLANTA – Modernizing construction. To find construction jobs, many workers just look for cranes in the sky, NewCrew founder Kaitlin Lutz said. Then, they walk up to the job site and hope the contractors need more hands. It's an old-fashioned process in a digital age in which most other industries rely on online recruiting and hiring to find workers. Lutz saw this problem firsthand as she helped with her parents' construction business while working on another startup idea in financial technology while at the University of Georgia.

Lutz pivoted to create Sparke Women, a nonprofit focused on recruiting women into the construction industry, which earned her $5,000 in the UGA Idea Accelerator Program. With that nonprofit, she worked with high schools and refugee communities to place women into apprenticeship and scholarship programs or into construction jobs. Dig it!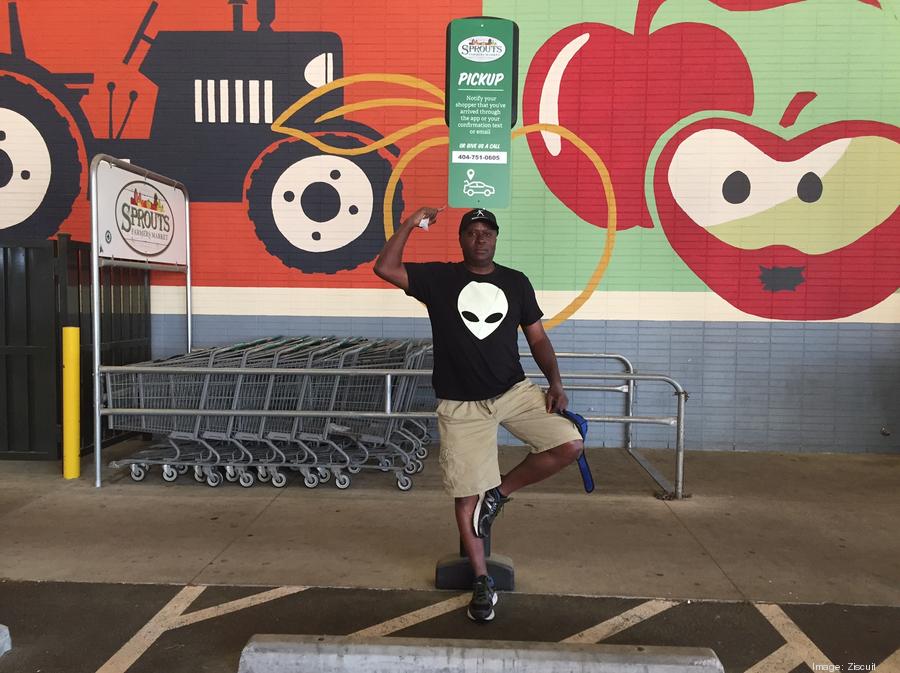 Tech in the South
ATLANTA – Saving at the supermarket. Mark Peterson watched his mom spend hours flipping through grocery store flyers, clipping coupons and planning multiple stops to pick up that week's groceries. He noticed the savings never matched the amount of effort. After spending years as an entrepreneur building technology companies, Peterson's latest venture is geared toward people — like his family growing up — a little extra savings could go a long way. The Ziscuit web app allows people to put in their grocery list along with how far they'll go and how many stops they're willing to make, then the app searches its database to show which stores have the best deals for that day. Peterson says the app could save people $5 to $10 per grocery run. Learn more.

DURHAM – Mini tech making big change. Startup OnTrack Technologies may be on track to bigger things, having closed $750,000 in funding and planning to raise an additional $1 million, according to an SEC filing. The company, headquartered in Durham, launched with the idea of using new technology to design, manufacture, and produce miniature wearable location devices, specifically for patients diagnosed with Alzheimer's disease. "However, the technology was quickly adopted by government and military organizations for use as custom miniature interactive relay and communication devices," said company founder and CEO Penny Shikowitz. Check it out!

BIRMINGHAM – Inks International. An Australian company has inked an international distribution deal with a Birmingham-based medical device company that developed a radiation shielding device. Rampart IC has announced an agreement with Wilhelm Integrated Solutions out of Sydney, which provides technology and equipment to medical centers and clinical teams in Australia and New Zealand. The deal covers the Rampart M1128, a device originally developed for interventional cardiologists. Called The Rampart for short, the device uses lead infused acrylic panels suspended above the patients to protect the medical team in the room during catheterization procedures. Read more.

CHARLESTON- Canadian call center comes south. A Canadian digital services provider plans to hire 1,200 workers by the end of next year to staff a call center it's opening in North Charleston, the company said Aug. 24. Telus International said it will invest $3.4 million to upgrade an 80,000-square-foot space at 3450 Ingleside Blvd., where cable and internet giant Comcast once fielded inquiries from customers. It will be the third call center for Telus, which has similar operations in Folsom, Calif., and Las Vegas. Canadian digital services company Telus International said it will open its third U.S. call center at this 80,000-square-foot building at 3450 Ingleside Blvd. in North Charleston. Find out more.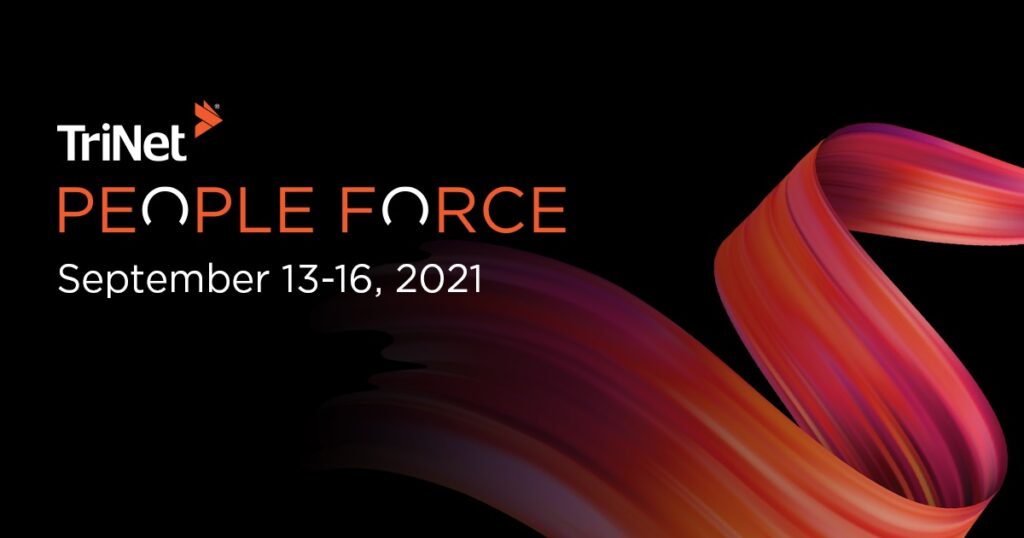 DIG NATION Member Roundup
TriNet Puts Together Dynamic Roster of Speakers for PeopleForce 2021
TriNet, a leading provider of comprehensive human resources for small and medium-size businesses, and a member of DIG NATION, put together a roster of thought leaders and influencers at the 2nd annual, award-winning, TriNet PeopleForce 2021. The speakers will include Michelle Obama, Seth Mattison, Bobbi Brown, Dr. Lawrence H. Summers, and so many more. The four-day conference will be held in-person from The Times Center in New York City (built by renowned architect Renzo Piano) and virtually from anywhere. Learn more about the event.
???? Calling All Members of DIG NATION!
Hey gang! Gain traction and build your network. We are here to help you connect with businesses and people across the South. Don't forget to upload your jobs, news, blogs, events and much more to your profile on dignation.co. We've got BIG news coming so stay in the loop and stay connected!