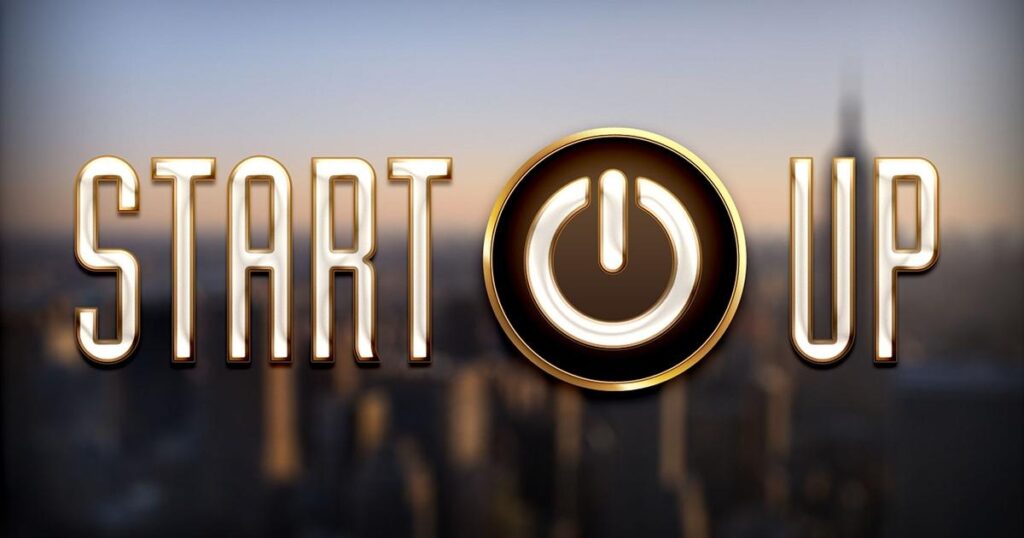 National PBS Show Featuring Local Startups Airs Tuesday
WILMINGTON – Startups Take Live TV. Local and national TV audiences will get to learn about Wilmington startups and entrepreneurs starting Tuesday through the airing of the first episode of START UP. The first episode will air on PBS (WUNC-DT4) at 4:30 p.m., as well as on World Channel. After airing, episodes will be available for view on PBS.org and Amazon Prime.

The first episode highlights TRU Colors, a brewery founded by George Taylor with the mission of addressing gang-related violence in the region by hiring gang members and promoting their personal and professional growth. Season 9 of START UP filmed five of its 13 episodes in the Wilmington region in June. The docuseries highlights the struggles and victories of entrepreneurs across the U.S. and the season focuses on the Southeastern coast. Learn more about START UP!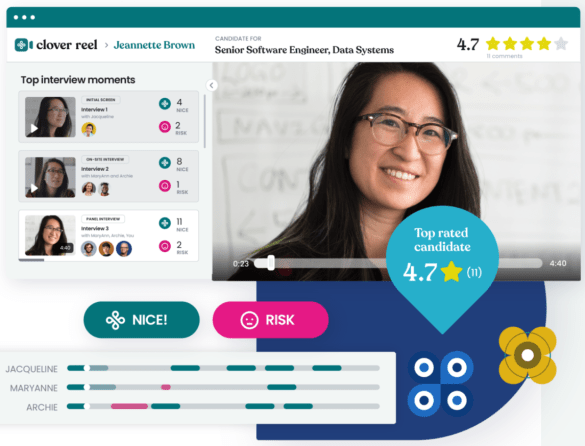 Tech in the South
NASHVILLE – E-Human Hiring. HR has been front and center as businesses of all sizes navigate labor shortages, new office realities, and future of work conversations spurred by the pandemic.  "WorkTech", which broadly includes recruitment, assessment, and interviewing tools, brought in $28.4 billion in venture capital investment since the beginning of 2017. Clovers, in Nashville, is part of that momentum, raising a $15 million seed round for its intelligent interviewing platform. While the platform is AI-centric, the Clovers' team is focused on making the interview process fundamentally human. Clovers has a team of 30 with a small office in Nashville, which the team says is an appealing location because it "offers a combination of great talent and a central location for reaching out to clients." Learn more.
RALEIGH – South-Spansion. VentureSouth, a startup investor based in South Carolina, has launched what it's calling VentureSouth Triangle, a move intended to beef up its activity in the region. But even without a Triangle group, the firm has funneled capital into 15 local companies, from Get Spiffy to Baebies. VentureSouth Triangle represents a market expansion, he said – not a new footprint. There will be no VentureSouth office in Raleigh. But right now, the in-person meetings are happening with members in Charlotte and Greensboro. With the new VentureSouth Triangle, they can happen in Raleigh. Check it out!
BIRMINGHAM –  Founders Forging Innovation. Innovation Depot has named the second cohort for its Voltage program. The Depot has selected eight entrepreneurs to participate in the program. Voltage is designed to support entrepreneurs who have an idea for a tech or tech-enabled business as they translate that idea into a prototype. Voltage has been streamlined into a six-week program held outside of the traditional nine-to-five working hours. Before founders leave a primary job or invest funds into building a minimum viable product, Voltage assists in assessing the feasibility and viability of their ideas to see if a founder can forge ahead with the concept, pivot or return to the drawing board. Read more about it.
CHARLOTTE – Kick-starting Capital. City Startup Labs is one of 18 organizations nationwide to receive funding from Michael Jordan and Jordan Brand's inaugural Black Community Commitment Grant Program. The Jordan Brand grants program provides micro-funding awards to grassroots nonprofit organizations with a total operating budget under $3 million, a proven track record of success and demonstrated paths to sustainable change. A total of $1 million was distributed to 18 organizations with missions rooted in social justice, economic empowerment and education and awareness. Dig it!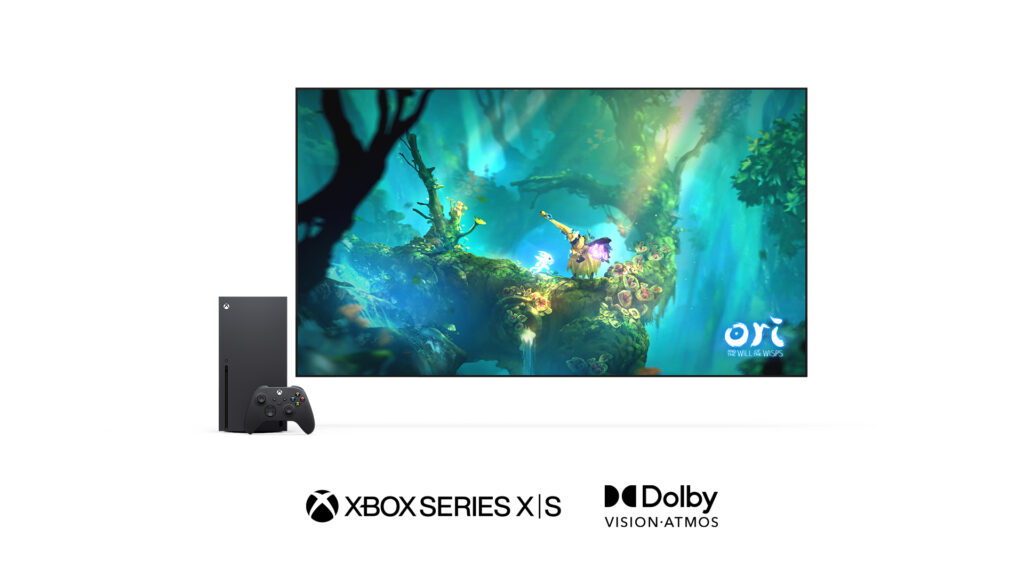 DIG NATION Member Rundown
Dolby Vision gaming launches first on Xbox Series X and S
Microsoft is bringing Dolby Vision gaming support to its Xbox Series X / S consoles today. The feature has been in testing since May and will be available in more than 100 HDR games in the future. While Xbox has supported the HDR10 standard for years, Dolby Vision gaming is appearing first on Xbox consoles and offers support for dynamic metadata. Are you a gamer? Check it out!

???? Calling All Members of DIG NATION!
Hey gang! Gain traction and build your network. We are here to help you connect with businesses and people across the South. Don't forget to upload your jobs, news, blogs, events and much more to your profile on dignation.co. We've got BIG news coming so stay in the loop and stay connected!