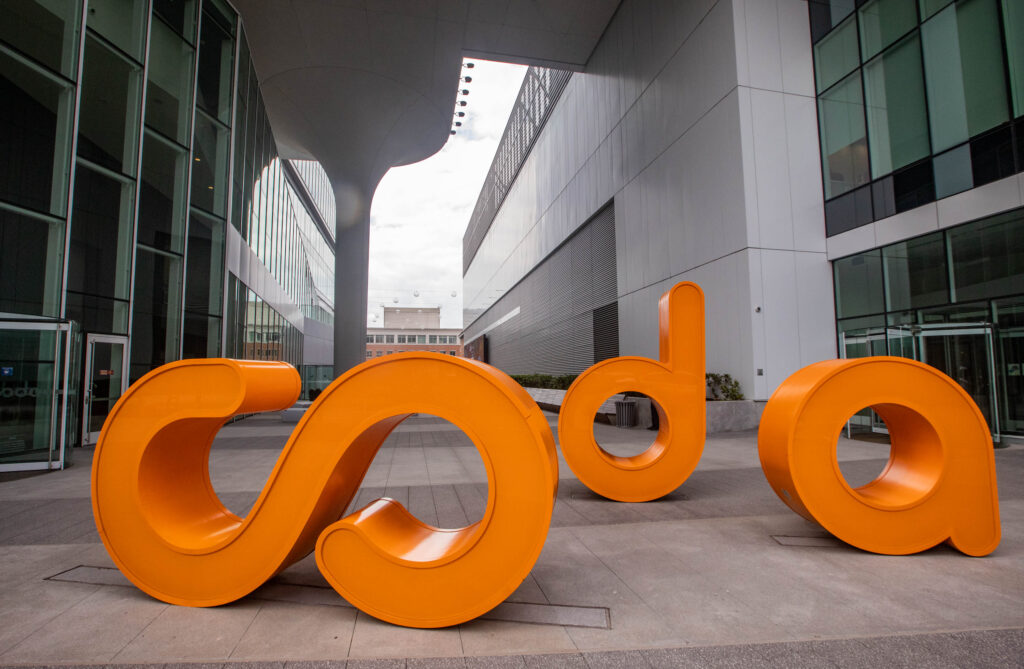 Cisco to Add 700 Jobs in Midtown's Tech Square
ATLANTA – Growth in Talent and Collaboration. Global technology firm Cisco Systems Inc. is planning a 700-job expansion in Atlanta, Georgia Gov. Brian Kemp announced Wednesday. The Fortune 100 company will open a talent and collaboration center in the Coda building in Midtown, the heart of Atlanta's burgeoning technology ecosystem.
That center is a $41 million investment and is set to open in the middle of 2022. Jobs will include roles in engineering, customer experience and finance, according to the announcement. The expansion adds to the 1,000 jobs Cisco already has in Georgia. Cisco Chief Financial Officer Scott Herren pointed to the diverse talent pool in Atlanta as a reason for the reinvestment, a sentiment shared by multiple global tech companies that announced expansions in Atlanta this year. Check it out.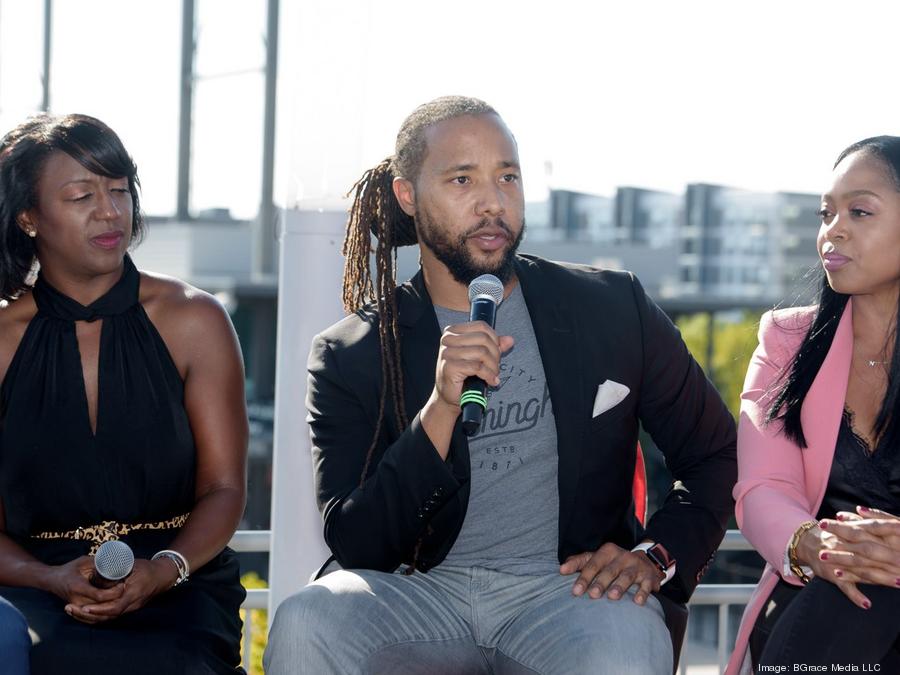 Tech in the South
BIRMINGHAM – Tech Titans Together. Birmingham and Montgomery tech leaders are banding together to launch a new campaign. The Alabama Collective campaign is spearheaded by TechBirmingham and TechMGM. The group plans to bring together talented tech professionals and entrepreneurs to develop and expand the state's emerging tech, innovation and entrepreneurial programs while preserving the existing infrastructure. In addition, the campaign will host a series of community conversations to further expose the region to a variety of initiatives positioned to grow the talent base. Learn more.
JACKSONVILLE – Students to Startups. Sam Maule, a key account director for Google Cloud, said he believes the Jacksonville area's tech scene is emerging. What the region needs are stronger bonds between business – whether startups or established entities like Google Cloud – and the talent those companies require. Google Cloud was one of the entities that held breakout sessions on Wednesday during the event, a first for UNF. ConnectFest was designed to introduce students to tech companies, with VyStar Credit Union, FIS and Inc. and Fast Company magazines holding breakout sessions. Dig it.
LOUISVILLE – Students to Startups. The Louisville Automation and Robotics Research Institute got its start virtually in 2020 and is now in full swing. It's a collaboration of researchers and students working to provide solutions for manufacturing, health care and logistics challenges. LARRI has 12 dedicated faculty members, postdoctoral staff, affiliated faculty and more than 50 student researchers that are investigating human-robot interaction, automation and robotics for industry, networked robots and autonomous vehicles, planning and control for mechatronic systems and other areas. Read more about LARRI.
GREENVILLE, NC – Campus of Innovation. There's a new innovation center coming to Greenville in a public-private partnership between East Carolina University and the developer Elliott Sidewalk Communities. The partners in the project have made progress, announcing the first phase of the effort earlier this month. Known as Intersect East, phase 1 will be a $40 million project to renovate three buildings on 19 acres of land near ECU's new life sciences and biotechnology building. Get more info.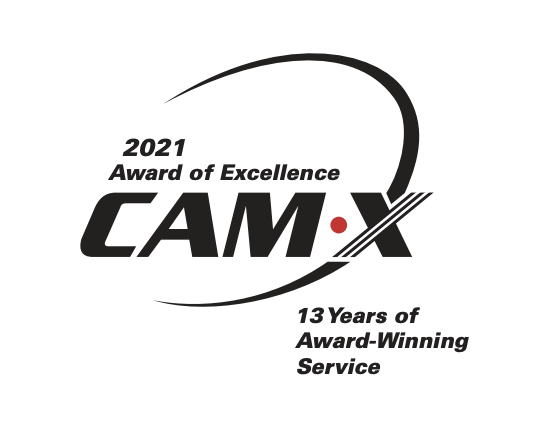 DIG NATION Member Rundown
CHARLESTON – Call Experts Honored with Exclusive 2021 Award of Excellence for the 13th Consecutive Year. The award is presented annually by the Canadian Call Management Association (CAM-X), the industry's trade association for providers of call center services including telephone answering and message delivery. Read more about Call Experts.

???? Calling All Members of DIG NATION
Don't forget, friends, we're here to help you connect with businesses and sharp people across the South. Upload your jobs, news, blog posts, events and much more to your profile on dignation.co. We've got BIG news coming – stay tuned!