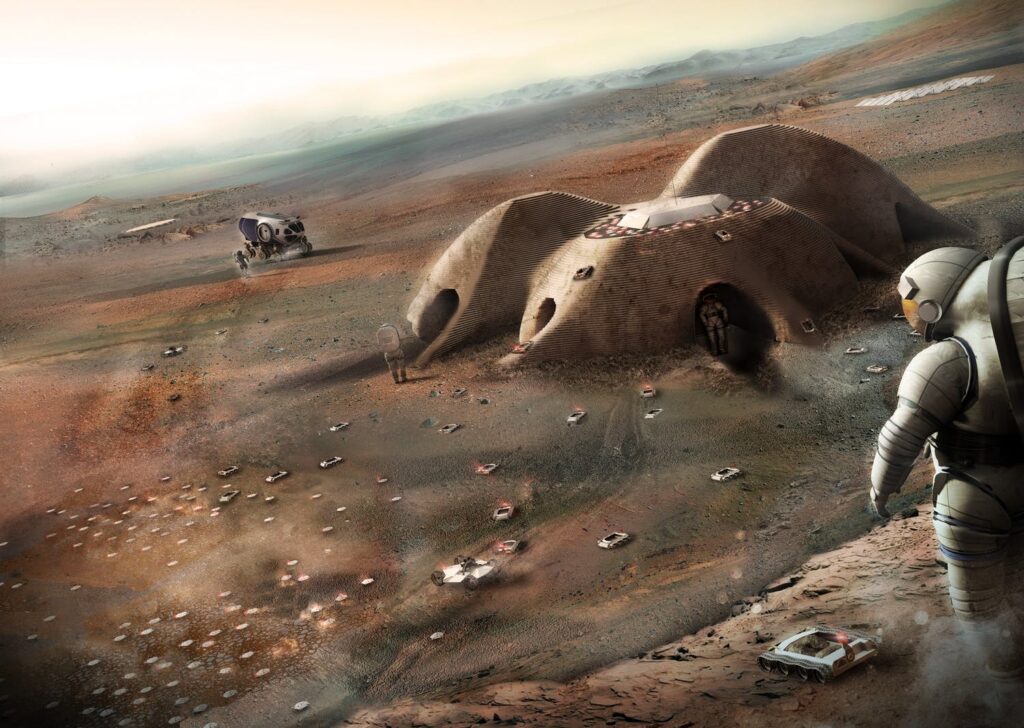 Freeform 3D Printing Startup Partners with NASA
CHATTANOOGA – Space Printing. Branch Technology is building for the moon. Alongside material scientists at Stanford University and global architecture firm Fosters + Partners (designers of Apple's Cupertino HQ), Branch Technology is working with NASA on what it would take to design 3D printed structures on the moon. Branch Technology's David Goodloe said that the high strength-to-weight ratio of its products has some key benefits for NASA's next space ventures. Moving mass efficiently, he says, is the "most constraining factor in off-world operations."
This isn't the first time Branch Technology has worked with NASA. The startup was part of NASA's Centennial Challenge four years ago as it looked to create potential habitat options on Mars. Back on Planet Earth, Branch's cellular fabrications have been building up quite the buzz amongst architects, engineers, and sustainability experts alike. Dig it!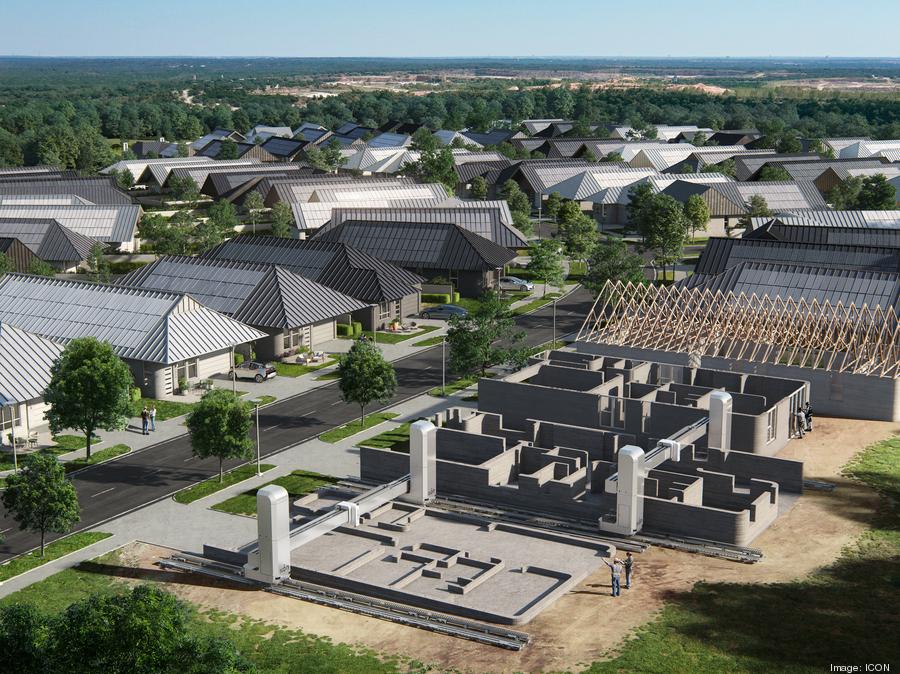 Tech in the South
AUSTIN – Modern Architecture. Icon Technology Inc. is getting into the volume homebuilding game. The Austin-based company announced this week that it has joined forces with Lennar Corp. to develop a 3D-printed, 100-home community in a yet-to-be-announced location somewhere in the area. According to the announcement, it will be the largest 3D-printed community in the world to date. It's set to break ground in early 2022. International architecture firm Bjarke Ingels Group, or BIG, will help design the community. Get more info.
ATLANTA – NFTs and NBA. Atlanta blockchain startup GigLabs raised $4.5 million to help sports and entertainment brands launch non-fungible tokens, or NFTs. NFTs use blockchain technology to produce unique digital products that people can buy or trade with cryptocurrency, usually digital art or digital sports collectibles.  Atlanta has a strong crypto industry, grown out of its reputation as a financial technology hub. GigLabs partners with CNN and Turner Sports to power their NFT projects, showing collaboration among local startups and corporations. Read more about it.
BIRMINGHAM – Take a Deep Breath. ResBiotic has spun out its drug development arm Alveolus Bio and launched its first consumer health product called resB Lung Support. The company raised $4.5 million in seed funding from a group of local strategic investors. Alveolus Bio is pursuing the development of novel FDA-approved therapeutics to address chronic respiratory illnesses. The Alveolus Bio pipeline includes drugs for respiratory conditions, including COPD, pulmonary arterial hypertension, bronchopulmonary dysplasia and idiopathic pulmonary fibrosis. Check it out.
RALEIGH – New Laser Focus. Researchers from North Carolina State University developed a new process that makes use of existing industry standard techniques for making III-nitride semiconductor materials, but results in layered materials that will make LEDs and lasers more efficient. III-nitride semiconductor materials are wide-bandgap semiconductors that are of particular interest in optic and photonic applications because they can be used to create lasers and LEDs that produce light in the visible bandwidth range. Learn more.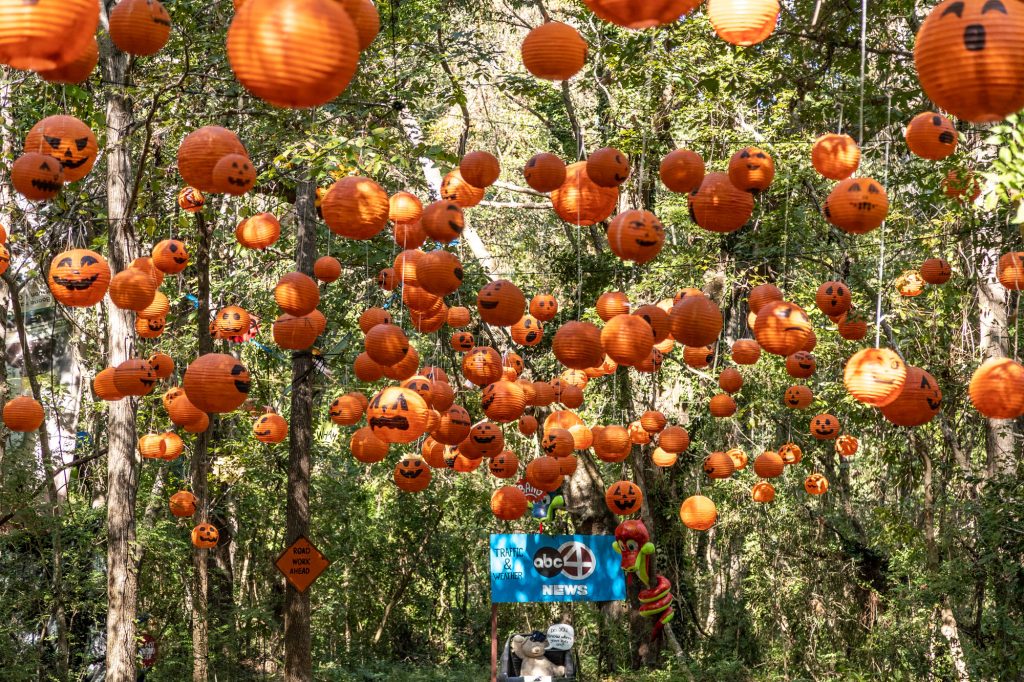 DIG NATION Member Rundown
6AM City Shares 7 Fall Festivals to Hit in Lowcountry This Year
Celebrate the season with these festive events featuring corn mazes, costume contests + pumpkins galore in Lowcountry. Some of the festivals include the Boone Hall Pumpkin Patch, Autumn on the Ashley, and the Mount Pleasant Towne Centre Fall Festival. Check out the article here to get more info on all the fun fall festivals this year.

CRDA Announces Airline to Add Non-Stop Service to Charleston
If you're leaving on a jet plane, you now have even more options to fly at Charleston International Airport. Sun Country Airlines will begin nonstop service between The Holy City and The Twin Cities' Minneapolis-St. Paul International Airport beginning April 7. The airline is the only carrier offering nonstop service between the two cities and will operate twice a week on Thursdays and Sundays. Read the full article.
???? Calling All Members of DIG NATION
Don't forget, friends, we're here to help you connect with businesses and sharp people across the South. Upload your jobs, news, blog posts, events and much more to your profile on dignation.co. We've got BIG news coming – stay tuned!