Venture Atlanta Showcases 91 Stellar Startups
ATLANTA – Like the Braves' Freddie Freeman Venture Atlanta knocked it out of the park this past October 20-21, producing a hybrid event that presented an array of top-shelf, scalable startups from seed to growth-stage, hosting hundreds of investors and other attendees, and welcoming Atlanta tech royalty to the stage including, Mailchimp CEO Ben Chestnut, Invesco President and CEO Marty Flanagan, and Calendly founder and CEO Tope Awotona, to name a few.

Now in it's 14th year and supported by founding organizations Atlanta CEO Council, Metro Atlanta Chamber, and Technology Association of Georgia, Venture Atlanta is a polished, well-oiled showcase that elevates Southeastern-based founders and their companies to a national level.

Much like DIG SOUTH Tech Summit, NEXT Venture Pitch, CED Venture Connect, Innovate Raleigh, SXSW Pitch and others across the South, Venture Atlanta is here to say, "we have arrived," and its time for the country, and the world, to take notice that you can (and should) launch, scale and grow a tech unicorn from the South.

More than 80 sponsors, the VA board of directors, a coaching committee and a recruiting committee helped bring 91 innovative companies to the stage over two days. Check out the lineup here.

Venture Atlanta Over the Years
667 Alumni Companies (including the VA 2021 companies)
$6.5B in Capital Raised
$16B in Exits
2021 Venture Atlanta Fast Facts
Venture Atlanta's First-Ever Hybrid Conference
~675 In-Person Attendees, ~400 Virtual Attendees
400+ Applications to Pitch
80+ Sponsors
91 Selected Companies
20 Growth Stage
25 Early Stage Venture
46 Seed Stage Showcase)
More than 60% from outside of georgia (12 different states)
More than 59% led by underrepresented rounders
Venture Atlanta Attendees Quipped
"Kudos to Venture Atlanta for a great event. The companies, investors, and rooftops were fantastic."
"I pitched in front of hundreds of investors. Thank you for the opportunity Venture Atlanta. You are helping break barriers!"
"Thank you Venture Atlanta for the opportunity to present. It was an honor to share the stage with so many impressive and innovative companies."
"Love seeing all of the companies featured at Venture Atlanta. It's cool to see so many incredible ideas and amazing people coming together in a shared space."
"Presenting at the Venture Atlanta conference last week and sharing 'my why' with hundreds of people was the ultimate honor and has me back and more passionate than ever to continue to execute."
A Few Thoughts from Venture Atlanta CEO Allyson Eman
"I am extremely proud of the 2021 board and our chairman Jim Douglass for everything we accomplished this year! It was certainly tough to navigate another year of COVID and pull off our first-ever hybrid event, but our team executed everything very well and put on an incredible event for all attendees. We are thankful to our attendees and sponsors who come back year after year, but it was also great to see so many new faces (64% of our attendees this year were first-timers!). And, as always, the most fulfilling and rewarding part for me is being able to give so many deserving technology companies a platform to share their ideas with the world. Our alumni companies have achieved more than $6.5B in capital raised and $16B in exits to-date — can't wait to see what this class of companies accomplishes!"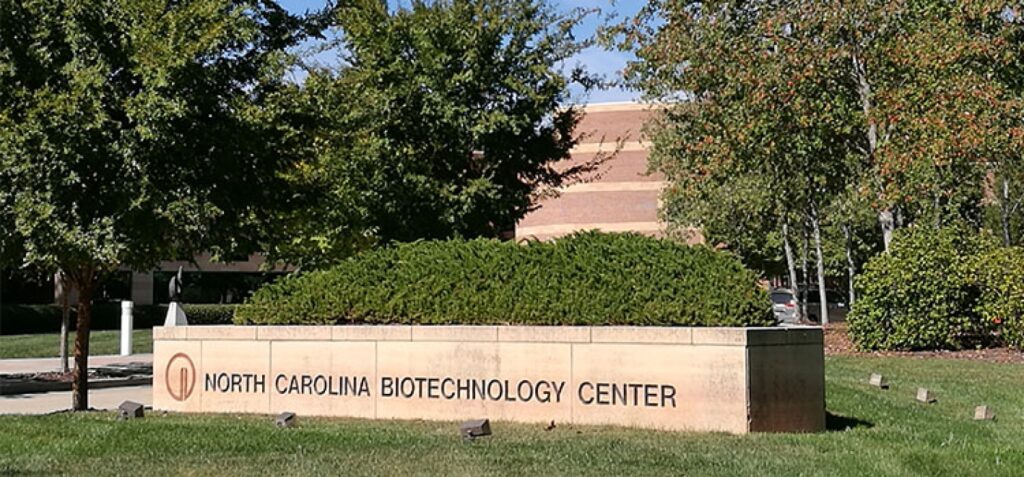 Tech in the South
DURHAM, NC – Modern Architecture. The North Carolina Biotechnology Center has played a vital role in helping launch new companies affiliated with Duke and other universities across the state and in supporting their growth and development. NC Biotech has provided loans totaling $9.25 million to support 39 Duke spinout companies over the years, according to Vivian Doelling, Ph.D., the organization's vice president of investments, emerging company development. She said that for every dollar NCBiotech provided to support those companies, the businesses raised $199.51 in additional funding. Dig it.
ORLANDO – Check Cashing Firm Cashing In. CashRepublic Holdings Inc. has raised at least $5.2 million, according to an Oct. 27 U.S. Securities and Exchange Commission filing. The filing was part of the company's Series A investment round, said Chairman Rajib Das. The money will help CashRepublic, which was founded this year, as it plots new stores and hires across Central Florida. In fact, the company expects to expand from two Orlando stores to five by the end of the year, Das said. Plus, the company previously detailed plans to more than double its staff from 10 employees to as many as 25 by the end of 2021. Read more.
LOUISVILLE – Innovation Finalist . The Kentucky Network for Innovation & Commercialization (KYNETIC) has named the 10 finalists selected for its fall cohort. The grant program will award six projects with about $33,000 each, and some of the finalists will be eligible to compete again for renewals to earn up to $200,000 per technology. The selected teams represent biomedical innovation across the state and will use the KYNETIC funding for proof-of-concept/product definition studies. Full list of finalist here.
HOUSTON – Innovation Finalist. Houston-based Volumetric Inc., a startup specializing in 3D bioprinting of replacement organs and tissue, is being acquired by South Carolina-based 3D Systems Corp. The transaction, which consists of approximately half stock and half cash payments, is valued at $400 million if all milestones are accomplished. 3D Systems, a provider of products and services serving the 3D printing space, will pay a closing payment of $45 million to acquire Volumetric. An additional $355 million opportunity will be linked to attaining "significant steps in the demonstration of human applications over the next several years," 3D Systems said. Get more info.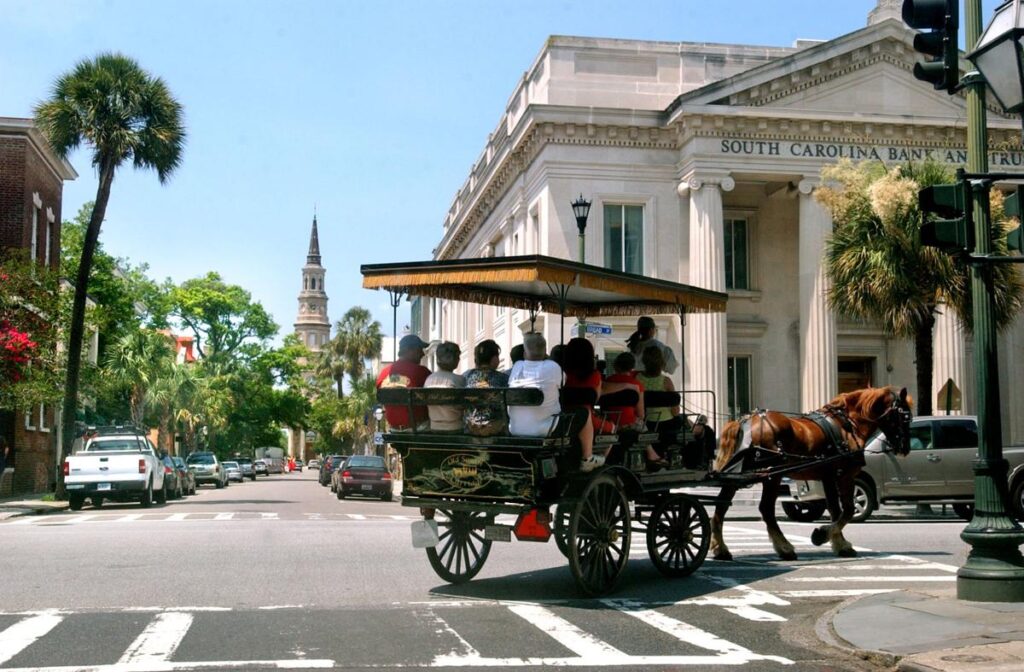 DIG NATION Member Rundown
DIG NATION Member CRDA Provides Expertise to The State
The article by reporter Caitlyn Byrd addresses some concerns of local Charlestonians with the changes new residents bring to the historic city. "Researchers at the Charleston Regional Development Alliance now estimate that more than 1 million people will call the Charleston area home by the year 2029," writes Byrd. Read the full article.
???? Calling All Members of DIG NATION
Don't forget, friends, we're here to help you connect with businesses and sharp people across the South. Upload your jobs, news, blog posts, events and much more to your profile on dignation.co.