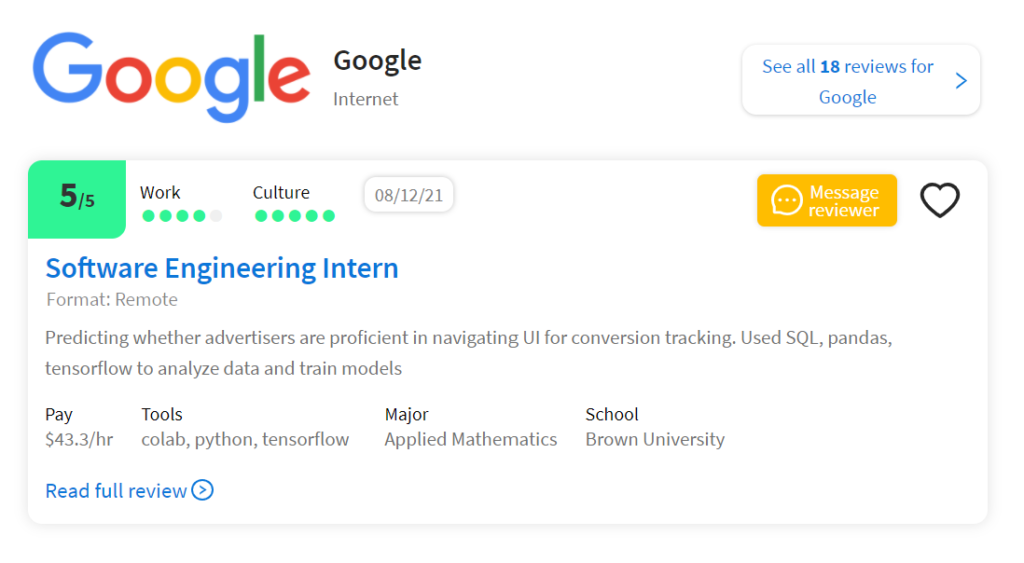 ATL Based Review Platform Helps Students Find Meaningful Internships
ATLANTA – Experience is Key. Stephen Ralph Jr. and Sims Pettway saw an opportunity to build a student-focused internship review platform for those looking to land a dream position at a coveted corporation like Delta, NASA, or Google. Like most Georgia Tech students, Pettway made his way through several internships and spent time at Cox Communications, Engage, and ultimately Bain. Together they created Canary, a key platform for providing companies insight into what it takes to attract top collegiate tech talent.
Canary has grown out beyond Georgia Tech and now has registered users on 100 campuses. Pettway believes that Canary is a great "step one" for students exploring what internship opportunities are available in their field of interest. "We get the most fulfillment out of the business when we hear the anecdotes of students who have taken internships because of students they connected with on Canary. If you leave a review, you can really be part, in a small way, of changing someone's life and changing their career." Dig it.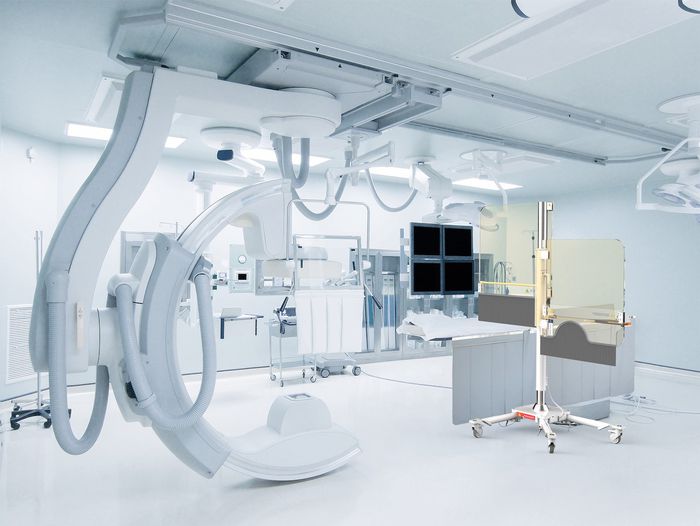 Tech in the South
BIRMINGHAM – Radiating Internationally. Rampart IC, a Birmingham-based medical device company specializing in radiation shielding and produced the Rampart M1128 device, has signed four separate agreements that have secured the company's distribution throughout most European countries and in some Middle Eastern nations. The company has also achieved the CE marking, indication that the product has been assessed by the manufacturer and is deemed to meet European Union safety, health and environmental protection requirements. According to Rampart IC, this marking is required for all commercial products to be marketed in the EU. Check it out.
TAMPA BAY – Financially Tech Savvy. Tampa Bay Wave, a startup accelerator, announced a partnership with the University of South Florida's business school yesterday, laying the foundation for huge tech industry growth on both sides of the bridge. The first cohort for the new FinTech|X Accelerator will be selected in 2022 and will focus on startups blending technology and financial services, like online banking, crypto and crowdfunding. Starting in mid-April, in-person programming and events will take place primarily on USF's St. Petersburg campus during the 90-day accelerator. Get the scoop.
DALLAS – Click-Buy Building. After finding himself awash with hundreds of transactions, local realtor Josh DeShong looked to create what he describes as the "eBay for residential real estate investors." Following a nearly seven-month beta testing phase, DeShong has launched Trelly, an investor-to-investor real estate investing platform, on the Google and iOS app stores. With built in support for maps, images, videos, documents, and more, there's no longer a need to filter inboxes full of properties, manage email lists, or improvise features within Facebook groups. Read more.
LOUISVILLE – Online Campus Connection. Ricky Mason first started pitching BrainSTEM University's metaverse earlier this year and no one knew what he was talking about. Mason and his five-person team  pushed past his concerns about being too far ahead of the curve, and created it anyway. Now, the metaverse is referred to as "next evolution of social technology" especially since it's being used in a classroom today at St. Francis School in Louisville. Mason said BrainSTEM is in the midst of raising $2 million to $2.5 million in a seed round to develop its Metaversity into a user-friendly teaching tool and continue to build out more science, technology, engineering and math (STEM) curriculum within the metaverse. Get more info.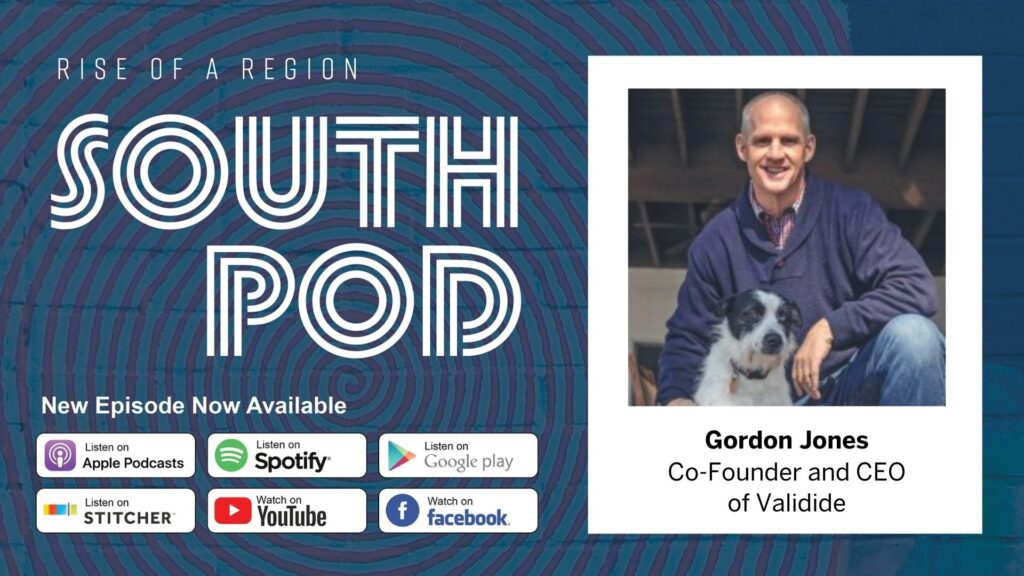 DIG NATION Member Rundown
This Week on SOUTH POD: Validide CEO Gordon Jones
South Pod co-host Jon Yarian caught up with Gordon Jones, Co-Founder and CEO of Validide, on site at the 2021 DIG SOUTH Tech Summit. Listen in and get the scoop on Gordon's career and his journey launching identity protection company Validide. Head over to the DIG SOUTH YouTube channel or our Facebook page to tune in.

???? Calling All Members of DIG NATION
Don't forget, friends, we're here to help you connect with businesses and sharp people across the South. Upload your jobs, news, blog posts, events and much more to your profile on dignation.co.