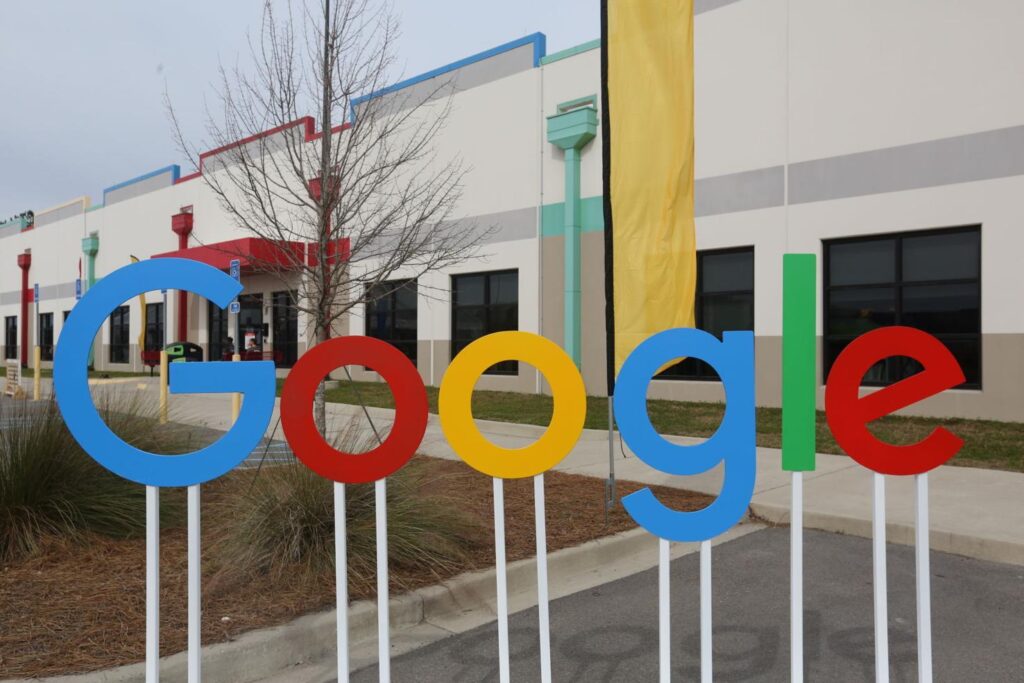 SC to be US Launch Site for Google's New Undersea Cable
MYRTLE BEACH, SC – Wired Wines. Google has picked the Grand Strand as the East Coast launch site for an underwater cable that will run thousands of miles along the Atlantic seafloor, from South Carolina to South America. The internet search and advertising giant said Nov. 23 that it plans to start preliminary drilling tests in the next few weeks at Myrtle Beach State Park as part of its previously announced "Firmina" venture. Firmina will be the longest cable in the world capable of running entirely from a single power source at one end of the cable if its other power source(s) become temporarily unavailable—a resilience boost at a time when reliable connectivity is more important than ever.
As people and businesses have come to depend on digital services for many aspects of their lives, Firmina will improve access to Google services for users in South America. With 12 fiber pairs, the cable will carry traffic quickly and securely between North and South America, giving users fast, low-latency access to Google products such as Search, Gmail and YouTube, as well as Google Cloud services. Read more about Firmina.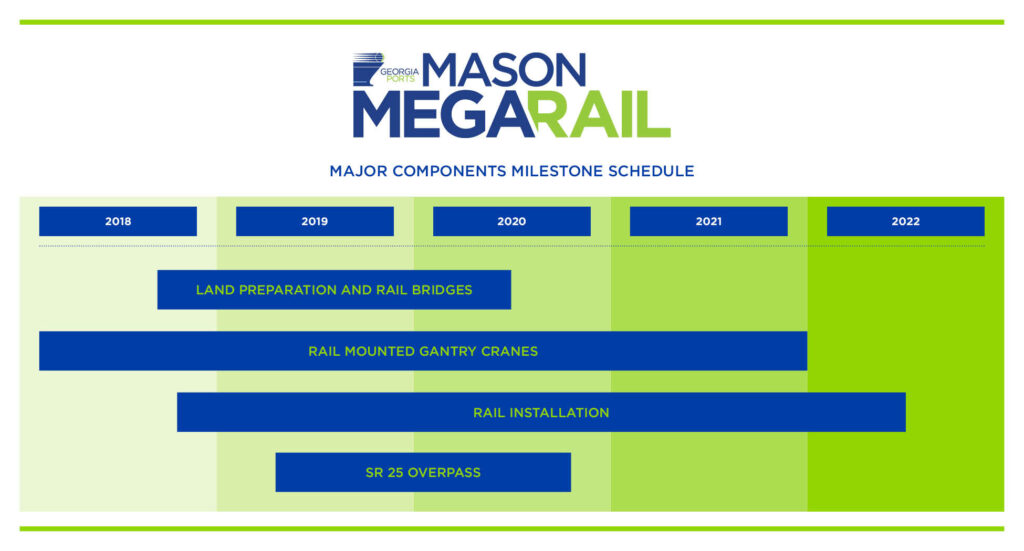 Tech in the South
ATLANTA – Shipping Container Startup. In an effort to alleviate the East Coast's backlog of shipped products, the Georgia Ports Authority recently opened up 18 new rail tracks, which will increase capacity coming out of the port by 30%. The Mason Mega Rail Terminal expansion is a project four years in the making, but the timing is perfect as the port tries to navigate a backlog of container ships. But another project, a system of eight "Popup Yards" in Georgia and North Carolina, is being touted as a unique "startup" fix for the region. Georgia Ports Authority Executive Director Griff Lynch called the popup yards a "big win" since containers will be offloaded to sites in key inland locations, helping alleviate the backlog at the port while bringing products closer to truck drivers. Get the scoop.
MEMPHIS – Engine Failure. Preteckt, founded in the Bluff City in 2015, provides a predictive maintenance software for trucking companies and public transit systems. To date, it's raised $5 million in seed funding; and recently, it scored a $1.7 million Small Business Innovation Research (SBIR) award from the U.S. Army, which was matched with a $300,000 check from the entrepreneurship support organization LaunchTN. Though Preteckt currently has 25 employees spread across 15 states, Memphis is still considered its headquarters. The bulk of the company's software engineering team live in the city, along with its head of hardware engineering and a legal technician. Dig it!
RICHMOND – Aging Innovation. Last week, Naborforce, a Richmond, Virginia-based startup aimed at helping seniors age in place, expanded operations into Charlotte. The startup was founded in 2018 by Paige Wilson to connect aging adults to a network of "Nabors" for social engagement and on-demand support with errands, transportation and help around the house. She said the expansion into the Charlotte region is the startup's biggest push yet outside of Richmond. The startup launched a new service offering last month that will help employers better support workers who are assisting with the care of an older family member. Get more info here.
RALEIGH – Super Market Science. A shopping center that used to include a Kroger grocery store at the intersection of Six Forks Road and Wake Forest Road will become the Midtown BioCenter, with 80,000 square feet of lab and manufacturing space and 20,000 square feet of office space, according to an announcement shared with WRAL TechWire today. The facility will become the first in that particular area of Raleigh, the statement reads, and could be completed before the end of 2022. The project is led by East West Partners, who has employed CBRE|Raleigh to exclusively represent it in leasing the facility.  The construction will be conduced by ARCO Design/Build, and Argosy Real Estate Partners is providing capital for the new development along with Congressional Bank financing the project. Learn more.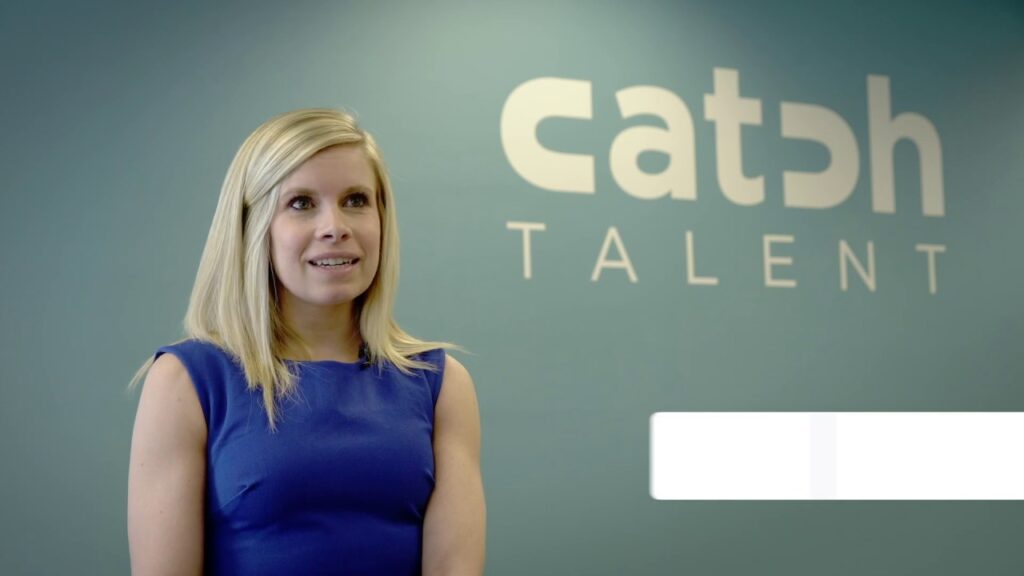 DIG NATION Member Rundown
Catch Talent CEO, Christina Lock, Featured on CODE/+/TRUST Podcast
CODE/+/TRUST CEO Patrick Bryant (also a DN member!) interviews Christina Lock, CEO and Founder of Catch Talent, who shares how she balances being a Mom with leading a large company and some of the sacrifices it requires to be successful doing both. Watch the interview.

???? Calling All Members of DIG NATION
Don't forget, friends, we're here to help you connect with businesses and sharp people across the South. Upload your jobs, news, blog posts, events and much more to your profile on dignation.co.