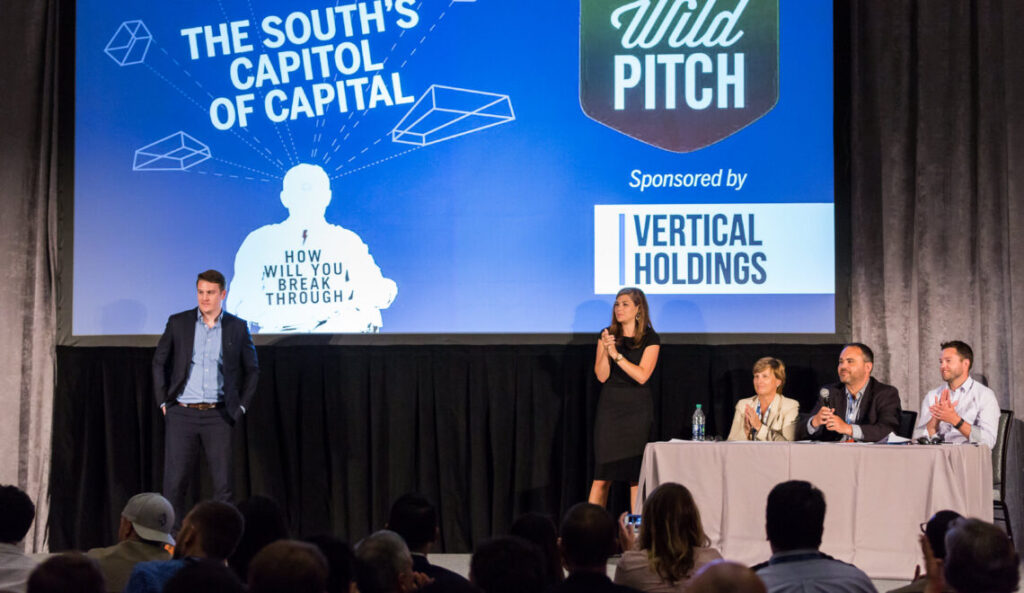 APPLY NOW TO TAKE THE STAGE AT DIG SOUTH'S WILD PITCH!
CHARLESTON – Call for Startups Open until Dec. 31. DIG SOUTH Wild Pitch is the South's Capitol of Capital, the first and foremost event specifically welcoming startups from across the region to connect and raise capital. Now celebrating its 10th anniversary, Wild Pitch at DIG SOUTH Tech Summit has presented more than 500 companies to ​the South's top investors and investors across the nation. Startups have received​ funding each year, with two appearing on Shark Tank, two winning Revolution Venture's Rise of the Rest tour and more than 100 joining Techstars, Queen City Fintech, Co-Labs, The Harbor and other accelerators around the region.

Want to take the stage with your pitch? There are limited slots still available, with applications submitted before December 31, 2021 taking priority. Billed as "The South's Capitol of Capital," the prize for the 2022 Wild Pitch is a $5000 corporate membership to DIG NATION: The South's Tech Tribe.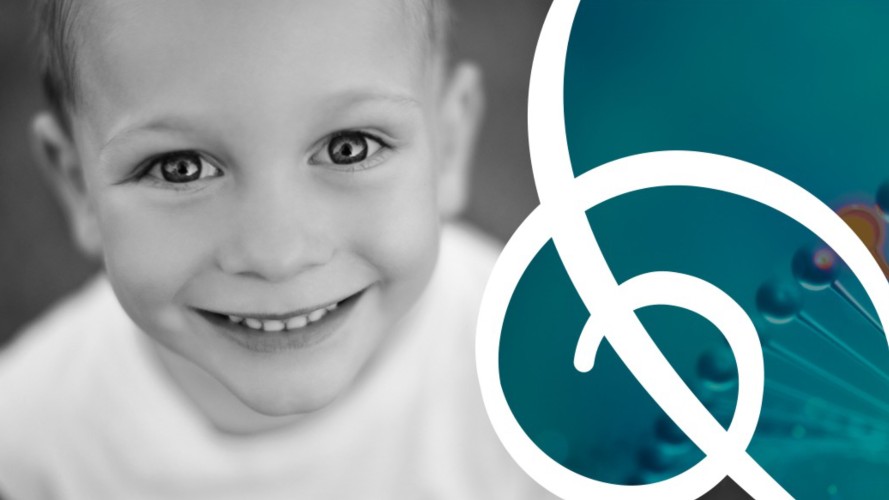 TECH IN THE SOUTH
RALEIGH – Seeds for Sight. Opus Genetics is a gene therapy company focused on preserving or potentially improving vision for patients with inherited retinal diseases with a unique model and purpose. Opus recently announced it would open its third preclinical trial, just a few months after the company formed with a $19 million seed financing round led by the venture capital arm of the Foundation Fighting Blindness, the RD Fund. The company, founded by the RD Fund, also received seed funding from the Manning Family Foundation and Bios Partners, and is the first spin-out company that was internally conceived and launched by the RD Fund to further the mission of the foundation, which is to advance the treatments and cures for blinding retinal diseases. Read more.
ATLANTA – Adapting Automobiles . Mobile repair startup NuBrakes has raised $9 million about a year after opening its second headquarters in Atlanta.  The Series A round was led by Canvas Ventures, with participation from existing investors Atlanta-based Automotive Ventures, Contrary Capital and Bling Capital. NuBrakes, which maintains its other headquarters in Austin, has $12 million in total investments. Automobile technology is growing in metro Atlanta, building on the city's legacy of automobile manufacturing, support for the electric vehicle industry and consumer need for personal vehicles. Cox Automotive Inc., a subsidiary of Atlanta's Cox Enterprises, is also an investor and adopter of new auto technologies. Dig this.
BIRMINGHAM – Grocery Deliveries Take Flight. Deuce Drone, a Mobile-based startup that develops package delivery services by drone, has entered a technology development partnership with a supermarket chain. The startup will provide drone delivery for Greer's Markets, a fifth-generation family-owned supermarket chain based in Mobile. The company has 29 supermarkets in Alabama, Florida and Mississippi as well as four Greer's Ace Hardware Express locations in Mobile, Bay Mintette and Quitman, Mississippi. Deuce Drone began flights in November between Greer's St. Louis Street market and the Innovation Portal, a Mobile-based nonprofit incubator and innovation hub, to finalize the autonomous flight and package handling systems. The company operates drones that can carry a payload of up to 10 pounds. Learn more.
LOUISVILLE – Making Payment Plans. A Louisville-based startup has been selected for Village Capital's Finhealth U.S. cohort. Repaytient is among the cohort of early-stage companies chosen for their fintech solutions that tackle financial health challenges for low-to-moderate income communities and small businesses. Founded in April 2020, Repaytient offers customizable, interest-free payment plans to help patients pay for their out-of-pocket medical expenses, while also enabling hospitals to increase cash flow and decrease collections' overhead. Chief Operating Officer Chris Blakeley said he is excited to be a part of nonprofit accelerator program that helps connect startups with strategic partners, customers, founders and investors. Get more info.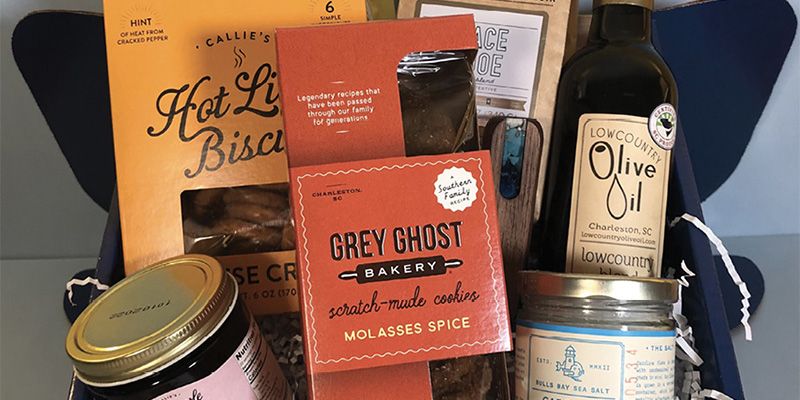 DIG NATION MEMBER RUNDOWN
DIG SOUTH CFO Sunny Gray Launches Essentially Charleston Gift Box Biz
Sunny is always rising to the occasion. This time our intrepid entrepreneur has launched EssentiallyCharleston.com, a gift box business focused exclusively on primo products made locally. Think Callie's Hot Little Biscuit, King Bean Coffee Roasters, Grey Ghost Bakery, Toadfish, Rewinded Candles, Bulls Bay Saltworks, Lowcountry Olive Oil, Paige Hathaway Thorn Silks, GRILLKILT, Charleston Reclaimed Serving Boards and much more. Categories include Kitchen & Pantry, Home & Garden, Fashion, and Lifestyle. Grab your Holy City Holiday Gift box today. Perfect for the season or recurring corporate gifts year-round. EssentiallyCharleston.com.

Catch Talent CEO, Christina Lock, Featured on CODE/+/TRUST Podcast
CODE/+/TRUST CEO Patrick Bryant (also a DN member!) interviews Christina Lock, CEO and Founder of Catch Talent, who shares how she balances being a Mom with leading a large company and some of the sacrifices it requires to be successful doing both. Watch the interview.

???? Calling All Members of DIG NATION
Don't forget, friends, we're here to help you connect with businesses and sharp people across the South. Upload your jobs, news, blog posts, events and much more to your profile on dignation.co.