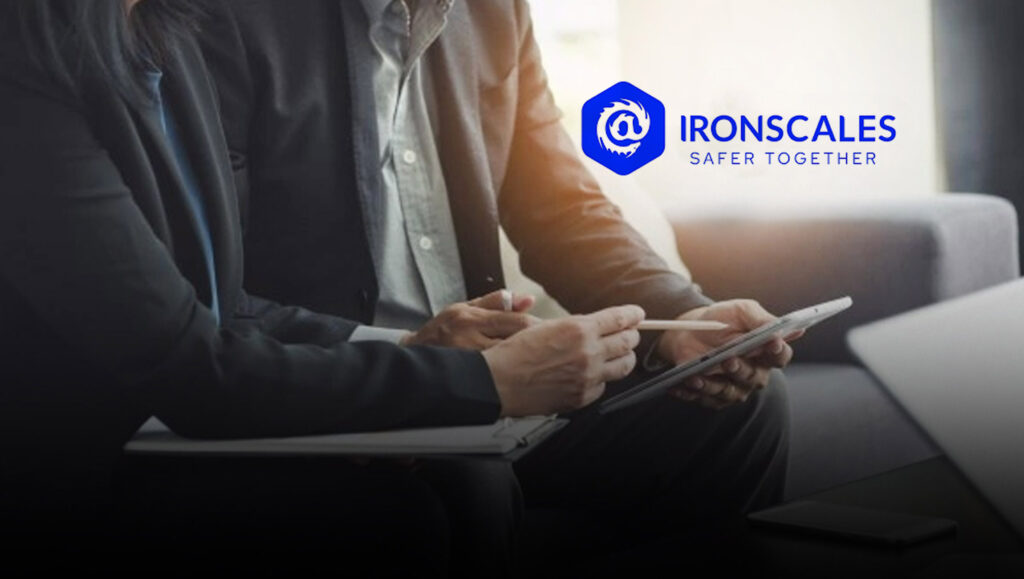 STARTUP IRONSCALES CONTRIBUTES TO ATLANTA'S CYBERSECURITY HUB GROWTH
ATLANTA – The FBI can thank an Atlanta-based startup for helping it stay safe earlier this year. When hackers successfully got into the FBI servers and sent malicious emails that looked like they came from employees in November, it was cybersecurity company IRONSCALES that detected the attack and put up a spam banner on emails coming from the compromised FBI accounts. Earlier this year, the platform also caught a phishing attempt on the high-profile MacKenzie Bezos-Scott Foundation.
The email security startup continuously monitors inboxes against an ever-growing number of phishing threats. As CEO Eyal Benishti explained to Hypepotamus, "the damage that was created by this hack wasn't big, but you can look at it as a proof of concept…that emails can be sent from an FBI server, looking like an FBI email…and it's pretty easy to do." IRONSCALES' threat detection has put the team on the map internationally. It has also showcased just how much of a cybersecurity powerhouse the Metro Atlanta area has grown to be over the last few years. Get the scoop.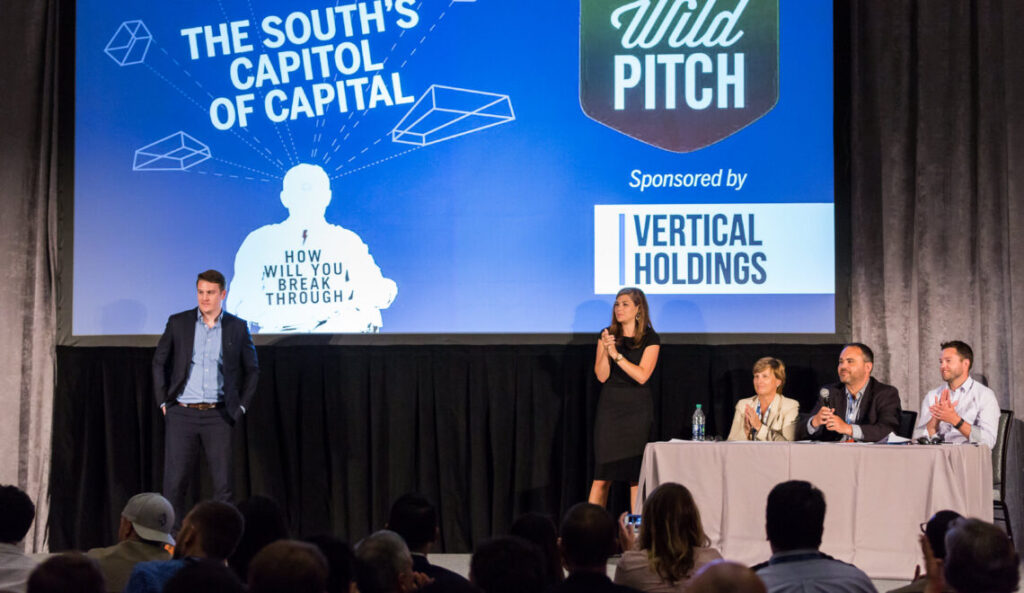 ONLY A FEW MORE DAYS TO APPLY FOR DIG SOUTH'S CALL FOR STARTUPS TO JOIN WILD PITCH AT THE TECH SUMMIT
Ready to take the stage with your pitch? Limited slots are still available, with applications submitted before December 31, 2021 taking priority. In addition to the opportunity to present to 100+ investors, the prize for the 2022 Wild Pitch is a $5000 corporate membership to DIG NATION: The South's Tech Tribe. 

DIG SOUTH's Wild Pitch is the South's Capitol of Capital, the first and foremost event specifically welcoming startups from across the region to connect and raise capital. Now celebrating its 10th anniversary, Wild Pitch at DIG SOUTH Tech Summit has presented more than 500 companies to ​the South's top investors and investors across the nation. Startups have received​ funding each year, with two appearing on Shark Tank, two winning Revolution Venture's Rise of the Rest tour and more than 100 joining Techstars, Queen City Fintech, Co-Labs, The Harbor and other accelerators around the region.

And don't forget to ask about "Startup Alley," "Speed-dating for Startups," the Investor Lounge and other opportunities to showcase your company at DIG SOUTH Tech Summit. Email info@digsouth.com for details.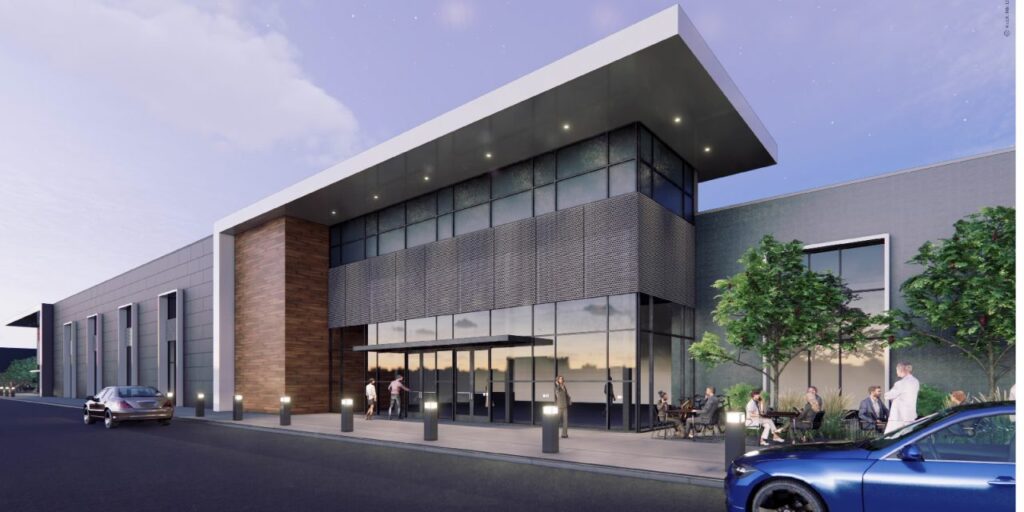 TECH IN THE SOUTH NEWS
RALEIGH – Big Box Labs. Developers are seeking to meet growing demand for life science office space by turning a former "big box" retail site in Garner into lab space, Main Street Capital partners and DRA Advisors announced Thursday. The 180,017 square foot building at 4300 Fayetteville Road will be called INQ 4300. It's scheduled to open in late summer 2022. "We are excited to launch redevelopment efforts for INQ 4300 so it can provide unmatched opportunities for life science users in the market," said Peter Tonon, Partner at Mainstreet Capital Partners. "Similar to INQ 1101 in Morrisville, INQ 4300 will answer the demand for strategic and innovative lab space in Raleigh and we look forward to bringing our vision to life." Learn more.
CARY, NC – Raising Money to Lower Carbon Emissions. Sustaera, Inc., a Cary-based startup that according to its website has developed what it calls "a novel Direct Air Capture technology which uses renewable energy that will allow us to remove, replace, and reuse carbon," has raised nearly $5 million in capital from two investors, according to an SEC filing. The company calls its technology "the missing link to restore the Earth's carbon balance" on its website. The company is a partner of Susteon, as noted on the company's website.  Both companies share an address in Cary, according to their websites.  Susteon received a grant in February of 2021, worth nearly $75,000, "to develop a direct air capture (DAC) technology for capturing and converting carbon dioxide directly from large emitting sources."
Dig it.
BIRMINGHAM – Contact Sports with A New Meaning. Birmingham-based INFLCR has secured contracts with more than 210 NCAA DI schools for its new software service. The service, called INFLCR+ Local Exchange, provides a software portal to connect student athletes with businesses to communicate and fulfil name, image and likeness transitions. The product will soon go live at the schools, which include Arizona, Boise State, DePaul, Florida, Oklahoma, St. John's, Southern Miss, Syracuse and Texas A&M, the company said. Read more.
MEMPHIS – Connecting Farmers to the Market. Agricultural technology startup Indigo Ag has changed the name of its primary digital offering from Indigo Marketplace to Market+ by Indigo. The technology has evolved; and though it was initially considered a digital merchant, Market+ has since become an independent and neutral merchandising solutions provider, meaning it's taken itself out of the platform's transaction flow. In the past year, Indigo has made significant updates to the platform to more effectively function as an enabler in the ag ecosystem. By removing itself from the transactional flow on Market+, the company can directly connect a wider set of stakeholders across the agricultural supply chain — think farmers, cooperatives, processors, carriers, shippers, and consumer brands — with a suite of integrated and data-driven tools. Get more info.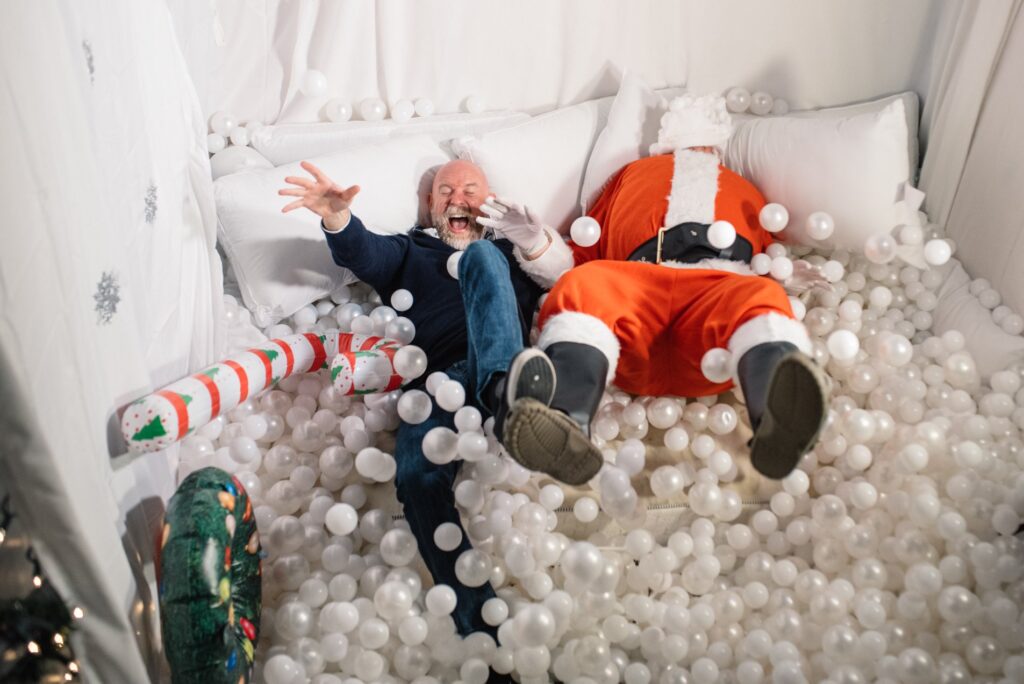 DIG NATION MEMBER RUNDOWN
Should You Find Yourself in Charleston – 665 JD Hosts Holiday Party 2021!
Go To Team, Assignment Desk, CODE/+/TRUST, Teamphoria, Stre.am, & Event. Gives invite you to come play in the winter wonderland that is 665 Johnnie Dodds tonight (Friday, December 10) from 8-11:30 pm. If you're feeling the holiday spirit, enjoy good food and drink around amazing people in your best festive cocktail attire. Get more info.

???? Calling All Startups!
It's the last month to apply for WILD PITCH at the DIG SOUTH Tech Summit 2022. There are limited slots still available, with applications submitted before December 31, 2021 taking priority. Come take the stage!