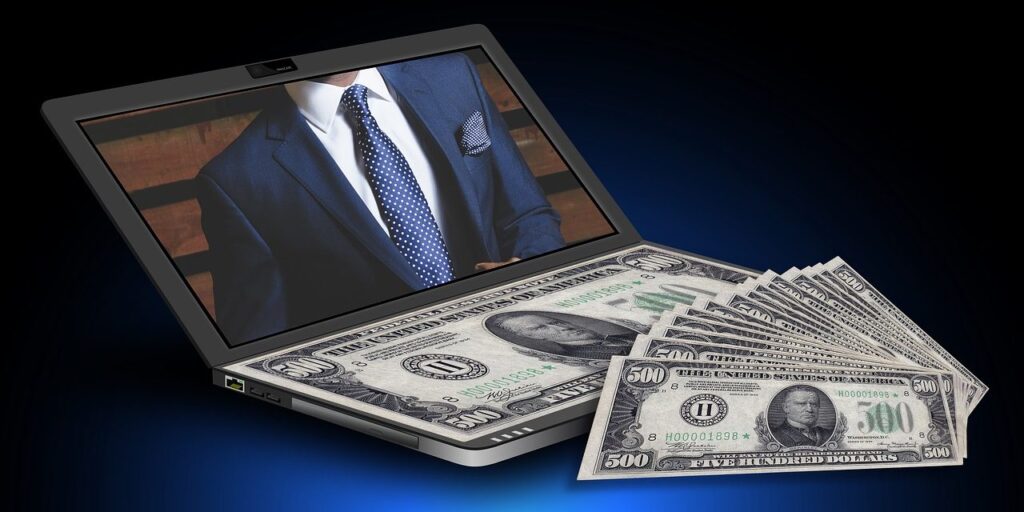 NEW INVESTMENT FUND TARGETS TRIANGLE STARTUPS WITH BACKING FROM 20+ FOUNDERS
RESEARCH TRIANGLE PARK – Triangle-based serial entrepreneur and investor (and past DIG SOUTH Tech Summit speaker) Scot Wingo will launch a new fund with the stated goal of supporting the Triangle's next generation entrepreneurs and high-tech startups. Wingo announced the Triangle Tweener Fund today, and noted that more than 20 of the region's most successful founders, operators, and now investors have chosen to participate in the fund. The fund's structure is an innovation in venture capital, using a new "rolling fund" subscription model that Wingo noted was pioneered and powered by AngelList.
Limited partners—investors in the fund—can join the fund through an initial minimum commitment of $20,000, allocated into the fund quarterly.  After the initial one-year period, said Wingo, limited partners can continue, increase, decrease to the minimum, or pause their commitments to the fund. "We believe the Tweener Fund can accelerate the Triangle Startup's 'flywheel' by marrying successful founder/operator's capital and advice with the next generation of entrepreneurs and 'Tweener graduates'," said Wingo. Get the scoop.
HEY STARTUPS, DIG SOUTH'S WILD PITCH IS CALLING YOU. APPLY NOW TO TAKE THE STAGE. ONLY 17 DAYS LEFT.
Ready to take the stage with your pitch? Limited slots are still available, with applications submitted before December 31, 2021 taking priority. In addition to the opportunity to present to 100+ investors, the prize for the 2022 Wild Pitch is a $5000 corporate membership to DIG NATION: The South's Tech Tribe. 

DIG SOUTH's Wild Pitch is the South's Capitol of Capital, the first and foremost event specifically welcoming startups from across the region to connect and raise capital. Now celebrating its 10th anniversary, Wild Pitch at DIG SOUTH Tech Summit has presented more than 500 companies to ​the South's top investors and investors across the nation. Startups have received​ funding each year, with two appearing on Shark Tank, two winning Revolution Venture's Rise of the Rest tour and more than 100 joining Techstars, Queen City Fintech, Co-Labs, The Harbor and other accelerators around the region.

And don't forget to ask about "Startup Alley," "Speed-dating for Startups," the Investor Lounge and other opportunities to showcase your company at DIG SOUTH Tech Summit. Email info@digsouth.com for details.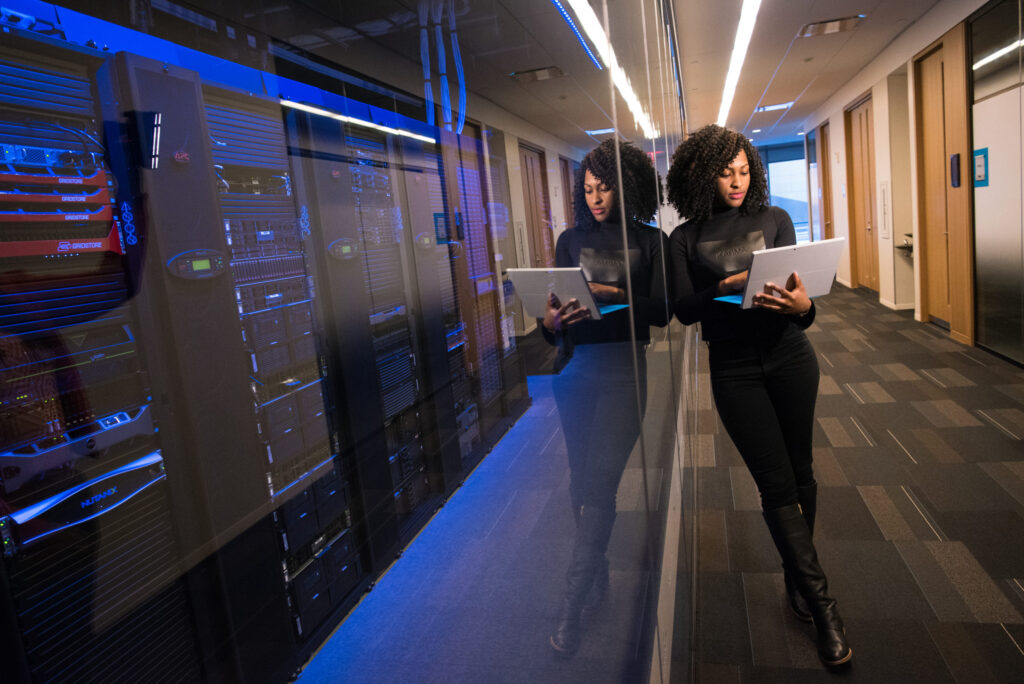 TECH IN THE SOUTH NEWS
ATLANTA – Help the Hire. Civil engineer Bryan Hobbs decided to enter the entrepreneurial space to fix the problem of the arduous employment verification process. The answer he came up with is Pruuvn, an Atlanta-based data trust platform that helps companies verify information during the hiring and onboarding process. As a credentialing and data management tool, Pruuvn is looking to reshape how individuals relay compliance information and other key employment details to potential employers. Pruuvn's blockchain infrastructure, which utilizes Hyperledge Fabric, stores static and personal information. This ensures that companies don't have to "dig" around for hiring verification paperwork with each new hire. Read more.
BIRMINGHAM – Connecting the Teachers to Students. Birmingham nonprofit Ed Farm has launched a new product. Called Ed Farm Learn, the product is a digital tool that supports professional development growth for educators in an effort to heighten the learning experiences they provide to students. The product was designed to enhance Ed Farm's teacher fellows program by giving educators the ability to showcase high-quality lessons designed with their peers, display career accomplishments, build a network and enhance interactions between the team at Ed Farm and participating fellows. Dig it!
DALLAS – Reduce, Reuse, Tech.  As electronics become ubiquitous in daily life, a Dallas startup is looking to keep the rare earth minerals they are composed of out of the landfill. Momentum Technologies, a recycling tech company focused on electronic and battery waste, announced Dublin-based industrial company TechMet and local private equity firm Tailwater Capital's portfolio company Freestone HoldCo, which focuses on infrastructure and manufacturing investments, have inked a definitive agreement to lead a $20 million investment in the company. Get more info.
PADUCAH, KY – Growing West. A former warehouse within an old Coca-Cola bottling factory has taken on new life in Paducah, Kentucky. The 9,000-square-foot space is now home to Sprocket, a nonprofit organization with ambitious goals to advance the tech economy in the city home to just over 27,000 people. Its intent is to serve as a hub for innovation by connecting entrepreneurs to capital and resources, while also growing the local tech talent pool, said Monica Bilak, founder and executive director of Sprocket and regional director of GroWest. Learn more.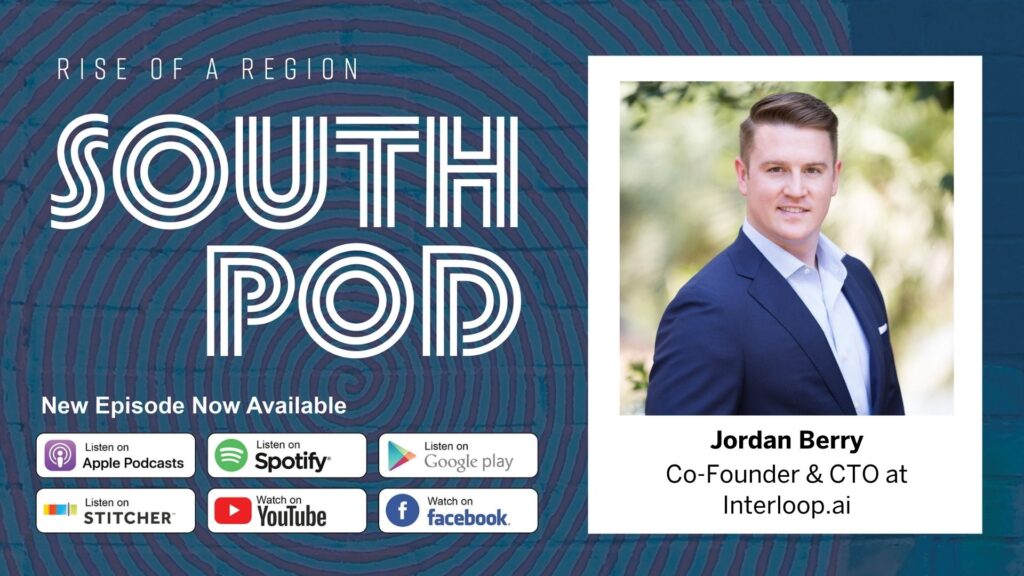 DIG SOUTH Member Rundown
Jordan Berry Featured on SOUTH POD this week!
Interloop.ai co-founder and CTO Jordan Berry joins co-host Jon Yarian for a discussion on data and how you can put yours to work. Interloop combines their modern data platform with extensive expertise to help organizations gain the insights they need to make better decisions and drive growth. This episode was recorded at DIG SOUTH Tech Summit last July. Tune in on our SOUTH POD YouTube channel or check out the episode on Facebook.

???? Calling All Startups!
It's the last month to apply for WILD PITCH at the DIG SOUTH Tech Summit 2022. There are limited slots still available, with applications submitted before December 31, 2021 taking priority. Come take the stage!