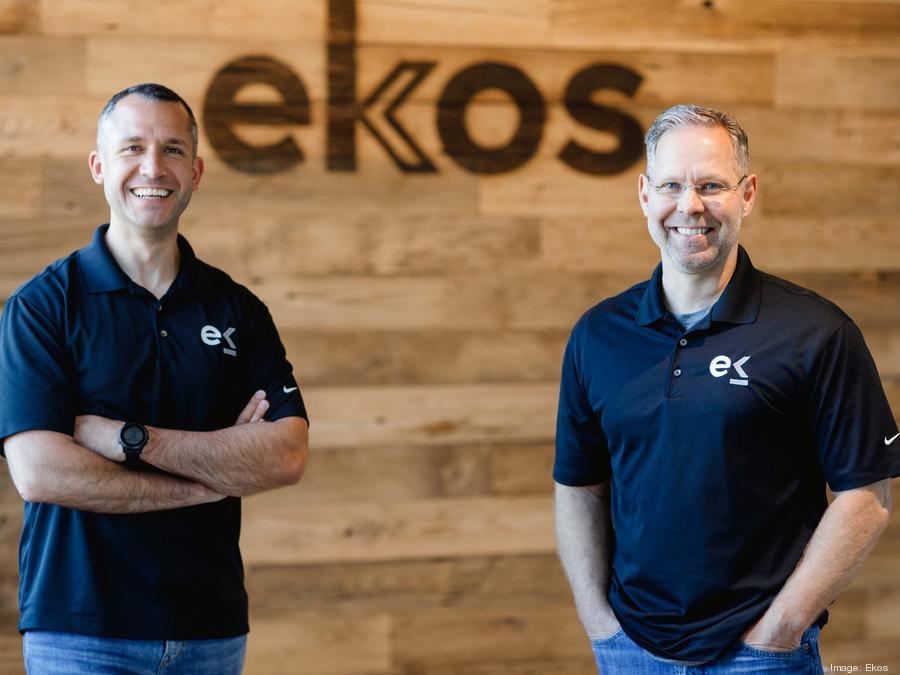 CHARLOTTE STARTUP EKOS RAISES A GLASS WITH $21 MILLION SERIES B ROUND
CHARLOTTE –Crafty Software Solutions. The Ekos team has transformed drastically since the Charlotte-based, beverage industry-focused SaaS startup raised a $8 million Series A round in 2019 from Atlanta-based Noro-Moseley Partners. The team grew from 30 employees to 80 with significant growth on the product and engineering teams. As the number of craft breweries, wineries, and cideries has grown globally, Ekos has become an important software solution for beverage makers looking to streamline operations. The team rolled out a new user interface, Ekos Boost, which has helped significantly cut down sales rep training time. 

This September Ekos also launched  Ekos Order Hub, which the team said is the "first step on our journey of connecting the entire supply chain." Order Hub, which connects directly to Ekos' core management software, makes it easier for brewery owners to manage inventory and communicate with beverage distributors and retail customers. That is particularly important as craft breweries, wineries, and other specialty beverage manufacturers navigate supply chain shortages and other pandemic-related challenges. Read more about Ekos.
THE END IS NIGH! DRAMATIC, RIGHT? DON'T MISS YOUR CHANCE TO PITCH AT DIG SOUTH TECH SUMMIT. 4 DAYS LEFT! – APPLY NOW
Ready to take the stage with your pitch? Limited slots are still available, with applications submitted before December 31, 2021 taking priority. In addition to the opportunity to present to 100+ investors, the prize for the 2022 Wild Pitch is a $5000 corporate membership to DIG NATION: The South's Tech Tribe. 

DIG SOUTH's Wild Pitch is the South's Capitol of Capital, the first and foremost event specifically welcoming startups from across the region to connect and raise capital. Now celebrating its 10th anniversary, Wild Pitch at DIG SOUTH Tech Summit has presented more than 500 companies to ​the South's top investors and investors across the nation. Startups have received​ funding each year, with two appearing on Shark Tank, two winning Revolution Venture's Rise of the Rest tour and more than 100 joining Techstars, Queen City Fintech, Co-Labs, The Harbor and other accelerators around the region.

And don't forget to ask about "Startup Alley," "Speed-dating for Startups," the Investor Lounge and other opportunities to showcase your company at DIG SOUTH Tech Summit. Email info@digsouth.com for details.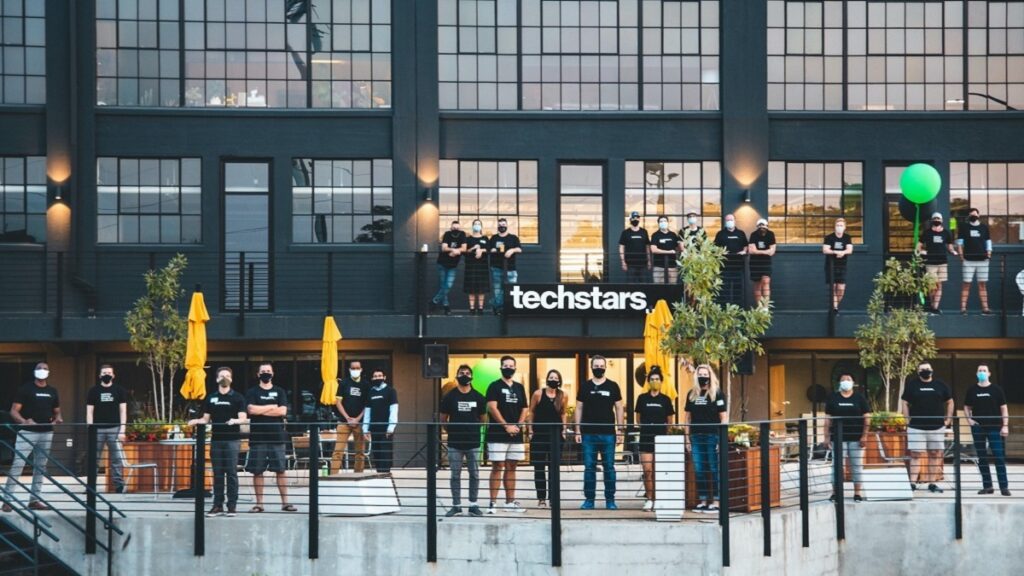 TECH IN THE SOUTH NEWS
BIRMINGHAM – Energy Moving South. A company that participated in Techstars has secured a major deal with a local entity and will be relocating to Birmingham. HData, formerly located in Joliet, Illinois, is delivers compliance for the energy sector and beyond. Its mission is to digitize the interface between the public and private sectors. The company's platform allows electric utilities, gas utilities and oil pipelines to automate compliance with federal reporting requirements and delivers business intelligence to those respective customers. Get more info.
LOUISVILLE – Cutting Edge Company. A Louisville-based logistics startup that launched just before the start of the coronavirus pandemic is raising capital as it looks to add automation to its processes. eJOOV Inc., a customized e-commerce fulfillment company, has secured $936,200 on a convertible note and will seek a total of $3.5 million on its path to a Series A fundraising round. The effort comes just months after the company added 30,000 square feet of space to its now 100,000-square-foot facility earlier this year. The company intends to use the funds to introduce some "cutting-edge" automation to reduce its reliance on labor amid the challenging labor environment. eJOOV also plans to invest in expanding its software engineering team to offer more digital solutions to its clients. Read more.
NASHVILLE – Renewable Energy. Franklin-based Enexor BioEnergy LLC is heading to Asia. Silicon Valley investor Plug and Play Tech Center chose Enexor for its Energy and Sustainability Accelerator. As a result, Enexor will be launching pilot programs with corporations across Asia. Enexor's mobile units turn plastics and almost any kind of organic waste into renewable energy. This is the latest of several accelerator programs to select Enexor this year. The comany also landed a $10 million Series A investment this year and topped 10,000 companies to win the United Nations World Tourism Sustainable Development Goals startup competition Dig it!
RICHMOND – Students for Startups. A nearly half-a-million-dollar grant is allowing Lighthouse Labs to recruit interns for its alumni founders. The opportunity for paid internships is the result of a recently awarded $429,000 grant from GO Virginia. Sarah Pavilack, founder success coordinator for Lighthouse Labs, said it's the first time the Richmond-based organization has received the grant. A portion of the funding is designated for university-level interns to help support startup growth over the next two years. Pavilack said Lighthouse is recruiting intern candidates who are Virginia-based. Learn more.

DIG NATION MEMBER RUNDOWN
Welcoming Our Newest Members, Nick and Omari of Remote Talent Pipeline
If you have found yourself saying, "I can't find developers," or, "talent is getting too expensive," or, "I would love to have a global workforce," then you need to meet Nick and Omari of Remote Talent Pipeline. New members of DIG NATION, they practice what they preach. Like all of us, they are living through the increasing challenges in staffing and are sharing their solution with others. This is how Remote Talent Pipeline was born. Check out their latest blog post on DIG NATION.
???? Calling All Startups!
It's the last month to apply for WILD PITCH at the DIG SOUTH Tech Summit 2022. There are limited slots still available, with applications submitted before December 31, 2021 taking priority. Come take the stage!