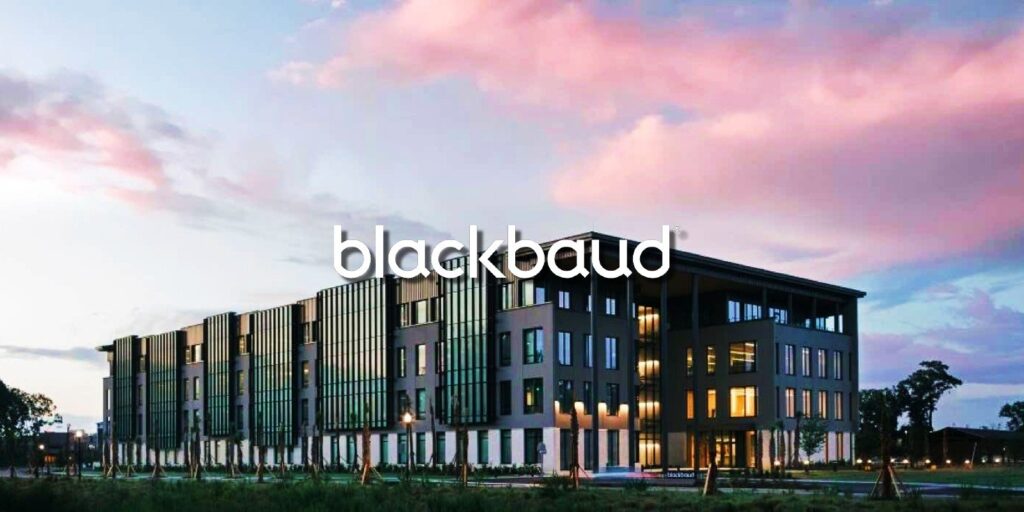 BLACKBAUD INC. BUYS ED-TECHCOMPANY, EVERFI
WASHINGTON D.C. – Ed-Tech Aquired. D.C. ed-tech company EverFi Inc. has been sold for $750 million, less than six months after dispatching its higher-education business for $100 million. Blackbaud Inc., a Charleston, South Carolina, cloud software company, announced Monday it bought EverFi in a cash-and-stock deal "subject to certain customary adjustments." EverFi is expected to add an estimated $120 million in 2022 revenue to Blackbaud's balance sheet.
Per the terms of the deal, EverFi shareholders will receive $450 million in cash in 3,844,423 shares of Blackbaud common stock, valued at roughly $300 million. Blackbaud financed the cash with a combination of cash on hand and new borrowing. EverFi will remain headquartered in the District and maintain its offices in the United Kingdom while continuing to support its remote employees, a spokeswoman said. The local company, which has raised $251.6 million since its 2008 founding, expanded in 2019 into 58,000 square feet at 2300 N St. NW. Get more info.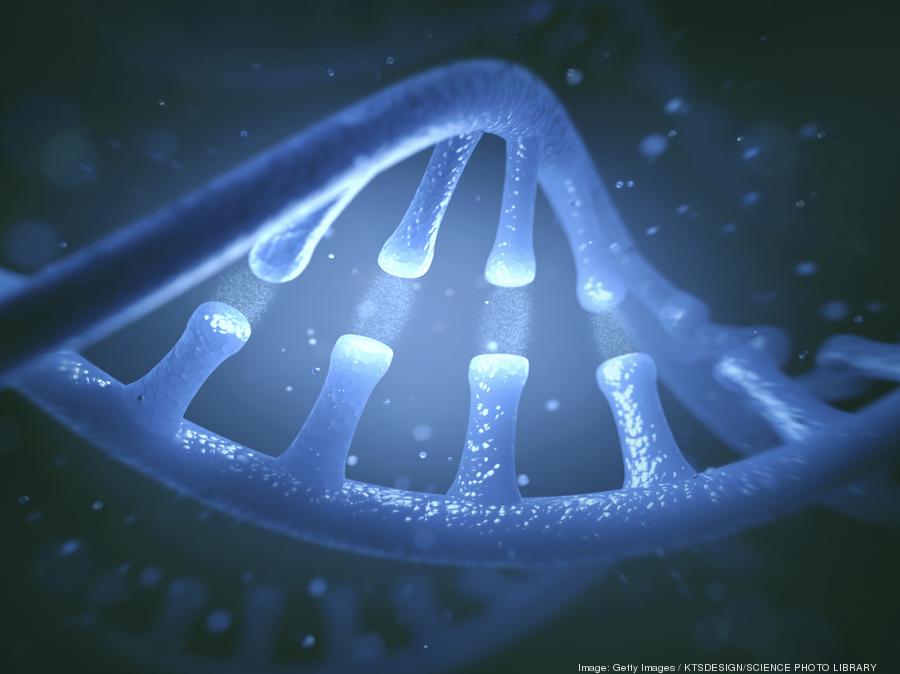 TECH IN THE SOUTH NEWS
DAPHNE, AL – AI Drug Screening. Daphne-based Phronesis AI completes $300,000 seed round for covid-19 drug. A company in South Alabama has raised a $300,000 seed round. Daphne-based Phronesis AI, a company that offers an artificial intelligence-enabled software application for fully autonomous de novo drug design and screening, plans to spend around $80,000 of the funding in developing a drug to fight Covid-19, said CEO and Co-founder Richard Fine. The project should be competed in February. Learn more.
RALEIGH – Celebs Go Shopping Too. A NC startup scored celeb investments on internet reality show. A Davidson-based startup snagged a handful of big-time investors after its appearance on internet reality show "Unicorn Hunters." Grocery Shopii appeared earlier this month on the show, which highlights private companies with a high potential to reach a billion-dollar valuation. During the episode, Grocery Shopii founder Katie Hotze gave her pitch in front of a panel of investors called The Circle of Money. Get the scoop.
DALLAS – Borrowing and Collecting…Online. Local Dallas company, Payix lands major deal. Bedford's Payix — which provides a technology platform around payments — was acquired by Atlanta's Repay Holdings Corp., according to a statement released Monday. The deal could be worth up to $115 million. Under the terms, $95 million was paid at closing and up to $20 million may become payable through an earnout, which is contingent on the target's performance in 2022. Payix, founded in 2016, helps lenders and loan servicers with features for engaging with borrowers and collecting payments. Read more.
CHARLOTTE – Point A to Point B. GEST Carts launches free, electric shuttle rides between uptown, South End. Charlotte now has a free, green rideshare option for people traveling between uptown and South End. GEST Carts, which stands for Green Easy Safe Transportation, launched in the city last week. Its electric golf carts offer transportation services similar to Lyft or Uber and operate in uptown's First, Second, Third and Fourth wards as well as in South End. Check it out!
DIG SOUTH IS HIRING A SALES DIRECTOR
Into emerging technology, love conferences, and want to help a wide array of innovative companies grow and succeed? This could be your ideal gig.
DIG SOUTH Tech Summit is looking for a Sales Development Representative to join the mighty DIG Team. Click HERE to apply.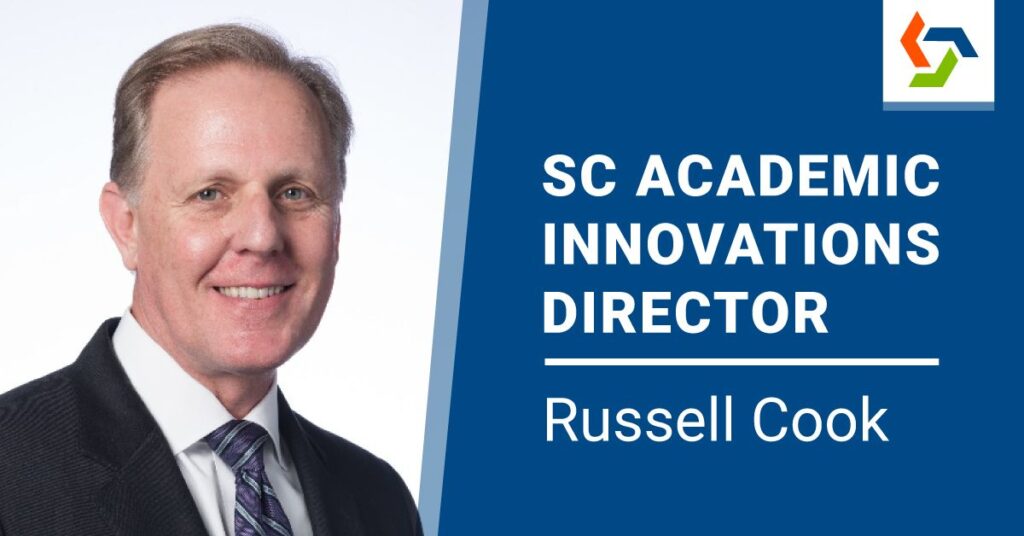 DIG NATION MEMBER RUNDOWN ANNOUNCEMENTS
Russel Cook named new Academic Innovations Director
Russell served as program director for SC Launch when it began operations in 2006 and authored the University Startup Assistance Grant now Academic Startup Assistance Grant. He is a member of the South Carolina Economic Developers'​ Association and has earned the designation of South Carolina Certified Economic Developer. Congrats Russel! Read more here.
???? Calling All Startups … It's Not Too Late!
Even if you missed the priority deadlines, it's not too late to apply to join WILD PITCH at the DIG SOUTH Tech Summit 2022. Limited slots are still available, with. Apply Here.