JAZZ SOCIAL MEDIA CAMPAIGN RECEIVES HIGHEST HONOR AT ANNUAL NEW ORLEANS GALA
CHARLESTON, SC – Citibot, the leading provider of interactive chat solutions for local government, announced today that Orleans Parish Communication District (OPCD) received the coveted Silver Anvil award from the New Orleans Public Relations Society of America (PRSA) chapter. The organization recognized OPCD for its excellent social media communications strategy, "JAZZ" AI Chatbot Launch, a branding, awareness, and behavioral change campaign promoting Citibot's AI-powered web and text chat solutions. "When we were seeking new ways to provide simple and easy access for our residents to connect with NOLA-311 during the pandemic, the Citibot team came with the winning solution,"  said OPCD Executive Director, Tyrell Morris. "To say their AI software made an immediate and lasting impact on our ability to meet the people of New Orleans where they are would be a serious understatement."

Dubbed "JAZZ" to honor the city's unique culture and history, Citibot's AI solutions were implemented in OPCD's communication plans in June 2020 to help increase citizen engagement and make city services more accessible to New Orleans residents. In addition to building the AI chatbot platform, Citibot worked closely with the OPCD Public Engagement Team to design and create the entire marketing campaign to coincide with the launch of JAZZ. The campaign was shared across OPCD and NOLA-311 websites and social media channels so New Orleans residents and visitors could learn how JAZZ can help them instantly and easily connect with the city for information and services. Read the full press release.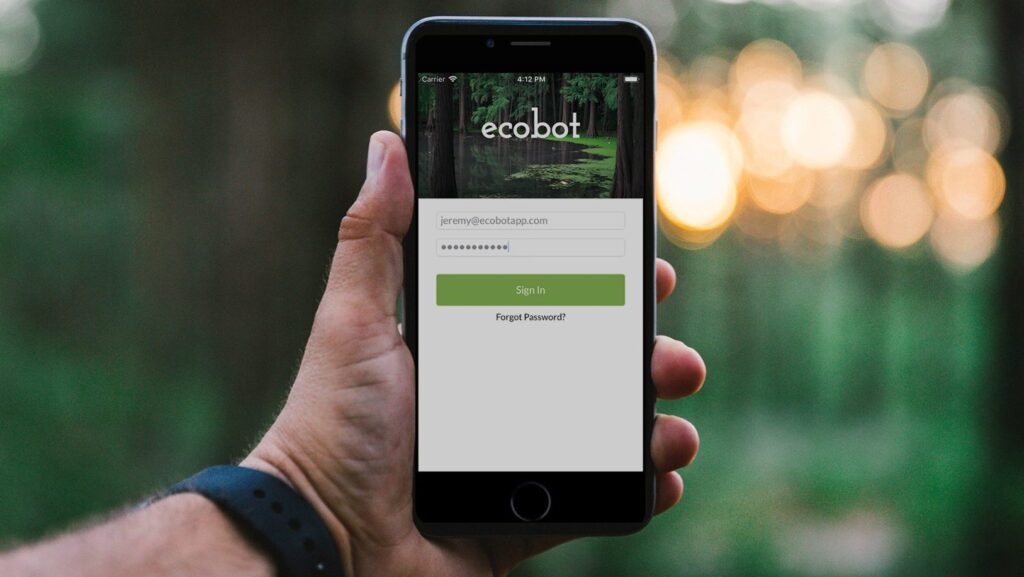 TECH NEWS IN THE SOUTH
ASHEVILLE, NC – Ecobots & Engineers. Asheville-based Ecobot went into the pandemic with three employees. But as those in the environmental regulatory industry looked for better digital collaboration tools, business boomed. The platform is now used by 1,2000 consultants doing regulatory fieldwork and has helped those users file just under 50,000 reports. Now the team boasts eleven employees. Ecobot is designed to help engineers and those in the construction industry collect data and streamline the mandatory pre-construction environmental permitting process. The platform has also caught the eye of investors. The Ecobot team is starting out 2022 with a new $2.8 million round. A high concentration of investors are from across the Southeast. Get more info.
ATLANTA – Microsoft Moves South. Microsoft has purchased another 17 acres in south Fulton, as the tech giant builds out its Atlanta data center region. Microsoft bought about 7 acres from Lit/Hodges Industrial Trust for $1.1 million and another 10 acres from Macq LLC for $1 million, according to Fulton County property deeds. The sites may offer additional infrastructure to support Microsoft's two incoming Fulton County data centers, which will be in East Point and Palmetto. The company announced metro Atlanta as its "East US 3" data center region last February to support faster access and Microsoft Azure cloud services. Microsoft plans to invest $420 million into each of the first phases of the East Point and Palmetto data centers, which will start at 250,000 square feet and 20 jobs. Learn more.
DALLAS – New Head of Non-Profit Tech. A Plano provider in digital philanthropy solutions announced Wednesday that SaaS leader Mary Flynn Barton was named chief revenue officer. According to a news release, Barton "will be central to expanding iDonate's reach and helping more nonprofits, faith-based organizations, and educational institutions increase digital giving and drive further impact." Launched in 2012 and specializing in donation processing innovation and technology, iDonate represents nonprofits in faith, education, human services, and health care. Dig it!
LOUISVILLE – Kentucky Gains New Innovation Leader. Louisville Metro Government has hired a director of innovation. Eric Burnette, former senior policy advisory at Louisville Forward, was appointed to the newly-created position at the start of the year. Previously, the responsibilities of the role fell to Grace Simrall, chief of civic innovation and technology, but as the city's innovation work has matured and expanded, there was a need for another person dedicated to the efforts. Simrall and Burnette said new partnerships will be announced in the coming months, but in the meantime, the city's innovation team will also prioritize broadband efforts outlined in the $1.2 trillion Infrastructure Investment and Jobs Act, signed into law by President Joe Biden in November. Read more.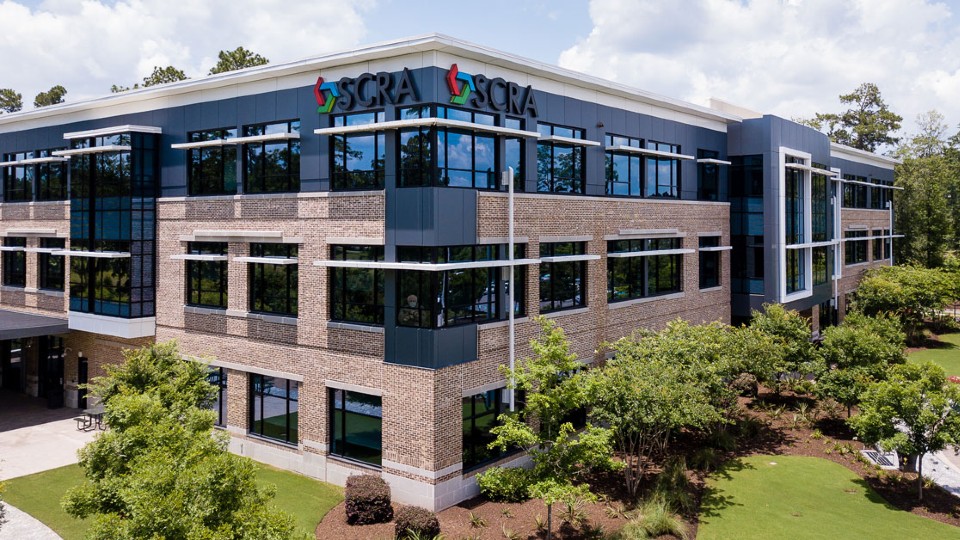 DIG NATION MEMBER RUNDOWN ANNOUNCEMENTS
SCRA Produces Over $1B Impact on South Carolina's Economy
South Carolina Research Authority (SCRA), a public nonprofit that works to fuel the state's economy, announced Jan. 11 its annual report, ScaleUP SC, reported the organization produced a $1.003 billion state economic impact. "SCRA again has proven how important it is to our state's economy," said Joey Von Nessen, University of South Carolina research economist who prepared the economic impact analysis. "The funding and other support they provide to tech startups and academic institutions produce higher-paying jobs. This has a direct impact on our state's economy. South Carolina is becoming a state known for its growing knowledge-based economy and SCRA is a major catalyst for this growth." Read more here.???? Calling All Startups … It's Not Too Late!
Even if you missed the priority deadlines, it's not too late to apply to join WILD PITCH at the DIG SOUTH Tech Summit 2022. Limited slots are still available, with. Apply Here.