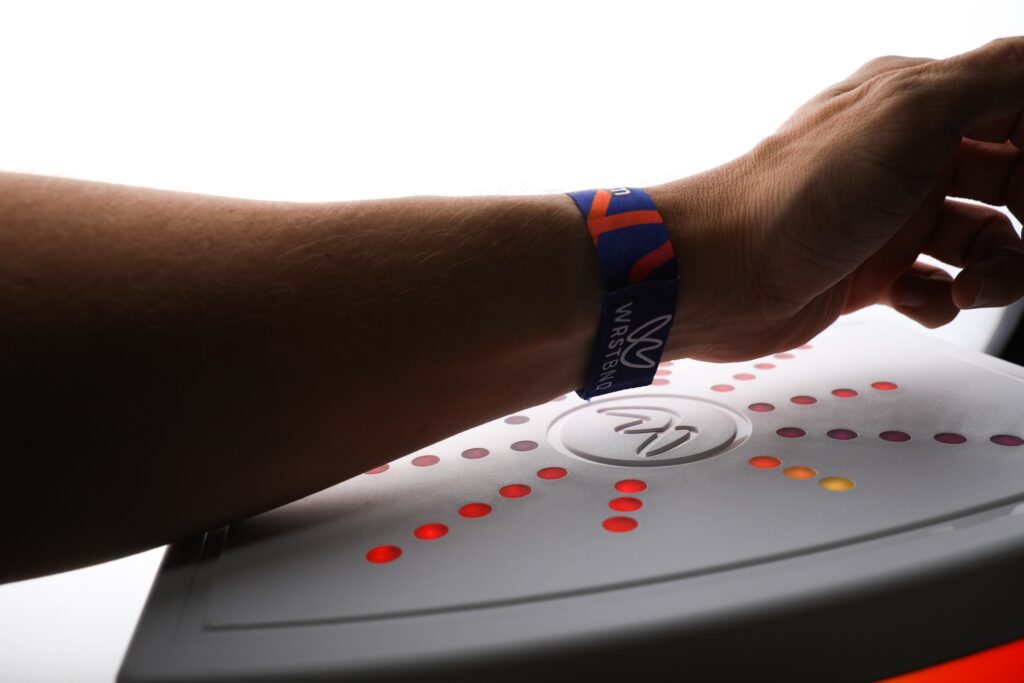 NEW ORLEANS-BASED WRSTBND TALKS INNOVATION INSIDE THE FESTIVAL SCENE
NEW ORLEANS – EventTech was a natural fit for Conway Solomon. As a tech enthusiast, he started working at his brother's New Orleans-based event production company back in high school and the space immediately pulled him in. As interest grew in their event management platform, the team decided to spin off the technology part of the business into a separate entity. The result was WRSTBND, a startup focused on ticketing, access control, and payment solutions in the entertainment space. 

Behind WRSTBND is a hardware and software solution that helps with event entry, credential verification, guest engagement, and payment processing. Beyond custom wristbands, WRSTBND built a payment and POS system that creates a more curated experience for festival-goers, allowing festivals to automatically differentiate VIP ticket holders, crew members, and ultimately provide different access or promos based on credential level. Unlike its competitors, WRSTBND has also built out custom scanning hardware that creates a better access control experience. 
(Hypepotamus, Maija Ehlinger)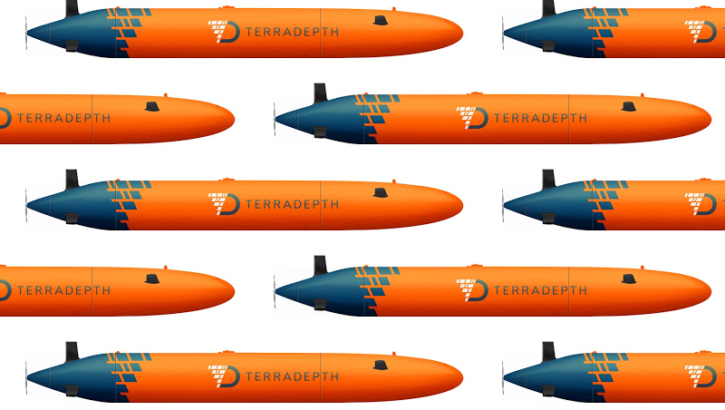 TECH NEWS IN THE SOUTH
AUSTIN – A New Captain. Terradepth Inc., an Austin startup that equips submarine drones with hardware and software to map underwater topographies, has hired Kris Rydberg as its first chief operating officer. He was previously vice president of service operations at internet of things company Savigent. It also announced Evan Martzial and Andrew Burcham as vice presidents of business development; and Doug Lambert as vice president of engineering. The hiring news comes a bit less than a year after Terradepth completed its phase-one trial collecting data from the floor of Lake Travis back in March.
(AustinInno, Brent Winstrom)
RICHMOND – Growing Tech. Dominion Energy Innovation Center is adding a new category to its annual pitch competition. Applications are open through Feb. 1, for the fifth annual Center Street Pitch Competition hosted by the DEIC and Randolph-Macon College EDGE Career Center. The event typically includes pitches from three different competitive tracks: energy or sustainability related businesses, Randolph-Macon student ideas, and a general startup category. DEIC Director Adam Sledd said for the upcoming 2022 competition, the general startup category will be replaced with with agribusiness-related innovators.
(RichmondInno, Eileen Abbott)
NASHVILLE – Having a Record Year. Venture-backed companies in Greater Nashville hauled in more than $870 million of investor money in 2021, part of a record-shattering year for venture investment nationwide. That's one upshot from the latest Venture Monitor report, compiled by PitchBook and the National Venture Capital Association. The report breaks down the all-time-high $329.9 billion invested in more than 17,000 deals nationwide — a record number of deals for a year, and a dollar value that nearly doubles the prior benchmark, set in 2020.
(NashvilleInno, Adam Sichko)
LOUISVILLE – Seat at the Table. Ankur Gopal, who founded the Louisville-based company in 2011, has joined the board of directors at Endeavor's local office, supporting Kentucky, Indiana and Ohio. He was selected as an Endeavor Entrepreneur in December 2020. Gopal, one of Business First's Most Admired CEOs, said through Endeavor's global network, he's been able to meet some of the most accomplished entrepreneurs and board members that have been generous with their time and knowledge in helping him navigate parts of his business. Now, as a board member, he'll do the same for the entrepreneurs that come after him.
(KYInno, Haley Cawthon)
DIG SOUTH HIRING SALES DIRECTOR
Into emerging technology, love conferences, and want to help a wide array of innovative companies grow and succeed? This could be your ideal gig.
DIG SOUTH Tech Summit is looking for a Sales Development Representative to join the mighty DIG Team. 
WIN A BADGE | DIG THE SURVEY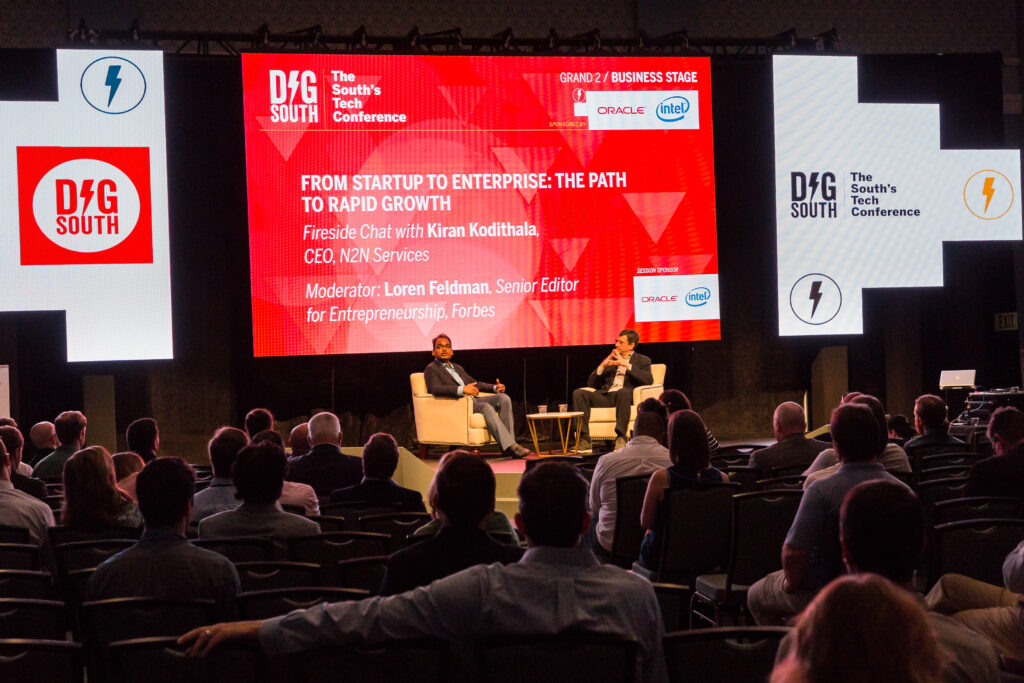 Want to help DIG SOUTH grow and improve? And win a free badge? Excellent. Please share what you think about us in this easy, 7-minute survey – respond here. One lucky duck will win a free badge to the DIG SOUTH Tech Summit this May 11-13. Thank you!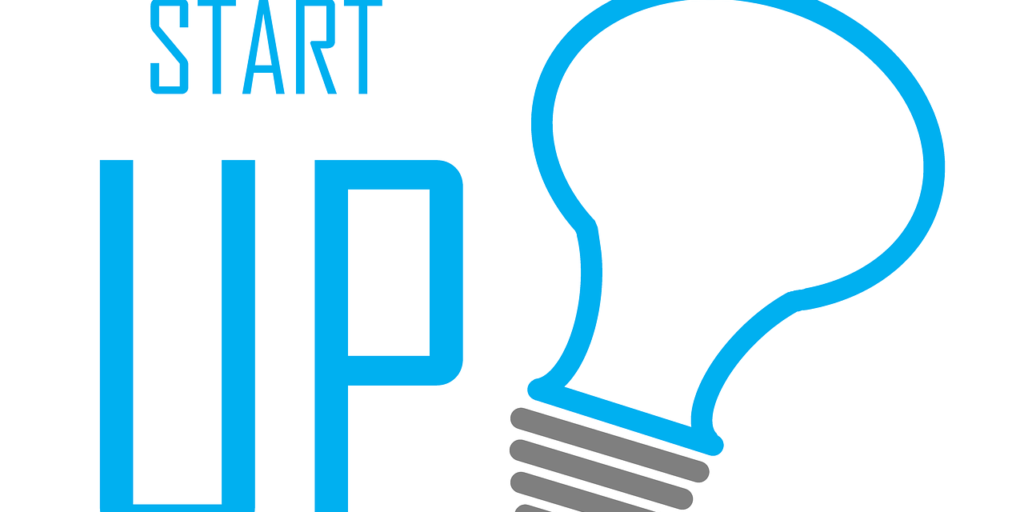 DIG NATION MEMBER ANNOUNCEMENT
DIG NATION Member Jim Roberts Featured on WRALTechWire
"After 22 years of working in entrepreneur development, I keep wondering why more people are not willing to spend their relationship/political capital on entrepreneurs in their community's startup ecosystem. Part of my responsibility as one of the leaders of the ecosystem is to eliminate the existing barriers of progress for local entrepreneurs." Read more of Jim's article here.????

Calling All Startups … It's Not Too Late!
Even if you missed the priority deadline, it's not too late to apply to join WILD PITCH at the DIG SOUTH Tech Summit 2022. Limited slots are still available, with. Apply Here.