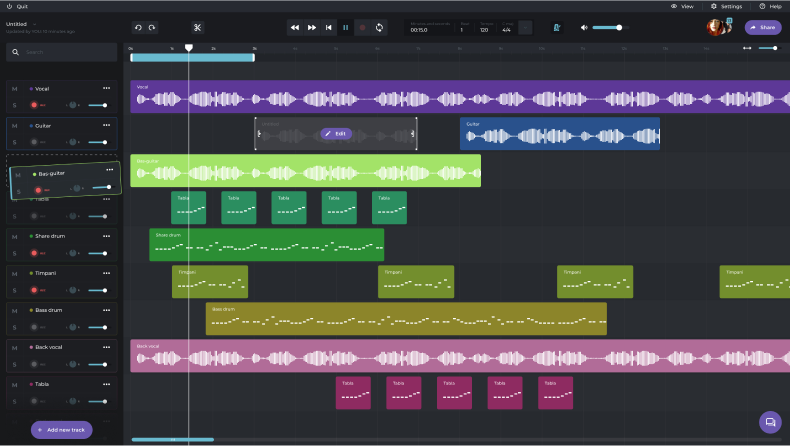 ATLANTA-BASED AURIGN HAS TECH SOLUTION TO GET MUSICIANS PAID
ATLANTA – Georgia State grad Robert Hatcher recognized an inherent problem in the music industry while building his previous startup, Soundcollide. Musicians, agents, and labels have traditionally struggled to figure out the equity stakes associated with each published song. That process is further complicated by new streaming platforms and the need to navigate royalty collection agencies. That complicated structure has added up to monetary losses for musicians. Billboard estimated that lost royalties totaled upwards of $250 million in 2019.

Hatcher and his co-founders decided to tackle the problem head-on with a "pivot into publishing." Aurign is an automated music publishing platform that creates the required split sheets for artists. The goal is to streamline how royalties are paid on a song-by-song basis. Hatcher describes it as "a cap table for every song." The platform handles sending information to the royalty collection agencies and each published song has a "proof of ownership" record to ensure everyone gets paid. Hatcher is working alongside co-founder/COO Kevin Taylor Jr. and Co-Founder/Head Of Business Development and Publishing Mike Norris to bring Aurign to more artists. Read more about Aurign.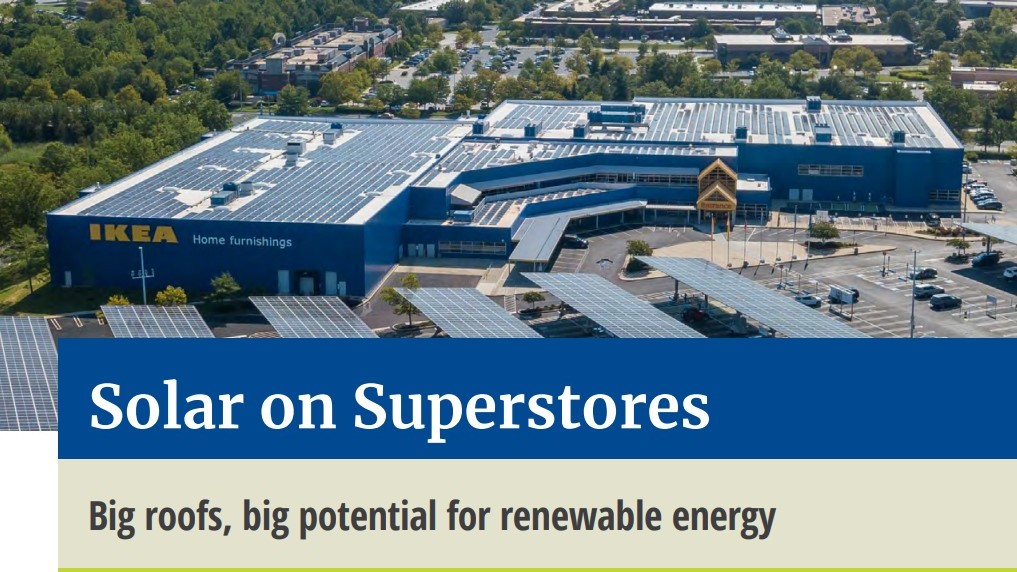 TECH NEWS IN THE SOUTH
RALEIGH – Solar Powered Solutions. The United States, and North Carolina in particular, possesses "vast solar energy potential," a new report states, including on the rooftops of big box stores across the country. The report, Solar on Superstores: Big roofs, big potential for renewable energy was published by the Environment America Research & Policy Center and Frontier Group, and authored by Bryn Huxley-Reicher of the Frontier Group as well as Wade Wilson and Ben Sonnega of Environment America Research & Policy Center. It argues that the United States has "only just begun to tap its solar resources," noting that there already exists the "technical potential to produce 78 times as much electricity as it used in 2020 just with solar photovoltaic energy." North Carolina ranked third in a November study when it came to solar power, but there's even more opportunity, today's report states. Check it out!
LOUISVILLE – Off to the Races! Party Horses LLC, a new Louisville company, will soon launch a collection of 10,000 non-fungible tokens (NFTs) that will have tangible, real-world benefits, such as access to rare bottles of bourbon and exclusive events. It's all part of a larger vision that aims to put Louisville on the map in the Wild West of web3 — a decentralized ecosystem powered by blockchain technology that is projected by its proponents to be the next evolution of the internet — and shift the conversation around NFTs from novelty to utility. Learn more.
ATLANTA – Home-Sweet-Home. After a year of searching for the perfect home in Atlanta, Airbnb is officially putting down roots on the Westside. The tech giant announced it will move its Tech Hub into Encore, a Georgia Tech-affiliated office inside the live-work-play space The Interlock. It will initially take up 5,000 of the 50,000 square foot space, with plans to expand in the future. Nia Brown, Airbnb's Southeast Public Policy Manager, said that the "biggest gift of the space is its proximity to GA Tech, its students, and talent pool." With 20 Atlanta-based employees already in place, Airbnb has not wasted time getting situated in the city. Recruitment for additional tech talent will focus on building partnerships with ​​the Russell Center for Innovation and Entrepreneurship (RCIE), NAACP, Tech Bridge, and others already embedded in the Atlanta community. The new Hub will host both technical and non-technical roles. Dig it.
DIG SOUTH HIRING SALES DIRECTOR
Into emerging technology, love conferences, and want to help a wide array of innovative companies grow and succeed? This could be your ideal gig.
DIG SOUTH Tech Summit is looking for a Sales Development Representative to join the mighty DIG Team. APPLY NOW!
WIN A BADGE | DIG THE SURVEY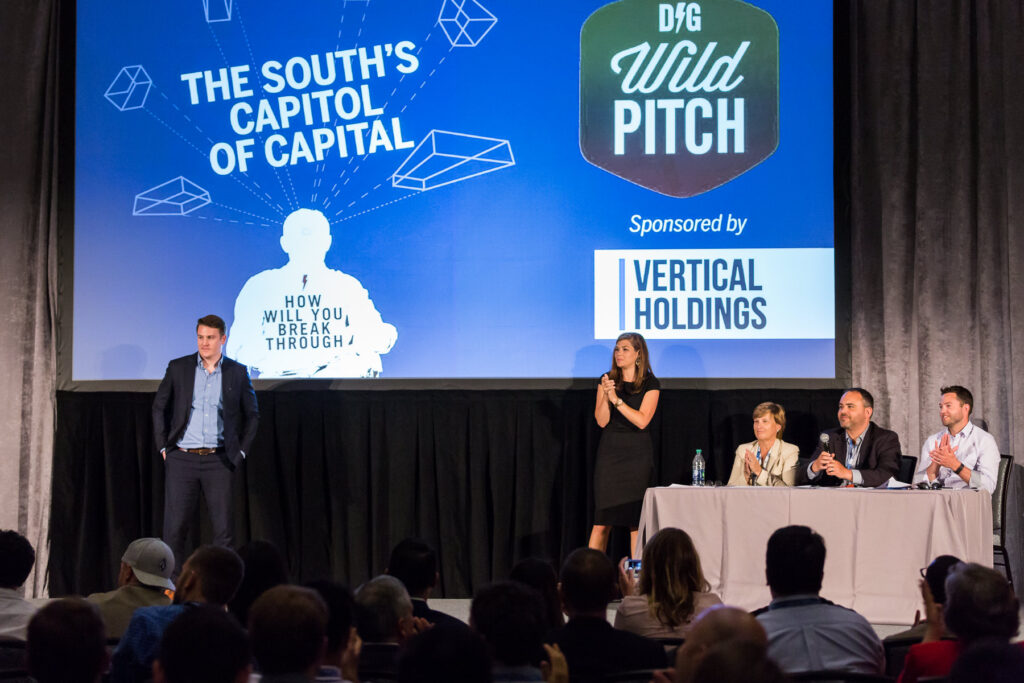 Want to help DIG SOUTH grow and improve? And win a free badge? Excellent. Please share what you think about us in this easy, 7-minute survey – respond here. One lucky duck will win a free badge to the DIG SOUTH Tech Summit this May 11-13. Thank you!
DIG NATION MEMBER RUNDOWN ANNOUNCEMENTS
???? Feb. 2 Deadline for Apply to Wild Pitch Fast Approaching
Hey, Startups! Raising capital? It's not too late to apply to join WILD PITCH at the DIG SOUTH Tech Summit 2022. Limited slots are still available, with. Apply Here.