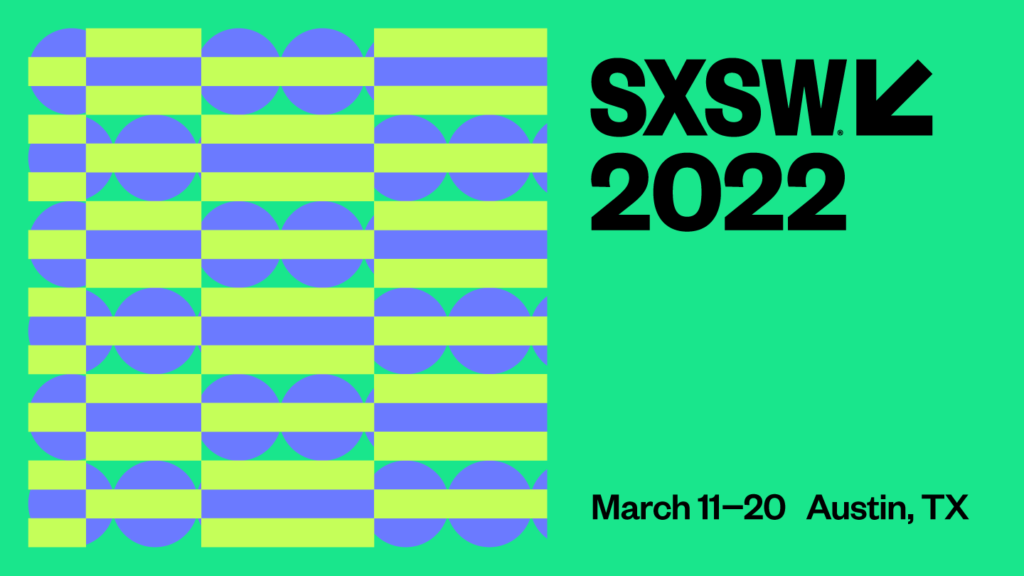 CHECKING IN FROM AUSTIN AT SXSW 2022
DIG SOUTH founder Stanfield Gray is checking in from Austin, TX during SXSW, getting the latest and greatest, swimming in the massive hype around Web3, metaverse, crypto, NFTs and other emerging tech, creativity and cultural trends.

Highlights so far include getting the scoop on Dallas Mavericks owner and "Shark Tank" co-host Mark Cuban's new Fireside app, picking up a few new memory tricks from Limitless author and podcaster Jim Kwik, and bumping into Hip Hop legend DMC of Run-DMC!

Stanfield also dropped into Blockchain Creative Labs to catch WWE Chief Brand Officer Stephanie McMahon Levesque dish on Raw, NXT and SmackDown brands and how they're leveraging NFTs and prepping for the metaverse. She was joined by pro wrestler Charlotte Flair – yes, Ric Flair's daughter and a global star in her own right.

DIG SOUTH has bumped into several familiar DIG NATION faces, past speakers and sponsors. In Austin for SXSW? Let us know! Hit us up on Twitter @DIG_SOUTH.

Keep it weird, Austin.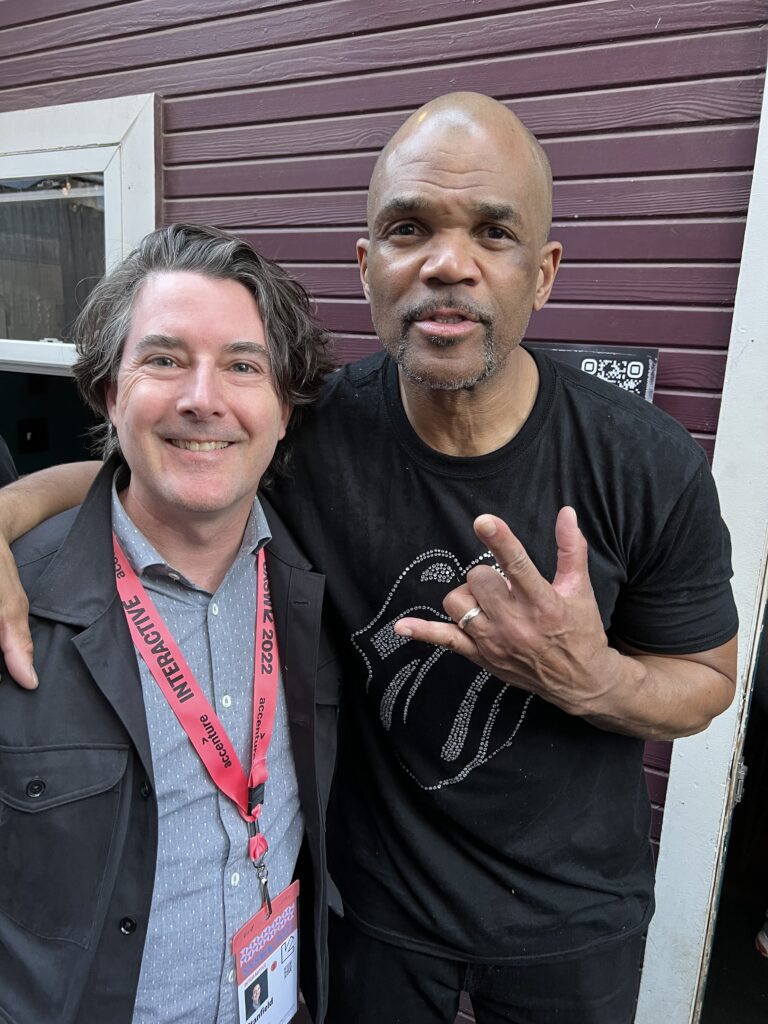 Stanfield with DMC from Run-DMC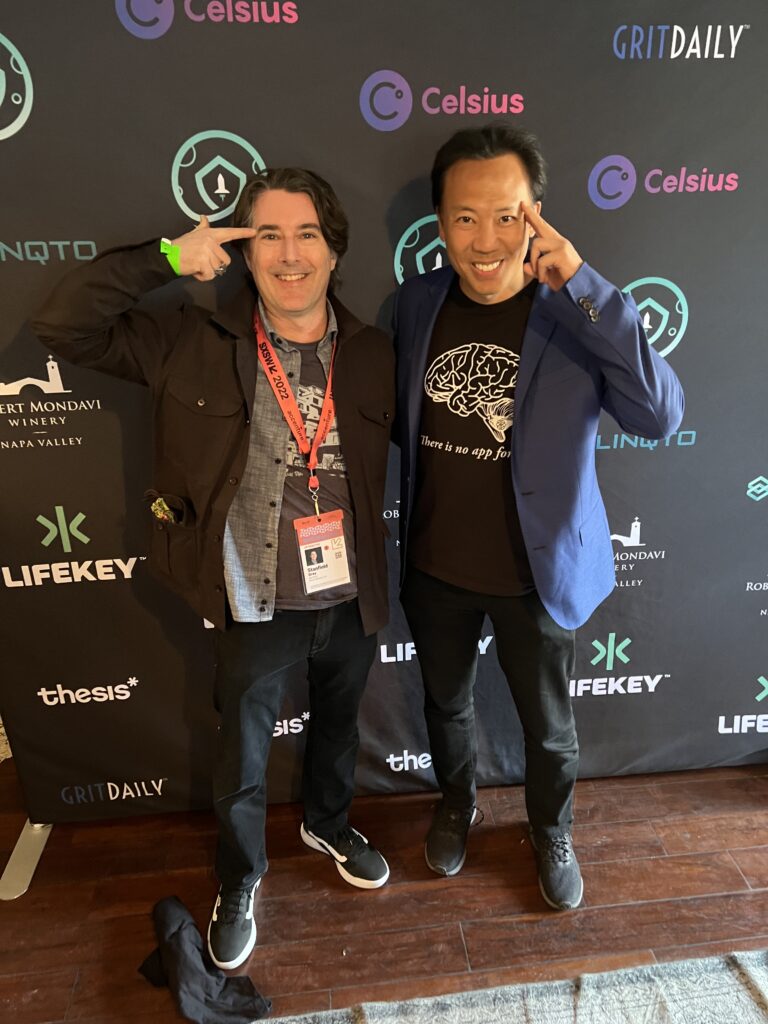 Stanfield with "Limitless" author/podcaster Jim Kwik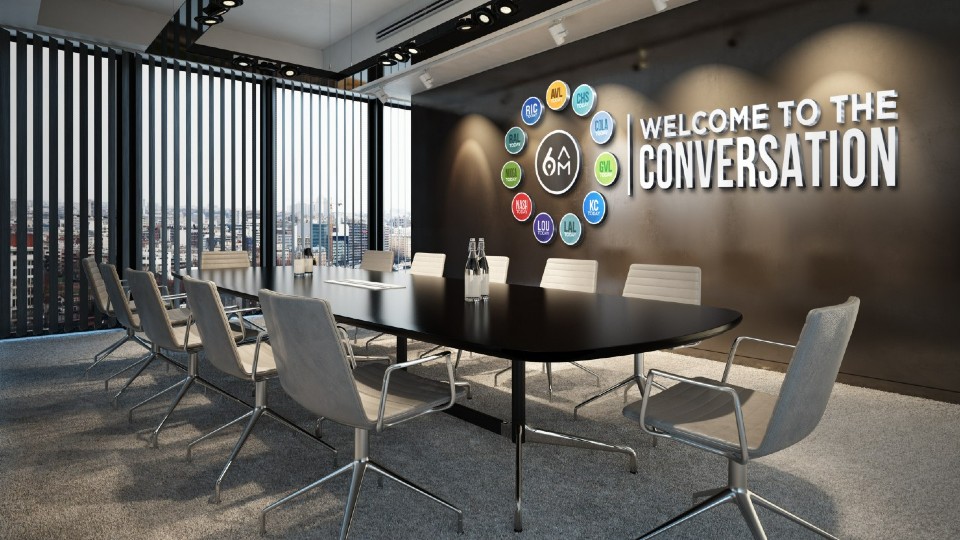 6AM CITY REACHES 1 MILLION SUBSCRIBERS
GREENVILLE — 6AM City, the fastest growing newsletter-first local media company and DIG NATION member, successfully tripled the size of the business over the past six months. In the company's short six-year timeline, it has grown to more than 1 million subscribers in 24 U.S. cities. "We spent the past six years perfecting a highly scalable model for creating and growing our hyper-local newsletters in cities large and small," 6AM City CEO Ryan Johnston said. "Hitting 1 million subscribers is validation that we are providing value and filling a gap in our local markets. We're proud to say the model works exceptionally well and has allowed us to build out a national network of 6AM Cities."
Working with local municipalities in cities all over the country, 6AM City is excited to announce that it plans to expand into six additional markets this year. This comes after the company successfully launched in 16 new cities in 2021, adding several top-tier markets to the company's already extensive portfolio. Their next expansion market will be Tampa, FL, launching in July driven by demand from existing advertising relationships. The exact locations for the additional expansion markets are being finalized and will be announced over the coming months. In prospective markets, 6AM City has established partnerships with organizations looking to expedite economic recovery, including economic development entities, professional sports teams, and the entrepreneurial ecosystem. These relationships along with our 1 million subscribers and strong advertising partnerships are accelerating the company's expansion and are a driving force behind market selection.
By the end of 2022, 6AM City will be operating in 30 or more cities, and continues an expansion strategy to operate in 100 or more cities over the coming years. Learn more about 6AM City! 

6AM is a 2x DIG SOUTH Wild Pitch participant.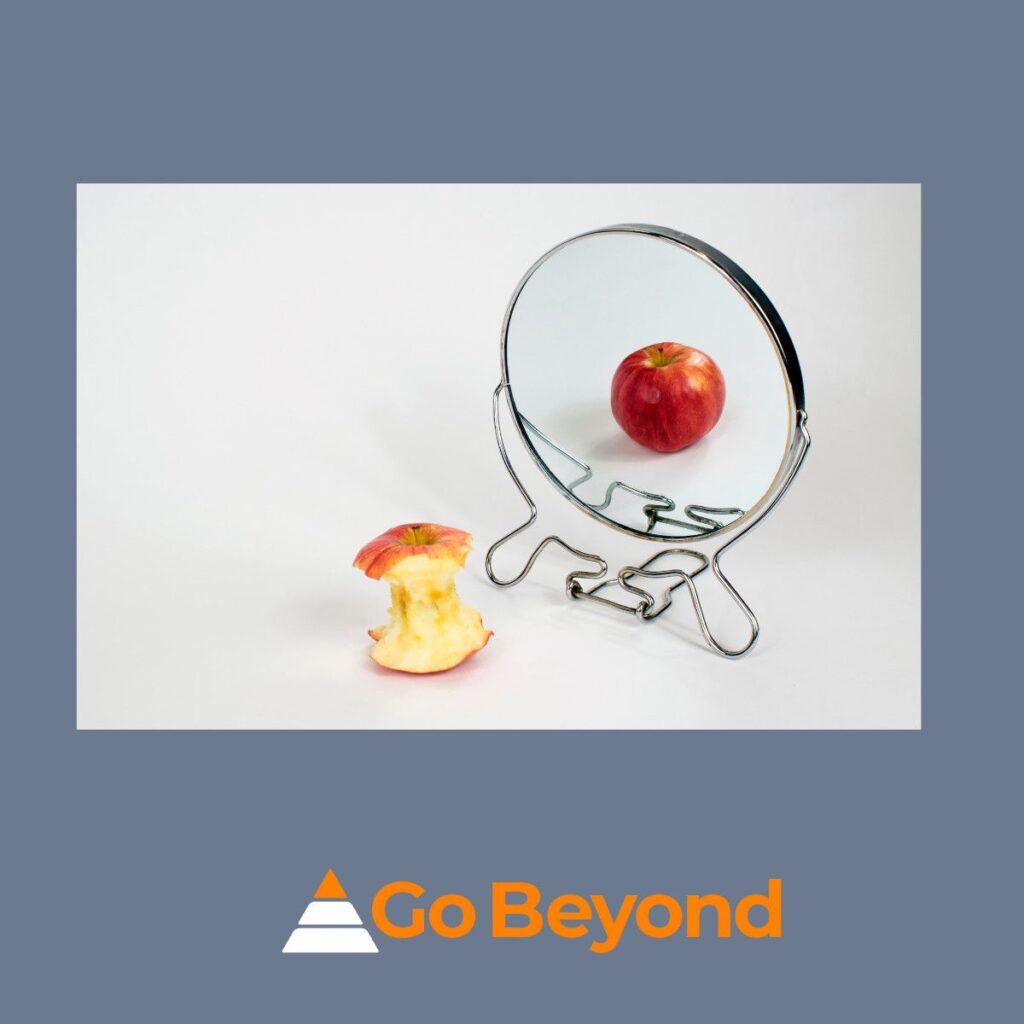 TECH NEWS IN THE SOUTH
ATLANTA–Individualism Reimagined.Go Beyond is designed as a tech-driven way for employees to find their individual purpose. In doing so, they hope to create more engaged employees and help companies build stronger, more resilient teams. The purpose of the company itself is deeply personal for the Sloan family. Husband Greg, wife Katherine, and son Jonathan co-founded the tech company and bring unique skillsets to the executive table. The Go Beyond team doesn't believe you need a personality test based on colors, animals, or letter combinations. Instead, the platform focuses on helping employees discover individual purpose statements. Employees join a cohort and go through micro-learning video lessons, called The Purpose Journey. Ultimately, Go Beyond is a software that guides employees on telling their own stories and sees the tech sector and the healthcare industry as two verticals where employees can specifically benefit from the platform.  It could also help incubators and accelerators really understand a founder's driving purpose. Get more info.
CHAPEL HILL – Conducting the Next Generation. The University of North Carolina at Chapel Hill leads a group of four universities awarded $7.5 million from the U.S. Department of Defense to develop organic semiconductors for the next generation of electronics. Wei You, chair of the Department of Chemistry at the UNC College of Arts & Sciences, will collaborate with Harald Ade, Aram Amassian and Franky So of North Carolina State University, David Ginger and Xiaosong Li of the University of Washington and Baskar Ganapathysubramanian at Iowa State University on the project supported by a five-year Multidisciplinary University Research Initiative award. Their work could improve the portable power, energy efficiency and durability of screens and information display devices used in both the cockpit and the field. Semiconductors, or microchips, are typically made from silicon and they serve as the brain of modern electronics. However, the limits of current materials and disruptions in the supply chain has driven the need for advances in semiconductor development. Read more.
BIRMINGHAM – Expanding to Asia. Birmingham-based medical device company Rampart IC is expanding its international reach once again. Rampart IC, a medical device company specializing in radiation shielding and orthopedic protection, has signed an exclusive distribution agreement with Japan Lifeline, securing distribution to the Japanese market. The product should launch this year, pending regulatory approval. Known for their expertise in the cardiovascular field, JLL is a full service manufacturer and distributor of medical devices in Japan. Japan is currently the second-largest medical device market in the world, after the United States. The Rampart M1128 is a fully adjustable and portable system equipped with radiation-attenuating panels that have 1mm lead equivalency, creating a wide shielding area, protecting the physician and surrounding medical personnel. The electric device is easily configured and adjusted, allowing for subtle positioning to suit the body shape of the patient. Dig it.
VOLUNTEER AT DIG SOUTH!
Want to meet tech executives, founders and top-shelf speakers with deep domain expertise? Get a great job? Or maybe just hang with the cool innovator kids and jet about Charleston? Excellent. Volunteer for DIG SOUTH Tech Summit. Spaces limited. Email info@digsouth.com for details.
SPEAK YOUR MIND AND WIN A BADGE…
DIG SOUTH wants to know what you think and is offering a golden ticket for those pearls of wisdom. Dangerous, we know. Please take our 2-minute survey – found here –  and one lucky duck will win a free badge to DIG SOUTH Tech Summit, May 11-13. Thanks!