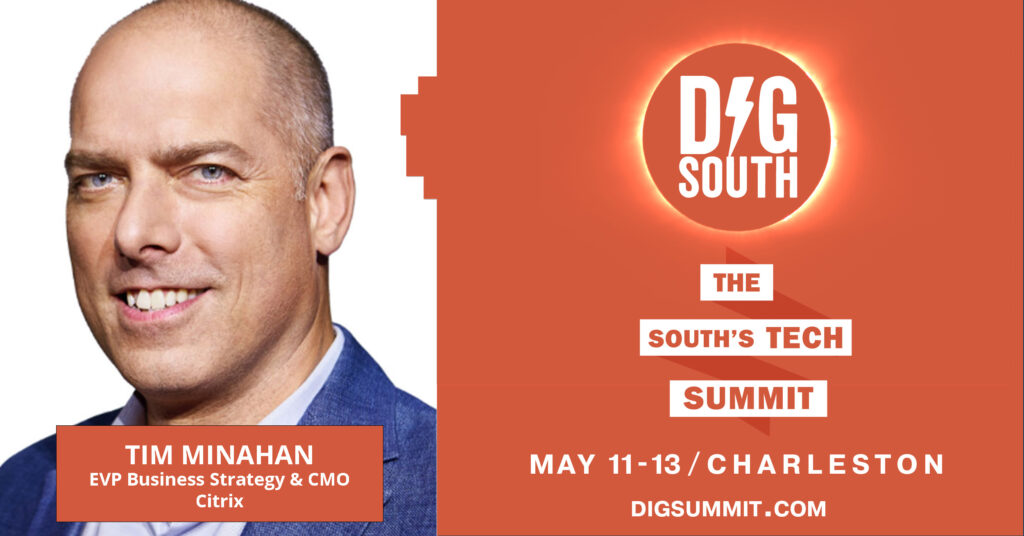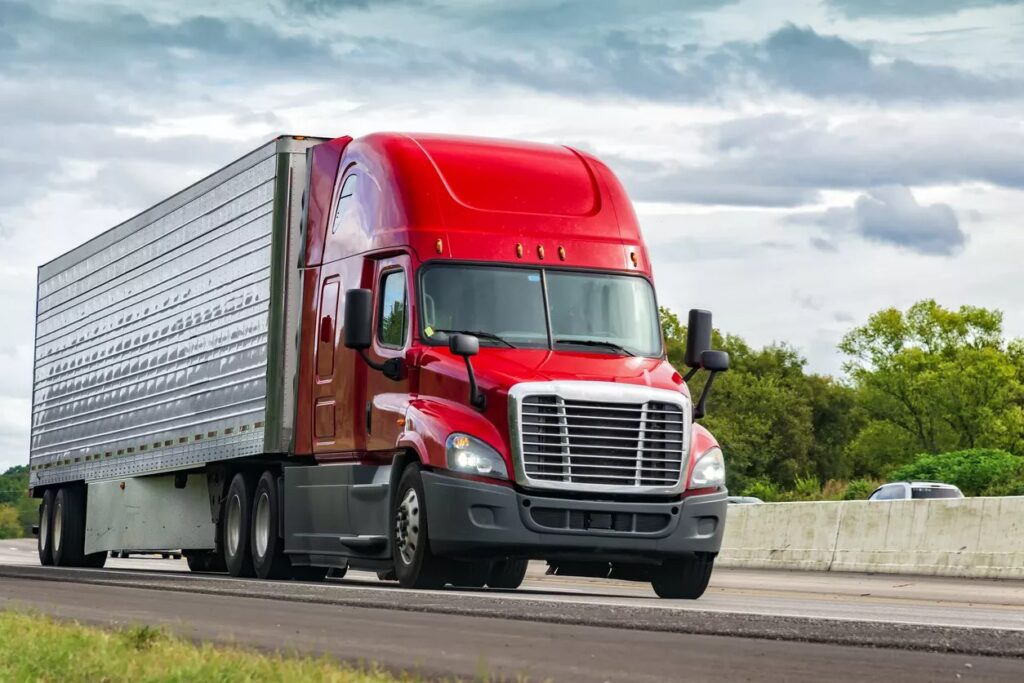 WORKHOUND SECURES $12 MILLION SERIES A FUNDRAISE FROM LEVEL EQUITY
CHATTANOOGA, TENNESSEE— WorkHound, a leader in the employee feedback management space and DIG NATION member, announced today that it has successfully completed a $12 million Series A fundraising round. The capital, funded wholly by Level Equity, a New York-based growth equity firm, will be used by WorkHound to add to its employee headcount, expand product offerings, and grow its presence in trucking and additional supply chain verticals.
"Since our 2015 launch, we've been able to leverage modest financial investments into sustainable business wins. This is, by far, our most substantial fundraise, and we are well-positioned to use it for our most explosive growth to date," said Max Farrell, WorkHound CEO. "The timing is perfect to partner with Level Equity. We have a proven business model, our current clients in the trucking industry are using our technology to build stronger, revenue-boosting feedback loops, and businesses in almost every supply chain market are craving the benefits WorkHound can help deliver."
The fundraising round was backed by Level Equity, a growth equity firm that invests globally in outstanding middle market software and tech-enabled businesses.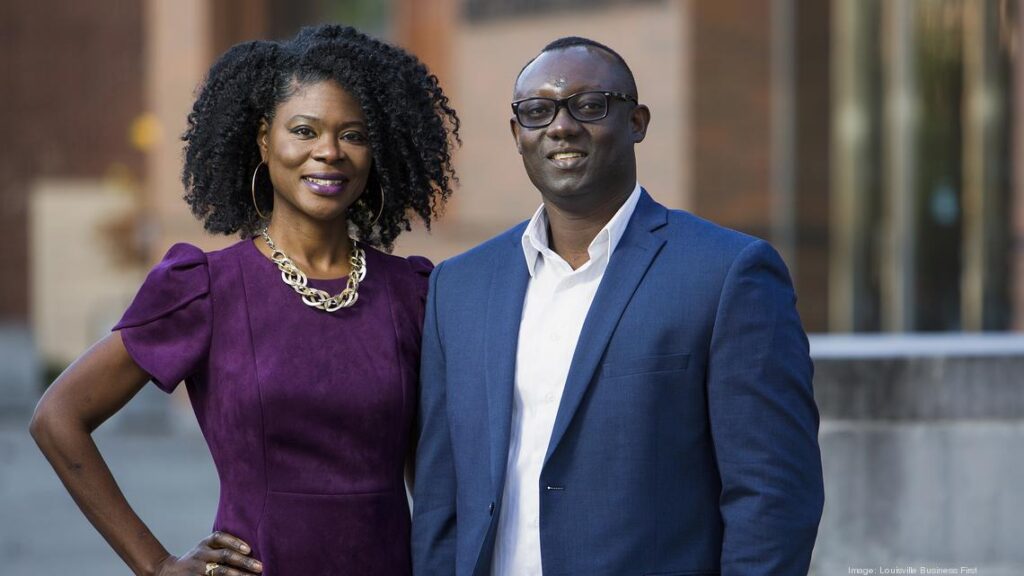 TECH NEWS IN THE SOUTH
LOUISVILLE– Joining the Club.The founder and president of a Louisville software company has been selected for the EY Entrepreneur Access Network. Don Weobong, founder of Telania LLC, has joined the 2022 cohort of the nationwide accelerator program that aims to elevate emerging and established Black- and Latino-owned companies. Telania, founded in 2002, operates a software called eLeaP, which provides a learning management system and a performance management system for medium to large organizations. This year's Entrepreneur Access Network cohort includes 96 Black and Latino entrepreneurs from across the U.S. who lead high-potential companies representing various industries including technology, retail and consumer products, manufacturing and distribution and professional services. Through EAN, participants are connected to an elite network of investors and advisors to help address disparities encountered when growing their businesses, according to a news release. Dig it.
ATLANTA– On-The-Go Gadgets.Relay Payments, a digital payment solutions provider for the transportation, logistics, and supply chain industries, today introduced RelayGo, a technology-enabled all-in-one fleet expense card and driver mobile app. For carriers, RelayGo features proprietary expense management technology for tracking and controlling spend, while simplifying reimbursement and reconciliation. For drivers, the RelayGo card is a fast and secure means of making over-the-road payments. And the RelayGo mobile app has GPS-enabled discoverability, so drivers can find and book parking, and find repair shops and other services where they need them on the road. "RelayGo will drive the next chapter in our company's growth story as we continue to add innovative products and services while maintaining our commitment to superior customer service," says Relay Payments CEO Ryan Droege. Get the scoop.
DALLAS – Nonprofits Reimagined.Novel Ventures, Dallas-based startup studio, announced today the launch of their newest portfolio company, Myte, a one-stop donation platform connecting everyday donors with the tangible needs of nonprofits to make giving as frictionless as possible. Launched as a mobile app, Myte bridges the gap between the millions of nonprofits in need of financial support and the millions of donors seeking to make a difference with their charitable donations. New to the Dallas entrepreneurship scene, Novel Ventures is a startup studio that partners with purpose-driven founders to turn moonshot ideas into world-changing ventures. Launched in late 2021 by venture capitalist Matthew Rial, Novel brings together capital, shared resources, and expertise to increase the chance and speed of startup success. In addition to Myte, Novel recently launched Neighborly, a mobile craft coffee concept, and plans to build two to three new ventures every year. Read more.
VOLUNTEER AT DIG SOUTH
Want to meet tech executives, founders and top-shelf speakers with deep domain expertise? Get a great job? Or maybe just hang with the cool innovator kids and jet about Charleston? Excellent. Volunteer for DIG SOUTH Tech Summit. Spaces limited. Email info@digsouth.com for details.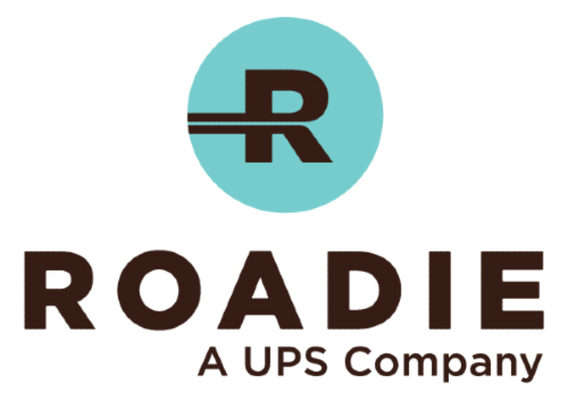 DIG NATION MEMBER RUNDOWN
Roadie Named AJC Top Workplace for Third Year in a Row
Roadie, a crowdsourced delivery company, has been named an Atlanta Journal-Constitution Top Workplace for 2022. It marks the third year in a row the company has earned a spot on the list, which covers the 17-county metro Atlanta area. "At Roadie, we take the wellbeing of our team seriously, and always aim to put Roadies first," said Roadie's Head of People Operations, Kayla Duperreault. "We're always thrilled to be recognized as a top workplace, but the best part is hearing we're consistently performing in the metric that counts most: the satisfaction and engagement of the Roadie team. Check out the full list. Roadie founder and CEO Marc Gorlin was a keynote speaker at the 2019 DIG SOUTH Tech Summit.
SPEAK YOUR MIND AND WIN A BADGE
DIG SOUTH wants to know what you think and is offering a golden ticket for those pearls of wisdom. Dangerous, we know. Please take our 2-minute survey – found here –  and one lucky duck will win a free badge to DIG SOUTH Tech Summit, May 11-13. Thanks!