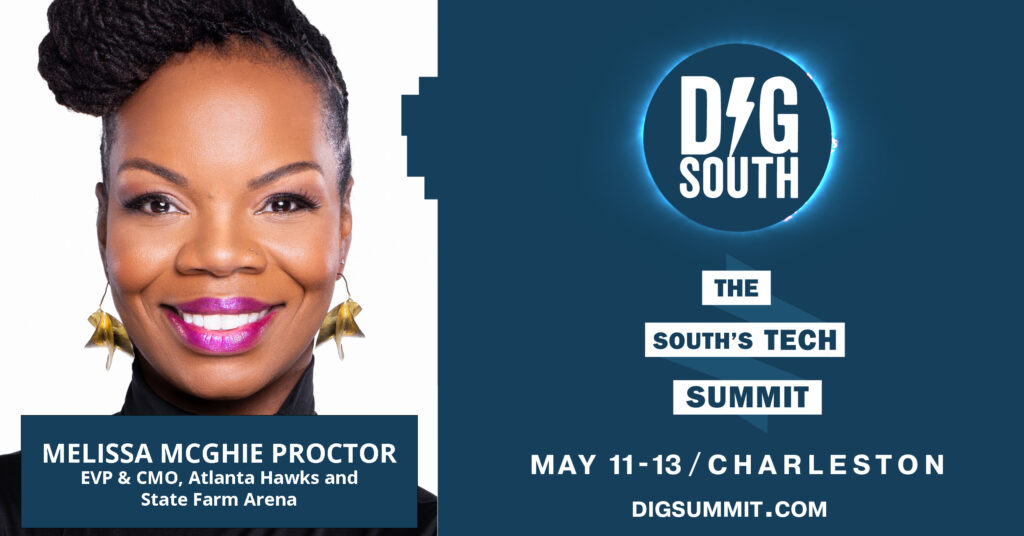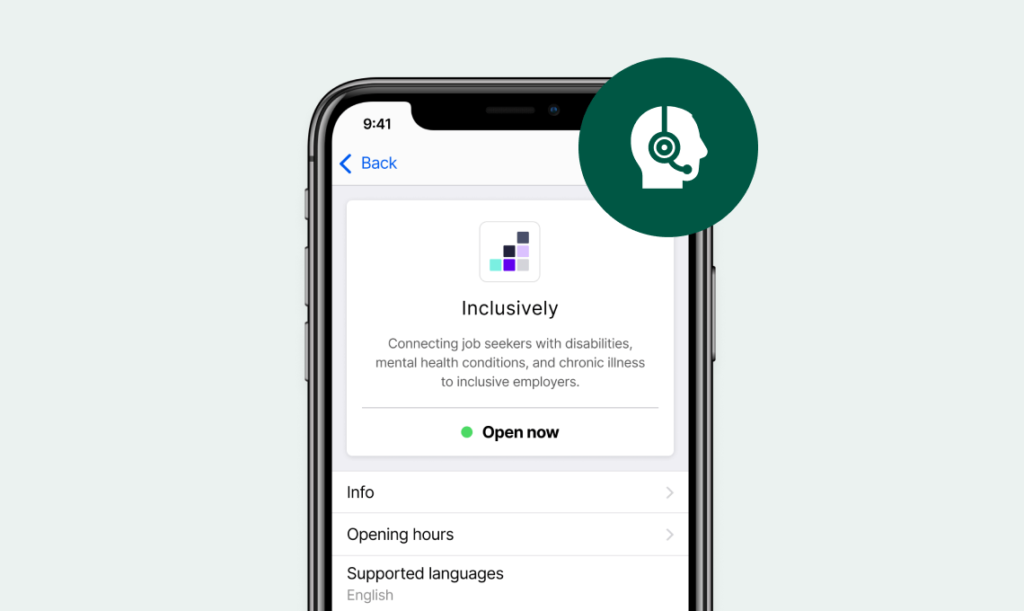 INCLUSIVELY TO HELP RETHINK THE HIRING PROCESS
RICHMOND— Some interview and applicant tracking systems have been "rigid" and "exclusionary" to those with disabilities, mental health conditions, and chronic illnesses. Inclusively is an employment platform connecting companies to candidates with disabilities that have traditionally been excluded from the hiring process altogether. "We're built on the premise of self-disclosure on a candidate side and transparency on the employer side. "In practice, the platform helps companies rethink how to best change hiring practices or update a job description to be more inclusive of neurodiverse candidates. That might look like having someone with autism opt-out of a panel interview, providing specific work-from-home setups, or making other job modifications.
The first version of the candidate portal launched in 2020 with Ernst & Young, Microsoft, JP Morgan, and Travelers. They've since launched an employer portal to ease the matching process and a unique advocacy portal for "nonprofits, government agencies, training programs, and anyone who's helping people with disabilities" better connect with potential hiring companies. Larger companies like Salesforce, Comcast, Charles Swab, and Accenture have since signed on. There are about 50 companies and 30,000 active candidates on the platform at the moment. Get the scoop!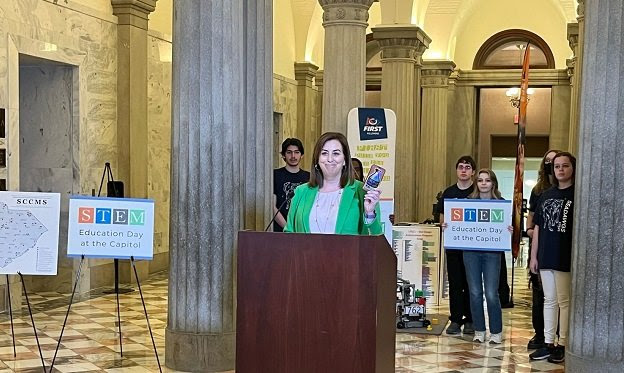 TECH NEWS IN THE SOUTH
GREENVILLE – Joining the Club. To celebrate STEM Day at the SC Capital last week, SCBIO's Erin Ford introduced a Life Science gamification workforce initiative – RAD LAB – for middle schoolers.  Designed to help create awareness of life sciences careers, the novel initiative will use interactive mobile games to help solve South Carolina's life science industry workforce needs.  This fall, SC middle school students will be able to download RAD LAB — a free, entertaining, geo-specific career pathway app on their phone. "By transforming skills development and career pathways into mobile gaming technology, we can revolutionize how the next generation engages in skills-based careers at an earlier age," noted Ms. Ford. "By connecting with Gen Z on their phones with fun, mobile skills training that go with them, we can build a more qualified workforce, including in under-resourced communities." The SC Governor's School for Science and Math and Fisher Middle School in Greenville will be part of development plans for RAD LAB, created by  Skillsgapp — a woman-owned, SC tech company. Learn more.
RESEARCH TRIANGLE PARK – Lindy Biosciences, a Research Triangle Park-based biotechnology company, has raised more than $3.2 million, according to an SEC filing. The filing indicates that the company could raise up to $5 million of equity funding in this round. According to the filing, 29 investors have participated in the funding round, thus far, and the total raised is $3,259,946. Proceeds will be used for working capital, according to the filing. The company had previously raised just under $550,000 in equity in January 2019 following raising $150,000 in debt financing in March 2018. CEO Deborah Bitterfield signed the latest company filing.  Bitterfield could not be reached for comment for this story. Get more info.
ATLANTA – Apptega is adding 100 jobs to keep up with demand from customers using its technology to stave off an alarming surge in cybersecurity attacks. The expansion of the 4-year-old Atlanta cybersecurity firm comes as ransomware attacks on businesses have increased 300% nationwide during the past year, said Founder and CEO Armsitead Whitney. Last year, Atlanta saw a spate of cyber attacks that included one against Colonial Pipeline, one of the largest fuel transport systems in the United States. Apptega is part of a cybersecurity sector attracting record investments.  It just raised $37 million from Mainsail Partners, a firm focused on fast-growing software companies. The funding will go toward hiring more employees in sales and product development. Read more.
VOLUNTEER AT DIG SOUTH
Want to meet tech executives, founders and top-shelf speakers with deep domain expertise? Get a great job? Or maybe just hang with the cool innovator kids and jet about Charleston? Excellent. Volunteer for DIG SOUTH Tech Summit. Spaces limited. Email info@digsouth.com for details.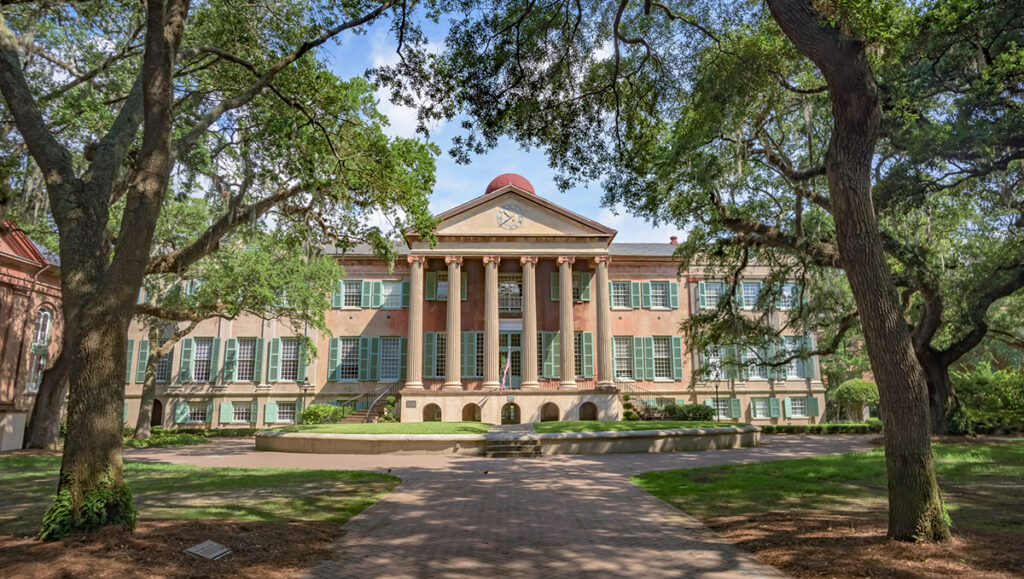 DIG NATION MEMBER RUNDOWN
College of Charleston Students Lift Off with Access to NASA Patents
The College of Charleston has signed an agreement with NASA to become a partner in the space agency's technology transfer program, the school said in a news release. This gives College of Charleston students access to NASA's nearly 1,600 technological patents under the NASA Technology Transfer University, the college said. The T2U program is designed to give students at higher education institutions with NASA-developed technology the chance to work with federal government research and technology. The college said this will allow student entrepreneurs to build case studies with NASA's patents and explore issues surrounding commercialization of technology, including licensing of intellectual property. Check it out!