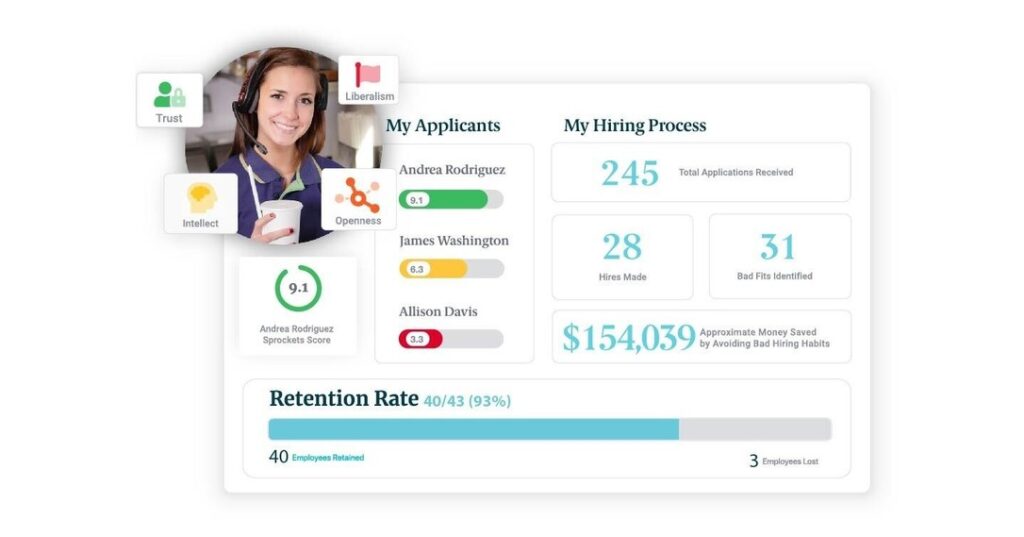 SPROCKETS RAISES $10 MILLION TO FIX THE HIRING PROCESS
CHARLESTON – Anybody recall Sentio landing a $125,000 "big check" from SC Launch on DIG SOUTH's Wild Pitch stage in 2019? Since that event (sponsored by DIG NATION member SCRA), Sentio rebranded as Sprockets and they've been on a roll, announcing the close of a $10 million Series A financing round, which enables the company to accelerate the transformation of a hiring process that's fundamentally failing the nation's hourly workforce. The round was led by Forte Ventures with participation from Healthy Ventures, Thayer Ventures, Lytical Ventures, Blu Ventures, and VentureSouth. This SC startup continues a path of hyper-growth after helping top brands find hiring success despite the labor crisis.
The investment comes after the SaaS company had tremendous success in helping companies thrive through the labor crisis and global pandemic. Sprockets' hiring solution reveals which applicants are the right fit for each business's needs, empowering them to build a strong and cohesive staff. Sprockets' Applicant Matching System uncovers which potential hires share personality traits with a location's current top performers and assigns them "fit scores" from one to ten, depending on their likelihood of success. This enables customers to make smarter hiring decisions, ultimately improving employee retention by 43% and reducing time spent on the hiring process by 37%, on average. Richichi shares, "We are building a better way to hire hourly employees. Companies that deploy our software are statistically faster, less discriminatory, and less prone to error." Get the scoop.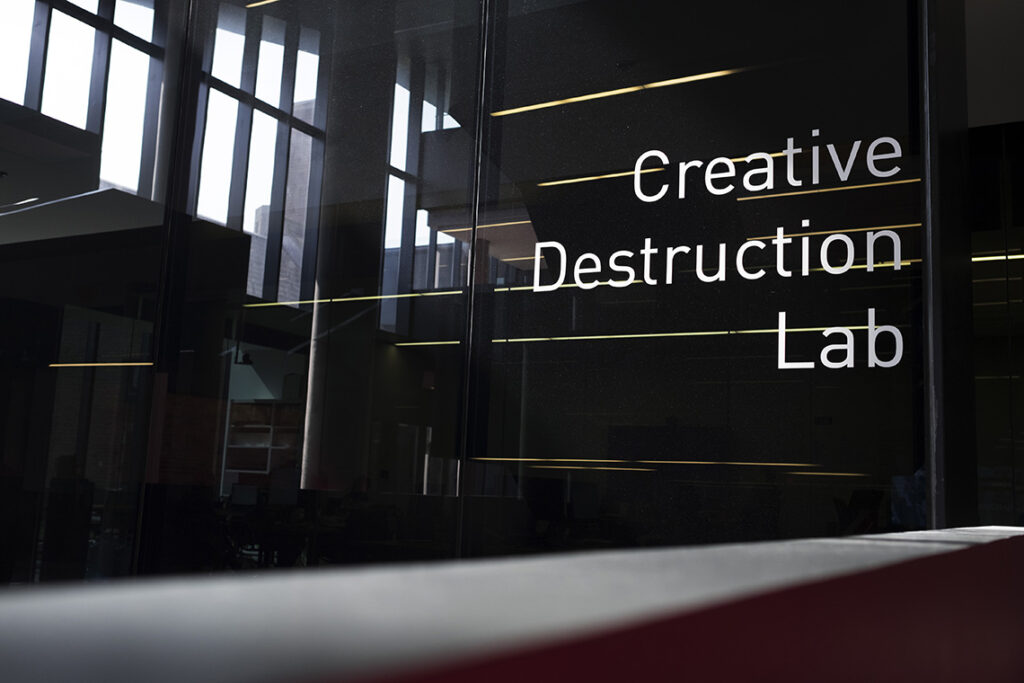 TECH NEWS IN THE SOUTH
ATLANTA – Atlanta is about to embark on its own type of space race, thanks to a new program housed at Georgia Tech Scheller College of Business. Creative Destruction Lab (CDL), an international organization for startup founders, is expanding its Space Stream into Atlanta and Paris. It aims to be the largest concentration of seed-stage space-focused ventures in the world. The Space Stream has operated in Toronto for the last four years under the leadership of former NASA astronaut Colonel Chris Hadfield and has worked with 27 space-related startups to date. CDL will look to recruit 20 new ventures through the international expansion. Lydia Turkié, CDL-Atlanta's Director, said the program's overall goal is to launch 150 companies that create over $700 million in equity value by 2026. Space is one of 16 overall focus areas for CDL, a non-profit, nine-month-long mentorship program. The program looks to "match science-based innovations born in labs with the right business perspective," said Turkié. Read more.

RESEARCH TRIANGLE PARK – Durham-based food technology startup Pairwise has launched a new brand, and a brand new product. Conscious Foods announced its entry into the market at the Future Food-Tech show in San Francisco on March 24. Its first product is Conscious Greens – nutrient-dense, leafy packaged salads that will hit grocery shelves next year. The brand also is developing seedless blackberries, black raspberries and pitless cherries. Parent brand Pairwise uses CRISPR-Cas9 gene editing technology to make genetic changes that improve the taste, convenience and shelf life of foods. In the field, the technology also can help increase yields, simplify harvesting and lengthen the seasonable availability of crops. The company says it is driven by the belief that healthy food should be consistently fresh, delicious and convenient. Dig it.

DALLAS – Alkami Technology Inc.. is stepping up with a new acquisition – and it's the biggest so far. The Plano fintech company, which provides cloud-based digital banking options for financial institutions, announced an agreement on Monday to acquire Segmint, which assists with account and transaction data. The deal consists of $135.5 million of cash payable upon closing, according to the statement. The company is set to contribute about $7 million in revenue for 2022, based on a closing date of June 30. This is the third acquisition for Alkami – and its largest, according to a spokesperson. The deal is "consistent with our strategy to continue to expand our platform to serve financial institutions … with the most advanced digital banking services in the marketplace," the spokesperson said. Learn more.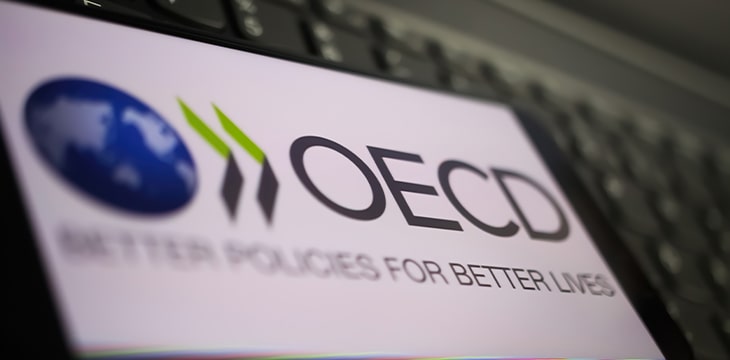 IT'S THE WEB 3 BEAT BLOCKCHAIN + CRYPTO + NFTs + DAOs & BEYOND
OECD Proposes New Rules on Digital Currency
According to CoinGeek, the weekly news outlet that reports on new regulations, laws, and requirements related to digital currencies and blockchain technology, the Organization for Economic Cooperation and Development (OECD) has proposed a new tax transparency framework for digital currencies and has opened it for public comment. The OECD acknowledged that digital currencies bring new challenges to the current Common Reporting Standards used by tax authorities to maintain visibility on both transactions and the location of things like electronic money and other assets. It said that the digital asset markets posed a "significant risk" to tax transparency around the world and that authorities could not maintain "adequate visibility" when dealing with the new asset class. Check it out!
VOLUNTEER AT DIG SOUTH
Want to meet tech executives, founders and top-shelf speakers with deep domain expertise? Get a great job? Or maybe just hang with the cool innovator kids and jet about Charleston? Excellent. Volunteer for DIG SOUTH Tech Summit. Spaces limited. Email info@digsouth.com for details.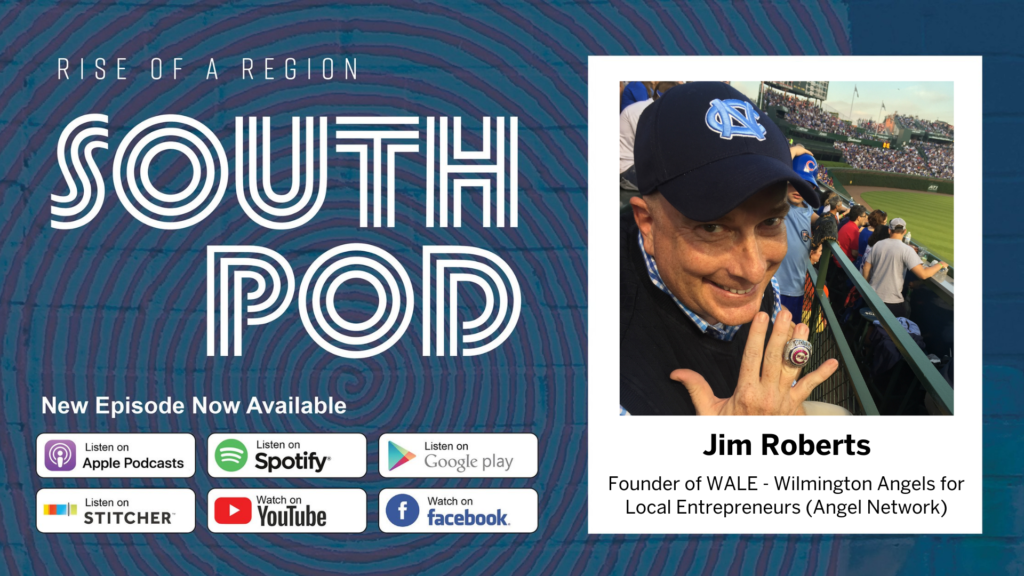 DIG NATION MEMBER RUNDOWN
NEW SOUTH POD EPISODE!
If you missed it last week…Jim Roberts, Founder of WALE – Wilmington Angels for Local Entrepreneurs (Angel Network) joins Stanfield to talk ecosystem building, advocacy of entrepreneurs as part of economic development strategy, and spending political capital on behalf of real job creators. Tune in on our YouTube channel and our Facebook page!
SPEAK YOUR MIND AND WIN A BADGE
DIG SOUTH wants to know what you think and is offering a golden ticket for those pearls of wisdom. Dangerous, we know. Please take our 2-minute survey – found here –  and one lucky duck will win a free badge to DIG SOUTH Tech Summit, May 11-13. Thanks!