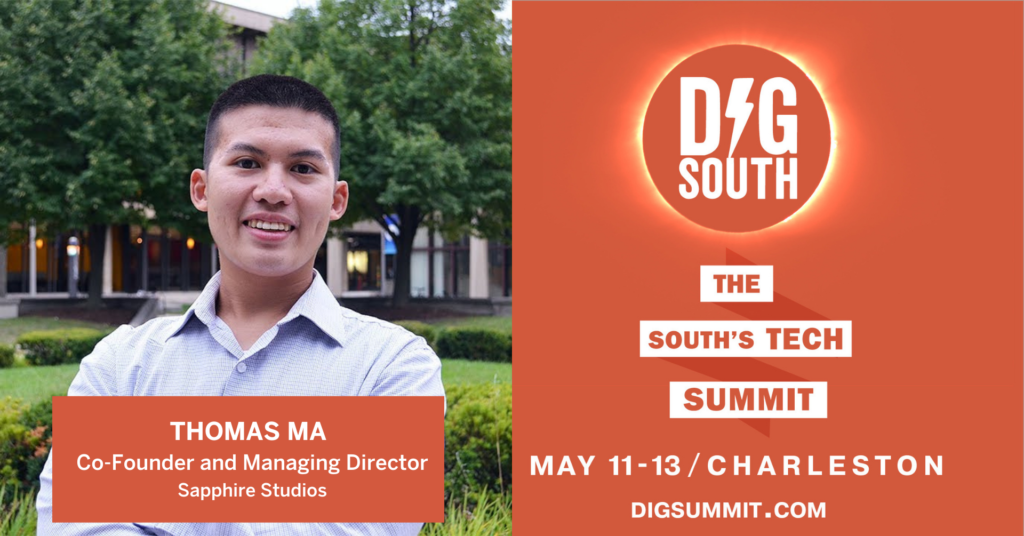 Thomas Ma is the co-founder of Sapphire Studios, one of the premier TikTok marketing creative agencies. Sapphire has worked with over 150 brands ranging from adidas, Coinbase, Fabletics, and many more to help them scale on TikTok. Thomas is a Forbes 30 under 30 recipient and fellow YPO member. Catch his fireside chat at DIG SOUTH Tech Summit to learn how to up your brand's social media ad game.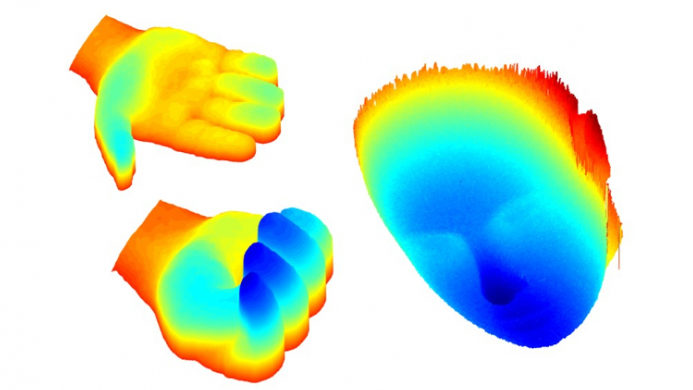 EYE IMAGING TECHNOLOGY CAN HELP ROBOTS, VEHICLES SEE BETTER
DURHAM – Even though robots don't have eyes with retinas, the key to helping them see and interact with the world more naturally and safely may rest in optical coherence tomography (OCT) machines commonly found in the offices of ophthalmologists. One of the imaging technologies that many robotics companies are integrating into their sensor packages is Light Detection and Ranging, or LiDAR for short. Currently commanding great attention and investment from self-driving car developers, the approach essentially works like radar, but instead of sending out broad radio waves and looking for reflections, it uses short pulses of light from lasers.
Traditional time-of-flight LiDAR, however, has many drawbacks that make it difficult to use in many 3D vision applications. Because it requires detection of very weak reflected light signals, other LiDAR systems or even ambient sunlight can easily overwhelm the detector. It also has limited depth resolution and can take a dangerously long time to densely scan a large area such as a highway or factory floor. To tackle these challenges, researchers are turning to a form of LiDAR called frequency-modulated continuous wave (FMCW) LiDAR. Duke researchers have shown that a new approach to LiDAR can process data fast enough to capture features important to autonomous vehicles and manufacturing systems. OCT is the optical analogue of ultrasound, which works by sending sound waves into objects and measuring how long they take to come back. To time the light waves' return times, OCT devices measure how much their phase has shifted compared to identical light waves that have travelled the same distance but have not interacted with another object. Get the scoop.
(WRALTechWire, Ken Kingery)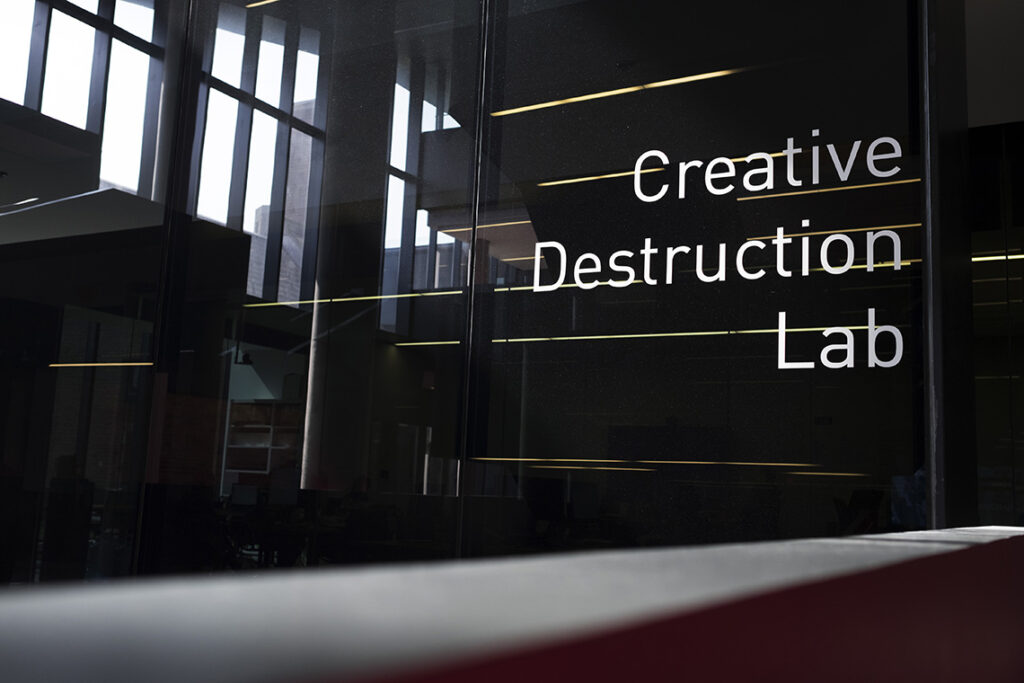 TECH NEWS IN THE SOUTH
DALLAS – Nexperia has officially unveiled its new design centre in Dallas, Texas. Having recently celebrated its fifth anniversary as an independent company, this development marks another major step towards Nexperia's stated goal of becoming a world leader in essential semiconductors by 2030. The Dallas design center is Nexperia's first research and development facility in North America and will focus on the development of analog signal conversion and power management ICs. According to Irene Deng, general manager business group, Power and Signal Conversion at Nexperia, who will head up the new center. Nexperia has ambitious plans for its new center and is aiming for a sixfold increase in the numbers of employees located there by the end of 2023. Dig it.
(EP&T Magazine)
BIRMINGHAM – Birmingham-based tech education initiative Ed Farm, in partnership with Birmingham City Schools, has unveiled the South Hampton Innovation Library, the first learning space designed by the organization through its spaces initiative. Spaces aims to further the organization's vision to create an inventive world where all people have access to the tools they need to fill or create the jobs of the future and provide cutting-edge STEM opportunities for students and teachers in Birmingham. The goal of spaces is to have teachers and students, within the school, experience and expose themselves to new subjects in learning. With an emphasis on technology-based learning including coding, design, collaboration and cultivating change, these spaces are designed to incorporate the Ed Farm curriculum and hands-on guidance from Ed Farm staff into the learning process. Learn more.
(AlabamaInno, Tyler Patchen)
CHARLOTTE – Two biochemistry students at Queens University of Charlotte won the school's annual pitch competition on March 23 with their idea to make biodiesel more environmentally friendly. Juniors Kyle McGuff and Christian Ramos pitched a novel alkaline catalyst solution that can be used to produce biodiesel fuel using ethanol, rather than the more toxic methanol. Their idea won the top prize of $2,500 and a seat at Tabbris Coworking in South End, where they can network with other entrepreneurs. McGuff and Ramos have been making biodiesel fuel on their own and showed judges how their fuel solution is cleaner. "We will be able to make cheaper biodiesel," McGuff says. The 2022 event, held at the Gambrell Center on campus, was the first in-person pitch competition since the event debuted in 2019. The event —similar to the ABC television series, "Shark Tank" — gives undergraduate students a chance to pitch their business ideas to seasoned local investors and entrepreneurs. The pitch competition is presented by the McColl School of Business and its Entrepreneurial Leadership Circle. Local sponsors put up a total of $5,000 in prize money for the innovative ideas. Check it out.
(CharlotteInno, Laura Williams)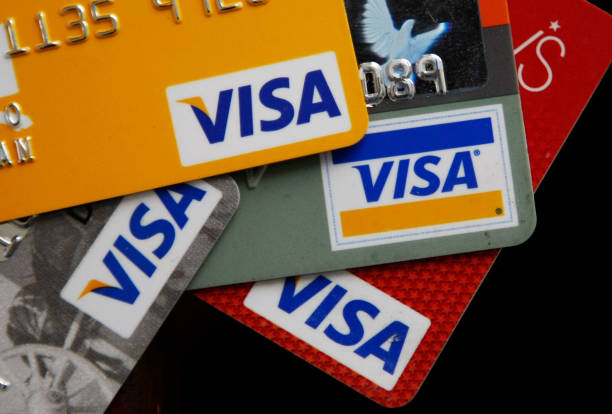 IT'S THE WEB 3 BEAT BLOCKCHAIN + CRYPTO + NFTs + DAOs & BEYOND
Visa Launches Immersion Program to Help Creators Build their Business with NFTs.
Visa announced the official launch of the Visa Creator Program, a one-year product strategy and mentorship program for entrepreneurs working in art, music, fashion and film who seek to accelerate their small business through nonfungible tokens, or NFTs. According to Visa, the goal of the Creator Program is to bring together a global cohort of digital creators and empower them via education of blockchain technology and NFT commerce.
Originally announced in October, 2021, the program's first Visa Creator is Micah Johnson, creator of the Aku World NFT community. Johnson is a former professional baseball player who retired after multiple injuries to become a visual artist in 2018. The NFT character Aku is a young Black astronaut who has grown to ink his own film and TV deal and is considered the first NFT art piece to digitally travel to the International Space Station. Johnson's art has sold for a total value of 6,178 ETH, or approximately $20.9 million, according to CryptoArt at the time of publication. He joins the global payments giant's inaugural class of content creators and gig economy workers who are already engaging with NFTs. Prospective candidates must apply and be selected to partake. Read more about it.
VOLUNTEER AT DIG SOUTH
Want to meet tech executives, founders and top-shelf speakers with deep domain expertise? Get a great job? Or maybe just hang with the cool innovator kids and jet about Charleston? Excellent. Volunteer for DIG SOUTH Tech Summit. Spaces limited. Email info@digsouth.com for details.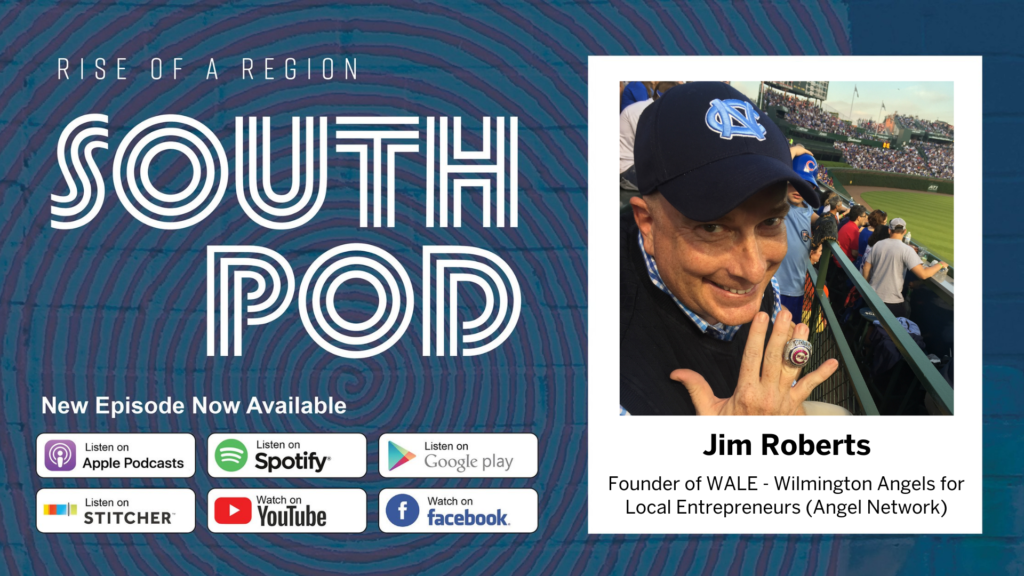 DIG NATION MEMBER RUNDOWN
NEW SOUTH POD EPISODE!
If you missed it last week…Jim Roberts, Founder of WALE – Wilmington Angels for Local Entrepreneurs (Angel Network) joins Stanfield to talk ecosystem building, advocacy of entrepreneurs as part of economic development strategy, and spending political capital on behalf of real job creators. Tune in on our YouTube channel and our Facebook page!
SPEAK YOUR MIND AND WIN A BADGE
DIG SOUTH wants to know what you think and is offering a golden ticket for those pearls of wisdom. Dangerous, we know. Please take our 2-minute survey – found here –  and one lucky duck will win a free badge to DIG SOUTH Tech Summit, May 11-13. Thanks!