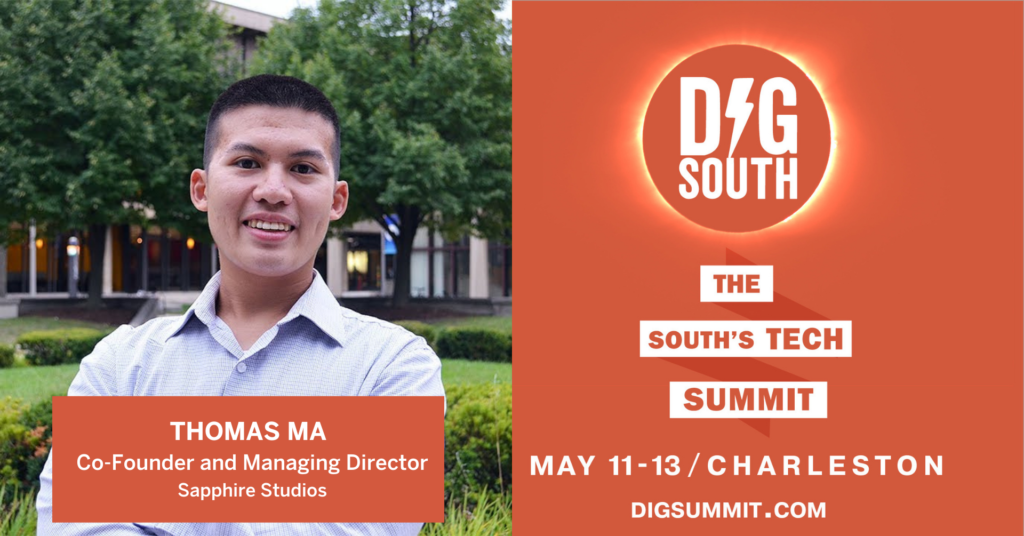 Thomas Ma is the co-founder of Sapphire Studios, one of the premier TikTok marketing creative agencies. Sapphire has worked with over 150 brands ranging from adidas, Coinbase, Fabletics, and many more to help them scale on TikTok. Thomas is a Forbes 30 under 30 recipient and fellow YPO member. Catch his fireside chat at DIG SOUTH Tech Summit to learn how to up your brand's social media ad game.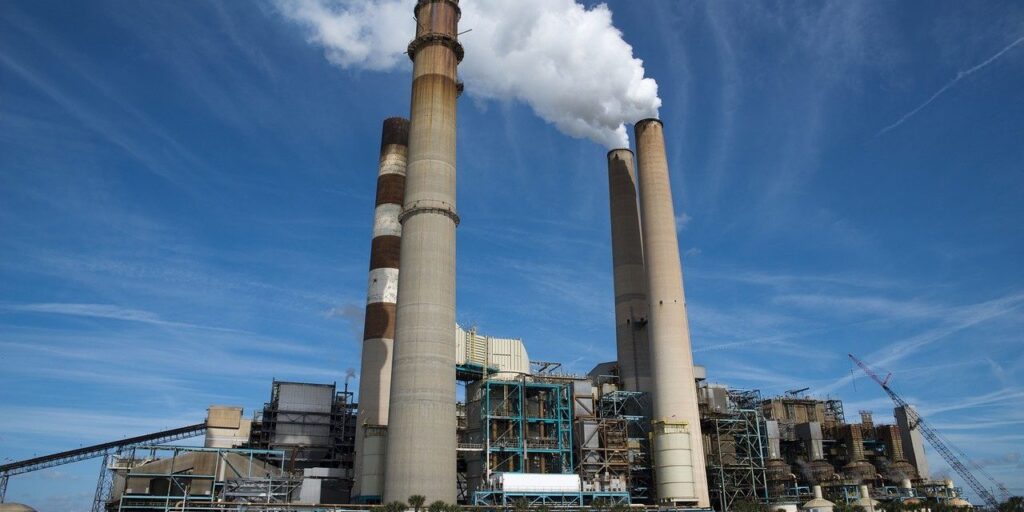 NCSU RESEARCHERS HELP DEVELOP NEW MEMBRANE TECH TO SCRUB EMISSIONS
RALEIGH – Researchers have developed a new membrane technology that allows for more efficient removal of carbon dioxide (CO2) from mixed gases, such as emissions from power plants. "To demonstrate the capability of our new membranes, we looked at mixtures of CO2 and nitrogen, because CO2/nitrogen dioxide mixtures are particularly relevant in the context of reducing greenhouse gas emissions from power plants," says Rich Spontak, co-corresponding author of a paper on the work. "And we've demonstrated that we can vastly improve the selectivity of membranes to remove CO2 while retaining relatively high CO2 permeability."
"We also looked at mixtures of CO2 and methane, which is important to the natural gas industry," says Spontak, who is a Distinguished Professor of Chemical and Biomolecular Engineering and Professor of Materials Science & Engineering at North Carolina State University. "In addition, these CO2-filtering membranes can be used in any situation in which one needs to remove CO2 from mixed gases – whether it's a biomedical application or scrubbing CO2 from the air in a submarine." Dig it.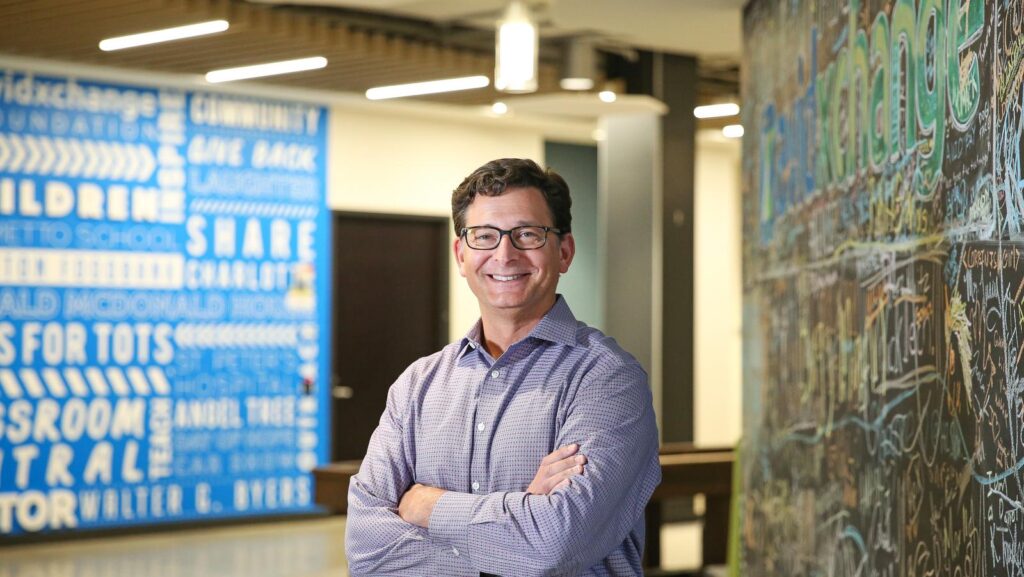 TECH NEWS IN THE SOUTH
CHARLOTTE – AvidXchange, an accounts payable software company, is spearheading an initiative to provide free public Wi-Fi to residents in Charlotte, North Carolina. The company announced this week it has completed the first stage of its Wi-Fi infrastructure project in Charlotte's West End district. The first Wi-Fi hub is situated at a local small park, serviced by a gigabit fiber connection antenna installed on the roof of AvidXchange headquarters. Rob Phocas, AvidXchange's director of corporate social responsibility, told Fierce the project is AvidXchange's first foray into Wi-Fi infrastructure and that it ties into AvidXchange's Tech Rising initiative, established in 2020 by the AvidXChange Foundation. As Charlotte grows as a technology hub, AvidXchange is "deeply committed to strengthening its technology ties within the local community," Phocas said. AvidXchange is also working with the city's municipal government to further connect residents in the Charlotte metro area. Read more.
DALLAS – Richardson-based Recuro Health, an integrated digital health solutions company, announced today that it has acquired WellVia, a virtual health provider that remotely connects patients to board-certified physicians and behavioral health specialists, according to a news release. According to the release, the acquisition significantly expands Recuro's digital health capabilities. It allows the company to provide a better suite of virtual primary care and behavioral health services for its customers. The acquisition also augments Recuro's suite of digital health solutions and strengthens its provider network. WellVia's top primary care, urgent care and behavioral health physicians, licensed in all 50 states, will connect with patients through Recuro's Digital Medical Home and provide tailored care plans and solutions to meet their individual needs. Recuro successfully raised a Series A round, led by ARCH Venture Partners, in 2021, and with the WellVia acquisition, Recuro can continue to scale across the United States. Check it out.
CHATTANOOGA – Interested media are invited to attend the Smart Factory Institute's Global Electric Vehicle (EV) Battery Innovations Conference, presented by EPB and featuring keynote speaker, Dr. Sanjiv Malhotra, founder and CEO of Sparkz—the battery start-up reinventing the energy supply chain. Dr. Malhotra will discuss how manufacturing sustainable and localized battery components will create value for U.S. workers, consumers, and investors, and how Sparkz' Zero Cobalt Lithium-Ion Battery is revolutionizing the battery supply chain. The conference, taking place on April 7 at the TDOT Administration Building in Chattanooga, will bring leading electric vehicle technology innovators and manufacturers together to explore new technologies, supply chain solutions, and safety considerations facing manufacturers of the next generation of electric vehicles. Register HERE.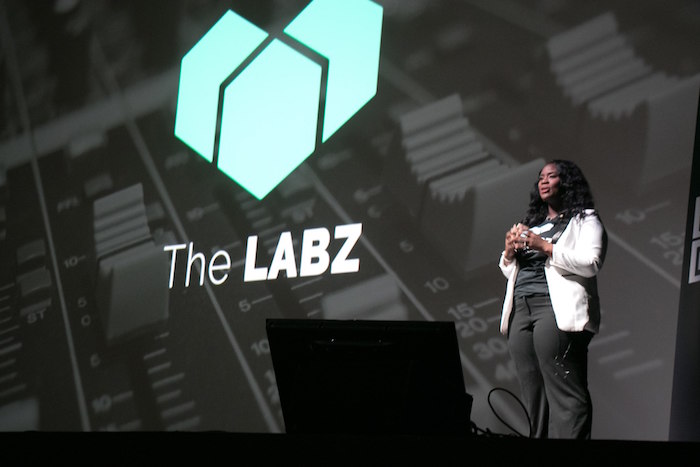 IT'S THE WEB 3 BEAT
BLOCKCHAIN + CRYPTO + NFTs + DAOs & BEYOND
The Labz Is Building What's Next In Digital Experiences
A pandemic pivot literally opened up new worlds for The Labz. Founder Farah Allen started building a music collaboration space to alleviate the pains associated with copyrights and create a comfortable digital space for users to upload content. With Covid, Allen started getting requests to create event-focused spaces for those looking to showcase creative content, music, and movies. Since then, The Labz has turned its attention to helping customers build interactive websites and gamified digital experiences.It's about moving beyond the world of static websites,  said Allen. She described the no-code platform as a "Squarespace for interactive experiences."

Users, ranging from top fashion brands to sports teams to churches have used The Labz in pretty creative ways to connect with customers and showcase brands online. They've built everything from NFT galleries to shopping areas to digital rooms for drop-in online training courses and events. The Labz is carving out a niche for businesses that are looking to boost engagement online without relying on VR. "These interactive spaces are more interesting, more flexible, more marketable, and more brandable," she added. And The Labz has caught the attention of some big names and brands along the way. Comcast, Amazon Prime, Salesforce, Microsoft, The Television Academy, The Fearless Fund, WEI Atlanta, The Savannah Hurricanes, and MBDA at Georgia Tech have all used the platform to better connect with their audiences. Get the scoop.
VOLUNTEER AT DIG SOUTH
Want to meet tech executives, founders and top-shelf speakers with deep domain expertise? Get a great job? Or maybe just hang with the cool innovator kids and jet about Charleston? Excellent. Volunteer for DIG SOUTH Tech Summit. Spaces limited. Email info@digsouth.com for details.
SPEAK YOUR MIND AND WIN A BADGE
DIG SOUTH wants to know what you think and is offering a golden ticket for those pearls of wisdom. Dangerous, we know. Please take our 2-minute survey – found here –  and one lucky duck will win a free badge to DIG SOUTH Tech Summit, May 11-13. Thanks!