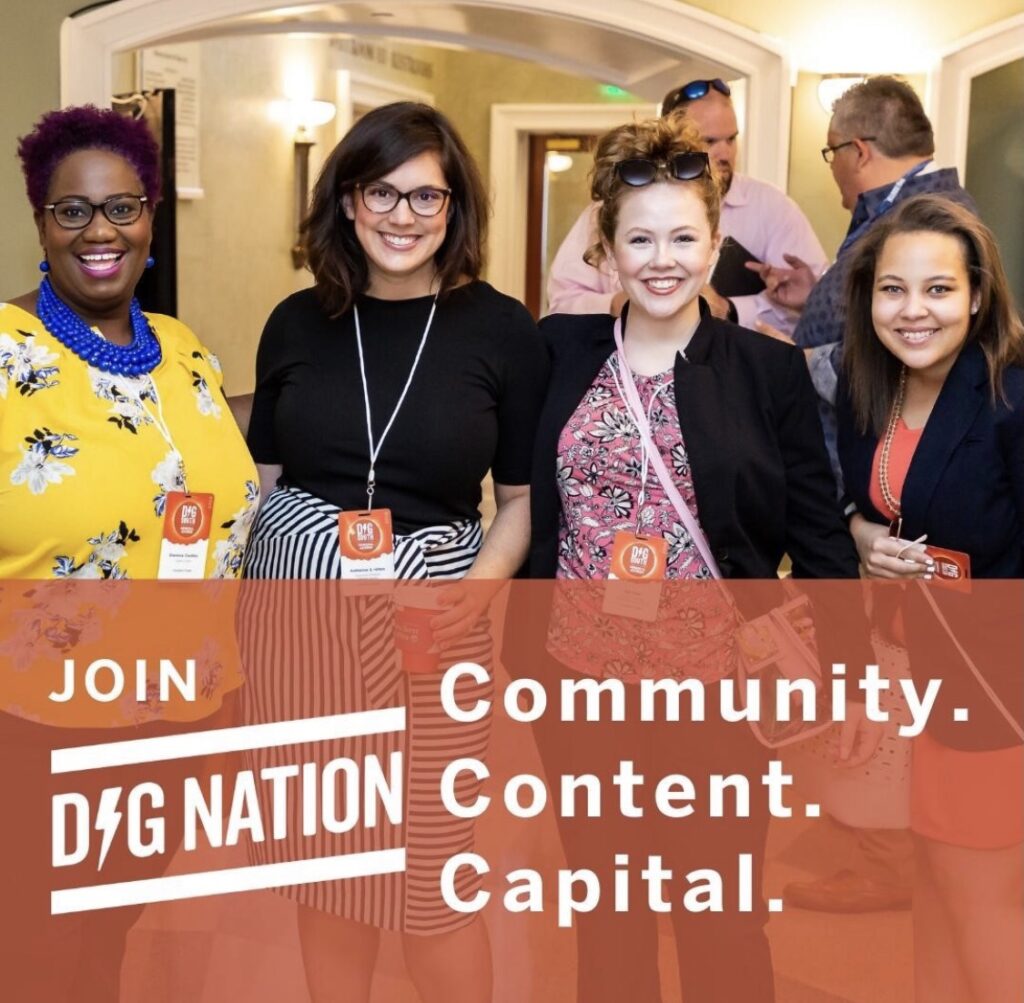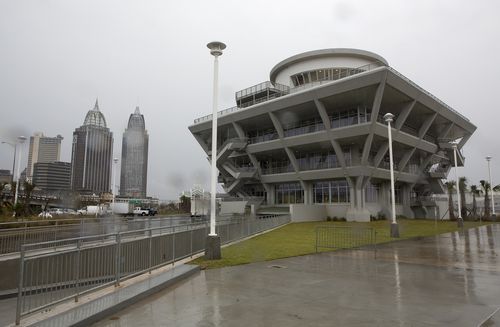 BITCOIN MINING COMES TO MOBILE'S GULFQUEST MUSEUM
Bitcoin Mining Comes To Mobile's Gulfquest Museum.
Distributed Ledger, Inc. (DLI), a blockchain and cryptocurrency service provider, is excited to announce Bitcoin mining is coming to the City of Mobile, Alabama in partnership with the GulfQuest Maritime Museum Board in the form of a new sustainable revenue source poised to fuel growth for the next decade.
The City of Mobile is home to one of the largest ports in the United States with a trade volume of over 65 million per year. To honor Mobile's 340-year historic port and its competitive intermodal based maritime industry, GulfQuest was opened in 2015 as a 120,000 sq ft non-profit interactive museum that sits on the mouth of the Mobile River dedicated to showcasing and telling the story of the maritime heritage of Mobile and the Gulf of Mexico. Rooted in history, GulfQuest plays an integral role in portraying the city and state's history, while keeping its eyes on the use case of our maritime industry's competitive growth. Maersk Shipping, the world's largest container shipper, already has 50% of all containers globally on its dynamic TradeLens Blockchain. The entire world is moving in the direction of Blockchain and bitcoin in all industries and governments.DLI is using a modified shipping container to house 100 of Bitmain's Antminer S19s all of which will be fully air cooled on-site. These machines will mine Bitcoin around the clock as it lays the groundwork for government funding and subsequent infrastructure funded through crypto mining revenue. Get the scoop.
(PRNewswire)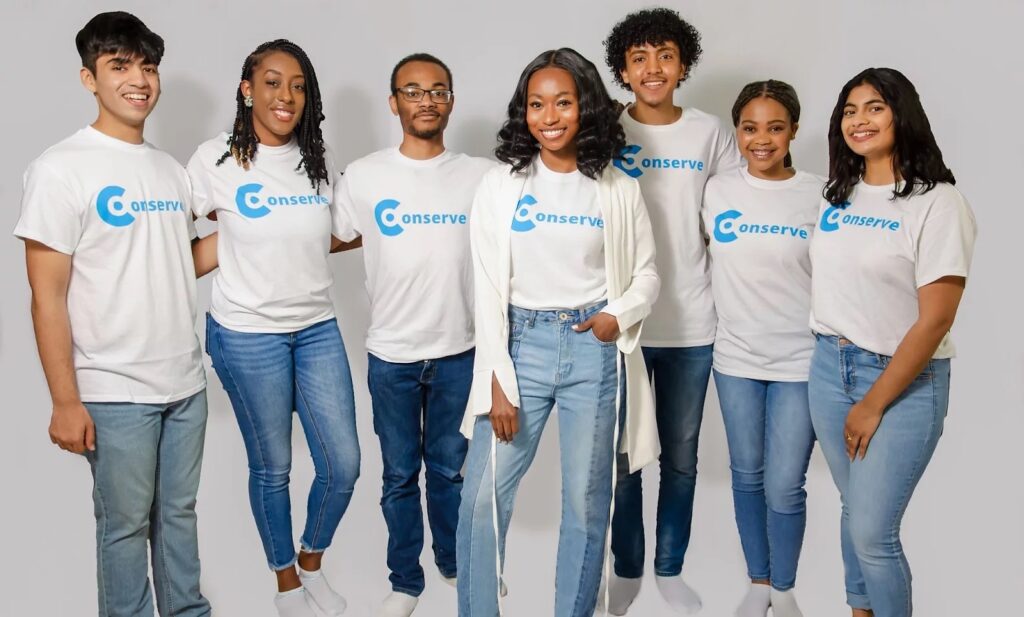 THIS GSU GRAD HAS A CLEANTECH SOFTWARE TO HELP MAKE RECYCLING PROGRAMS BETTER
ATLANTA – Nicole Toole, a recent graduate from Georgia State and CEO of Conserve Innovations, knows firsthand that students want to take care of the planet. But a lack of education and resources makes it hard to really understand what it takes to be more sustainable on campus. Toole started out thinking about how to best incentivize recycling with the help of various on-campus entrepreneurial-focused programs. After studying consumer behavior, recycling, and sustainability, Conserve was born as an all-inclusive recycling app.To first gain traction, Toole and the Conserve team gave out coupons to restaurants on campus in exchange for recycled material; an effort that brought in over 2,000 items in under 36 hours. The platform has grown to be more of an education tool with a built-in detection process to help ensure different materials — be it glass, paper, cardboard, or aluminum — end up in the correct recycling streams. The MVP version relies on Google Vision's API to bring the necessary computer vision work to life. Conserve soft-launched with Georgia State University's housing facilities this March to help improve how students recycle and how the university works with its recycling facilities. The University's Office of Sustainability helped the team land its first paid pilot program. This fall, Conserve's software will expand across more of GSU's housing and dorm facilities. Recycling is one part of the sustainability movement that could make an outsized impact on our planet. "If America were to increase its recycling rate to 75% by 2030, we could remove 96 million tons of emissions from our environment which is the equivalent of removing 50M cars from our roads," added Toole. Toole will look to continue to make a dent in the recycling space moving forward. After graduation, she plans to work on Conserve full-time to expand the program to other colleges in January 2023.Another major goal is to work with corporate offices to improve their ESG scores. On June 2, Conserve is holding a launch party to introduce the City of Atlanta's investors and community leaders to the team. Learn more about Conserve.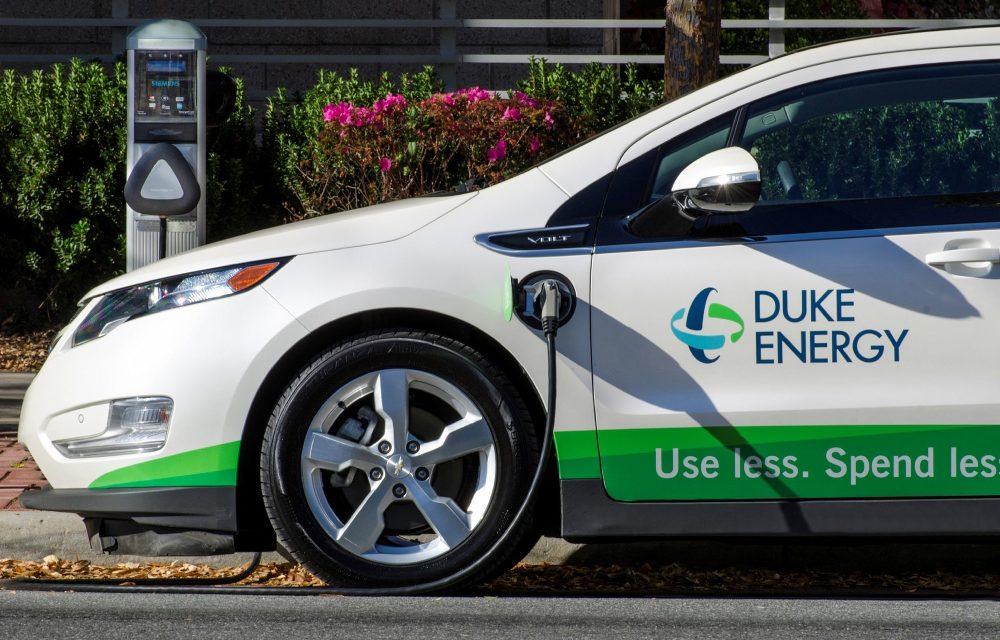 TECH NEWS IN THE SOUTH
CHARLOTTE – Duke Energy Corp.'s electricity-generating subsidiaries for North Carolina told regulators on Monday how they can comply with a new state law demanding significant greenhouse gas reductions by the end of the decade. The document filings with the North Carolina Utilities Commission come seven months after Democratic Gov. Roy Cooper signed bipartisan legislation that directed the utility to lower carbon dioxide emissions 70% from 2005 levels by 2030. Zero-net CO2 emissions would be met by 2050.The law says the commission, which must rule on an energy path by year's end, can delay the target years in some circumstances, and three of the four energy-portfolio alterations offered by Charlotte-based Duke Energy extend the date to 2032 or 2034. Those three portfolios would rely less on solar power and energy-storing batteries and more on nuclear power and offshore wind turbines for emissionless production. They also would result in slightly lower average annual increases on retail power bills for the 4.4 million North Carolina and South Carolina customers through 2035 compared to reaching the 70% reduction in 2030, according to Duke Energy. Check it out.
(WRALTechWire, Associated Press)

FORT WORTH – Allied Electronics & Automation, a trading brand of RS Group plc, a global omni-channel provider of product and service solutions, supplies more than 1,600 ready-to-ship pneumatic products from Norgren, a leading global supplier of innovative engineering solutions optimized for the high-precision motion control and fluid power markets. Pneumatic systems harness the energy generated by the controlled release of compressed air to power applications including pushing, lifting, gripping, punching and vacuum devices employed in the industrial automation, food, beverage and pharmaceutical manufacturing, oil and gas, public utility, transportation, commercial vehicle, medical and construction industries. Norgren's extensive portfolio of pneumatic products is engineered to provide high-reliability, robust durability and standards compliance in a wide variety of industrial automation, food, beverage and pharmaceutical manufacturing, oil and gas, public utility, transportation, commercial vehicle, medical and construction applications. Read more.
(PR Newswire)

CHARLESTON – Palmetto, a clean energy platform leveraging proprietary technology designed to drive the adoption of renewable energy like solar power, announced today that they will provide solar panels for Quinn Residences' first renewable energy build-to-rent community, Durham Farms, in Spartanburg, South Carolina. This partnership marks the launch of Palmetto's offerings in the build-to-rent (BTR) and single-family rental (SFR) community development sectors. This is yet another example of Palmetto's ongoing work to give all households clean energy access and Quinn Residences' commitment to providing high-quality, durable, and sustainably built homes. Durham Farms has 50 of its 207 homes built, with an estimated completion date of January 2023 for the entire community. In addition to Palmetto solar panels, Quinn Residences is also equipping its properties with electric vehicle charging stations and smart technology, which includes water leak sensors, WiFi-controlled thermostats and light switches, and smart locks and doorbells. Once completed, the solar panels in the Durham Farms community will offset an estimated 1,247 metric tons of carbon dioxide annually. Learn more about Palmetto.
(PRNewswire)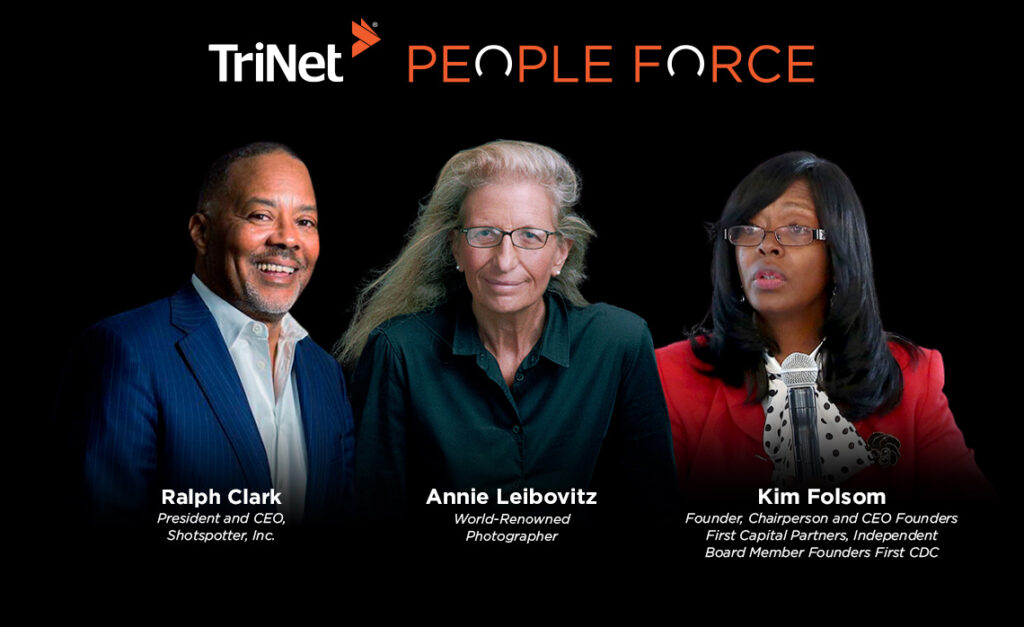 DIG NATION MEMBER RUNDOWN
Trinet Launching Trinet Peopleforcex This Week In Boston 
TriNet, a leading provider of comprehensive human resources for small and medium-size businesses (SMBs), will hold its first TriNet PeopleForceX event on Thursday, May 19. An extension of its award-winning PeopleForce conference, focused on business resiliency, transformation agility, and innovation for SMBs, TriNet PeopleForceX will feature conversations with TriNet executives and Boston-area small business leaders. Register here.