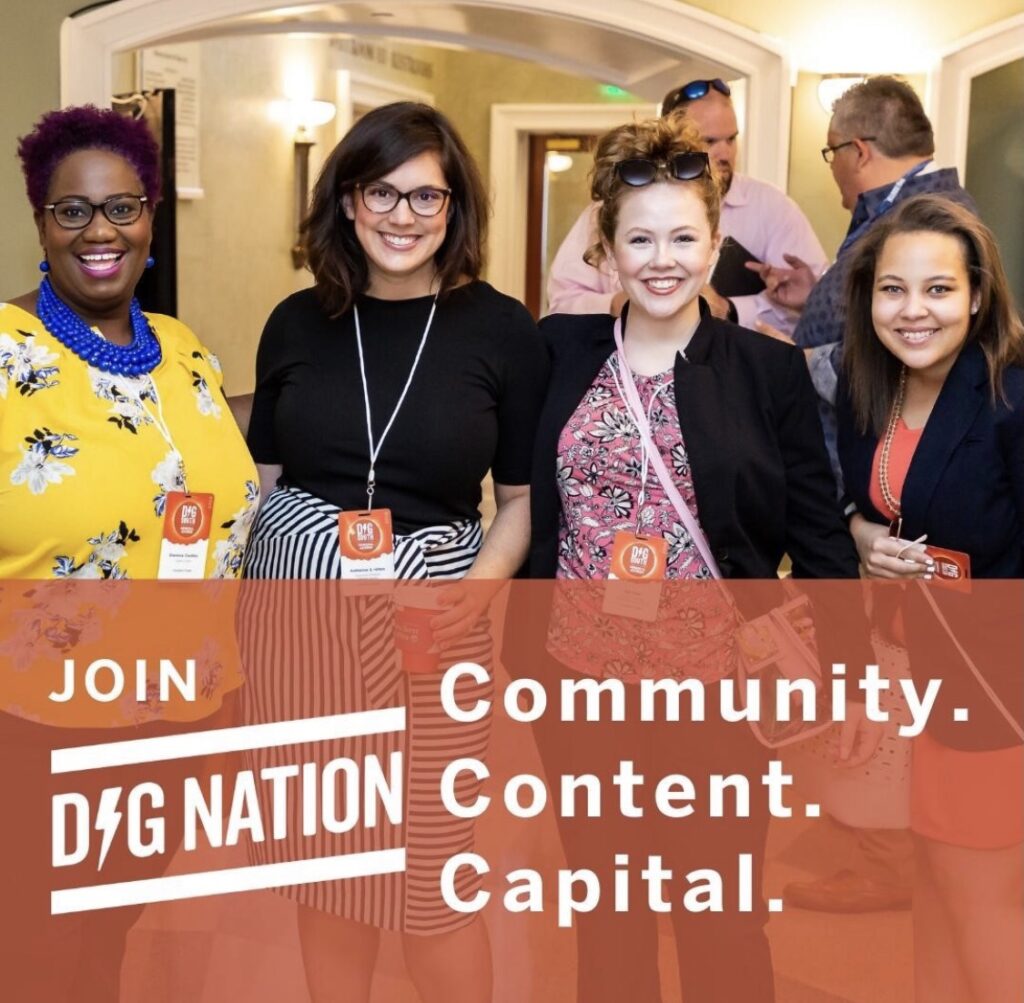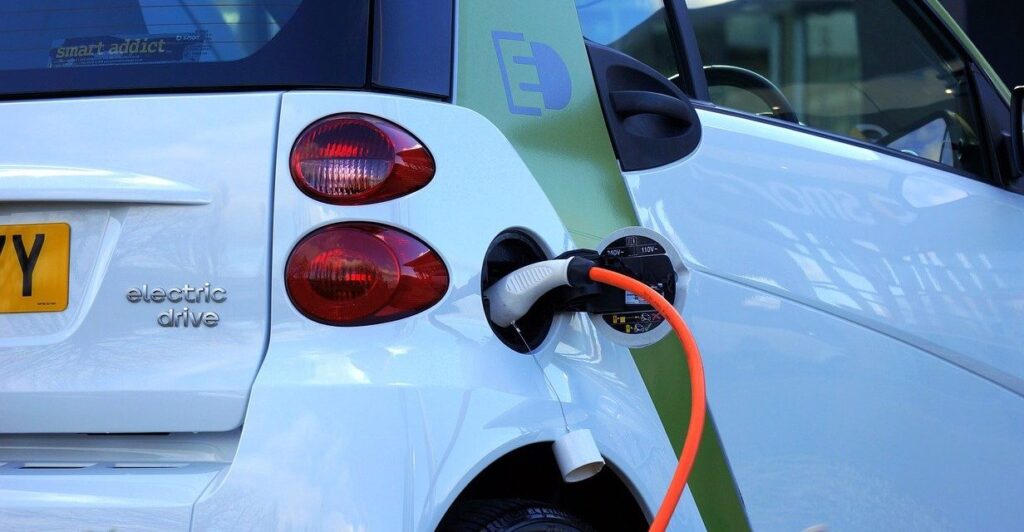 $5.6B INVESTMENT FOR ELECTRIC VEHICLES IN GEORGIA
SAVANNAH —Georgia will be home to Hyundai's first dedicated EV plant and battery manufacturing facility in the United States, the company announced Friday. Hyundai is investing almost $5.5 billion into the EV plant in Bryan County, Georgia, creating 8,100 new jobs. The plant expects to reach a capacity of 300,000 units a year when it begins commercial production in the first half of 2025. The facility plans to break ground early next year.
Hyundai said the battery manufacturing facility will be launched with a "strategic partnership," details of which will be announced at a later date. It will also announce which auto models will be produced at the plant later. "Through the battery manufacturing facility, the Group also aims to establish a stable supply chain and build a healthy EV ecosystem in the U.S.," Hyundai said in a statement. The plant will take up almost 3,000 acres in Bryan County, which is located approximately 30 miles from the Port of Savannah. Kia's manufacturing hub is already in West Point, Georgia, about 275 miles away. Hyundai said it chose Georgia because of its "speed-to-market, talented workforce, as well as existing network." Get more info.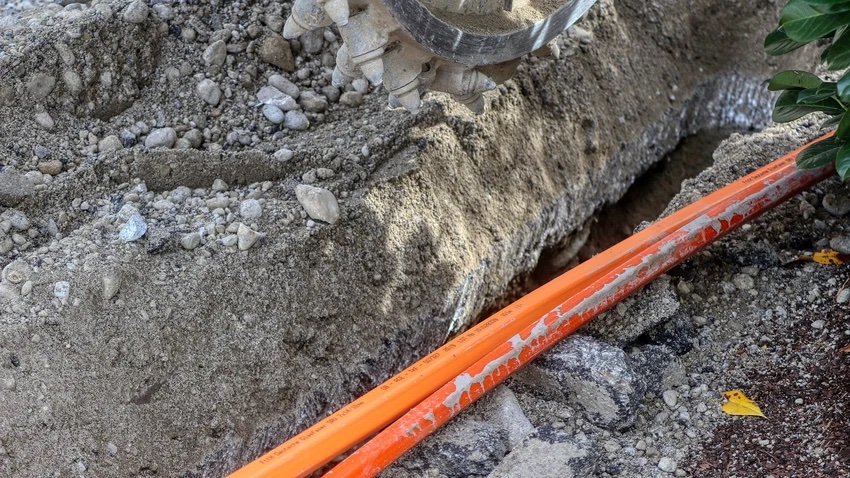 TECH NEWS IN THE SOUTH
HOUSTON – Logix Fiber Networks is looking to ramp its carrier and wholesale businesses with $100 million in fresh funding, as the company strives to return to growth following an erosion of its business during the Covid-19 pandemic. While a residential play isn't on its radar yet, CEO Craig Collins didn't rule it out. Collins told Fierce the Texas-based company already has more than 7,000 route miles of fiber in the state, with more than 300,000 miles of fiber connecting the key cities of Dallas, Austin, San Antonio and Houston. In addition to continuing to expand its footprint and enhance its network capabilities, Collins said Logix will use the funding from Astra Capital Management and O'Connor Capital Solutions to refinance and restructure some of its existing debt. Together, he said these moves will allow Logix to enter its next phase of growth. Read more.
RALEIGH – Raleigh-headquartered Veranex, provider of technology-enabled product development services, has secured two new strategic partnerships with a private equity firm and an investment firm focused on health technology.The firm, which focuses on product development for the medical technology industry, did not disclose the financial terms of the two latest strategic partnership deals. "Veranex has built a robust platform that provides our customers with integrated, multidisciplinary medical technology product development services," said David Dockhorn, CEO of Veranex, in a statement. "We are very well-positioned for further growth and continued impact." One deal is with Accelmed Partners II, a private equity firm.  Uri Geiger, a managing partner at Accelmed, has joined the board of directors for Veranex. The second deal is with Lauxera Capital Partners, and the co-founder of Lauxera, Samuel Levy, will join the board of directors of Veranex, as well. Get the scoop.

LOUISVILLE – Weeks after closing on a $2 million fundraising round, EQL Games has leased a space in Louisville's Highlands neighborhood to establish a headquarters. The live sports lottery startup will be based at 1508 Bardstown Road Suite No. 2. It's a 1,600-square-foot space, and the company has an option to expand to 2,000 square feet as it grows during its two-year lease. In an interview Friday afternoon, Brad Cummings, CEO and founder of EQL, said part of the recent capital raise was set aside to establish an office in Louisville. Local development talent is a big focus, Cummings said, as many of the company's current employees work remotely. EQL has a staff of 10, including three team members that have been onboarded since April. Cummings said he is adding two more hires to that lineup in the coming weeks. The new HQ space is mostly turn-key, but it's getting a fresh coat of paint and new flooring, Cummings said. It has a couple private offices, but he was mostly drawn to the open workspace where people can collaborate. Learn more.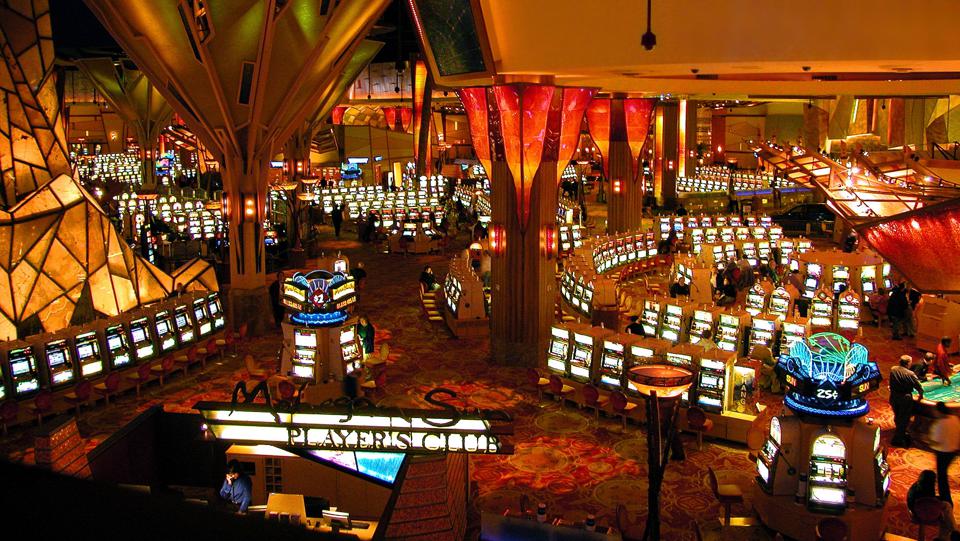 IT'S THE WEB 3 BEAT:
BLOCKCHAIN + CRYPTO + NFTs + DAOs + METAVERSE & BEYOND
This Indian Nation Is Setting Up A Special Economic Zone For Crypto, Fintech, Blockchain On Native Land
There are over 500 casinos on Native American tribal lands in the United States, plus numerous other businesses that benefit from special regulation in special jurisdictions. Soon, that list of businesses could include startups in the crypto, blockchain, and fintech spaces. It already does in Rock Hill, South Carolina. 25 miles south of Charlotte, Rock Hill county is home to just over 100,000 people, including the Catawba Indian Nation. And that nation has just sent up a special economic zone with regulatory certainty for web3, crypto, blockchain, and fintech companies that they might not find anywhere else in the U.S.
The benefit, primarily, is regulatory certainty for businesses in cutting-edge industries involving digital assets, which doesn't exist everywhere in the U.S., never mind the world. Malta has been a major player in crypto and blockchain startups, but that comes with significant challenges in location as well as bureaucracy for U.S. startups.What that "regulatory certainty" exactly means isn't completely clear yet. The Catawba voted to establish the digital special economic zone in February, but there's a lot of work to be done to set up a legislative and operational framework for companies that want to reside in it. One thing it won't be is a new wild, wild West with no rules and no accountability to existing laws in the U.S. KYC and AML still apply; money-laundered isn't welcome.Once fully in operation, the Catawba expect the special economic zone to be lucrative. Thomas Trimnal, a VP at Catawba Corporations, says it will put the drive on the cutting edge, help attract money and investment from global players, not just the U.S., and create more jobs for the tribe. Check it out.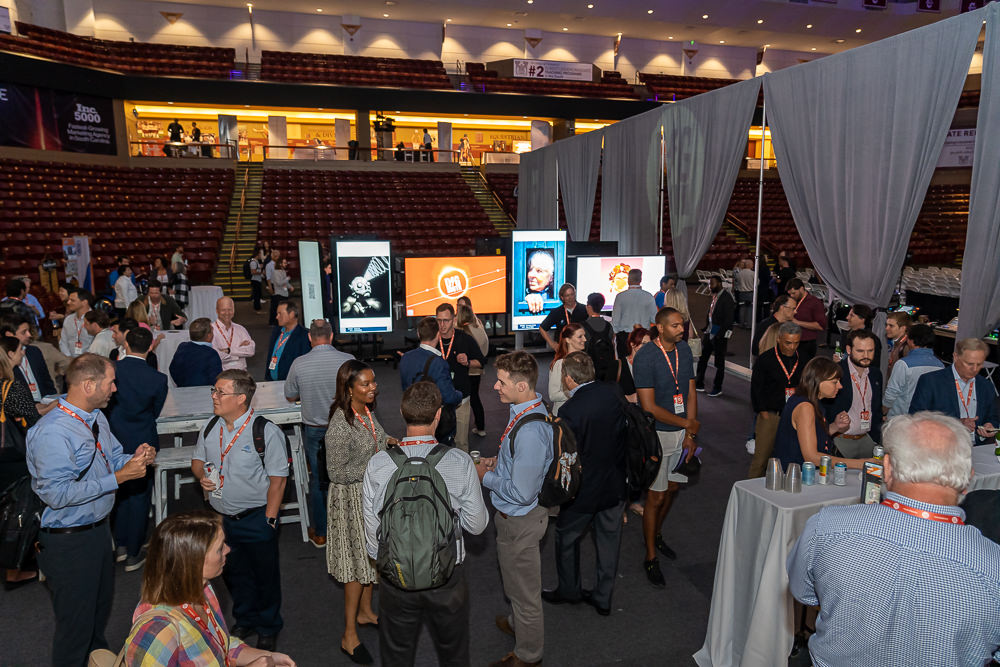 DIG SOUTH IN THE NEWS
Extra! Extra! Here's a fun roundup of articles touching on the recent DIG SOUTH Tech Summit. It's always fun to see our members, speakers, sponsors and attendees recognized for their efforts and acumen.

MOONDOG Animation Studio Announces the Addition of Cause-Based Experiences for Metaverses to the Company's Growing Service Offerings and Collaborates with Other Like-Minded Pioneering Metaverse Companies
Today, MOONDOG Animation Studio (MOONDOG), a leading animation and immersive experience studio, announced that the Company is expanding its services to serve the growing Metaverse industry. This announcement comes ahead of the Company's participation at the upcoming Dig South Tech Summit where MOONDOG's CEO and co-founder Ben Davis will be participating in the panel discussion entitled, "What is the Metaverse and Why Should I Care."

Recap: DIG SOUTH Tech Summit 2022
"The event was very well put together, and I think that it was very easy to build meaningful connections there partially due to the quality of attendees and partially just due to the fact that people have missed in-person events like DIG SOUTH the last couple of years." – Benjamin Einersen, Managing Director, SPR Advisory

Charleston venture capital firm raises $102M to invest in other businesses
A Charleston-based venture capital fund run by female and minority partners has raised $102 million to invest in early-stage technology businesses that develop products and services from so-called hard science. Good Growth Capital is publicly disclosing the nine-figure financing effort May 13 at the Dig South Tech Summit, a conference where the firm announced its first fund five years ago. The new money will target "complex" and innovative science-based companies that "meet a pressing societal need" in areas such as the biomedical field and the environment, said managing partner and co-founder Amy Salzhauer.