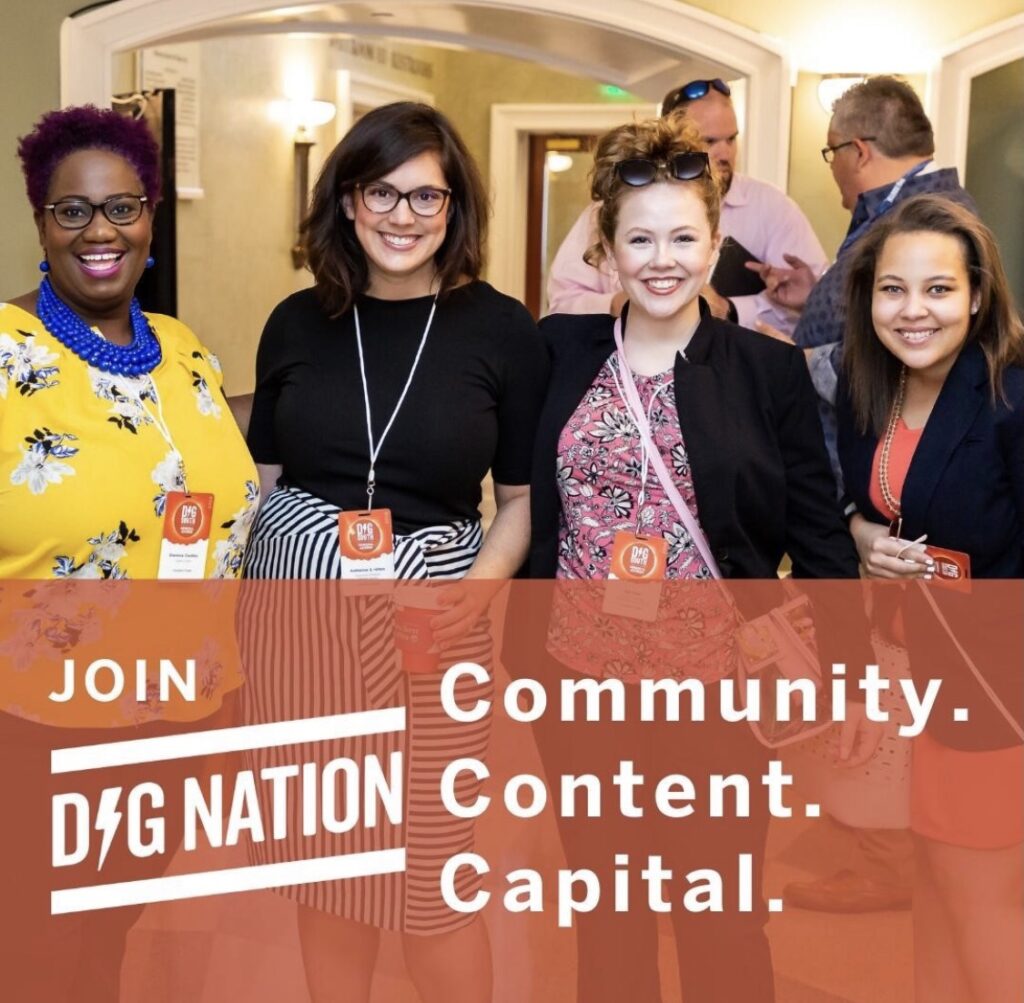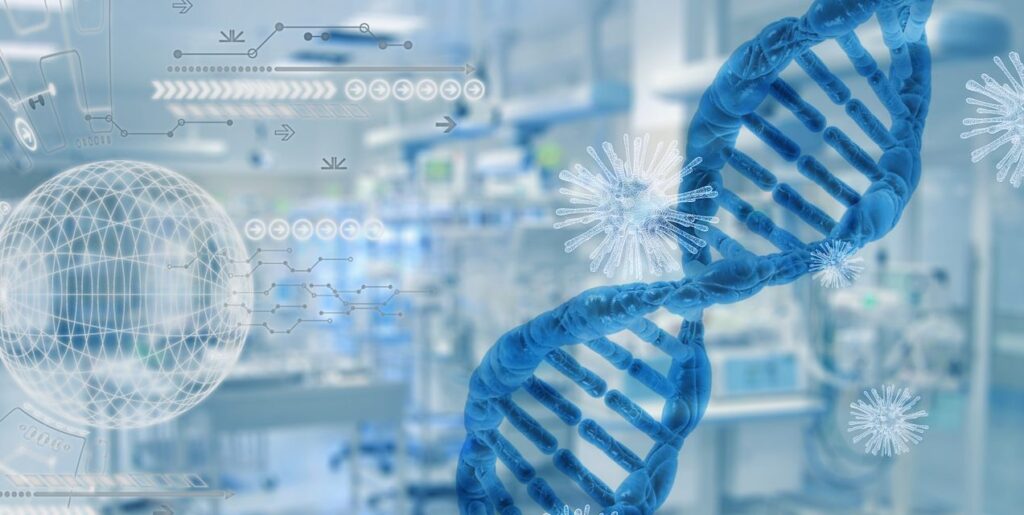 LOCUS BIOSCIENCES GAINS $35M IN FUNDING
RESEARCH TRIANGLE PARK —Gene editing startup Locus Biosciences is another step closer to actualizing its biotherapeutics against bacterial diseases after landing $35 million in additional capital. The Morrisville startup said the funds included Series B equity financing and a conversion of an earlier convertible note. Notable investors included Artis Ventures, Tencent Holdings, Viking Global Investors, Johnson & Johnson Innovation – JJDC, Inc. and Discovery Innovations.
Locus said proceeds will support the advancement of its lead candidate, LBP-EC01, a "precision medicine" combating recurrent urinary tract infections caused by E. coli. It expects to initiate a Phase 2/3 trial in mid-2022. It completed a Phase 1b clinical trial in 2021. "Locus' novel scientific approach has the potential to fundamentally change the way bacterial diseases are treated," said Paul Garofolo, co-founder and CEO of Locus. "We're grateful for our strong investor syndicate that shares our vision, recognizes the transformative capability of our technology to address urgent areas of unmet medical need, and appreciates our strong financial and operational performance. The latest financing helps Locus accelerate its growth while remaining nimble and adaptable." Learn more about Locus Biosciences.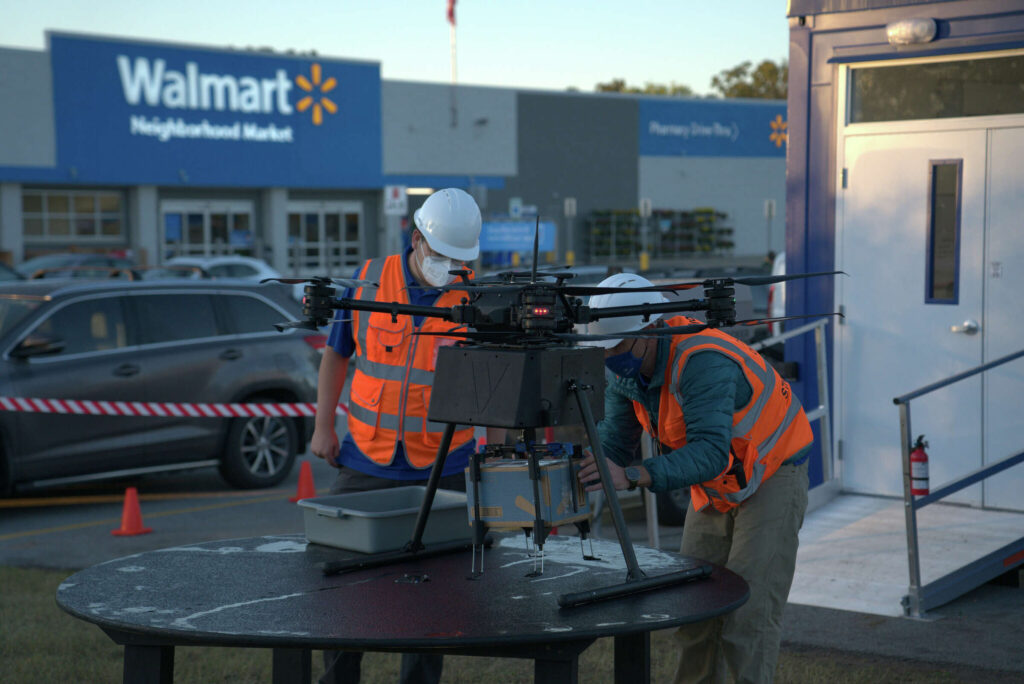 TECH NEWS IN THE SOUTH
DALLAS – Walmart is expanding its drone delivery service through DroneUp to reach four million U.S. households, including some in Texas, according to a press release from the company. Walmart, which has been testing the service for about a year, will expand drone delivery to 34 sites in Texas and five other states by the end of the year, including Arizona, Arkansas, Florida, Utah and Virginia.The company said it has seen a positive response from customers regarding the service. In the release, Walmart said customers are using drone delivery out of "sheer convenience" to order items such as products for weeknight meals. Customers can use the newly expanded service between 8 a.m. and 8 p.m. and receive their delivery in as little as 30 minutes, the release said. Customers can order up to 10 pounds of items and the delivery fee is $3.99. A media relations representative who works with Walmart said some of the company's locations in the Dallas-Fort Worth area will start using the drone delivery service by the end of the year. The representative said the participating stores are not yet available. Get the scoop.
MURRAY, KY – A manufacturer of electrical power distribution connectors will invest $2.25 million to establish its headquarters in Western Kentucky. Hollobus Technologies, a new subsidiary of Canada-based engineering design technology company Superior Tray Systems Inc. (STS), recently acquired the former Briggs & Stratton facility in Murray, Kentucky. Briggs & Stratton closed its Murray operations in 2019 and 600 jobs were lost as a result. This new investment from Hollobus investment will create 150 full-time jobs, according to a news release from Kentucky Gov. Andy Beshear's office. There wasn't information immediately available as to how much those jobs will pay. The investment will locate the company's head office, primary manufacturing operation and a research and development facility at the former Briggs & Stratton location at 110 Main St. in Murray. The project will build out the new Hollobus product line, which serves as an alternative to electrical cabling for major industrial projects and is designed to survive extreme water events, the release continued. Learn more.
RALEIGH – Researchers from North Carolina State University have developed a new technique for extracting hydrogen gas from liquid carriers which is faster, less expensive and more energy efficient than previous approaches. "Hydrogen is widely viewed as a sustainable energy source for transportation, but there are some technical obstacles that need to be overcome before it can be viewed as a practical alternative to existing technologies," says Milad Abolhasani, corresponding author of a paper on the new technique and an associate professor of chemical and biomolecular engineering at NC State. "One of the big obstacles to the adoption of a hydrogen economy is the cost of storage and transportation." Hydrogen fuel does not result in CO2 emissions. And hydrogen refueling stations could be located at existing gas stations, taking advantage of existing infrastructure. "We've developed a technique that applies a reusable photocatalyst and sunlight to extract hydrogen gas from its liquid carrier more quickly and using less rhodium – making the entire process significantly less expensive," says Malek Ibrahim, first author of the paper and a former postdoctoral researcher at NC State. "What's more, the only byproducts are hydrogen gas and the liquid carrier itself, which can be reused repeatedly. It's very sustainable." Get more info.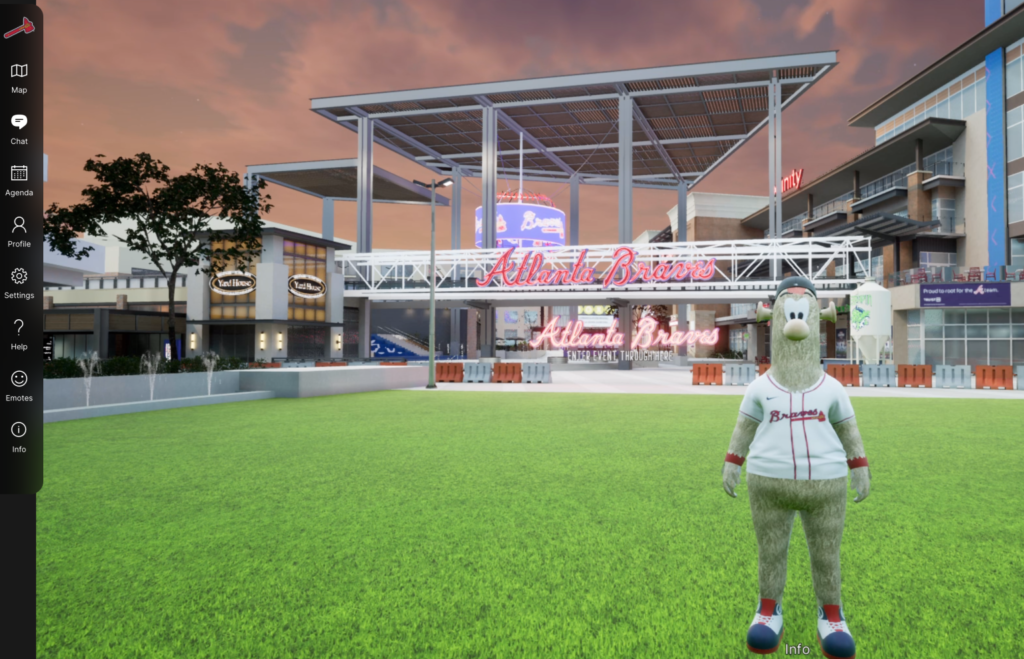 IT'S THE WEB 3 BEAT:
BLOCKCHAIN + CRYPTO + NFTs + DAOs + METAVERSE & BEYOND
The Atlanta Braves Have Transformed Their Stadium Into a Web3 Wonderland
The 2020 Major League Baseball regular season was drastically shortened, 60 games as opposed to the traditional 162. But even more drastic: all the games were played in venues where there were no fans in attendance. Many teams put cutout fan pictures in seats and piped in recorded crowd noise, but really there was no substitute for the real thing.

Maybe there still isn't, but the world of professional sports is moving a lot closer to a realistic fan experience that doesn't require actual attendance. The Atlanta Braves announced that they have constructed a metaverse reproduction of Truist Park, apparently the most complete simulation of its kind in American sports.

The simulated park is the creation of the Atlanta-based virtual platform company SURREAL Events, and is built using Epic Games' Unreal Engine technology. SURREAL CEO & Co-founder Josh Rush recently spoke at DIG SOUTH Tech Summit.

The project has the blessing of Major League Baseball (MLB) and the Braves organization. "It's exciting to create a new way for our fans to connect with our team and their favorite ballpark," said Derek Schiller, Atlanta Braves President & CEO, in a statement. "The digital version of Truist Park will offer limitless opportunities to create unique fan engagements in the metaverse and we are proud to be the first team to offer this immersive experience." Read more.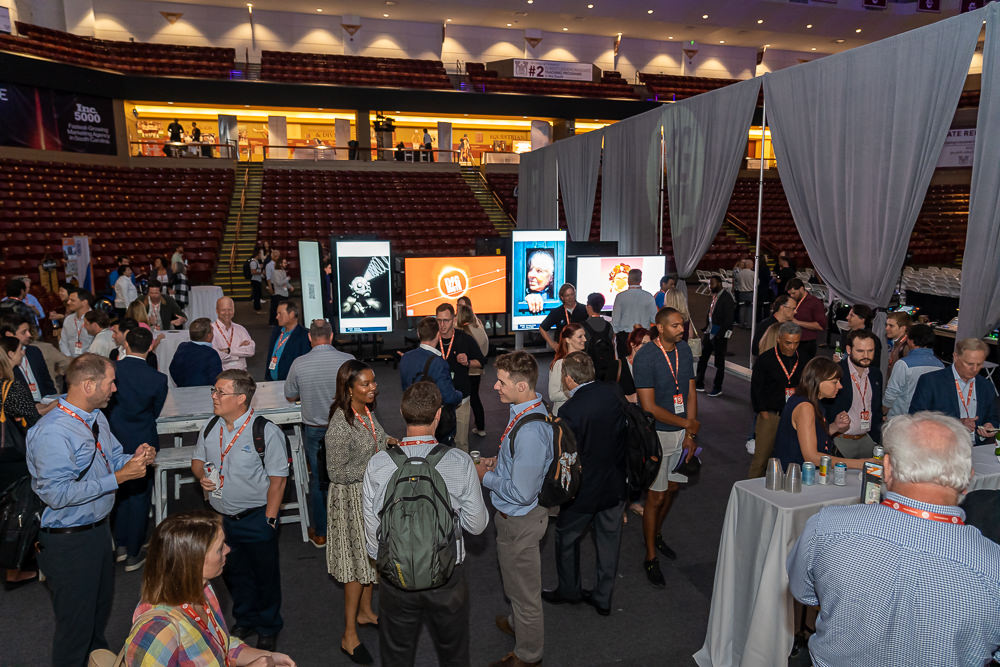 DIG SOUTH IN THE NEWS
Extra! Extra! Here's a roundup of articles touching on the recent DIG SOUTH Tech Summit. It's always fun to see our members, speakers, sponsors and attendees recognized for their efforts and acumen.

MOONDOG Animation Studio Announces the Addition of Cause-Based Experiences for Metaverses to the Company's Growing Service Offerings and Collaborates with Other Like-Minded Pioneering Metaverse Companies
Today, MOONDOG Animation Studio (MOONDOG), a leading animation and immersive experience studio, announced that the Company is expanding its services to serve the growing Metaverse industry. This announcement comes ahead of the Company's participation at the upcoming Dig South Tech Summit where MOONDOG's CEO and co-founder Ben Davis will be participating in the panel discussion entitled, "What is the Metaverse and Why Should I Care."

Recap: DIG SOUTH Tech Summit 2022
"The event was very well put together, and I think that it was very easy to build meaningful connections there partially due to the quality of attendees and partially just due to the fact that people have missed in-person events like DIG SOUTH the last couple of years." – Benjamin Einersen, Managing Director, SPR Advisory

Charleston venture capital firm raises $102M to invest in other businesses
A Charleston-based venture capital fund run by female and minority partners has raised $102 million to invest in early-stage technology businesses that develop products and services from so-called hard science. Good Growth Capital is publicly disclosing the nine-figure financing effort May 13 at the Dig South Tech Summit, a conference where the firm announced its first fund five years ago. The new money will target "complex" and innovative science-based companies that "meet a pressing societal need" in areas such as the biomedical field and the environment, said managing partner and co-founder Amy Salzhauer.