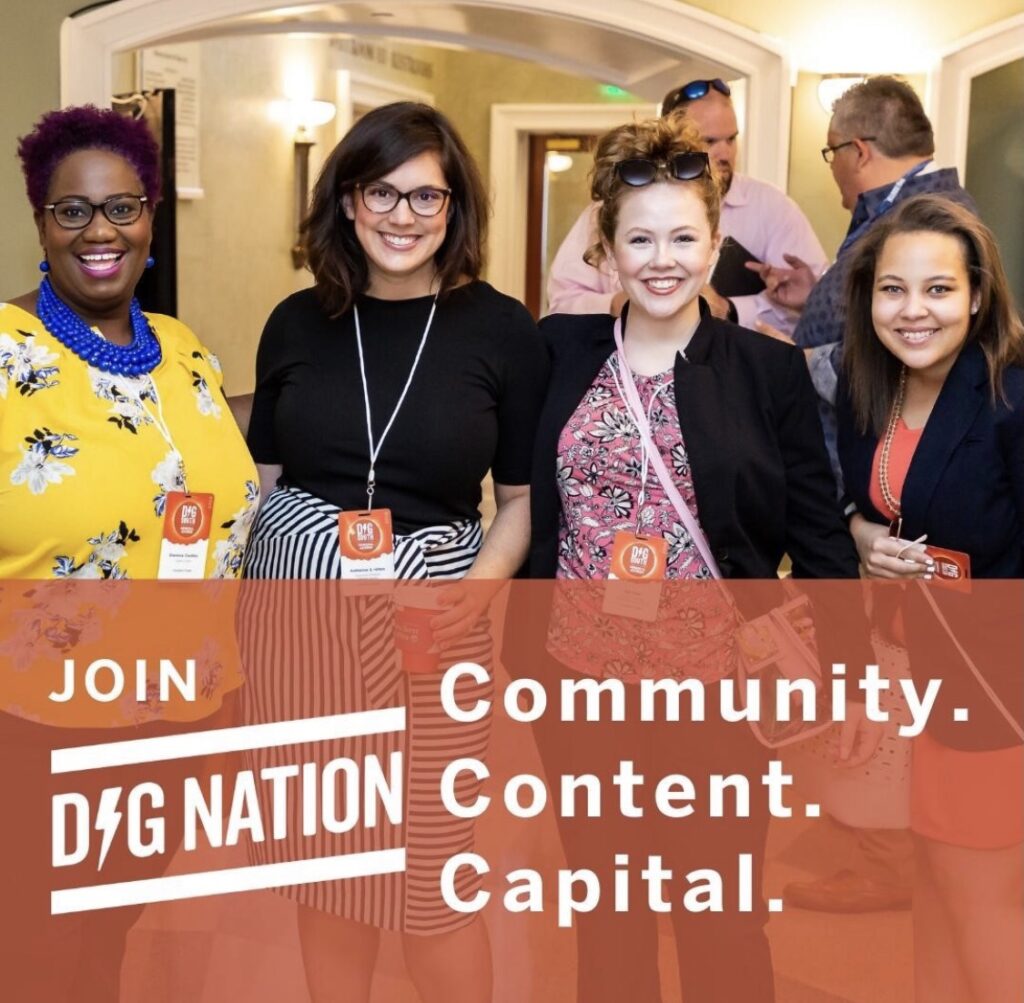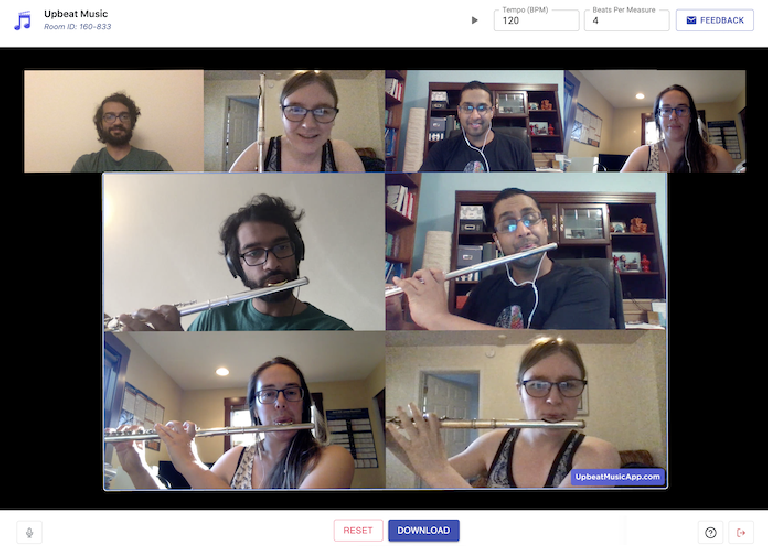 ATLANTA ENTREPRENEUR'S 2ND STARTUP UPBEAT MUSIC APP ACQUIRED
ATLANTA —Atlanta entrepreneur Seth Radman has hit another high note in the MusicTech space. A little over two years after his startup Crescendo was acquired by Ultimate Guitar, one of his latest ventures, Upbeat Music App, has also been acquired. Upbeat was officially acquired by Colorado-based MakeMusic, one of the original players in the music technology and education space. It appears to be a pitch-perfect match of sorts. Upbeat is a collaboration tool for musicians looking to create virtual performance videos, and MakeMusic has interactive music learning software that transforms the way students practice
The acquisition will help MakeMusic bring key video recording features to users. The technology will be integrated into its platform SmartMusic at the start of next year, allowing teachers to enable video recording of assignments and giving students the ability to self-analyze assessments. While the details about the acquisition were not immediately disclosed, Radman wrote that he plans to donate a " large portion" of his earnings to nonprofits helping young musicians. "Upbeat was booming when schools were forced to go remote during the height of the pandemic. When schools started returning in person and our usage decreased, we realized that Upbeat had a better future as a feature in a larger product instead of as a standalone product itself," Radman said. It is also a unique moment for the overall Atlanta MusicTech scene, as the Upbeat technology will help more students across the country get the support they need in learning an instrument and creating better musical experiences overall. Get the scoop.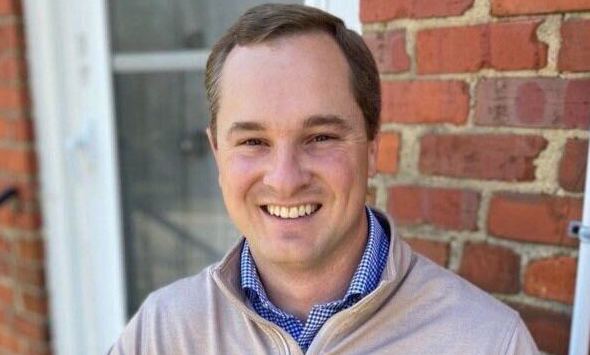 TECH NEWS IN THE SOUTH
RALEIGH – VentureSouth, headquartered in Greenville, South Carolina, is ramping up its operations in the Triangle with its latest appointment. Brett Danforth, an executive with Oak City Consulting and the former managing director of the Wolfpack Investor Network (WIN), has been named director of VentureSouth Triangle, it was confirmed this week. The angel investment group has had a presence in the region for a number of years, but formally launched the chapter earlier this year due to "continued interest" to expand. The group does not have a physical office, but local directors are generally available to meet with potential investors and portfolio companies, a spokesperson told WRAL TechWire. In total, VentureSouth has 18 chapters scattered around the Southeast. "I'm excited to help grow VentureSouth's presence in the Triangle," Danforth said in a statement. Read more.
AUSTIN – Infinitum Electric Inc., an air-core motor company founded in 2016, said May 17 it raised $80 million in series D funding to expand production of its cornerstone motor, as well as development of new ones for electric vehicles. That brings its total funding to $135 million. The new round was led by Riverstone Holdings LLC, a growth equity firm based in New York. Other backers included Alliance Resource Partners, Applied Ventures and the company's early investors: Cottonwood Technology Fund, Chevron Technology Ventures, Aventurine Partners, Energy Innovation Capital and Ajax Strategies. Rockwell Automation and Caterpillar Venture Capital also have stakes in the company. Aside from R&D, the new money will help the company hire about 50 employees at its headquarters in Round Rock at 700 Jeffrey Way, as well as its Spokane offices. The company also plans to expand its production facility in Tijuana. Dig it. 
PLANO, TX – CareAR, a Xerox company, has entered into a strategic collaboration with Infosys, a global leader in next-generation digital services and consulting, and will work together to fast-track enterprises' exploration of the metaverse enabled by the Infosys Metaverse Foundry.  This engagement will also accelerate clients' service experience transformation across key industries, through CareAR's service experience management (SXM) platform comprising CareAR® Assist, CareAR® Instruct and CareAR® Insight applications. These applications provide instant real-time visual guidance and instructional content through smartphones, tablets and wearable devices that enable enterprises to leverage AR to drive efficiencies such as lower resolution times, reduced customer downtime and improved customer outcomes.  Learn more.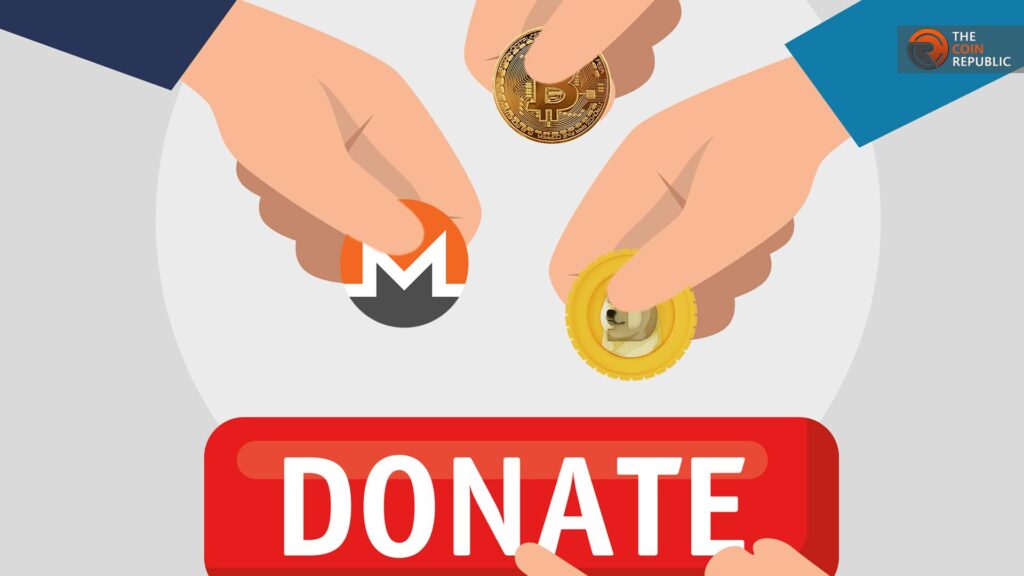 IT'S THE WEB 3 BEAT:
BLOCKCHAIN + CRYPTO + NFTs + DAOs + METAVERSE & BEYOND
LOUISIANA BILL PUTS FORWARD STUDY
ON CRYPTO CAMPAIGN DONATIONS
According to the Bill, there has been a higher interest all across the state in donating to campaigns utilizing digital assets. This HR 180 bill comes following a separate House Bill from Representative Mark Wright, the same sponsor. It would facilitate a candidate to accept campaign contributions via digital assets. And the Bill is proceeding via the state legislature, and earlier in March, it was referred to the Committee on House and Governmental Affairs. Meanwhile, various other states have implemented policies focused on studying or cryptocurrency regulations. Very recently, Virginia passed a law that enabled the state-chartered banks to provide crypto custody services. Learn all about the bill.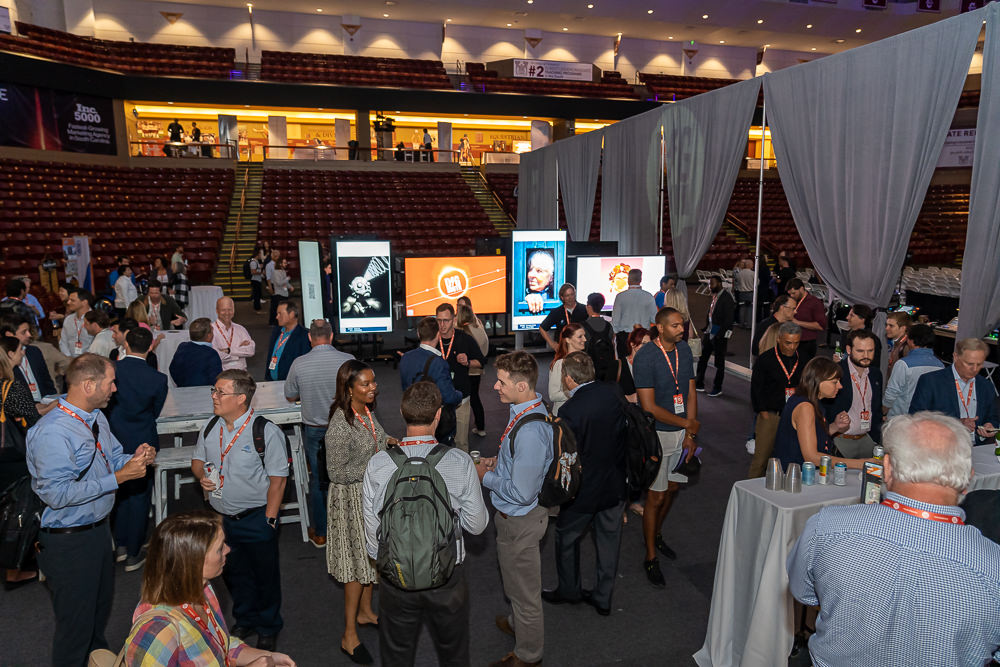 DIG SOUTH IN THE NEWS
Extra! Extra! Here's a roundup of articles touching on the recent DIG SOUTH Tech Summit. It's always fun to see our members, speakers, sponsors and attendees recognized for their efforts and acumen.

MOONDOG Animation Studio Announces the Addition of Cause-Based Experiences for Metaverses to the Company's Growing Service Offerings and Collaborates with Other Like-Minded Pioneering Metaverse Companies
Today, MOONDOG Animation Studio (MOONDOG), a leading animation and immersive experience studio, announced that the Company is expanding its services to serve the growing Metaverse industry. This announcement comes ahead of the Company's participation at the upcoming Dig South Tech Summit where MOONDOG's CEO and co-founder Ben Davis will be participating in the panel discussion entitled, "What is the Metaverse and Why Should I Care."

Recap: DIG SOUTH Tech Summit 2022
"The event was very well put together, and I think that it was very easy to build meaningful connections there partially due to the quality of attendees and partially just due to the fact that people have missed in-person events like DIG SOUTH the last couple of years." – Benjamin Einersen, Managing Director, SPR Advisory

Charleston venture capital firm raises $102M to invest in other businesses
A Charleston-based venture capital fund run by female and minority partners has raised $102 million to invest in early-stage technology businesses that develop products and services from so-called hard science. Good Growth Capital is publicly disclosing the nine-figure financing effort May 13 at the Dig South Tech Summit, a conference where the firm announced its first fund five years ago. The new money will target "complex" and innovative science-based companies that "meet a pressing societal need" in areas such as the biomedical field and the environment, said managing partner and co-founder Amy Salzhauer.