DIG THIS VIDEO
"We have all of the ingredients, but it's not cake. If you want cake you have to find the recipe, and you have to do the work to turn those ingredients into cake."
– Jay Bailey, CEO & President, Russell Center for Innovation and Entrepreneurship
Make cake with us in this inspiring session, "How to Make Inclusive Innovation a Reality," featuring Jay Bailey and Alex Gonzalez, Producer & Host of Disruptor Studio.
STORY OF THE DAY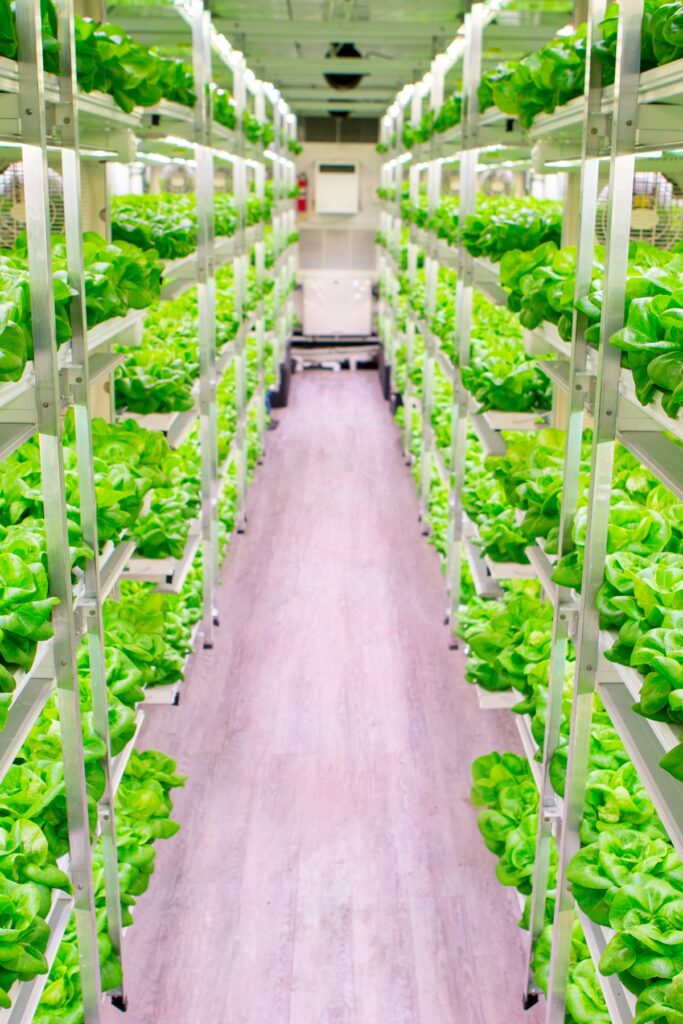 CHARLESTON — Vertical Roots hydroponic technology is changing how communities grow food. It's considered a farm, but there are not acres of rows of crops, not even soil. There is no actual sun shining on the crops, no pests to worry about, and farmers go to work in air-conditioned spaces inside refurbished shipping containers. Welcome to South Carolina's Vertical Roots, the largest hydroponic container farm in the United States.

Each container comes equipped with proprietary AmplifiedAg technology and software specifically created to monitor all aspects of crop growth that can be checked from a smartphone. "The software and electronics manage most of the farm," said Amplified CEO Don Taylor. READ MORE
(SCBIZ Magazine)
DIG THE DEAL FLOW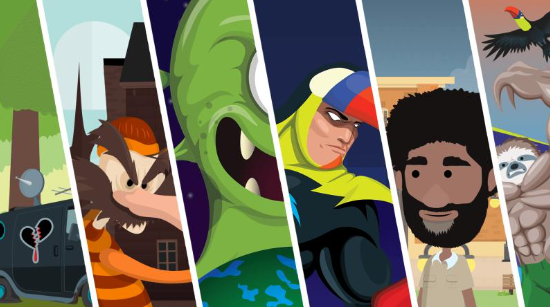 ATLANTA – Huntress announced it has acquired Curricula for $22 million. Giving away something for free turned into a big money opportunity for Atlanta-based Curricula. The cybersecurity training platform launched a free version of its plan last November as a way to give back to the community and drive more awareness around security issues. 
"The moment we launched that we were approached by several strategic inbounds, as well as VCs, private equity, and everything in between," CEO Nick Santora told Hypepotamus.
Nick Santora took the stage in Wild Pitch at DIG SOUTH Tech Summit 2022, and also joined a panel discussion.
(Maija Ehlinger, Hypepotamus)
DURHAM – North Carolina-based FlexGen announced a $100 million Series C funding round this week from Vitol and a pool of previous investors.FlexGen originally got off the ground working on military operations and their use of energy. As a software and hardware startup, FlexGen works with utilities, energy companies, and others invested in grid infrastructure and helps these companies design better energy storage solutions. Want More
(Maija Ehlinger, Hypepotamus)
DIG NATION: MEMBER NEWS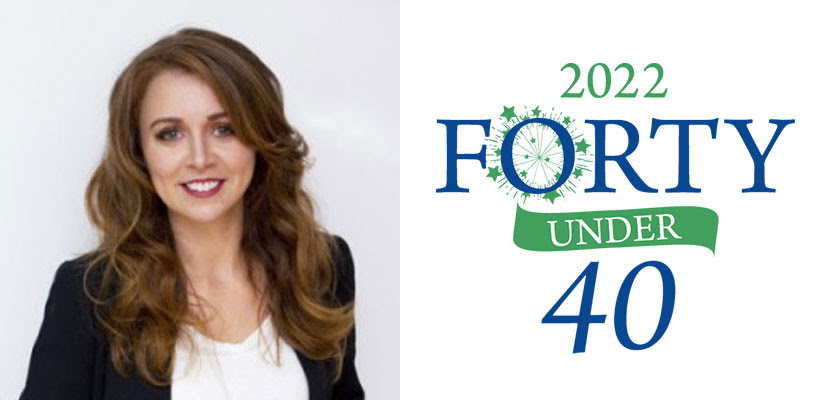 SOUTH CAROLINA RESEARCH AUTHORITY (SCRA's) investment affiliate, SC Launch Inc., has made its second investment in tForm, dba, Bubble Paper. This $300,000 investment will help the startup accelerate its growth to continue producing eco-friendly packaging solutions.
Bubble Paper's unique packaging solutions directly replace plastic bubble film wrap, styrofoam, and starch-based foam products. As a curbside-recyclable and biodegradable alternative to traditional plastic packaging, Bubble Paper reduces material waste while leveraging well-managed, plant-based renewable resources. Keep Reading
Congratulations to Kella Player Hanna, SCRA Program Manager and DIG NATION member, who was named to Charleston Regional Business Journal's 2022 Forty under 40 honorees in the Lowcountry. Kella will be recognized at a special recognition event on September 5, now in its 25th year.
(SCRA Press Release)
GOOD GROWTH CAPITAL is now one of the largest early-stage funds in the southeast. The Charleston-based venture group made the announcement of their newest $100M+ fund at DIG SOUTH Tech Summit 2022.
Healthtech innovation is at the heart of a growing startup scene in and around Charleston, South Carolina. Noting the city's potential to be a start-up hotbed many years back, John Osborne founded the Harbor Entrepreneur Center in 2013, one of the longest operating startup accelerators in the southeast. A few years into that journey, a strong supportive ecosystem had been built and deal flow was taking off. The next major milestone, felt Osborne, would be the establishment of significant venture capital resources in Charleston.
"We wanted to start a fund that could invest in the kinds of companies that we used to help start," explains Salzhauer. "Those companies are oftentimes harder to fund because they may be very complicated scientifically, even though they have high potential." Teaming up with John Osborne, tech executive Carolyne LaSala and venture capitalist David Mendez, Good Growth Capital was established, with offices in Charleston and Boston. Read More
(Investment Monitor)
ExtensisHR expands it's geographical footprint with a new Raleigh-Durham sales office. There are 964,280 small- and medium-sized businesses (SMBs) in North Carolina, equaling 99.6 percent of all companies in the state. With a local presence, ExtensisHR can support this large segment of employers through its comprehensive PEO solution, which includes Fortune-500 employee benefits, HR services, Work Anywhere™ technology, risk management and compliance, payroll, recruiting, and more. Tell Me More
(BusinessWire)
TECH IN THE SOUTH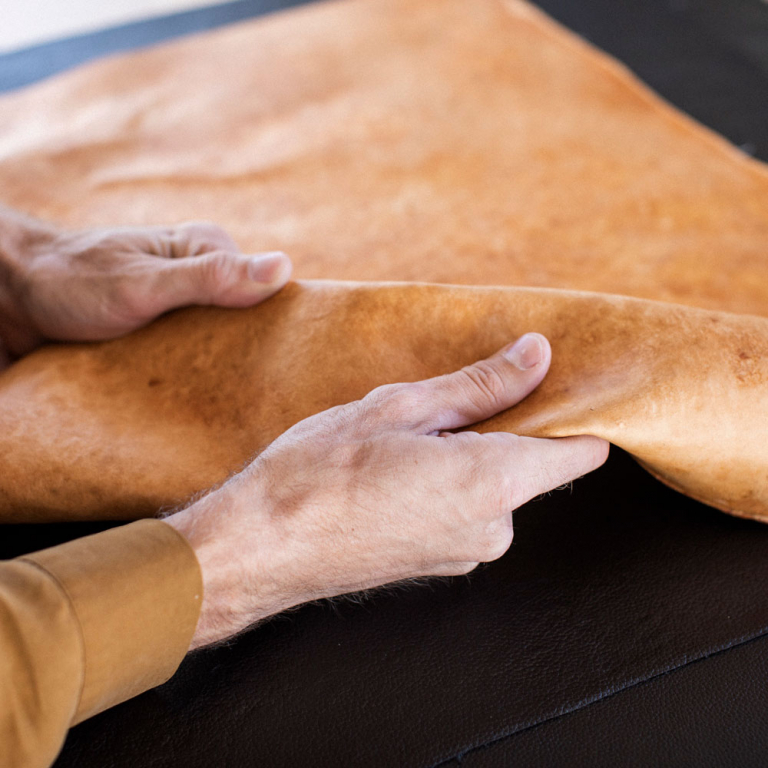 UNION, SC – Mushroom leather may be the most viable vegan alternative to cowhide. MycoWorks, a biotechnology company that specializes in mycelium-grown materials for use as sustainable, luxury-quality leather alternatives, today announced plans to establish operations in Union County. The company's $107 million investment will create 400 new jobs.
Established in 2013, MycoWorks' patented Fine Mycelium™ process produces materials including Reishi – a globally recognized breakthrough in materials science – that mimics the performance of animal leathers and lowers environmental impacts. The material offers creative solutions and new design possibilities for fashion and luxury brands while offering relief to supply chain constraints. DIG IT
(SC Gov)
BIRMINGHAM – The fintech landscape has transformed drastically since a group of Birmingham bankers joined forces to open up the startup Quantalytix in 2017. Quantalytix is designed to be a "single source of truth" for financial institutions and credit unions looking to use real-time data aggregation and analytics.
The goal is to transform data into actionable insights. "Data seemed to be ubiquitous within the organization but remained difficult to access and tie into a coherent narrative. Finally, that same data often led to reports that could easily show 'matter of fact' insight but would often fail to deliver actionable outcomes," he added. Keep Reading
(Maija Ehlinger, Hypepopotamus)
REPLAY: DIG SOUTH TECH SUMMIT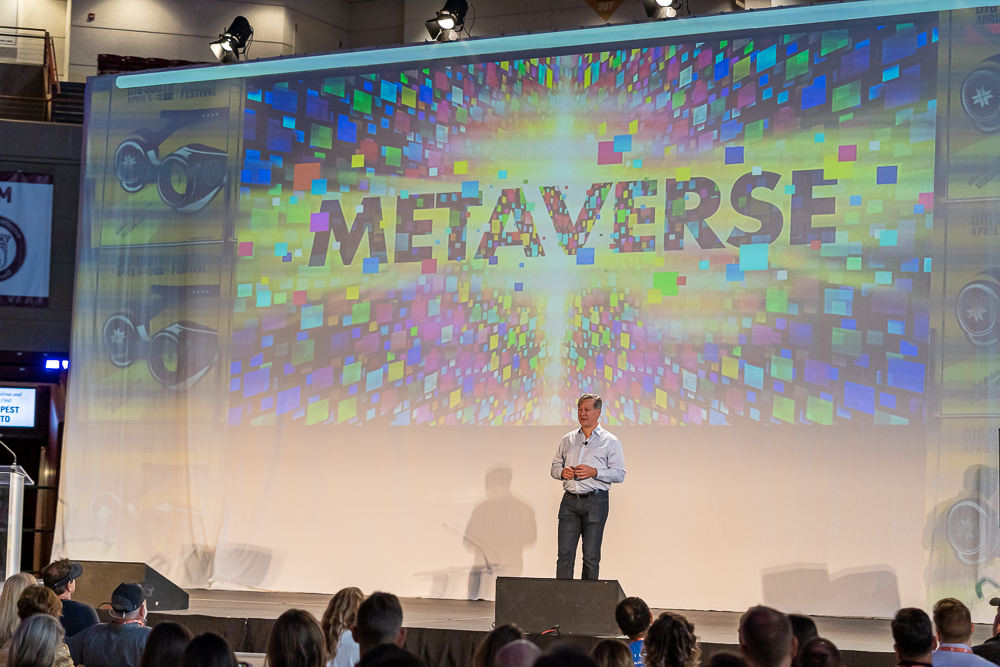 Keynote speaker, Robert Tercek provides an overview of the many new technologies and controversial computing paradigms that are already in process, including Web2, decentralization, DAO's, NFTs, and the Metaverse at DIG SOUTH Tech Summit 2022.

Check out his session, "What's Next After What's Next: The Next Computing Platform".
– Image Credit: Adam Chandler.